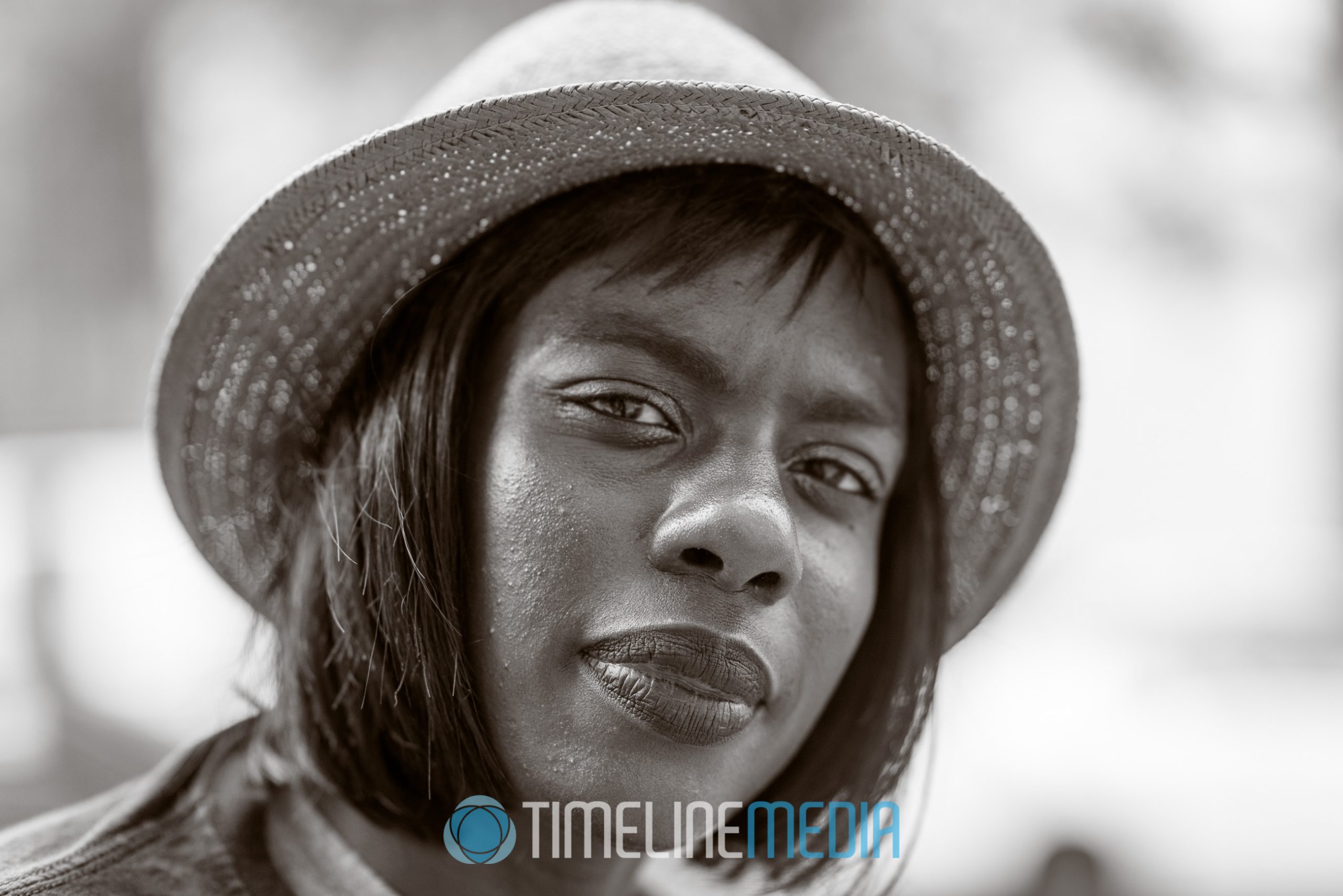 Baltimore, Maryland
Earlier this month, I photographed Aeren Waters at Qui Piece in Baltimore. This shoot marked another progression in Nerea's fashion career! Previously I have made images of some of her designs. Colorful purses, bags, and accessories are the main products in her line so far. Being that she was also a colleague from the lab branching out into an art business, I am very supportive of her efforts!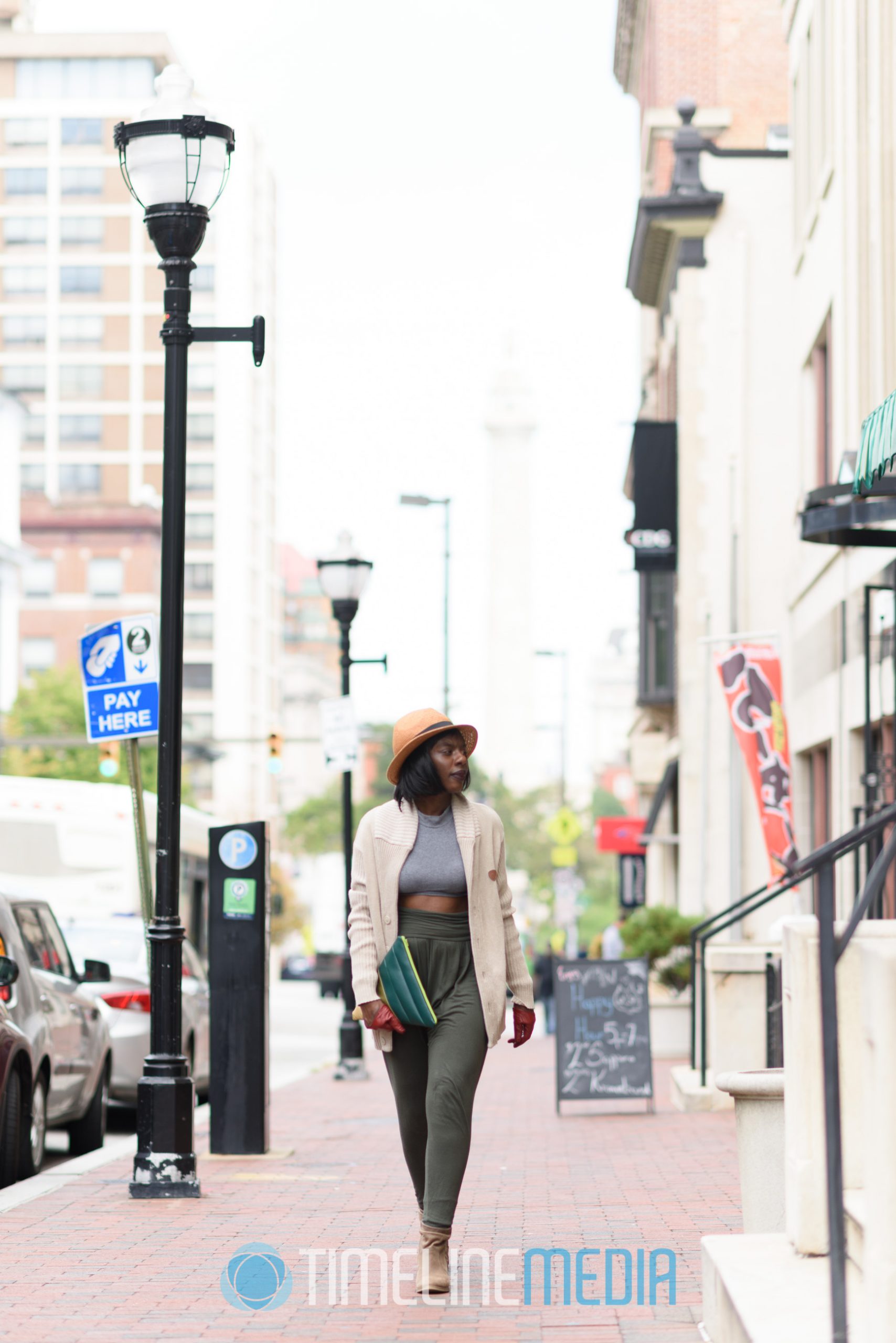 On this occasion, she wanted to get some images in front of the Qui Piece store front. Not only will this location now have some of her pieces for sale, but Nerea also teaches some sewing classes here. It was heartening to see her giving back by teaching others to further their skills in fashion!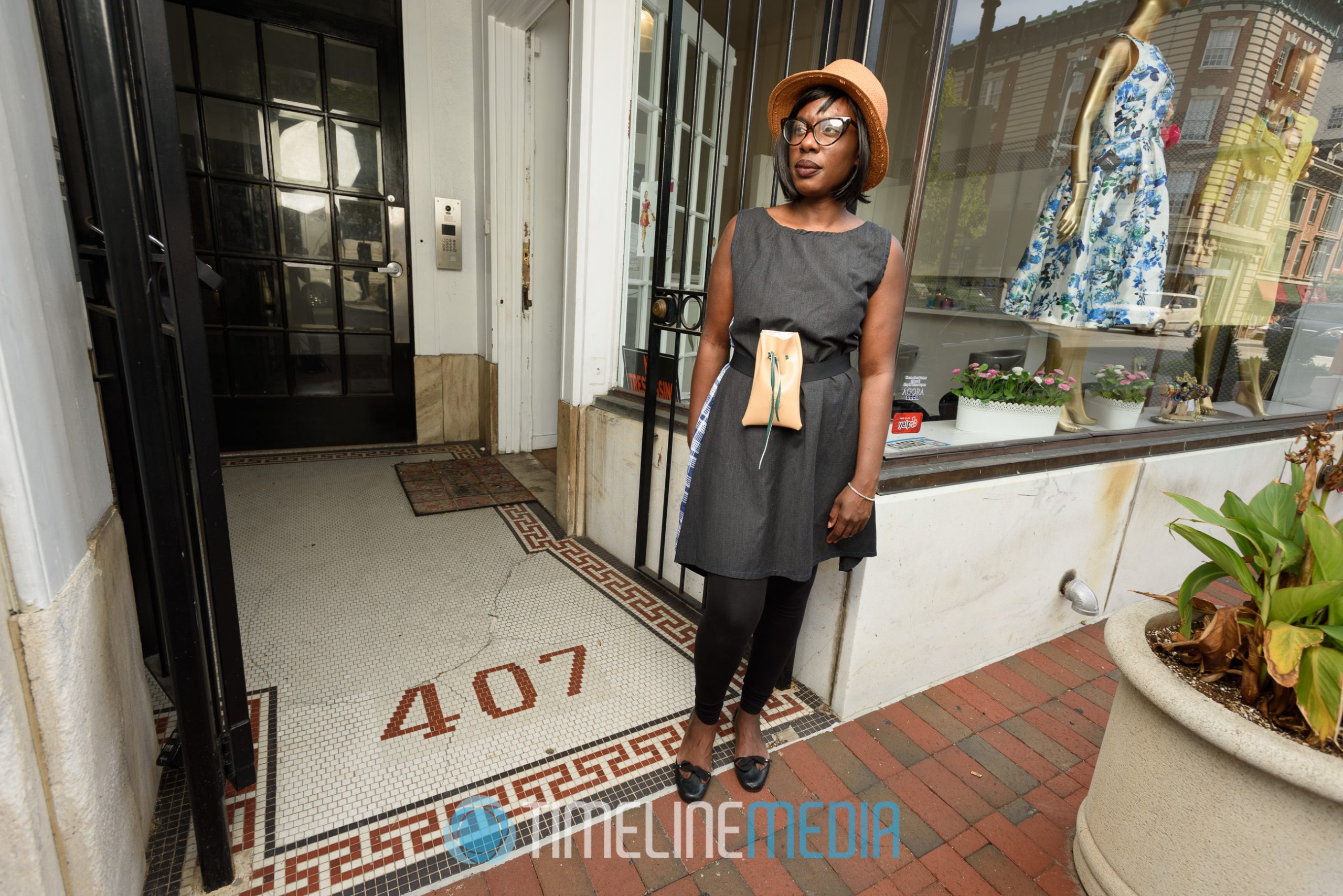 Although we met in the early afternoon, I still found some good areas for photos. Given that it was overcast for the day, we had some nice even light on her face. I only popped a little fill flash balanced with ambient for a little lift. Best of luck with Nerea for the new store front!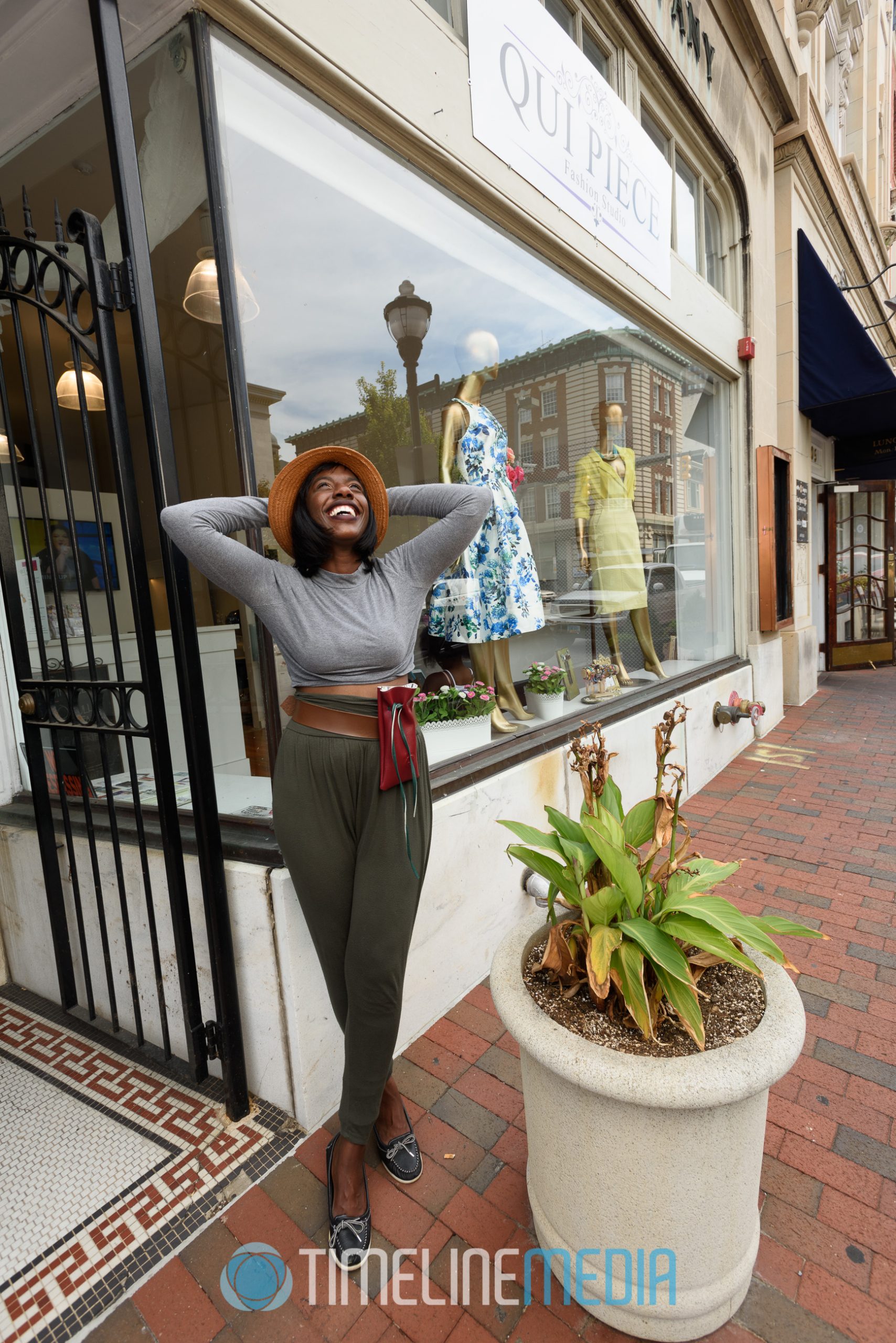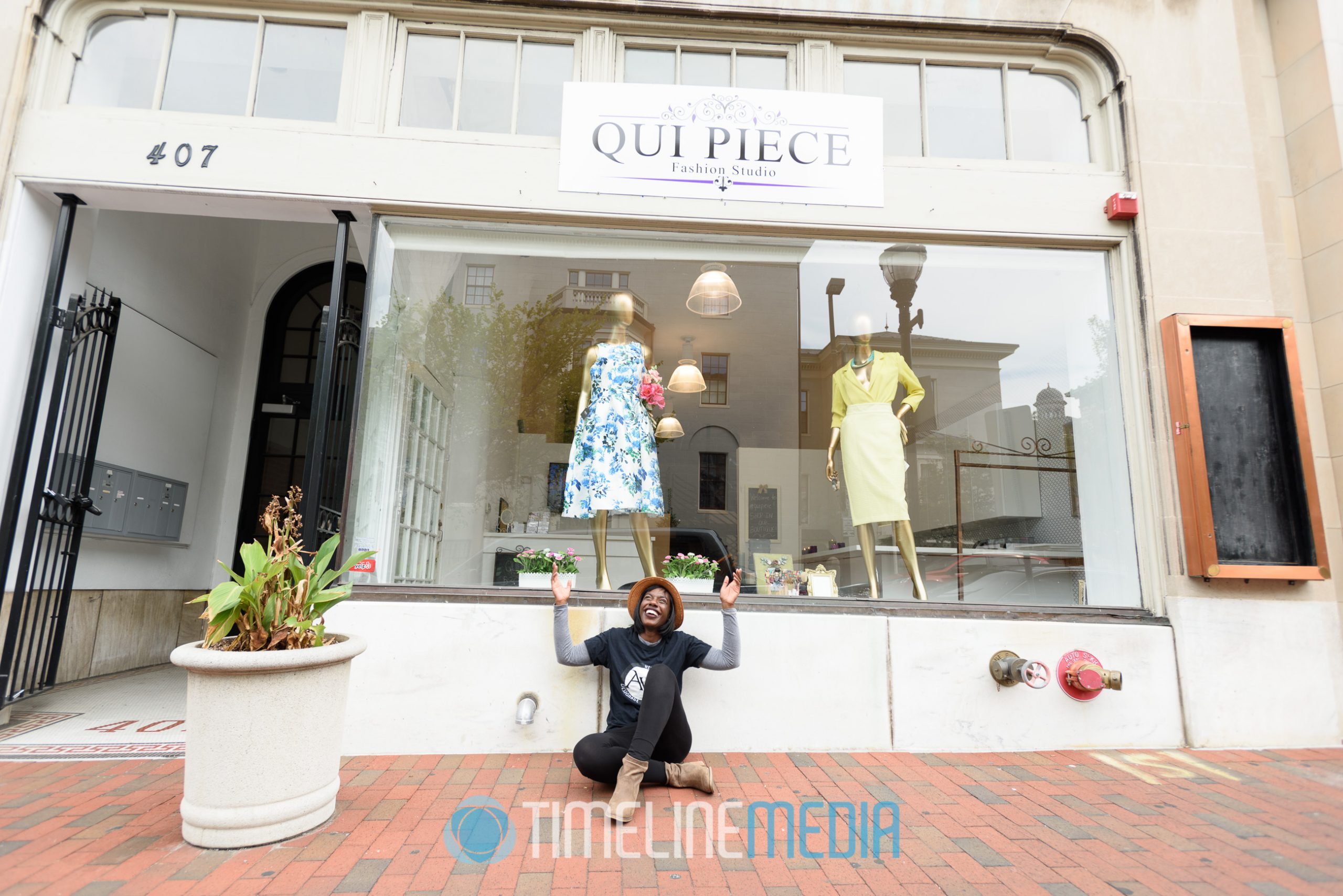 TimeLine Media – www.timelinedc.com
703-864-8208