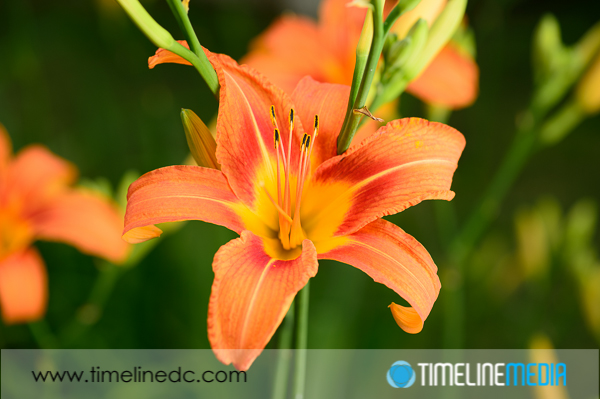 If you have been following this blog, or my Instagram, I have been learning to use a new light modifier. Specifically they are the Rapid Box from Westcott. These new modifiers are specifically designed to work with small flash, or speedlights. They are very flexible to work with any size and brand of flash, and they setup very quickly.
Light Modifier
Online, I have seen photographers that have used these for portrait sessions. They seem to work very well, and I am anxious to try them out on some people photos, but in the mean time, I have been experimenting on using them with smaller subjects. The blooming spring flowers in my backyard were my first tries, and I have blogged about them here. The difference with the Rapid Box vs. the bare flash was clearly evident from the first photo. The light is diffused and spread nicely with the Rapid Box making hard shadows disappear when photographing sections of flowers that poke out from the centers, making the light seem like it is coming from the sun on an overcast day rather than from a speedlight only a foot away.
The lightness of the softbox allows you to really put it in places that a standard softbox cannot go because of size or weight. Here is a behind the scenes photo of another shoot showing the camera position and the softbox setup:
The box is not in shooting position in this photo. I held the stand in my hand before taking the photo with the timer so I could see exactly where the light was going. It was a bit complicated, but the results are much better than what I could get without the flash.
Cameras LOVE light. To get better images, you need to have as much light on your sensor as you can get. The technology that they have built into these flashes is optimized to give you better images if they are set up correctly. They need practice to get them to work best, which is why I have been working with these on static subjects before I put them in front of people. If the flowers are any indication, I am confident that these boxes will work great. Stay tuned to find out!
TimeLine Media – www.timelinedc.com
703-864-8208