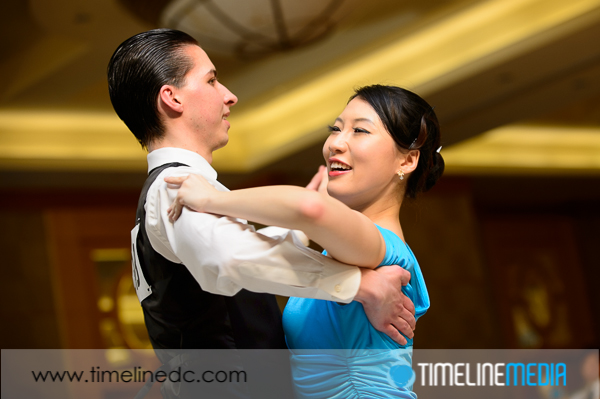 Today is the last day to get the 20% off early-bird sale for ballroom dance photos from the 2014 USA Dance Mid-Atlantic Championships! The photos will still be available to view at the proofing website until June, but any purchases will go to the normal rates starting tomorrow. To clear up any confusion, the numbers that are at the website are not heat numbers. They are the numbers of the male dancers (leaders) that were worn during the competition. We tried to determine all the numbers as best we could, but there were a few that we could not find. These are listed as MADC-XX at the end of the collection. To see all the photos you can click the link below:
USA Dance Mid-Atlantic Championships
Thanks to everyone that has ordered their prints and digital files so far! I am busy putting in orders with the lab. If you placed an order last week, you should be receiving your prints very soon in the mail. If you do not want to wait to get your photos, the digital files are available for purchase. You are given a link to download your photo immediately after checkout, so you do not have to wait for me to get your images.
These are just a few of our favorite images from the weekend. There are many more that I have in the collection, but will post more on the blog in future posts. If you want to help us make some prints for an upcoming event, please visit the TimeLine Media Facebook page where we are asking for opinions on the best collages from the Arthur Murray Fall Showcase professional shows. The two posters that gets the most Likes will be printed large for display at our next event. There are some clear front runners, but is still time to vote! I will count all the Likes on Friday before sending the posters for print.
TimeLine Media – www.timelinedc.com
703-864-8208