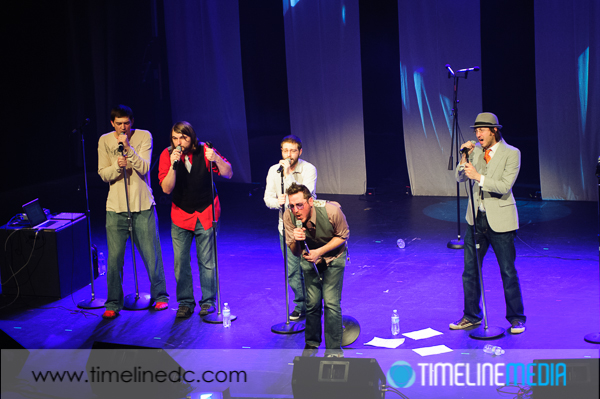 This will be just a quick blog post for this Friday. I am preparing all my gear for this weekend's first ballroom dance event. I am more getting excited already, and can't wait to get set up! But before the event, we will be heading to Jammin' Java in Vienna, VA to watch Street Corner Symphony perform. They are an a cappella group that we first saw on the NBC show, the Sing-Off. They competed very well and came in second place. Soon after, they were the headline act at the SingStrong event in Reston, VA. I photographed their performance which showed off the talents that they displayed on TV. It was a terrific show, andI can't wait to hear them again.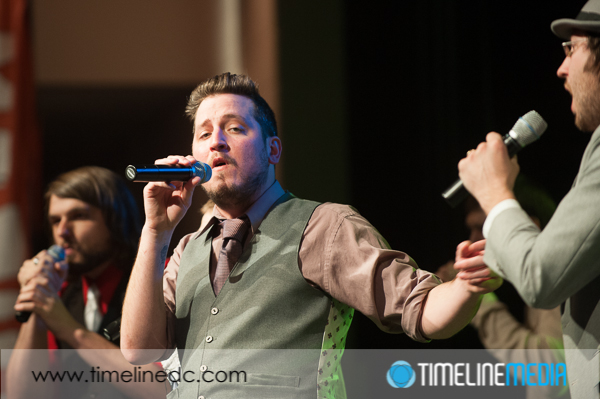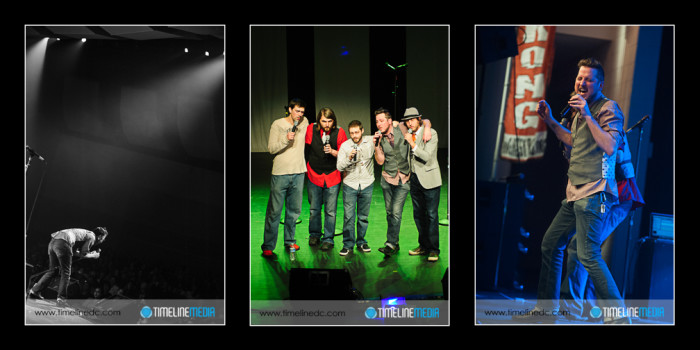 This weekend we will be shooting the USA Dance Mid-Atlantic Championships in Bethesda, MD. I don't know if I will continue to blog updates during the event, but I hope to post at least something here, so stay tuned! After the event, I will go edit the photos, and post them to the photo proofing site at- http://proofs.timelinedc.com
You can go there now, put in your email at the event heading. I will send a notice to everyone as soon as the photos are available to view and purchase. I will only send out emails when there are specials, and when events are expiring. I'll place other notices here on the blog. Have a great weekend!
TimeLine Media – www.timelinedc.com
703-864-8208