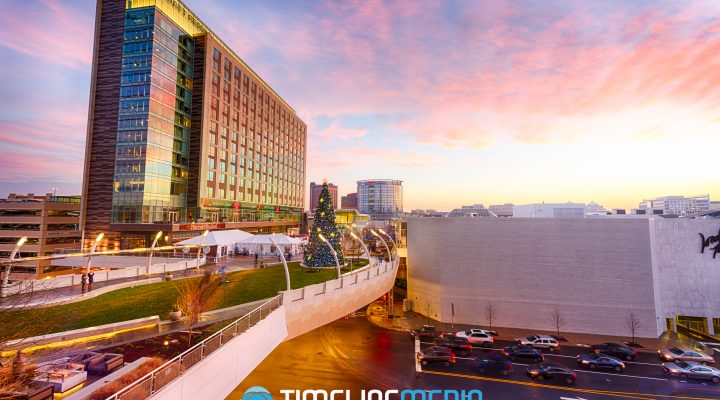 Tysons Photographer
It is about time I post about my continuing shoots at Tysons Corner Center. Since 2013, they have had me come out to photograph a number of events, and special occasions. These projects have really kept me practicing my skills. Sometimes, the purpose of the images is to get candid photos of exciting events that they have at the mall showing exciting stores or displays, and the customers and staff interacting. Other times, the photos are more architectural or landscape. They show off the new projects that are going on in the Tysons area. The people that I come in to contact are the best and most exciting from this side of the camera.
Fashion
There are fashion shows which show off some of the newest styles for the season. I setup a small lighting setup to make sure that the runway models will pop off the page. It is fun to see the crowd reacting to some of the spontaneous moments during the show, and they really help to tell the story of these productions.
Music
In the summer, they produced some amazing concert performances on their outdoor Plaza area. This place has become a destination for many in Fairfax County during summer weekends. It has been a privilege to photograph the artists in meet and greet events before their performances, and who has a job where you get to listen to loud music while working?
I will have more posts on my shoots at Tysons Corner Center as they always have something going on to get people to their space. The marketing team there has also been some of the nicest, most professional group that ensures these happenings all run smoothly. All the stores and vendors involved are sure to get their shine in each of these instances. I do my best to get great images of all the participants, that will encourage them to keep coming back to Tysons Corner Center for future events. Of course, I hope that they ask me back to cover more of those – it has become one of my favorite places to make photos!