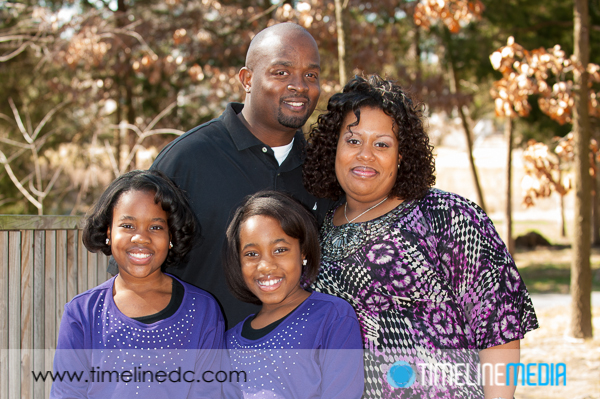 It is another beautiful day in the Washington, DC Area. I will be heading out to assist another photographer friend with a wedding today. So this is just a quick post. The nice weather puts people in the mood for photos and getting families together at this time is the perfect time to update family portraits!
With school ending soon, and grand plans being made for the summer and fall, this is a great time to make new photos. A few families have asked me to take their photos at both indoor and outdoor locations. These were taken at a beautiful park in Ashburn, Virginia. There are expecting mothers, high school seniors, and anniversaries coming up where these photos have been presented as gifts, or just hung in the home as a way to show changes in families over the years.
Overall, I consider myself lucky to be able to do this, and I hope to do this more for my own family. I do know a few photographers that I can count on to do a good job – maybe we can exchange! 🙂 Hope you have a great Saturday!
TimeLine Media – www.timelinedc.com
703-864-8208