It was a beautiful engagement party in downtown D.C. at the Washington Marriott for this Miriam and Ahmad. Lots of family and friends enjoying great music and dance. Additionally, they had a great tasting dinner in between! Tom from Suburban Video was likewise there to cover the event on video. He was a great videographer to work with especially with lots of dancing, and groups to cover in and out of the ballroom.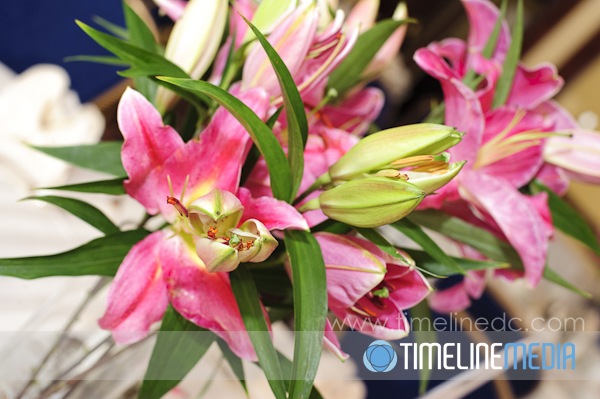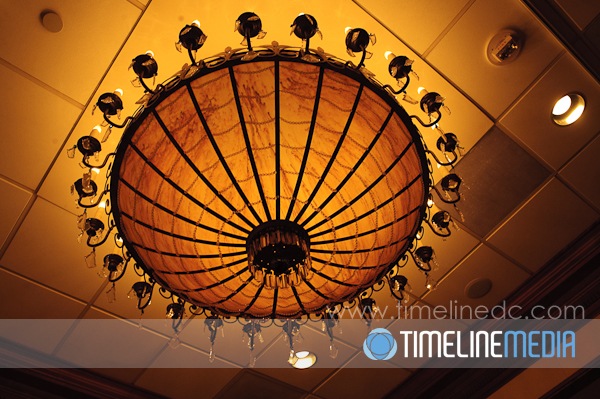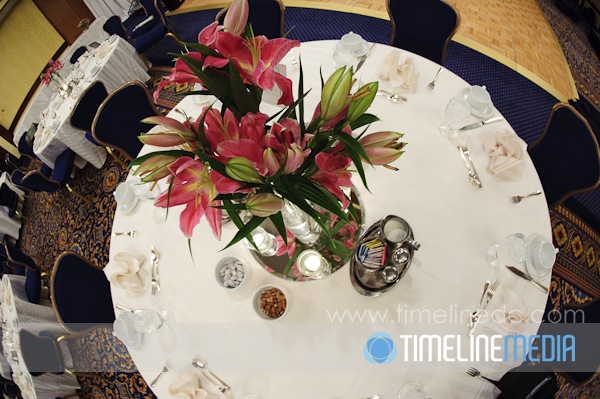 In addition to all the guests, there were some beautiful details to photograph at their event. Undeniably some guests really put effort to beautify their gifts. With this in mind, I took some time get some detail photos.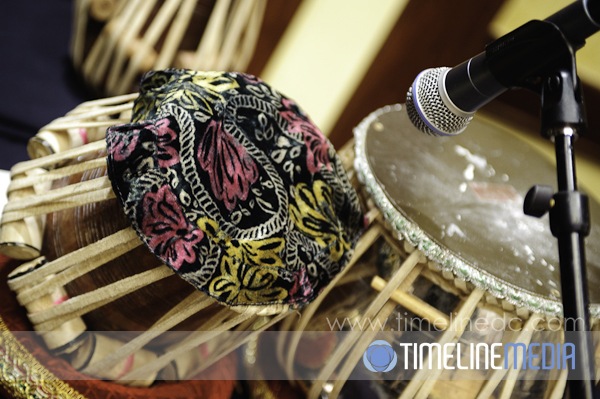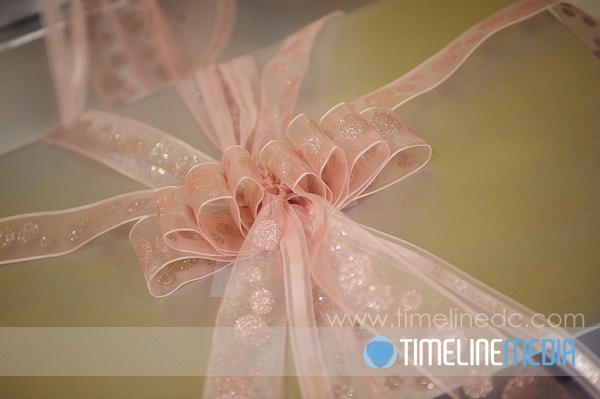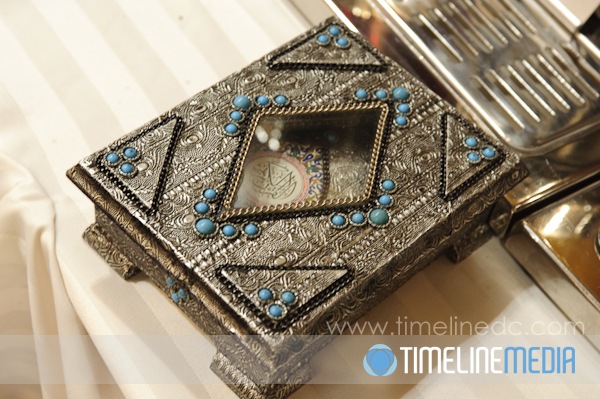 At this time, the families that were coming together were very celebratory! On account of this couple coming together, they were excited about the future of these two. Miriam and Ahmad were welcoming and accommodating to everyone that came to attend their celebration.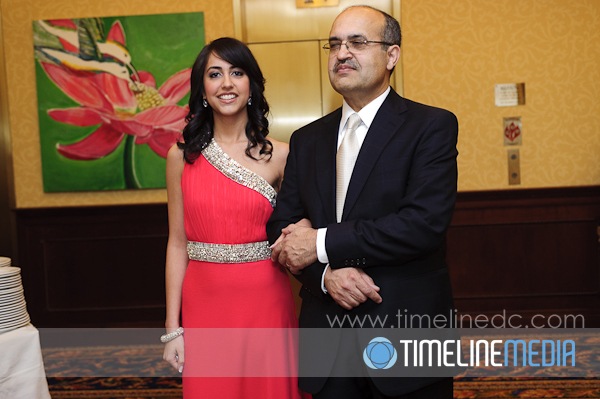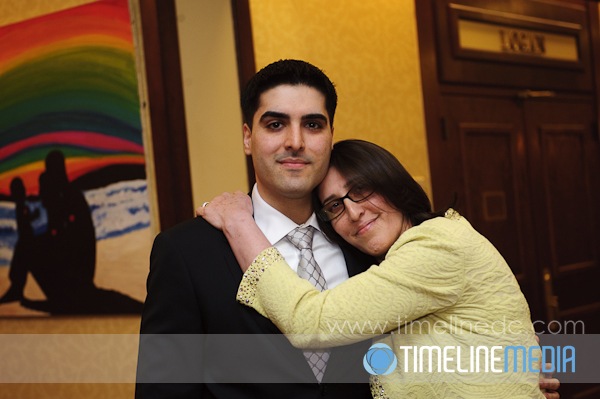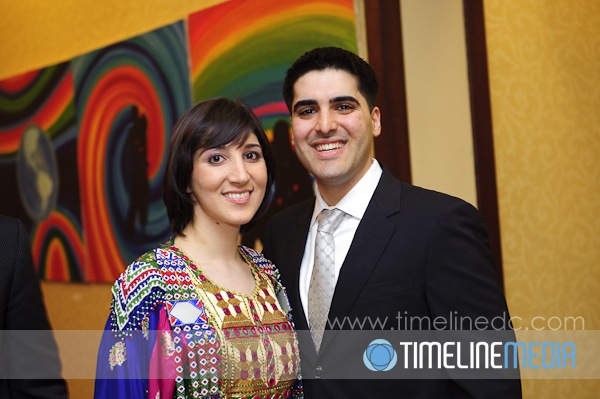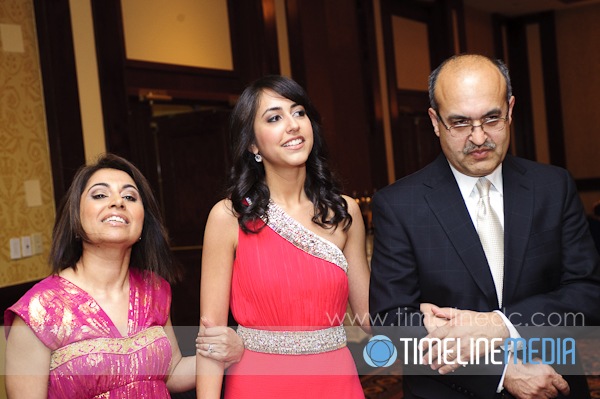 A live band played most of the night. As car be seen, many of the guest took advantage of their performances, and got out on the dance floor! I enjoyed all the happy photos all over the ballroom.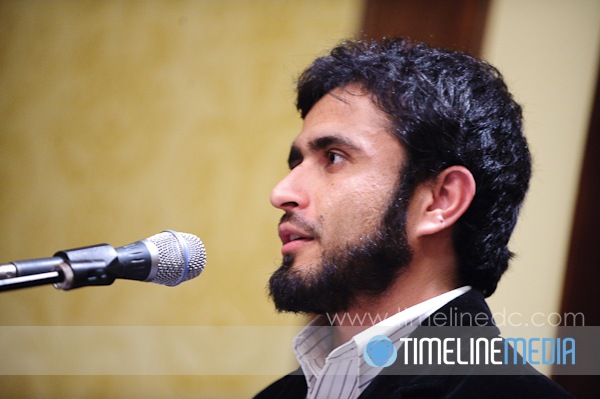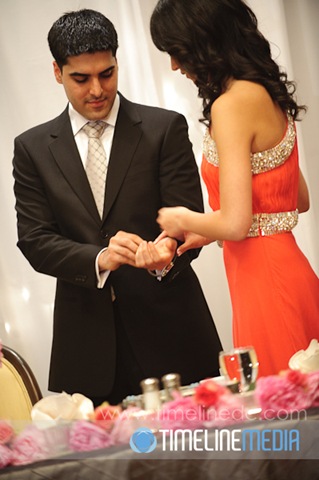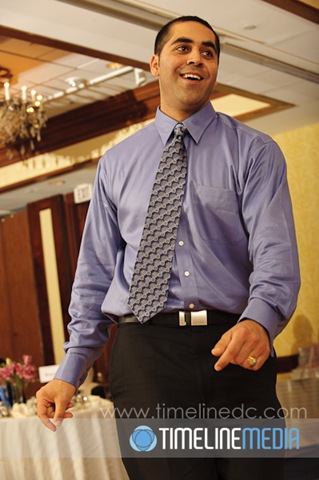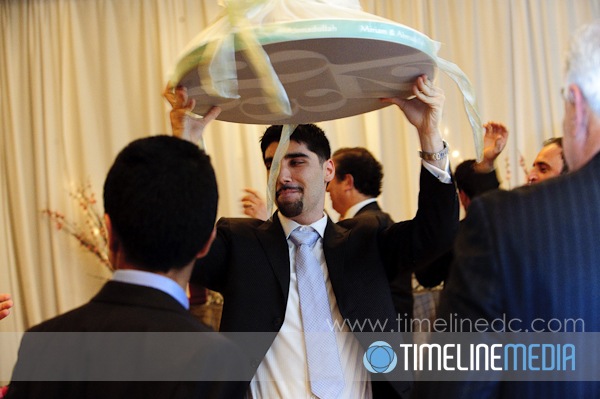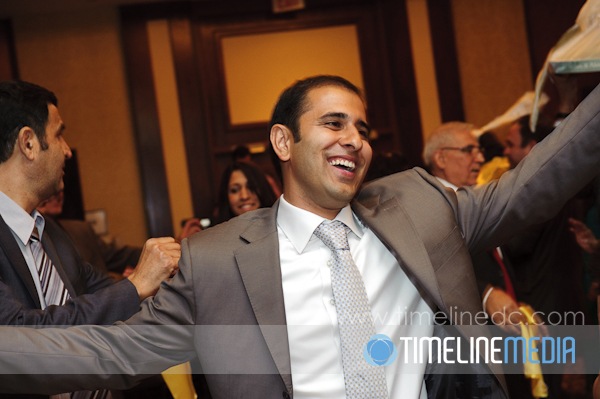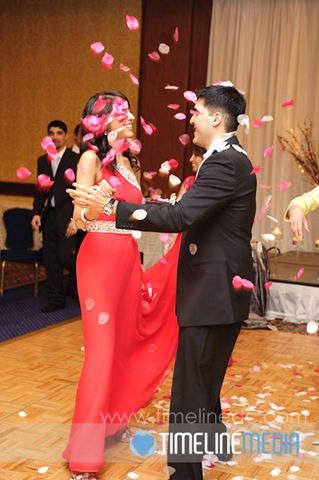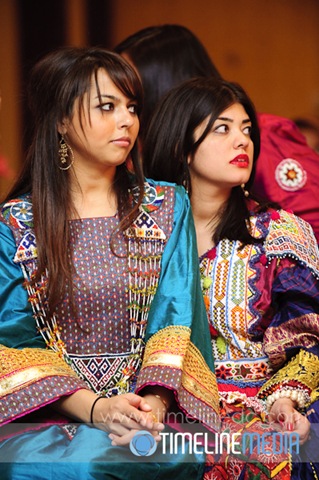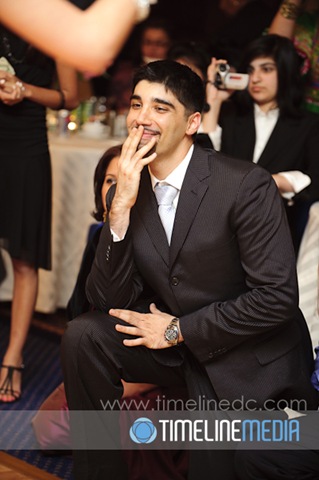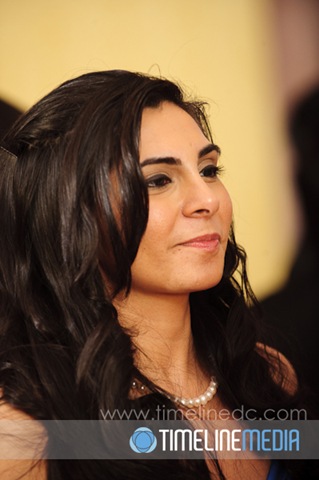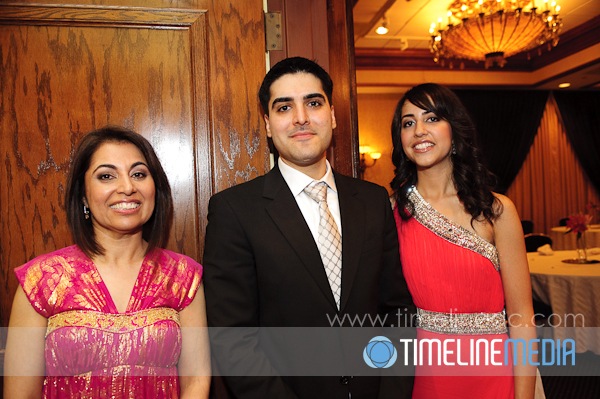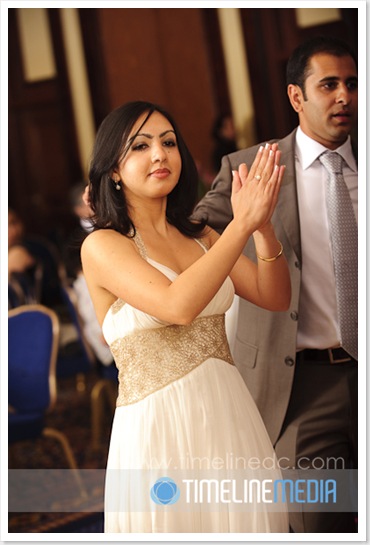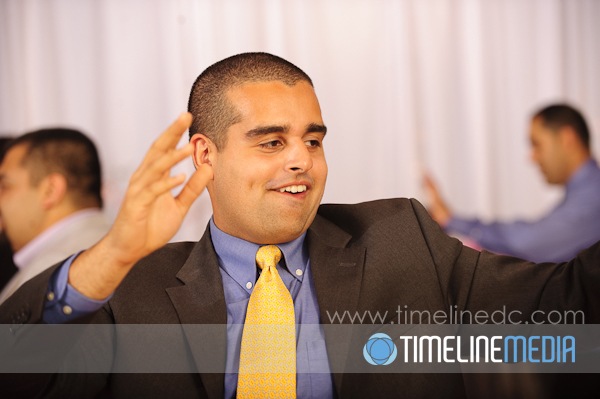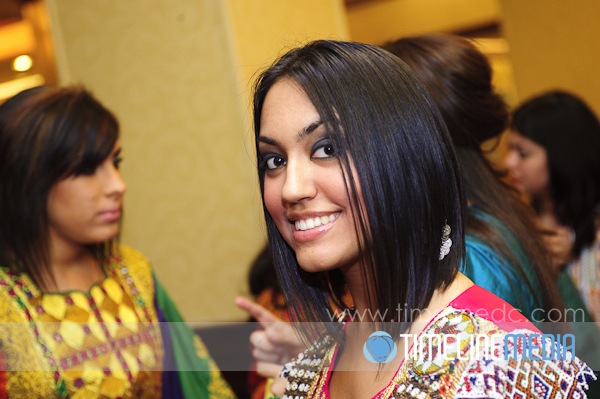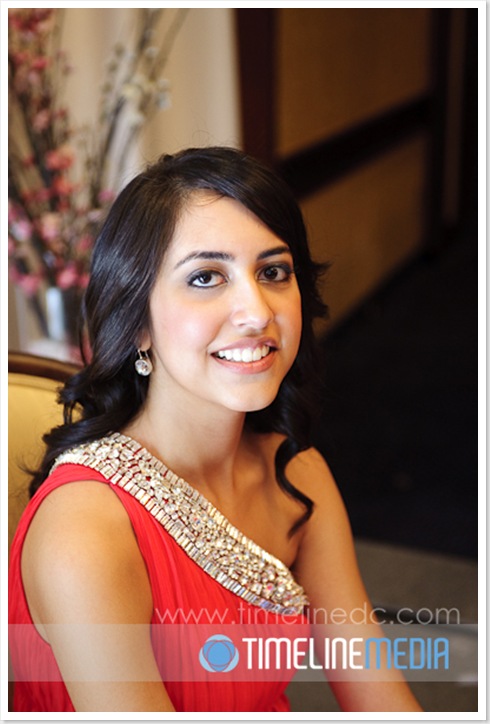 Thanks to Abdullah for recommending me to photograph his brother's engagement. You have been a great friend at work, and I'm glad you thought of me. I had a great time!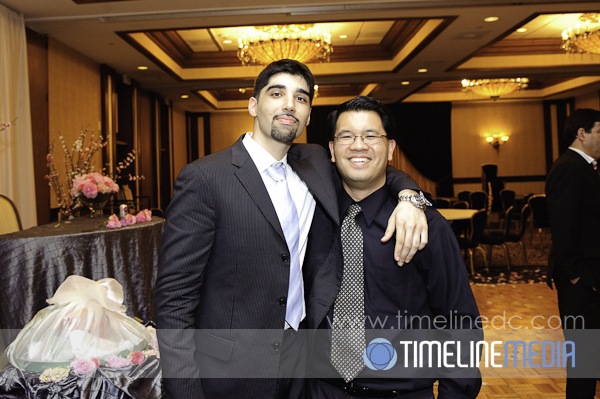 TimeLine Media – www.timelinedc.com
703-864-8208