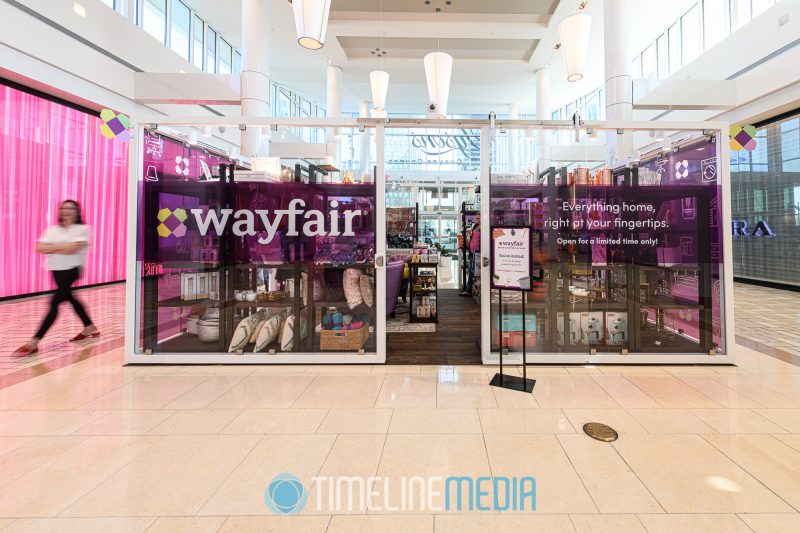 Tysons Corner Center
Earlier this month, I photographed the opening day of the Wayfair Pop Up at Tysons Corner Center. Although I was only familiar with this brand from their TV ads, this physical location tied in closely with their brand. Overall, their pop up from the inside out was a cohesive showcase of thier store from the colors used in their walls to their products on their shelves. Because I photograph a lot of storefronts, kiosks, and pop ups, I can see how difficult it can be to pull this off.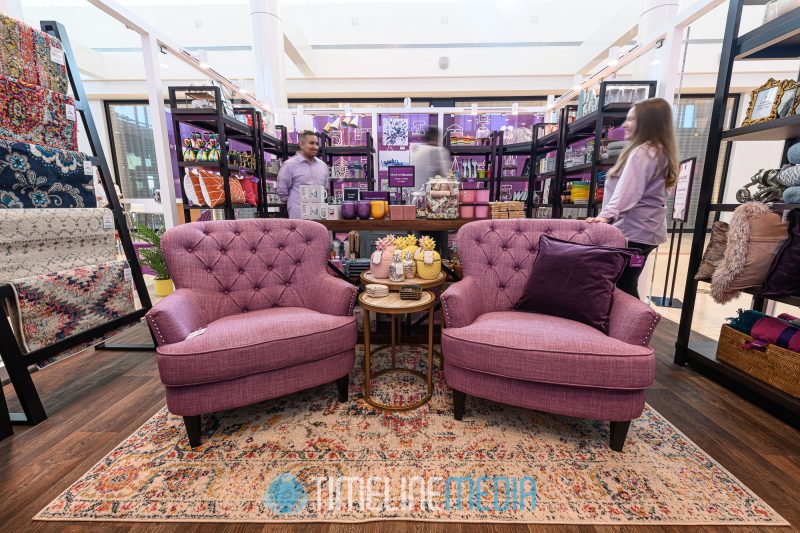 When I first saw the location in the Concourse, I was first drawn to the symmetrical frame. Because of that impression, this was how I thought the photos would work best to represent this pop up. I made a few other images at an angle, but overall I think these work best. Especially on their first day, they really had the location camera-ready at the start!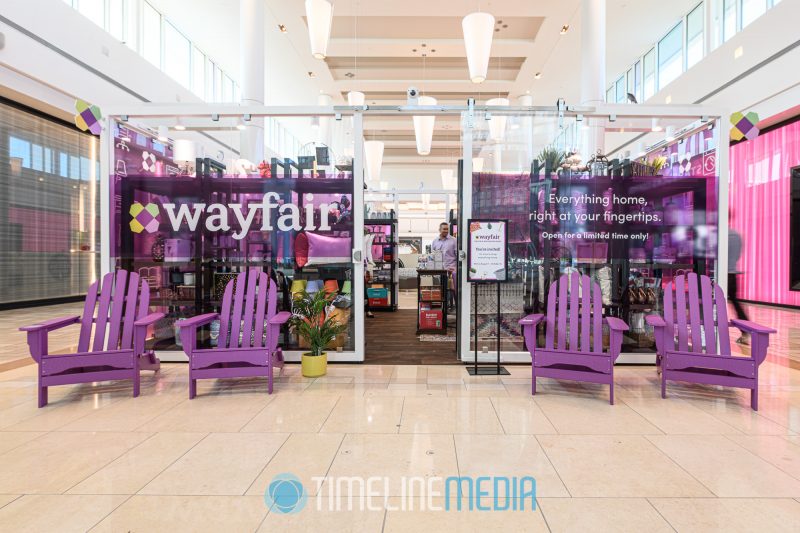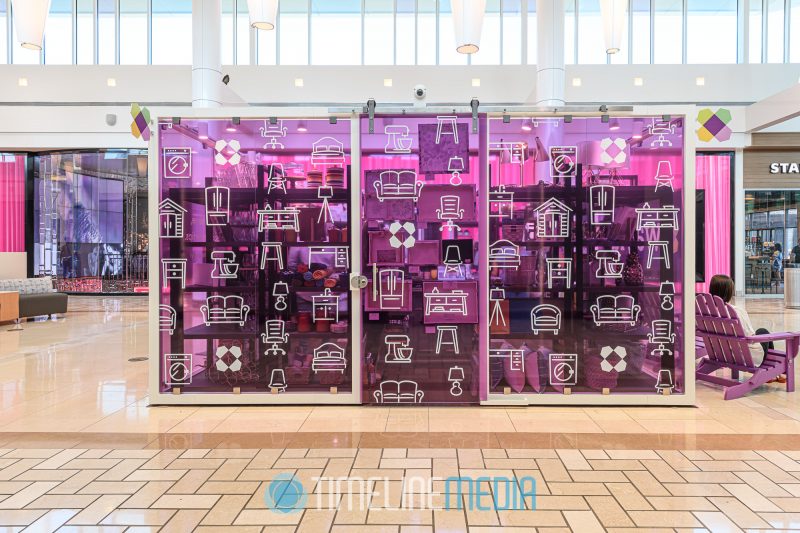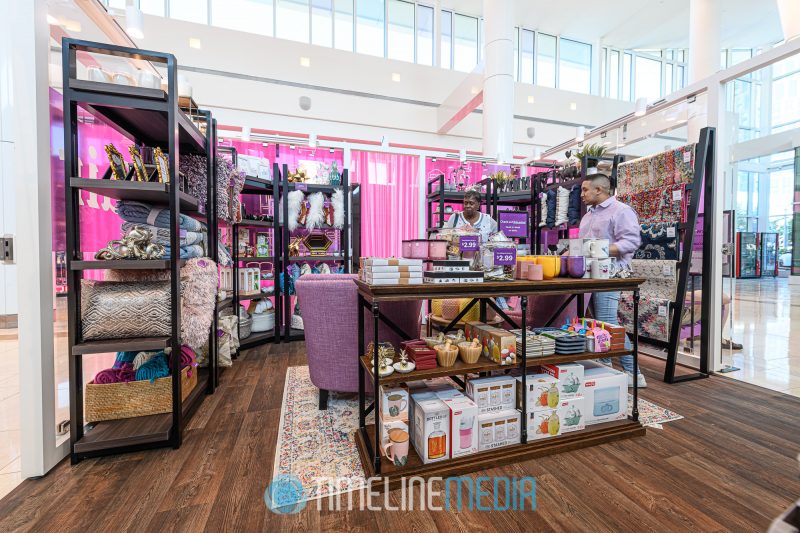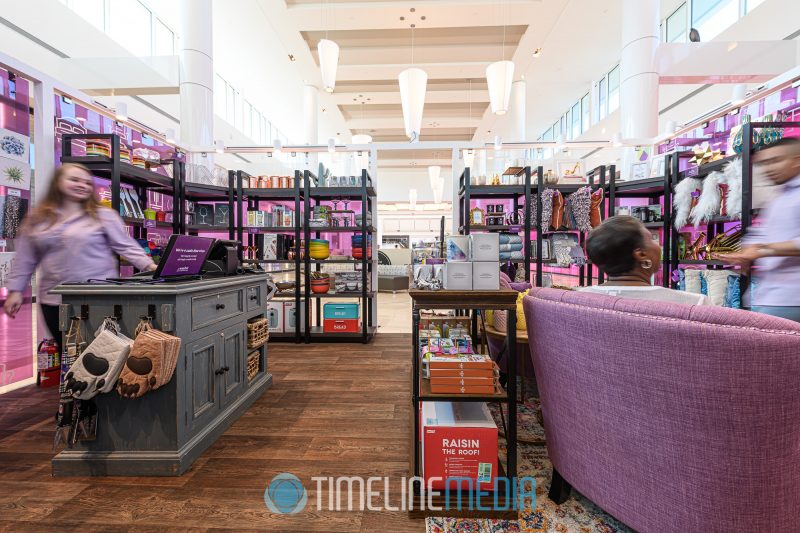 TimeLine Media – www.timelinedc.com
703-864-8208