Windows Workstations
It may sound strange in this day and age, but I am a PC guy. Almost all of my photographer friends have machines that run some version of Mac OSX, but I remain a Windows user. Since college, I have assembled my own computers from parts that I select for no other reason than for fun! It used to be a nice hobby to hand select parts, put them together, tweak all the settings to get the most out of the hardware, and enjoy until the upgrade bug hits again. This has served me well. I have not had to rely on "geek" companies to keep my PC running. The internet has so many enthusiast communities that allow you to troubleshoot your own computer, and better search algorithms allow you to search for your specific problem easily.
HP Z420 Workstation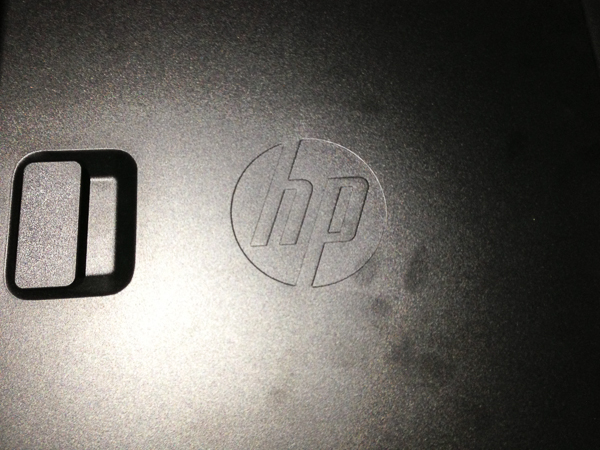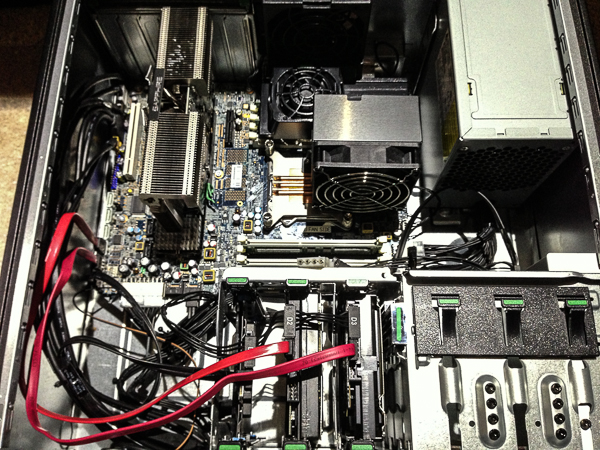 Now, my PC is more than just my email and hobby machine. I need it to run software essential for my business – design, office, financial programs. Additionally it need to run the Adobe Creative Suite that I primarily use for editing photographs.
Apple makes great products. I have a number of iPads to show photos at events, as well as an iPad and iPhone that I use daily. But when it comes to the back end, I prefer using machines that I can tinker with when things start to act funny. Unfortunately, I no longer have the time to work on my PC as a hobby. I need a professional workstation that is built to work on complicated projects. Also it needs to remain online with multiple applications running simultaneously.
My last PC was a home-built machine with an Intel Core Q9550 processor from a few years ago. After lots of specs comparison, I decided to become an HP guy. They had a monitor that was rated well for editing photos. So I decided to pair that with a machine from their Z Workstation line, the HP Z420. It is based on an Intel Xeon E5-1650, 8GB of RAM, and I added a Samsung 840 SSD as a boot drive for Windows 8.
Adding the drive was so easy as getting inside the case was as easy as pulling the big handle on the side to open (see first photo). As my first upgrade in quite some time, this workstation runs Adobe Photoshop CS5 and Lightroom 4 much faster which is sorely needed as I go through the thousands of ballroom dance photos every year. Let me know you have any questions on the hardware choices.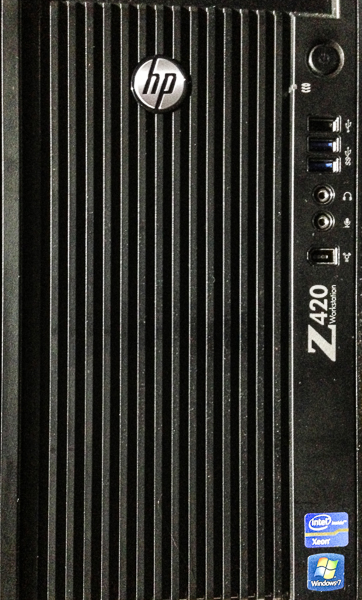 TimeLine Media – www.timelinedc.com
703-864-8208