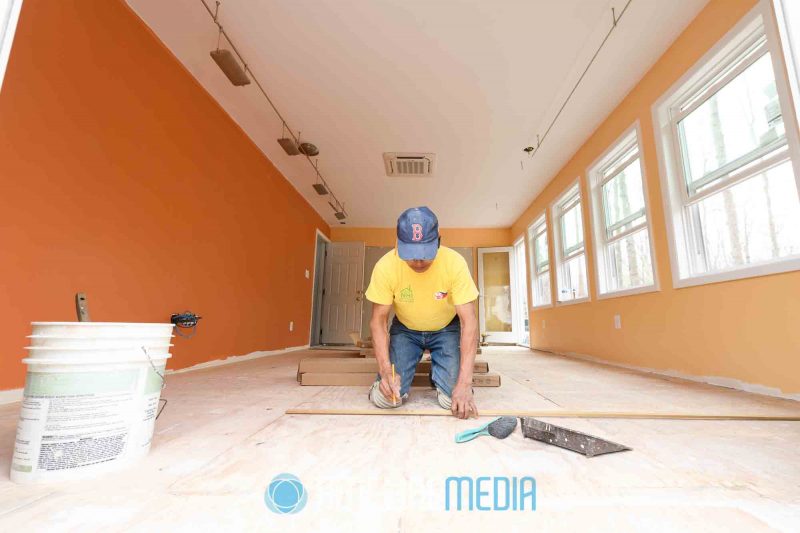 Reston, Virginia
Ricardo Noserale of Noserale Home Improvement is another contact I made through networking. Occasionally, you form good working relationships with people you meet through business events, and Ricardo has become a trusted friend that I can depend on. As can be seen in the photos here, and in his work, he is much more than a handyman or contractor. Undeniably, he is a craftsman that takes pride in his work. Of course, I have seen this in work he produces for other clients, but also in my own home!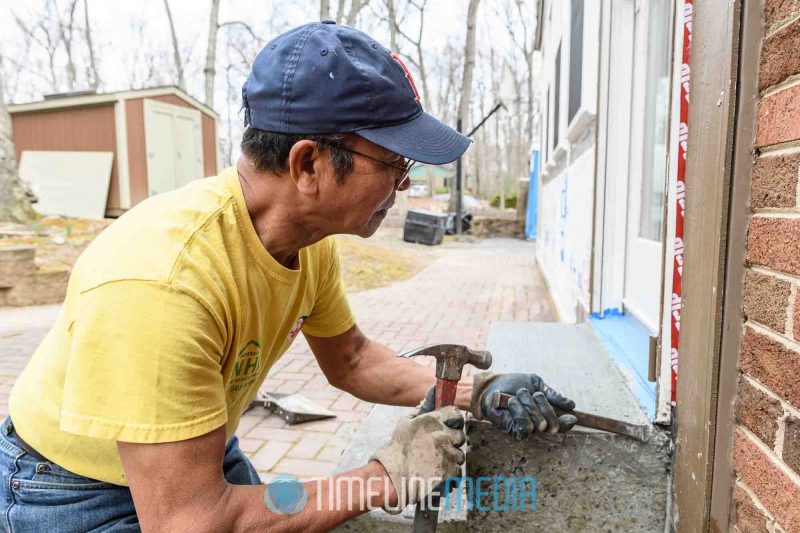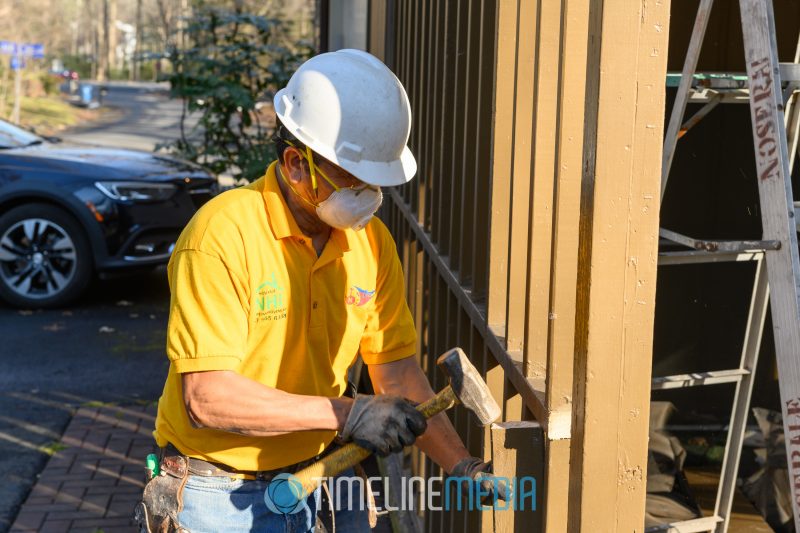 On this occasion, Ricardo was working on renovating home in Reston. A screened-in porch was removed, and enclosed to make a new living room. While reviewing the plans that he had onsite, it was clear that this was a very large job that required a lot of skills to completely correctly. Given that he has years of experience in commercial and residential projects, Ricardo estimated two months to complete. These days in the middle of the job emphasizes his skills in both planning and construction.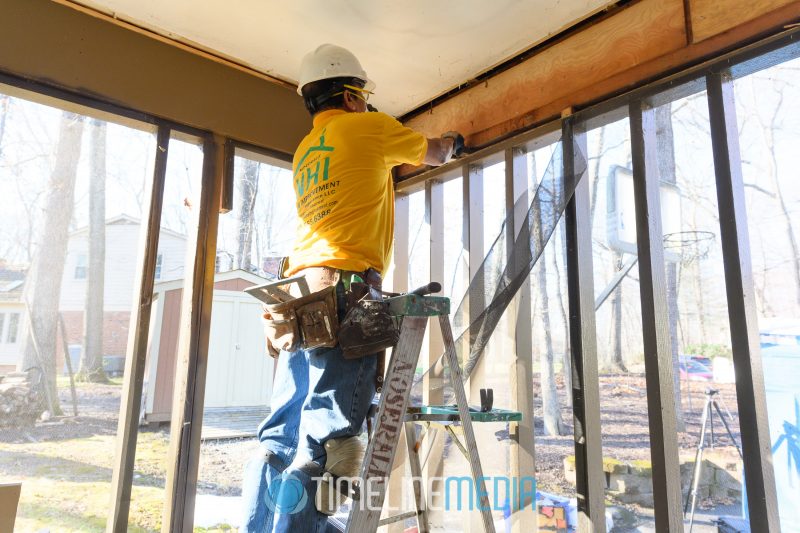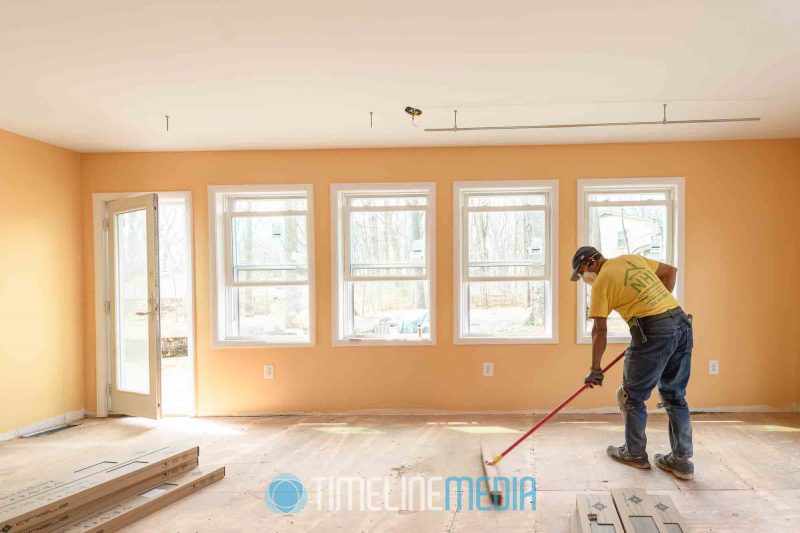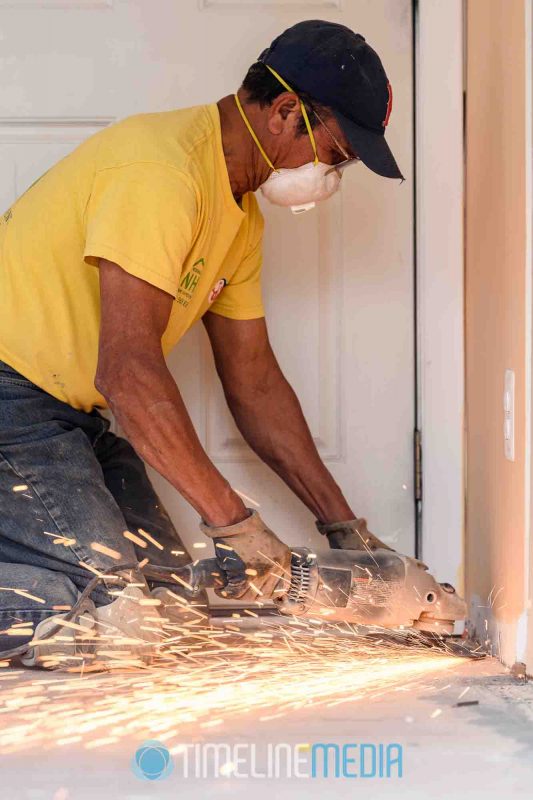 It is a privilege to see experts at work. Since this session, the homeowners are enjoying their large new living room. Ricardo not only is a master at construction, but he cares about how you will live in your home after he leaves. While it can be stressful to have work done in your house, rest assured Ricardo and NHI is a company you can trust to do it right "with no shortcuts".
TimeLine Media – www.timelinedc.com
703-864-8208