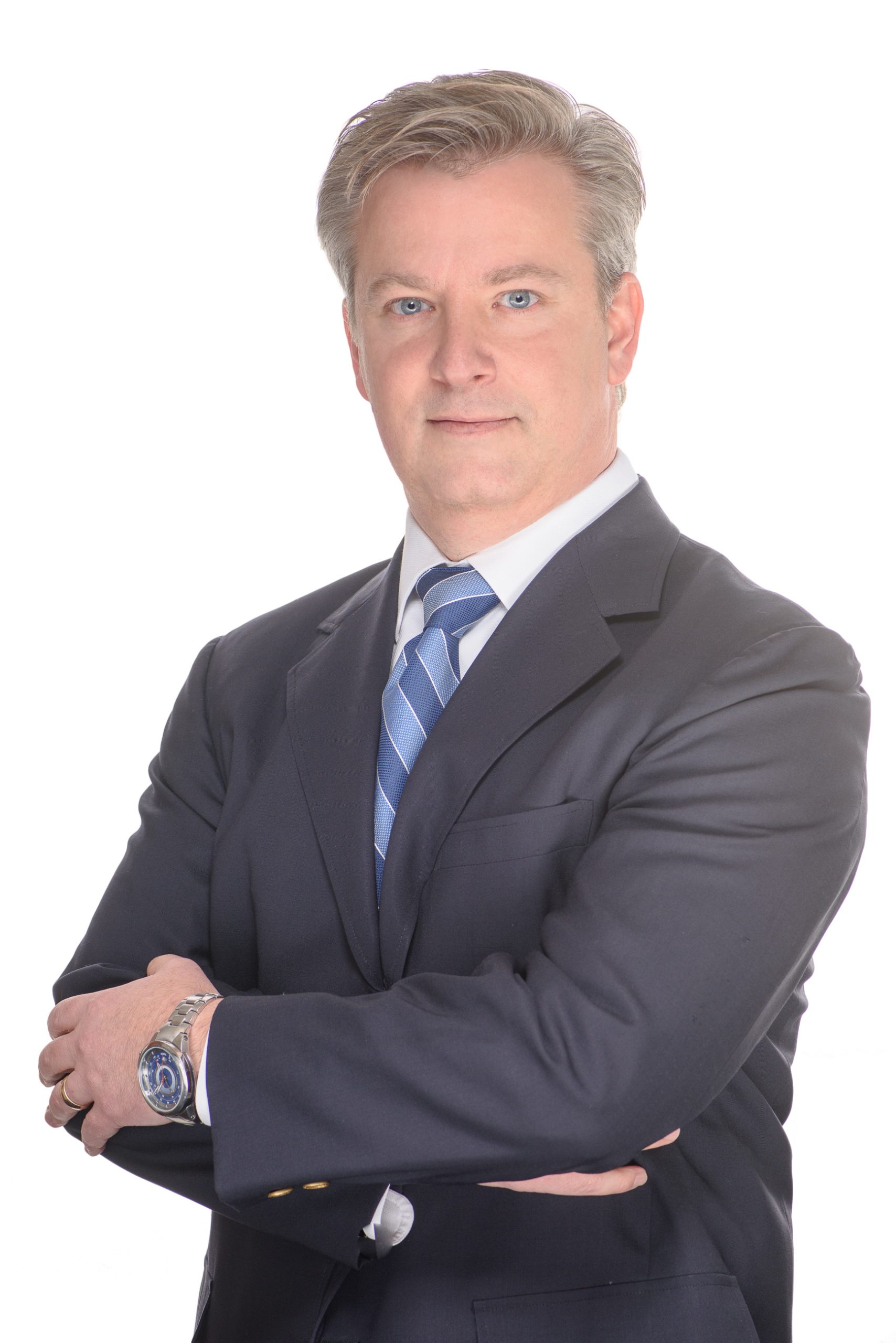 Tysons, Virginia
At the beginning of the new year, updating staff portraits is a popular assignment for me. Maybe getting a new headshot is a popular New Year's resolution? The feeling of renewal extends to websites as well. I see lots of updates to my frequent stopping points online.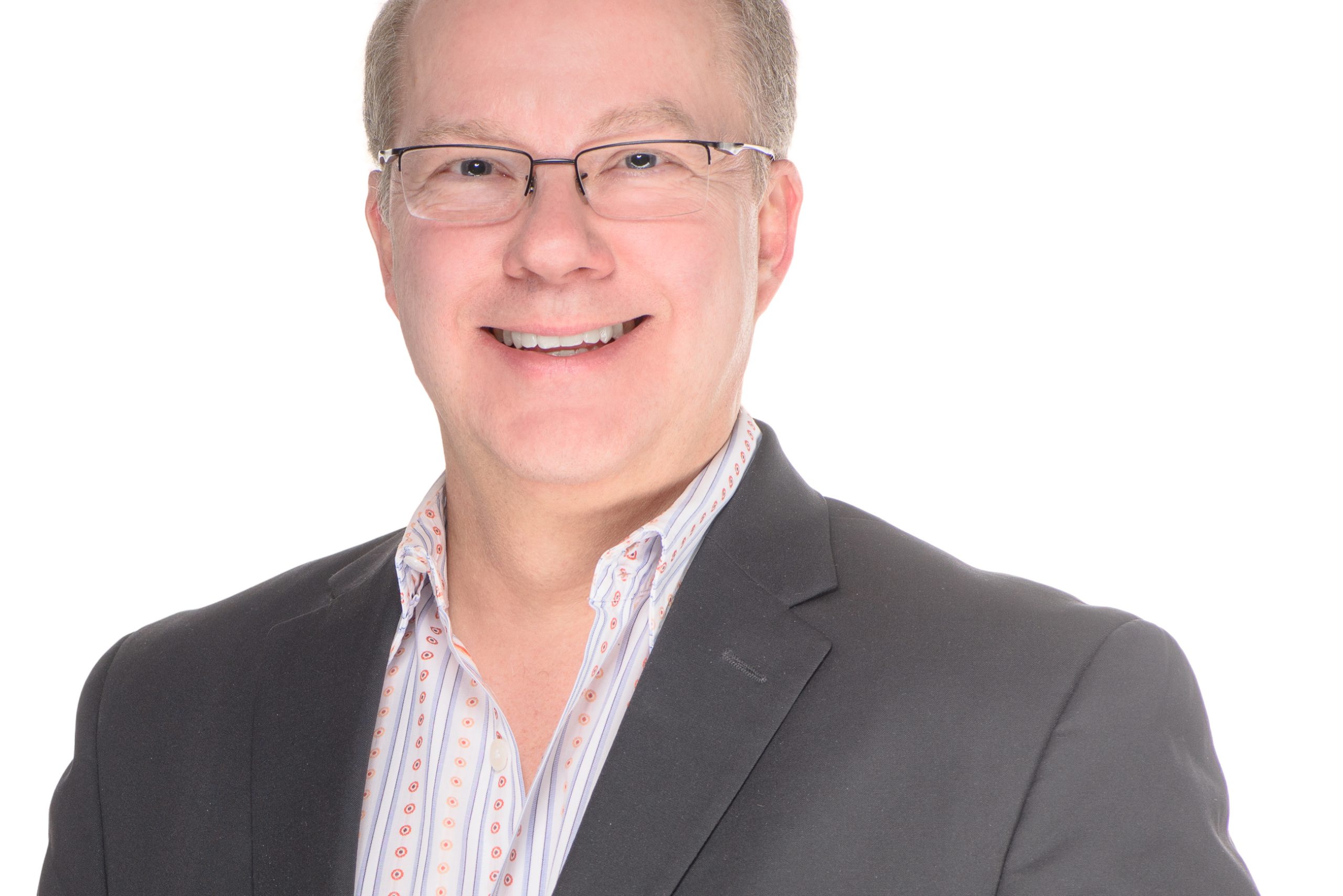 These headshots were made in a conference room. I brought a mobile lighting setup with a white cloth backdrop. One flash through a shoot – through umbrella was the main light, and another light was placed on camera right to light the background with a little kick to the side of the face.
Staff Group Photos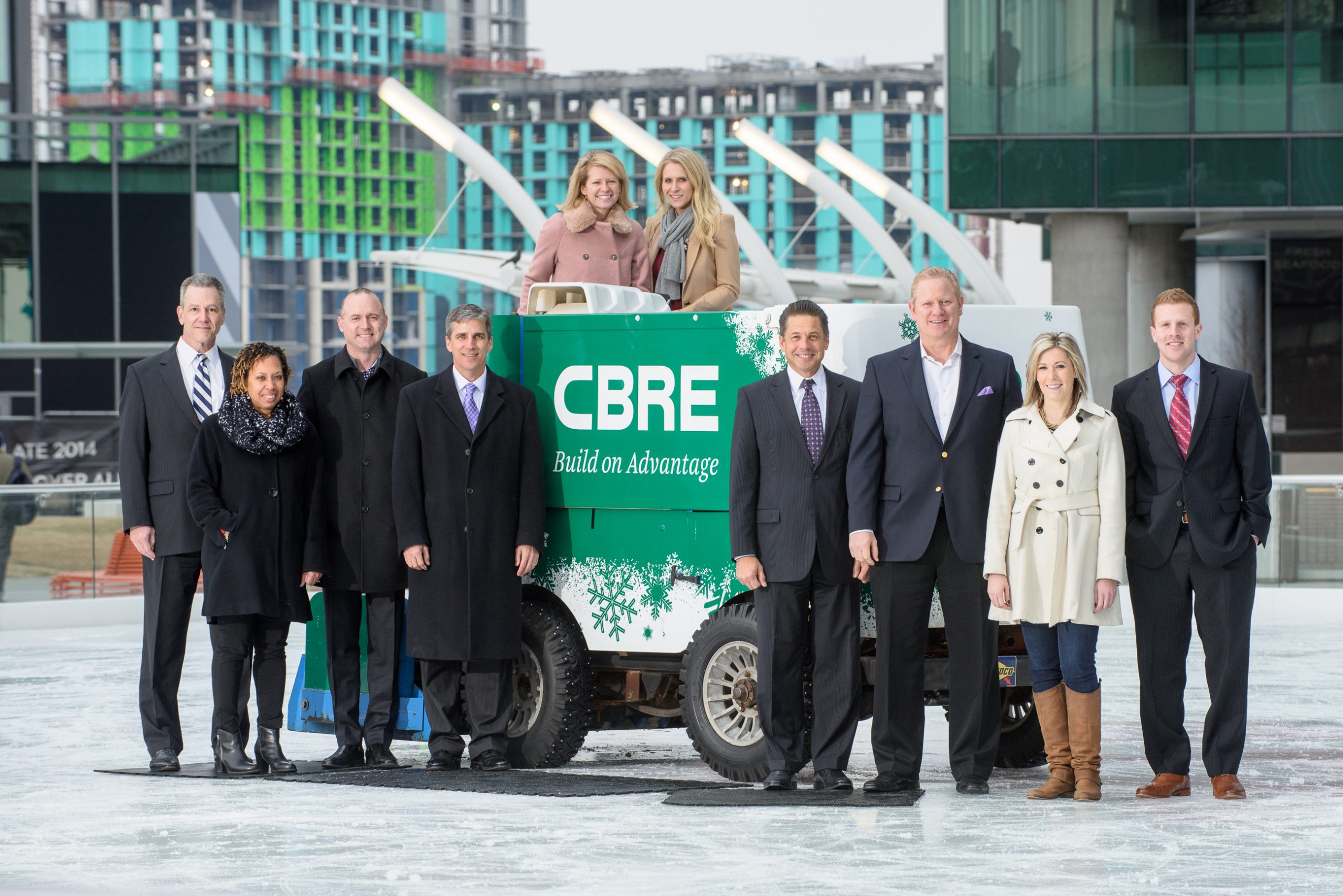 This staff photo was a little nerve wracking for me. Not for anything having to do with me or my position for the photo, but for my subjects! The ice rink on the Plaza at Tysons Corner Center was the setting for this updated staff photo for CBRE. They were also the sponsor for the Zamboni machine that keeps this ice smooth. So the idea was to have the Zamboni out in the middle of the rink to provide the branding for the company as well as a focal point for the staff to pose for the photo. Because it was outside, I wanted to make the colors and faces pop from the background, so I set up one large 500 W/S flash to camera left. I did not have any modifiers on the light to ensure I got the most power out of the light that I could. I set it to ¾ power and I made a few frames.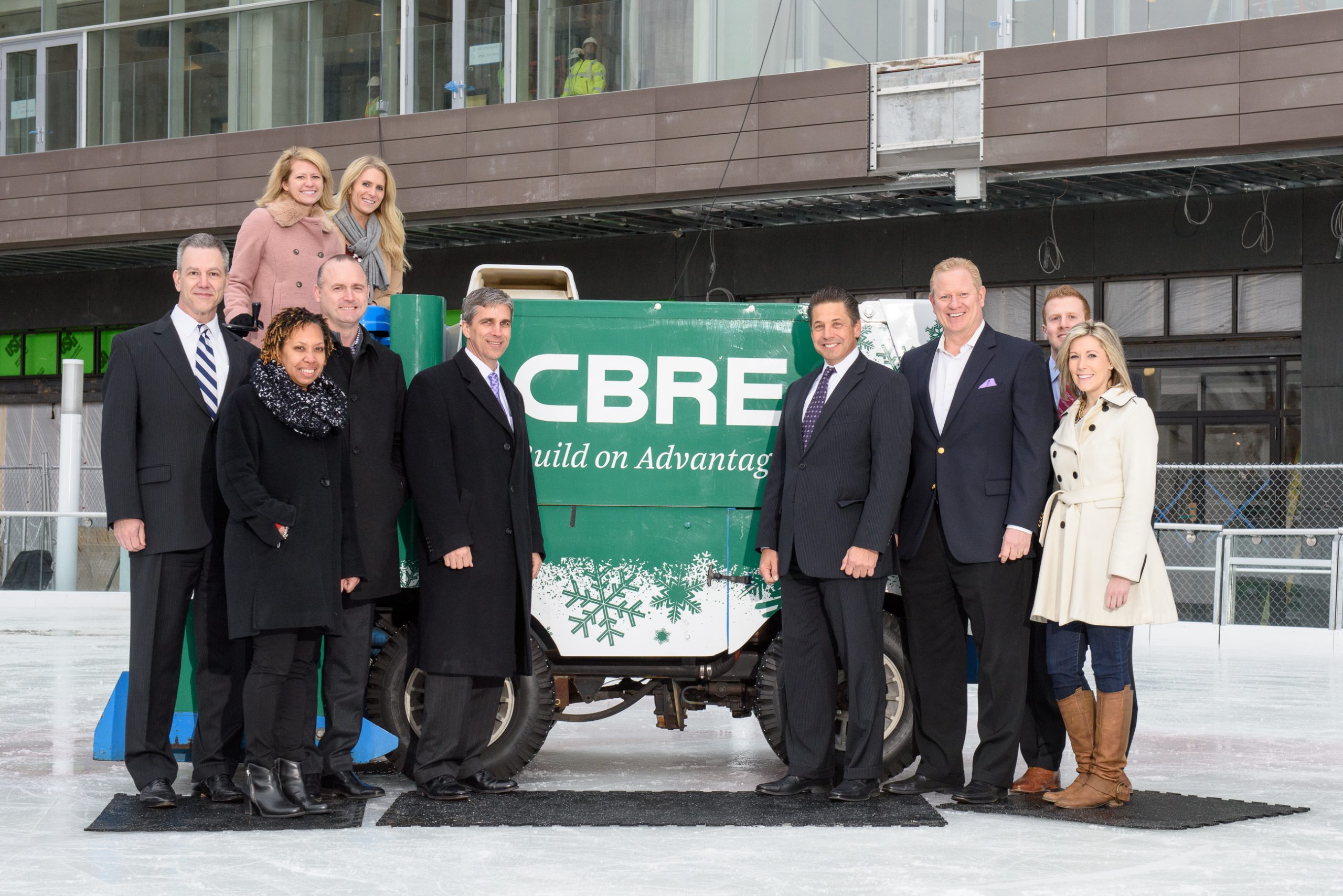 I did not want to have them standing out there for too long since it was cold. Not to mention it was slippery since they were out on the ice! The staff of the ice rink did have some mats to help with the traction, but I still held my breath as they walked out there carefully. I only moved two people from their initial position to make a better composition, but I luckily, the results were great right out of the camera. Whew!
TimeLine Media – www.timelinedc.com
703-864-8208