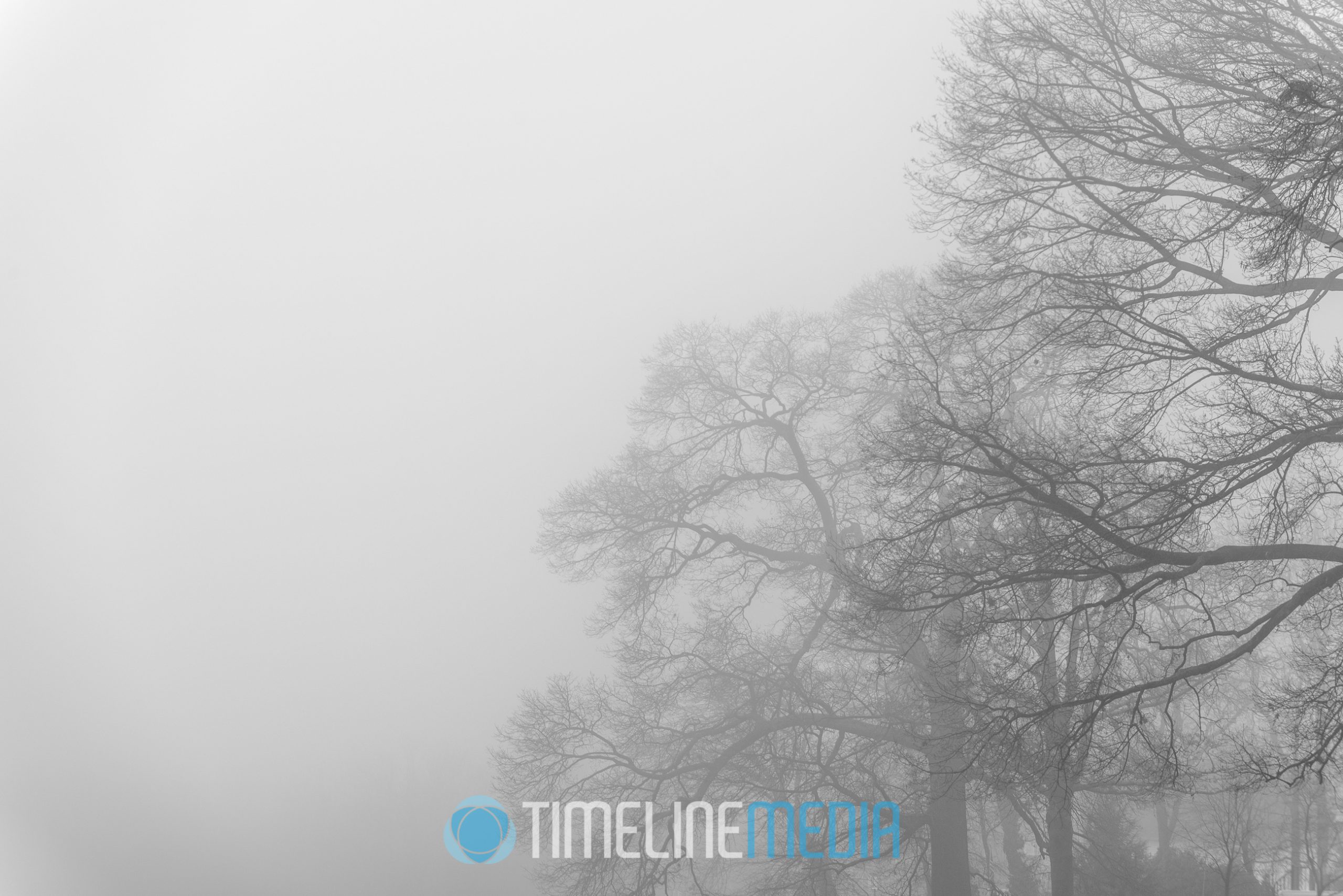 Virginia
Fog can do a photographer a lot of favors. In our part of the world, it is not a common occurrence for us to have foggy days. So if you are looking to get images of familiar places in a new light, adding a bit of fog can be helpful. Sometimes I come upon a scene, and it is not immediately apparent where I should start. Compositions with fog gets me excited since there is a completely different feel right off the bat. I know from the beginning that I am going to get something out of the ordinary, so my creativity neurons start firing when I start looking through the camera.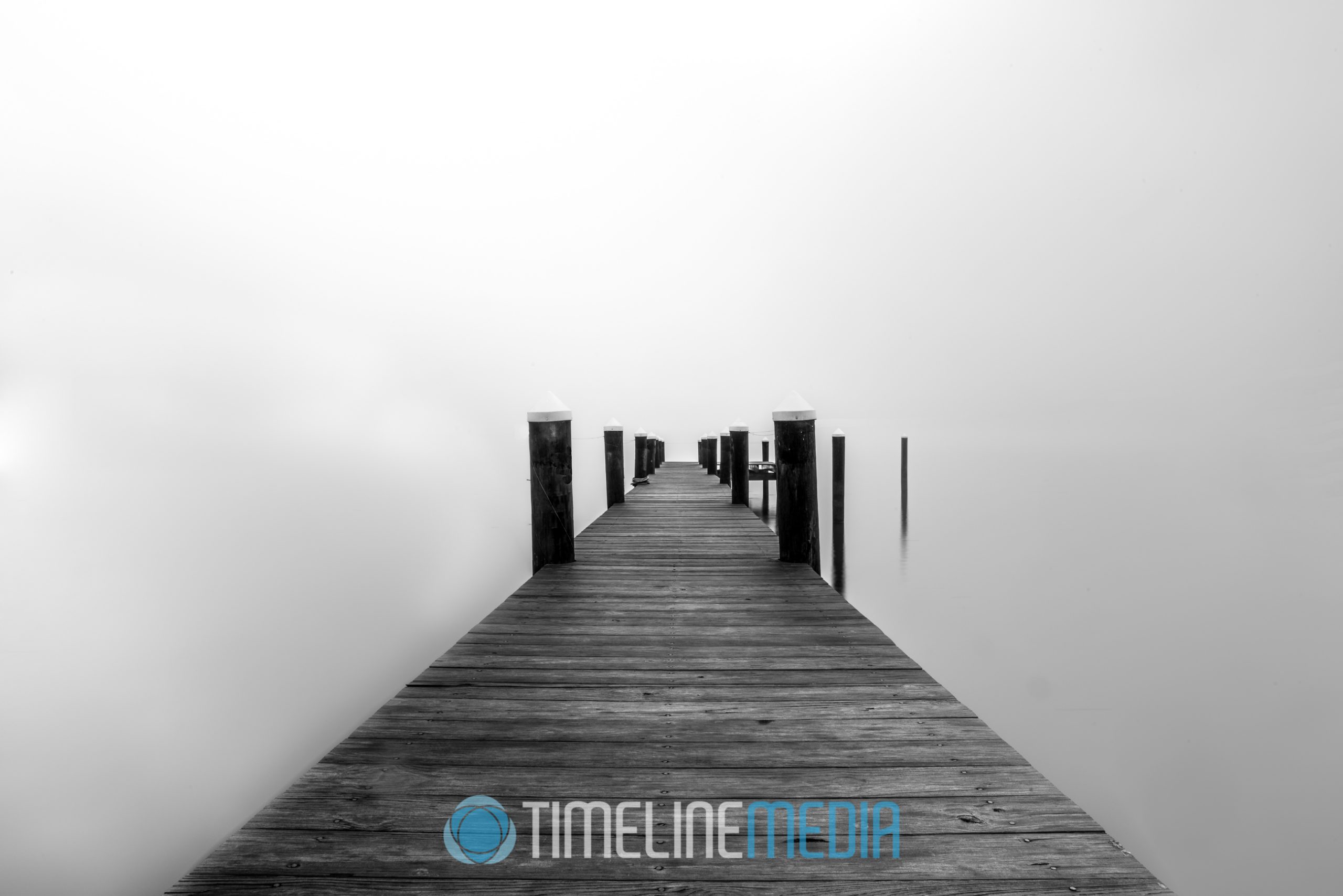 Fog acts as a large light diffuser. If there is a sun above it cannot cut through the fog directly affecting your scene. It's light is spread out across a larger area making the light cast more even. This is the reason why you see studio photographer using large boxes where they place their flashes. A larger light source will make the perceived light softer on your subjects. Fog will automatically do this for landscape scenes.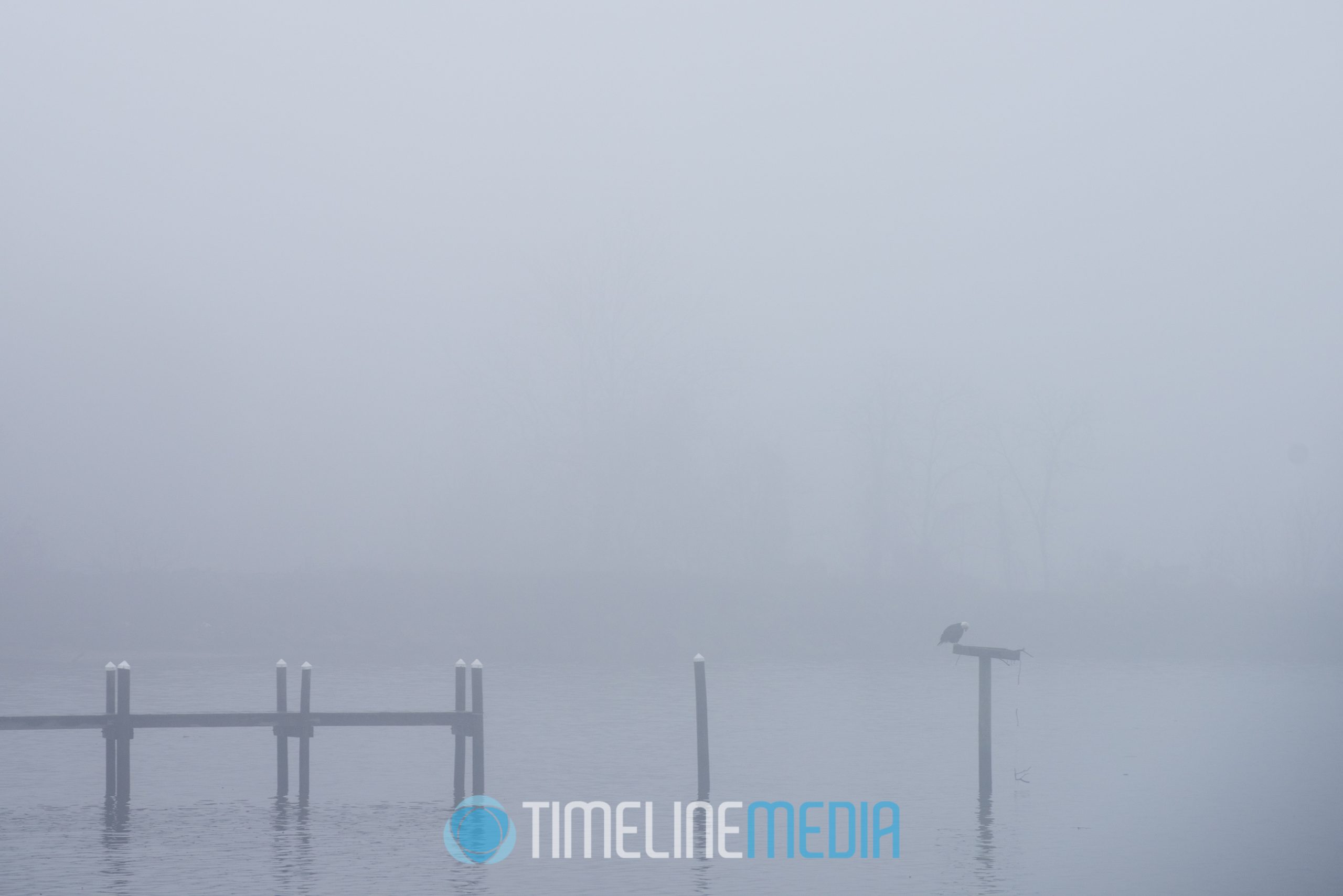 Having clear subjects in photos is also a challenge for me. Strong photographs usually have an undeniably clear main subject. With fog it can be easier to isolate a subject for your composition. Clouds in the sky can sometimes make my photos too busy – the fog took care of that problem for me! The stark emptiness adds to the mood while focusing the viewer to what ever is left in the scene. It can give a sense of melancholy, or foreboding, but it does achieve the goal of setting a mood.
Washington, DC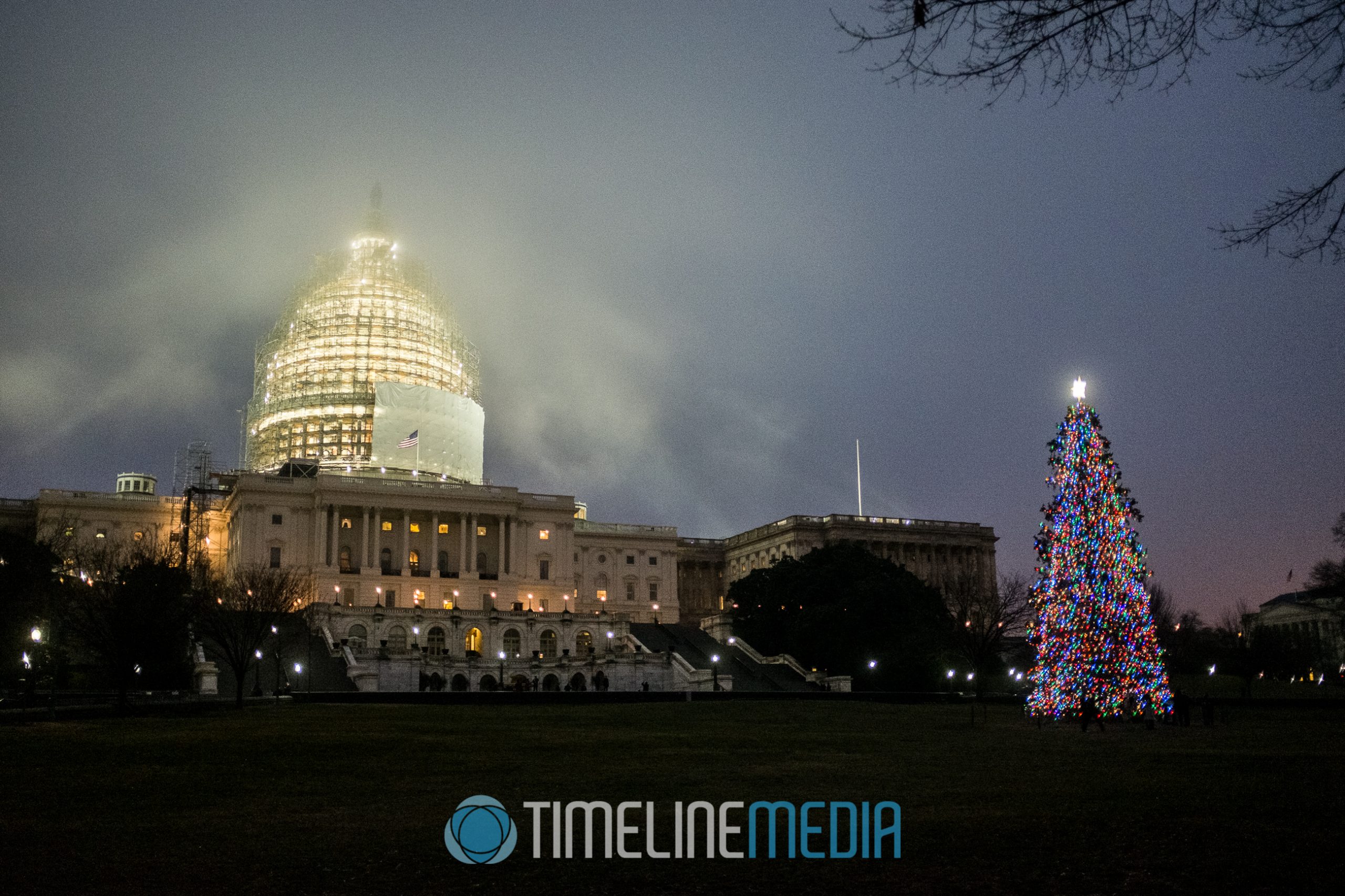 TimeLine Media – www.timelinedc.com
703-864-8208