Midlothian, Virginia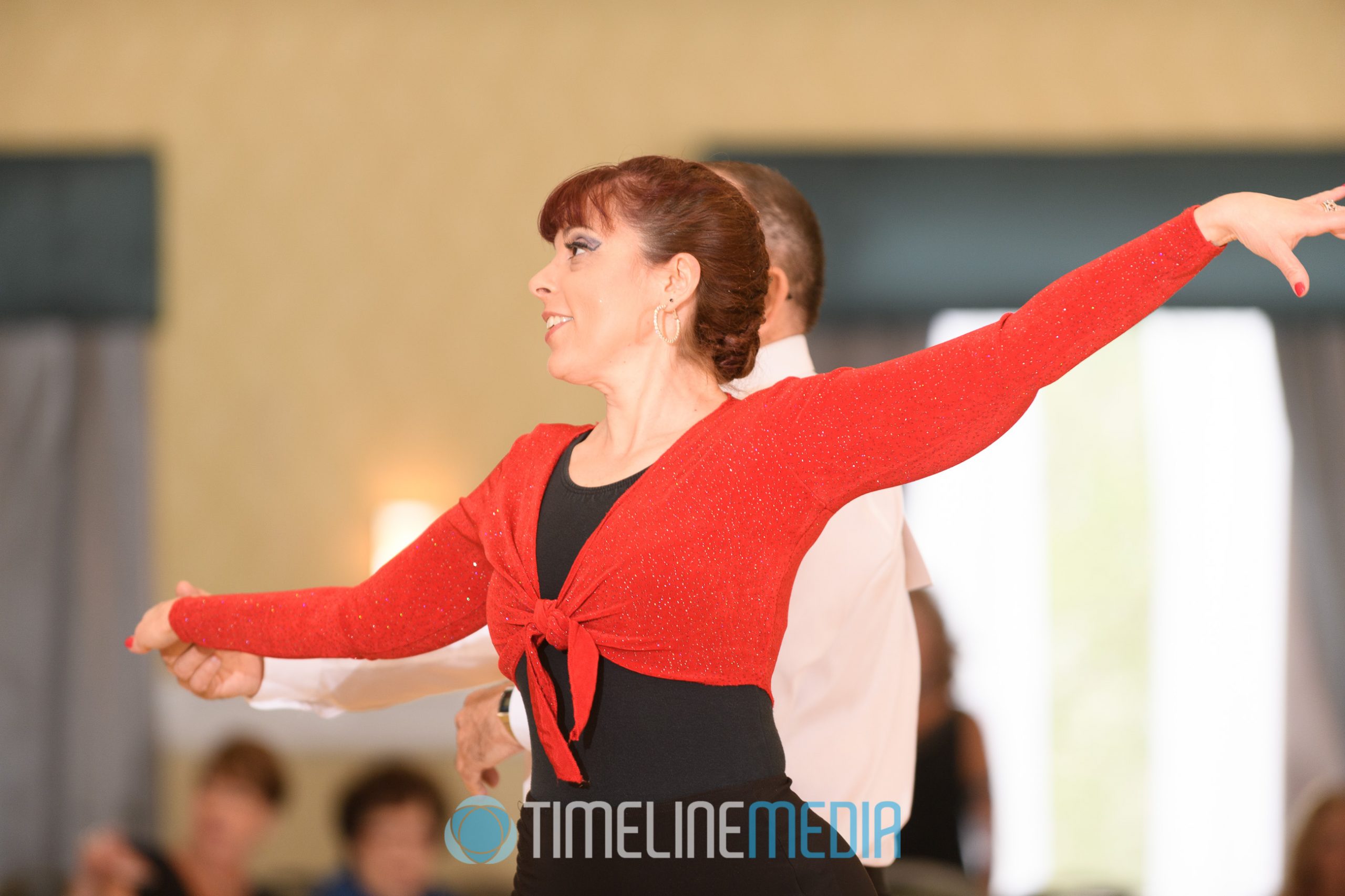 Last Saturday was the 2016 River City Ballroom Dance Competition. Despite having a packed photography schedule last weekend, we got help to cover everything. Compared to last year, the ballroom was full of dancers and spectators! Following the event, we came home, edited, and sorted the photos for you:
TimeLine Media photos of the 2016 River City Ballroom Dance Competition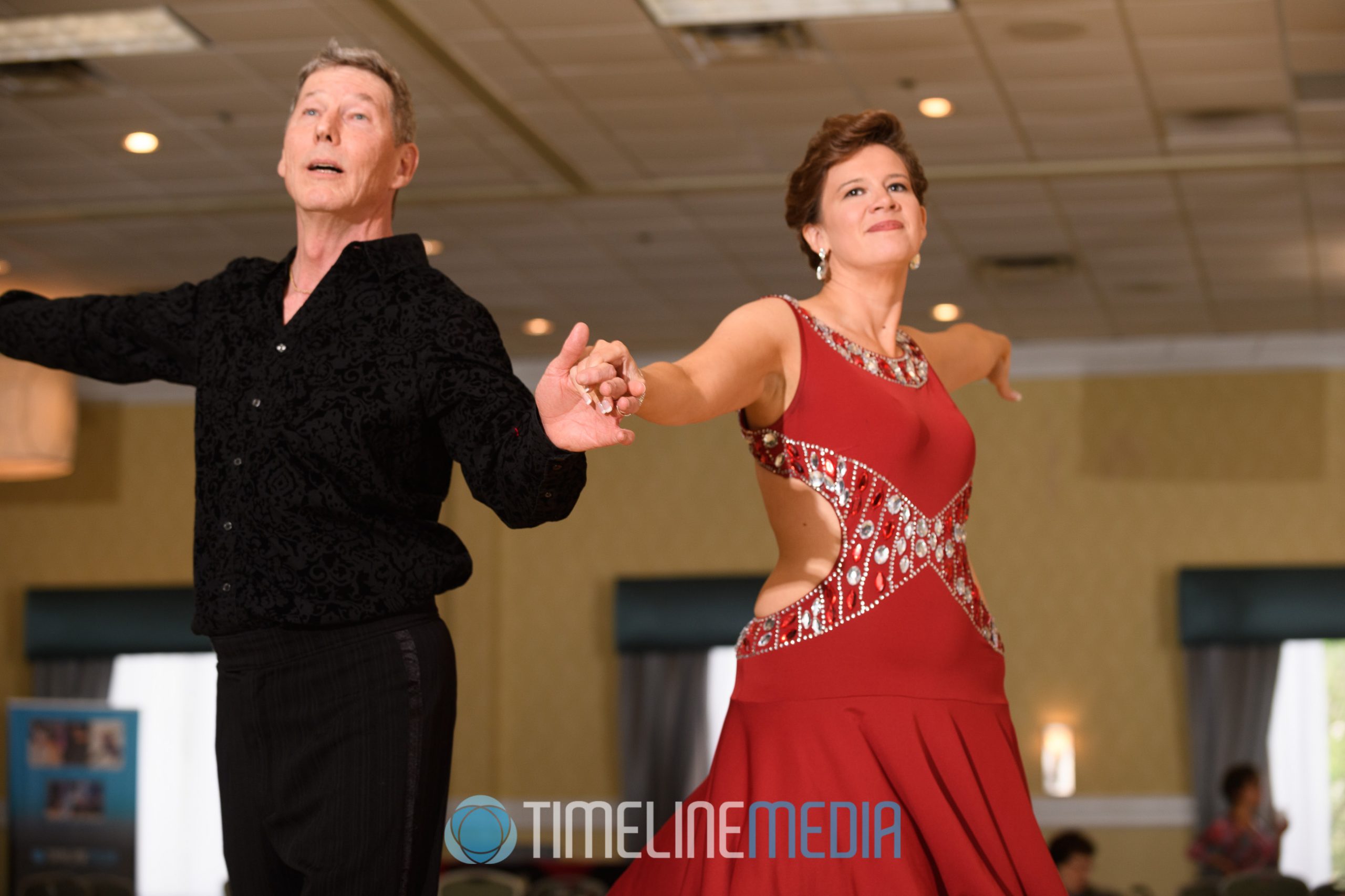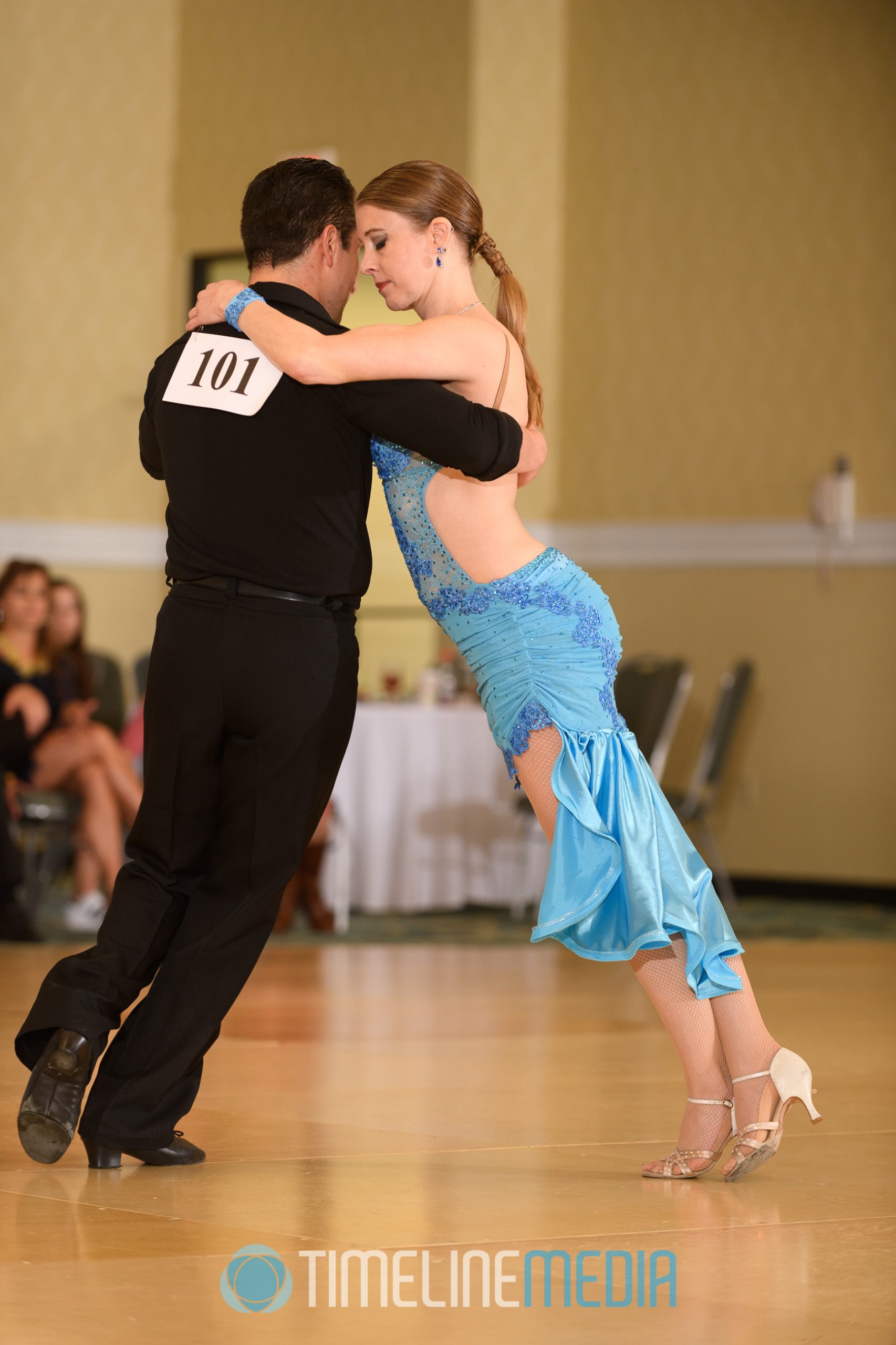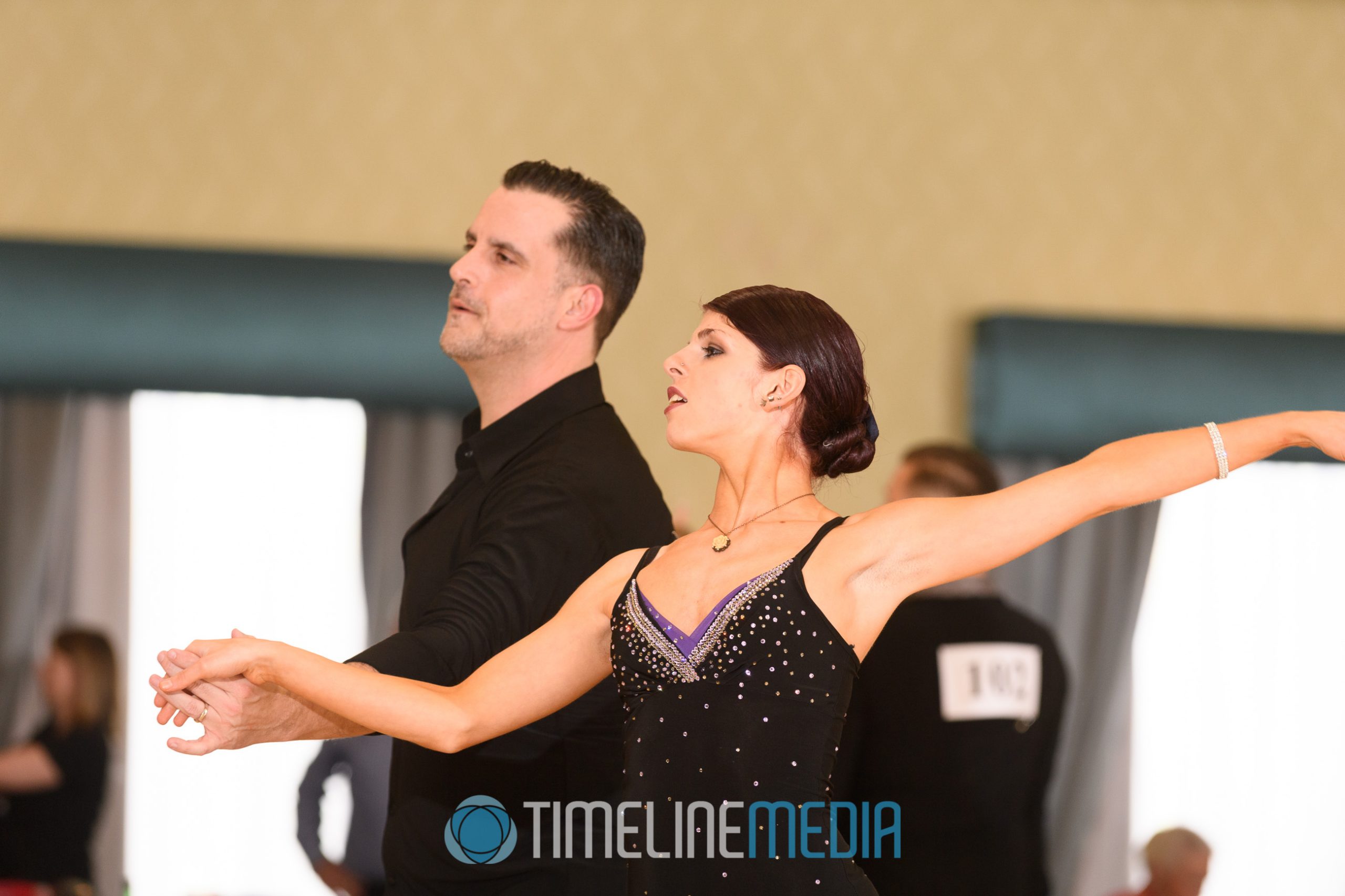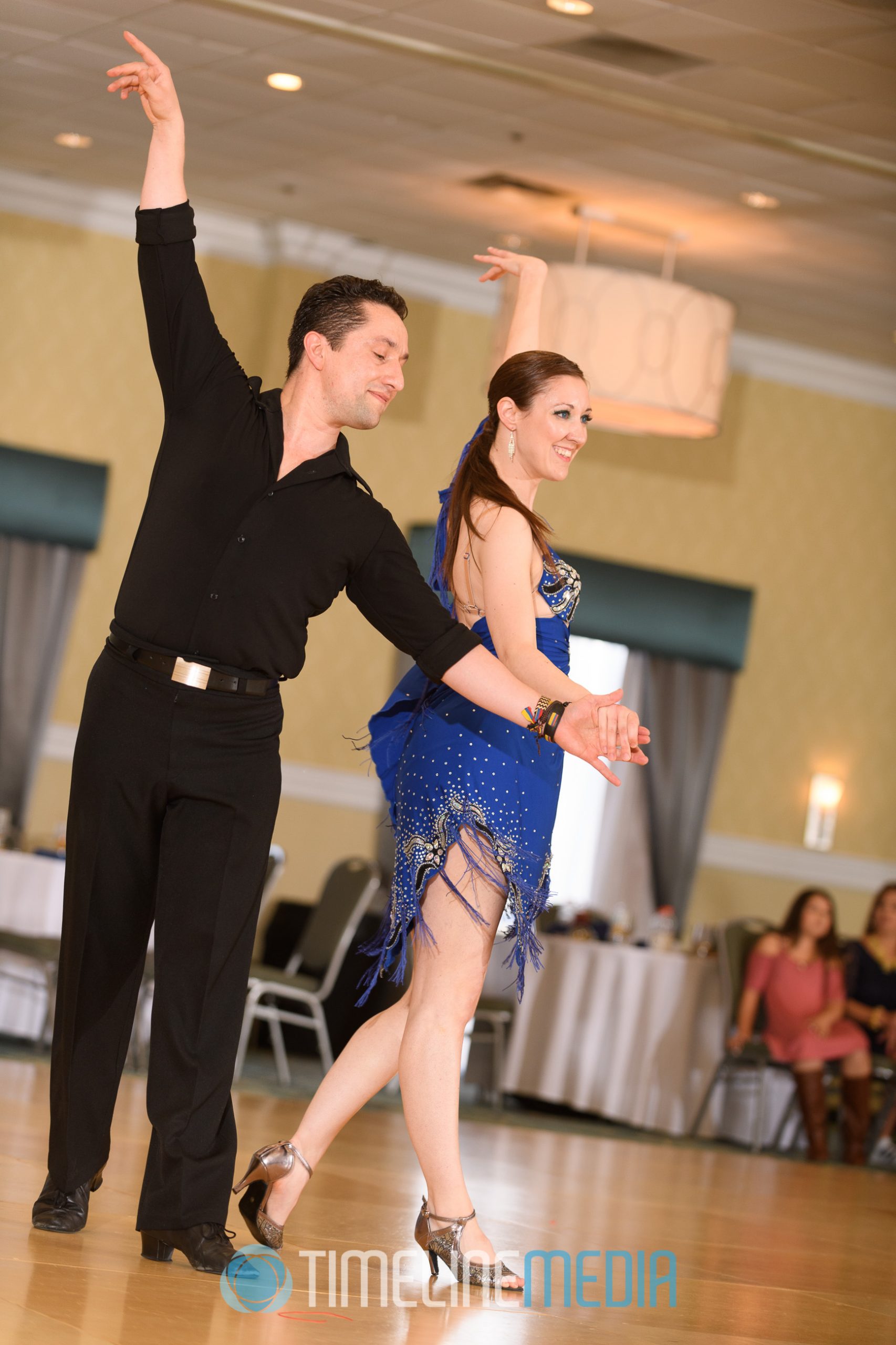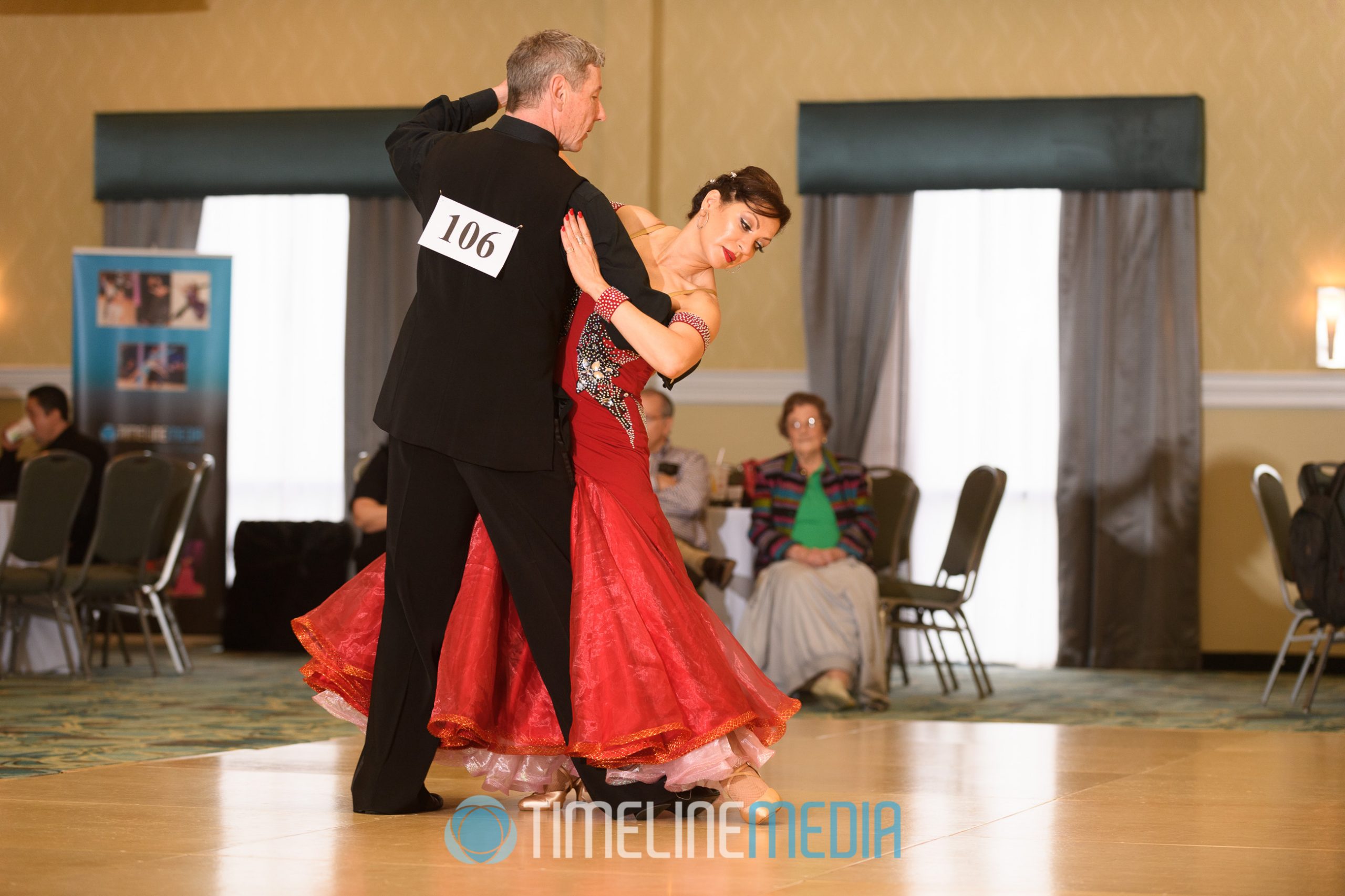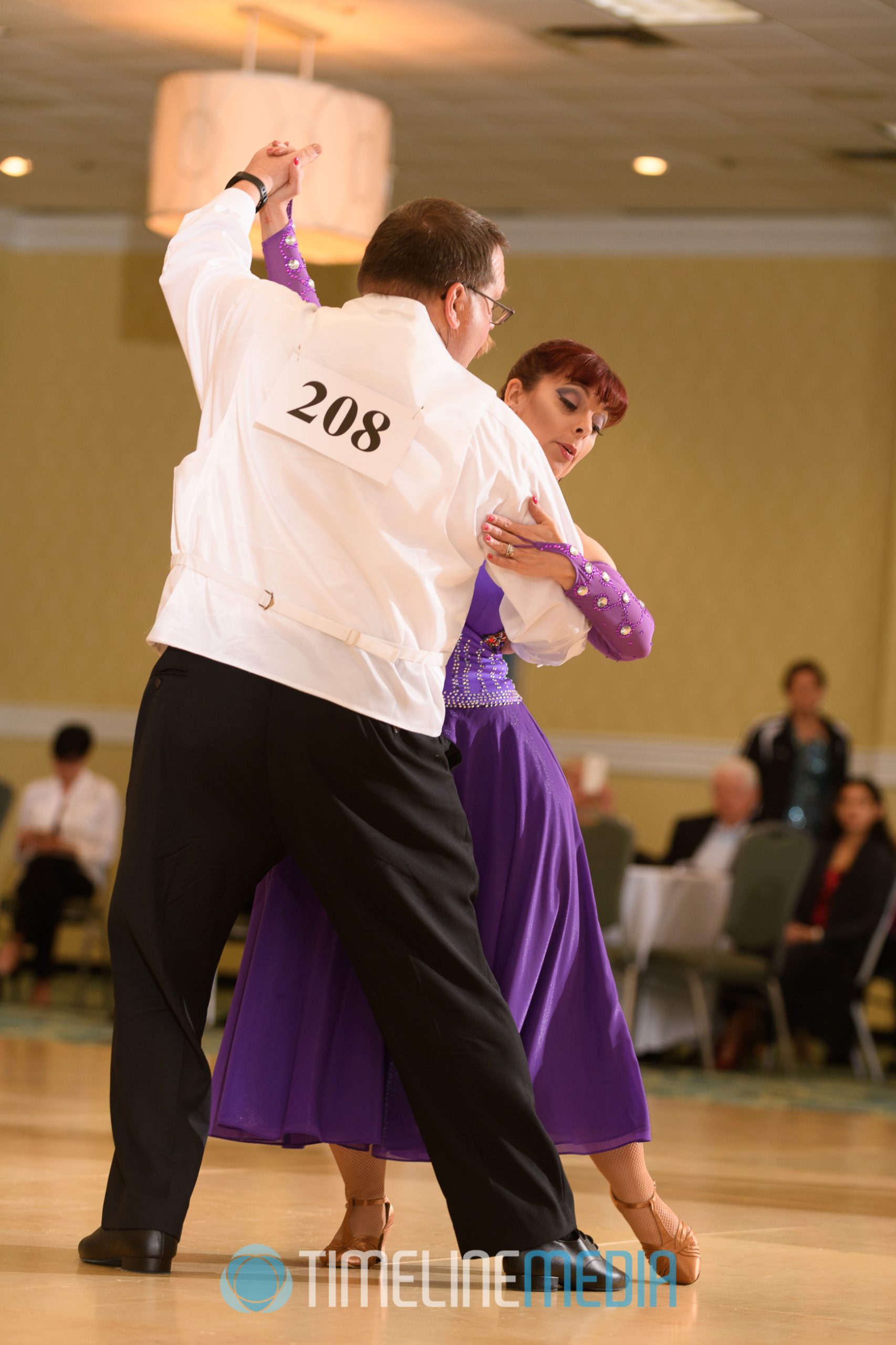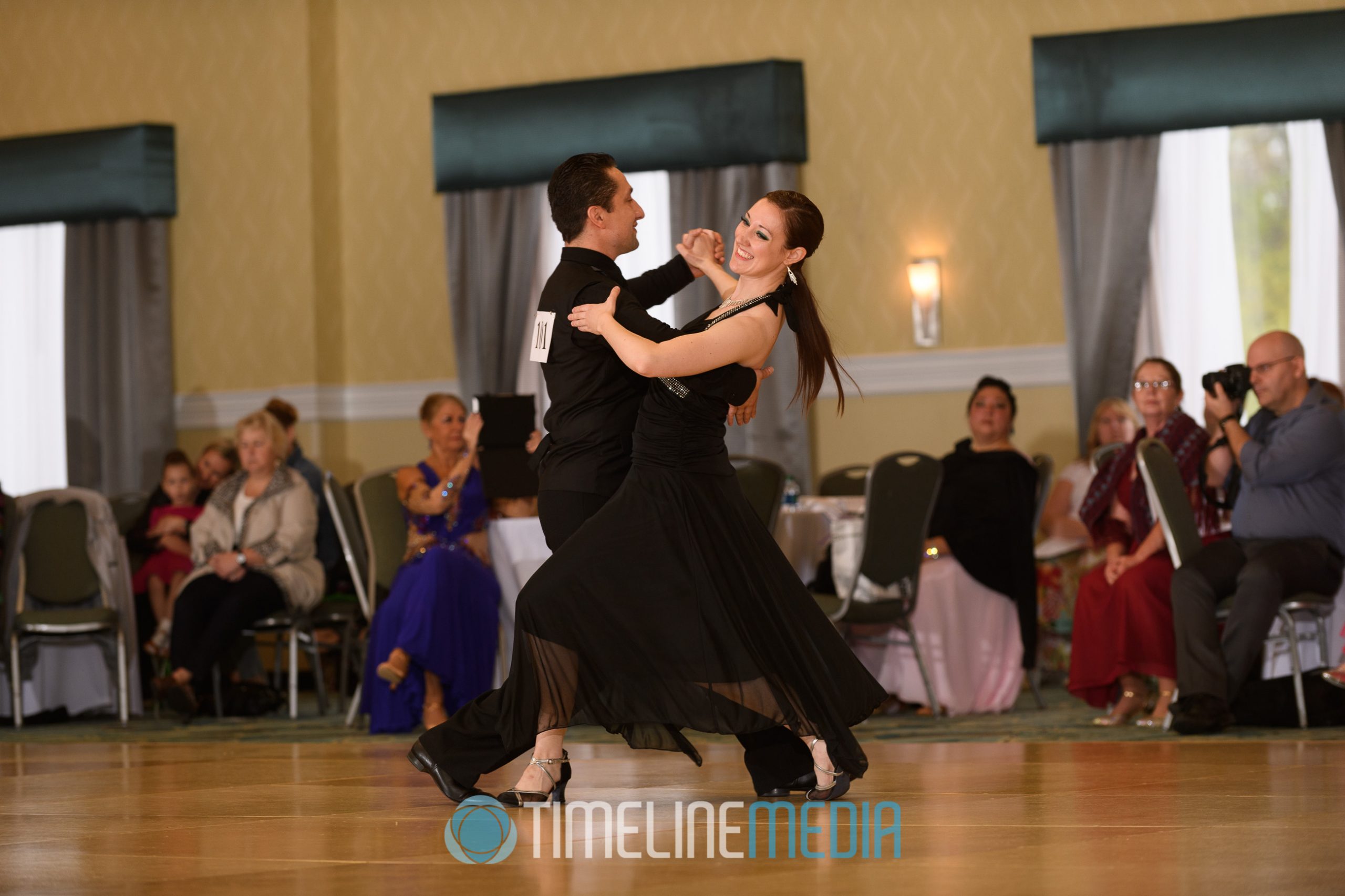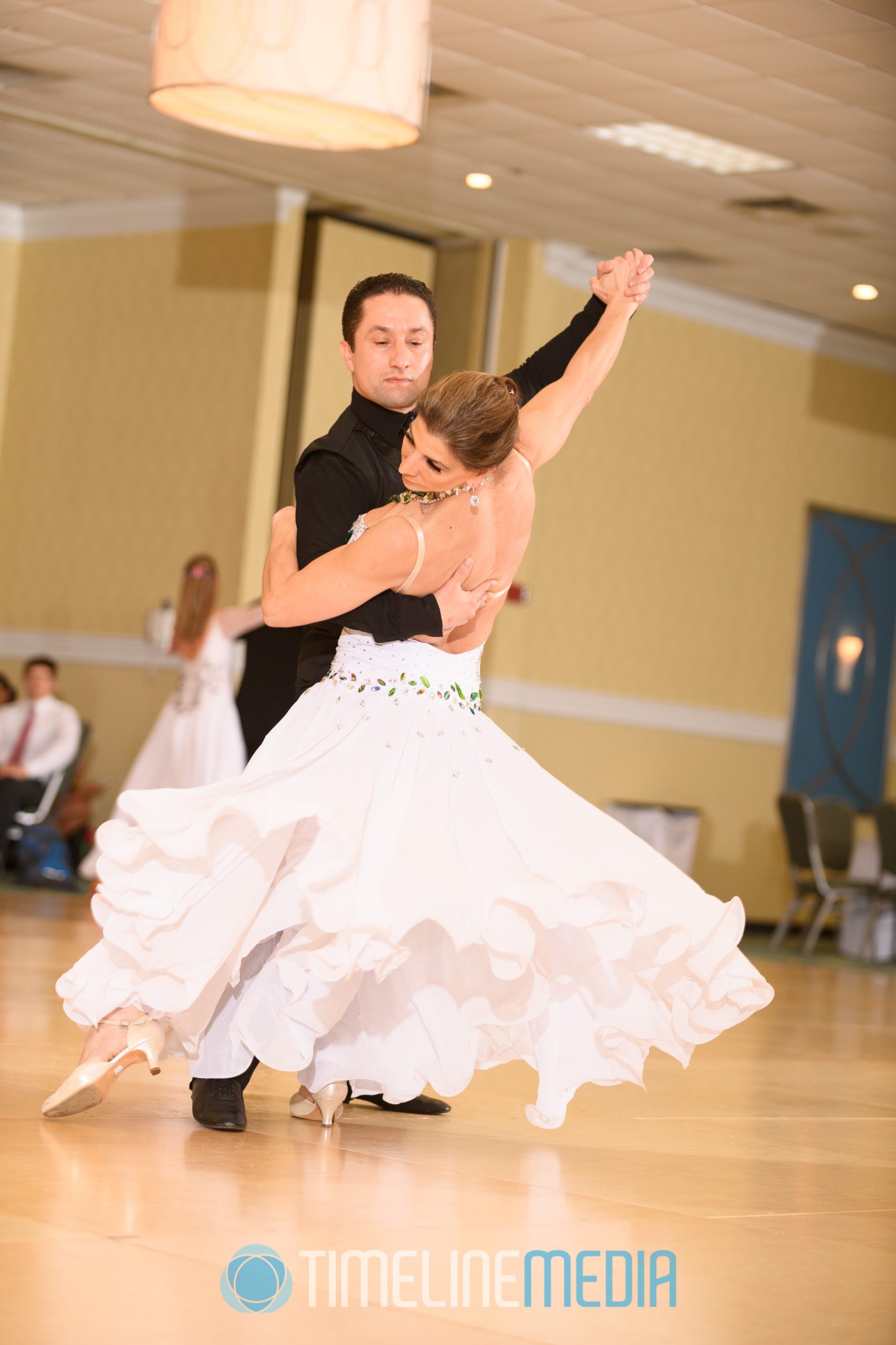 Whenever we get the invitation from Veronica to attend their event, we get happy to start the ballroom dance year. As can be seen in some of these photos, the ballroom was very full this year! Certainly Veronica, Lee and the Simply Ballroom studio has been working hard to grow their event. Seeing that new faces attend along with consistent attendees is encouraging! Without a doubt they are increasing the awareness of partner dancing. With this purpose in mind, they are expanding their influence and elevating dancing in the Richmond area.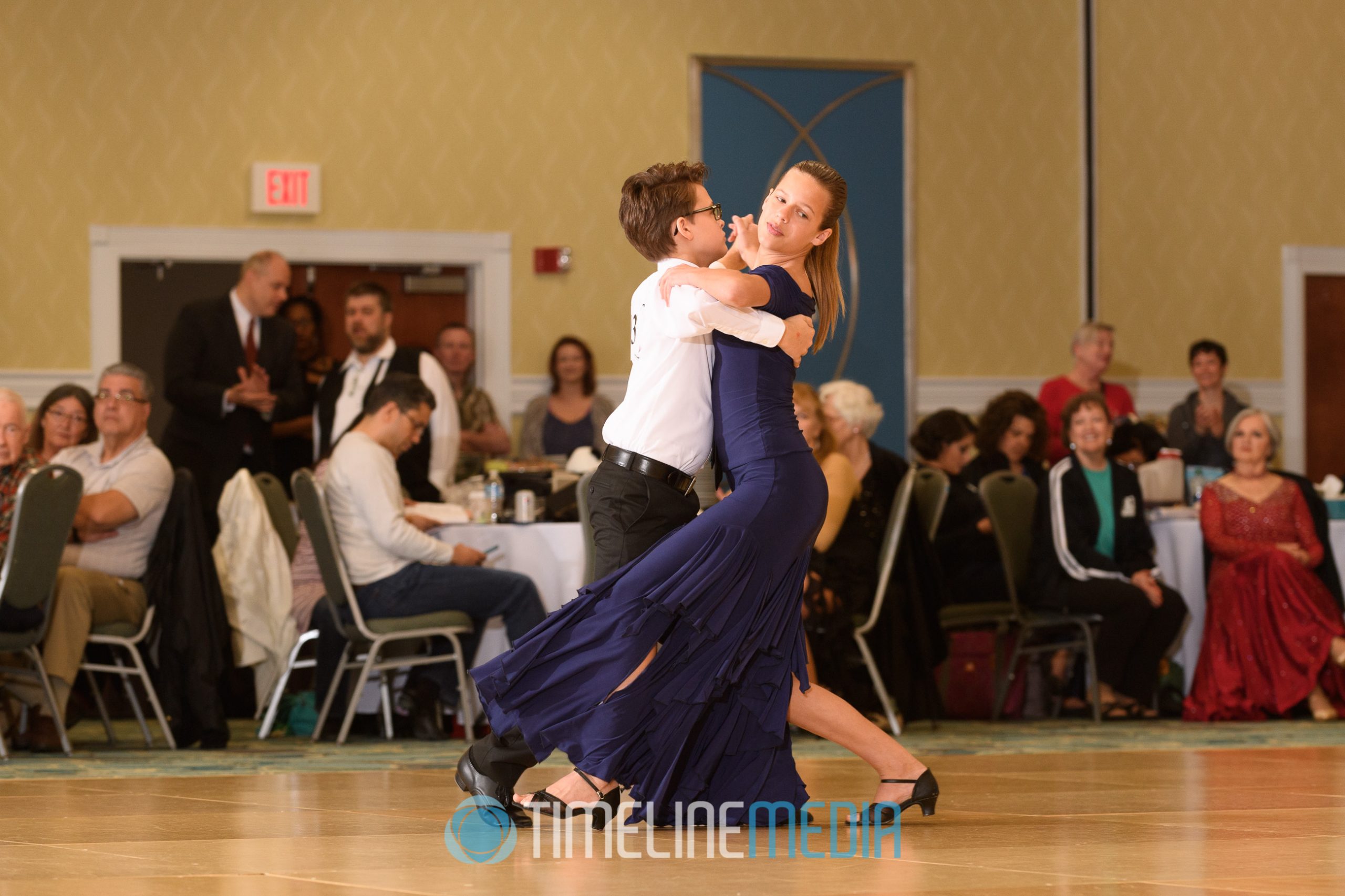 TimeLine Media – www.timelinedc.com
703-864–8208