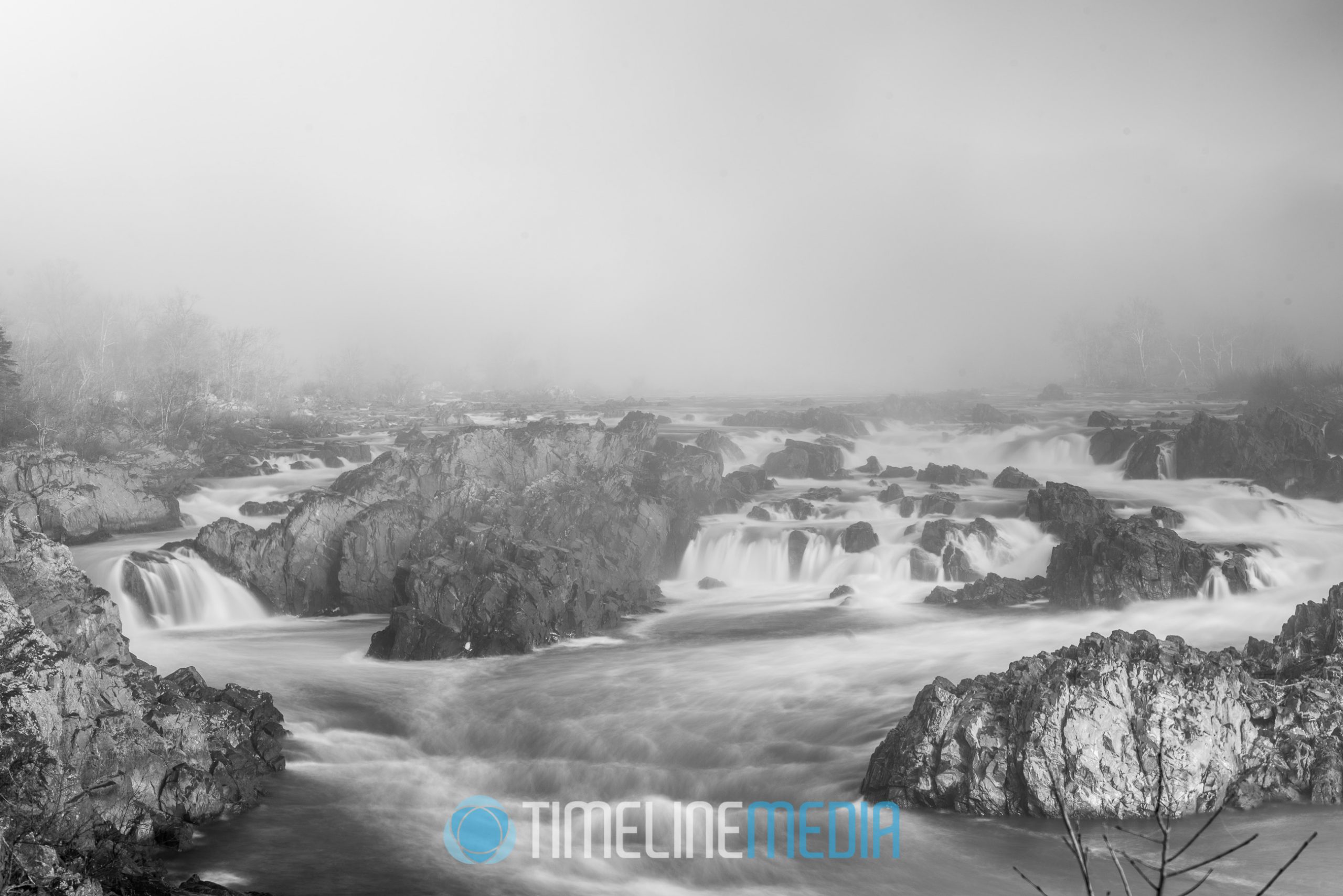 Inversion over the Falls
Late last year, a thick foggy morning motivated me to get out of the house. Landscape or nature photography is not my forte. However, a foggy Great Falls has been on my list to shoot for a while. Unlike other areas, we generally do not have very foggy days often. On this occasion, the warm morning temperature created a thick inversion over the entire northern Virginia area. So, I got in my car and looked for a place to make some photos.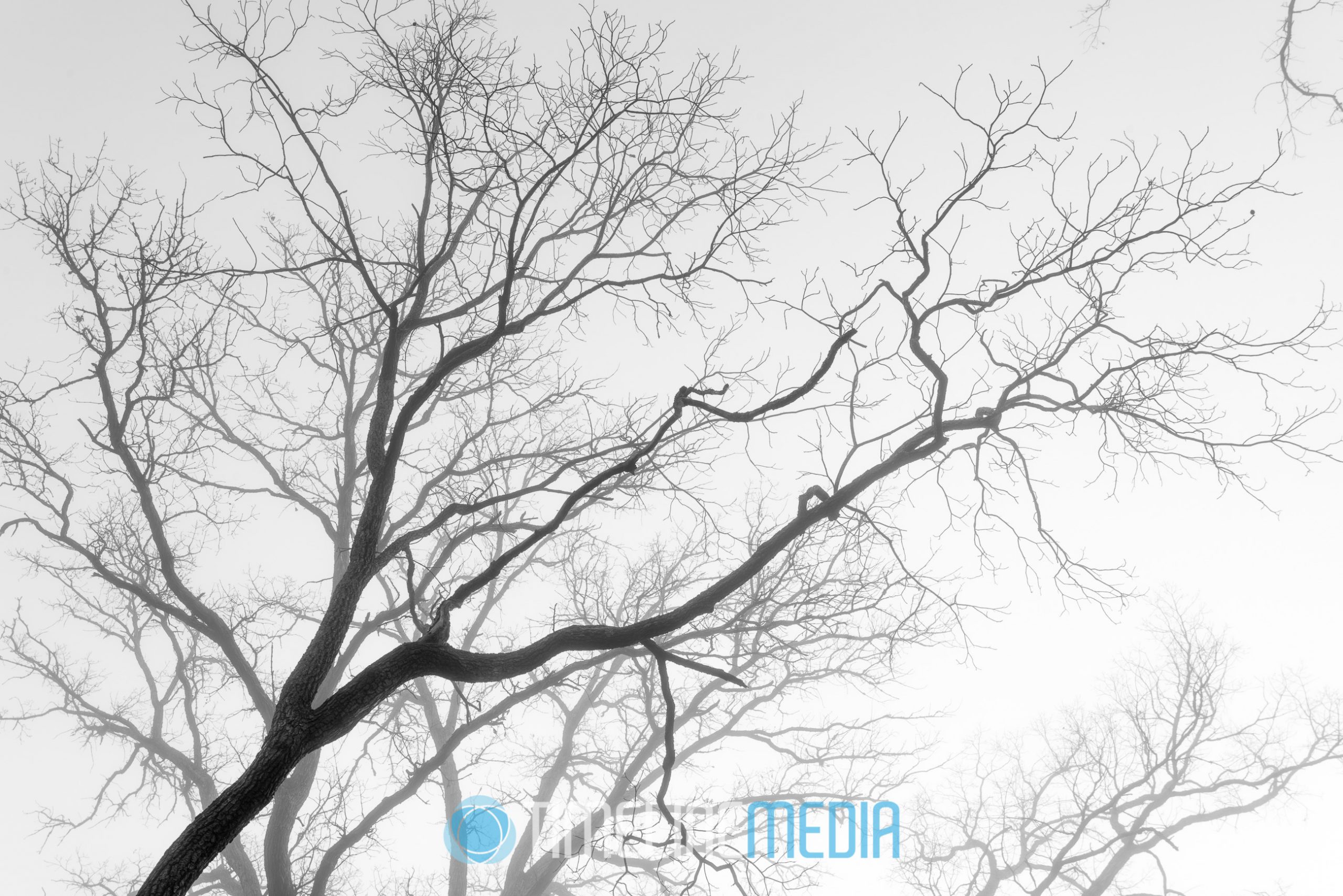 When I arrived at Great Falls Park, I knew that this would be a perfect morning for photos. Walking through the parking lot, and the park trails, the fog was still hanging in the air. I was excited about getting to the edge of the falls however, the walk through the park was just as inspiring.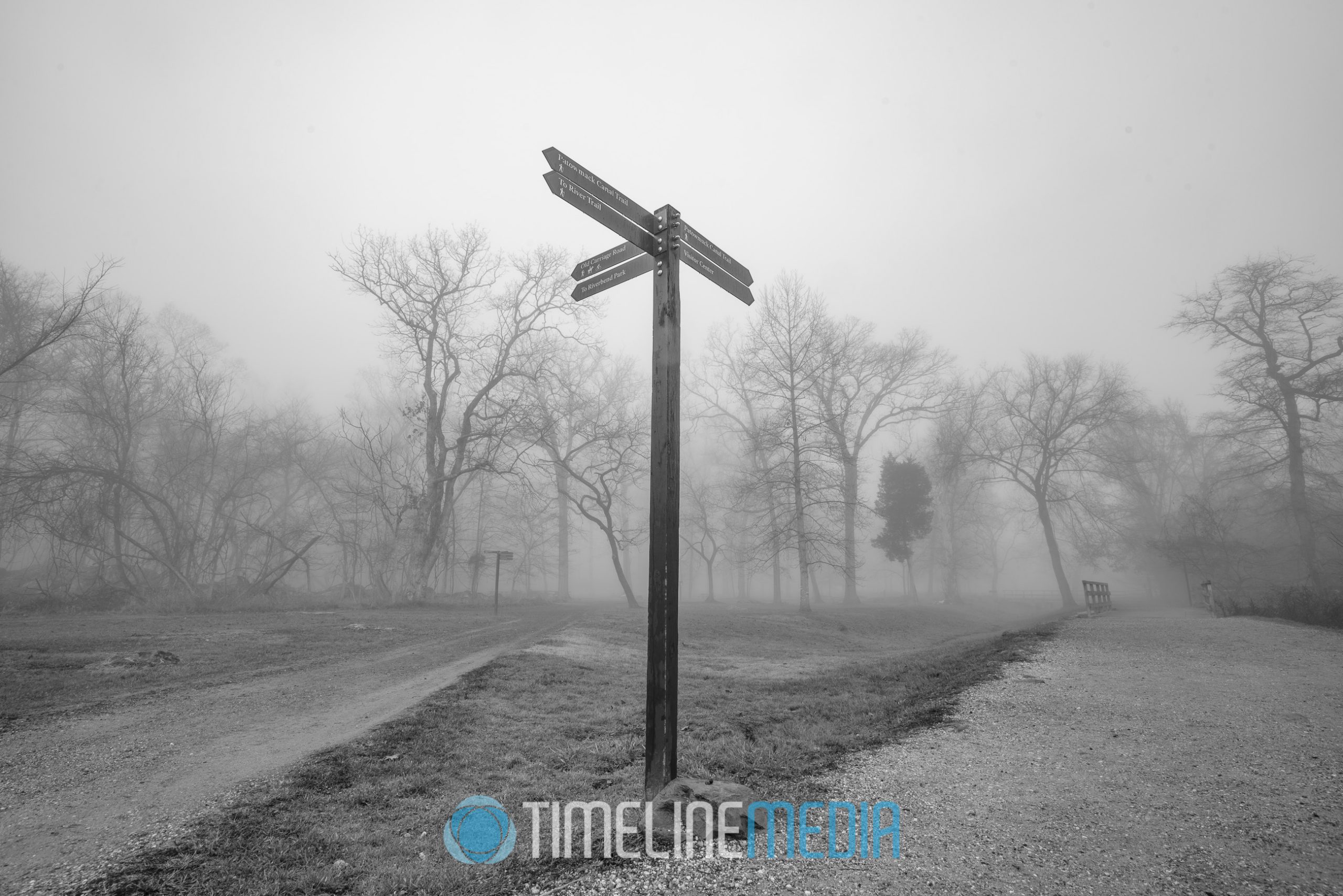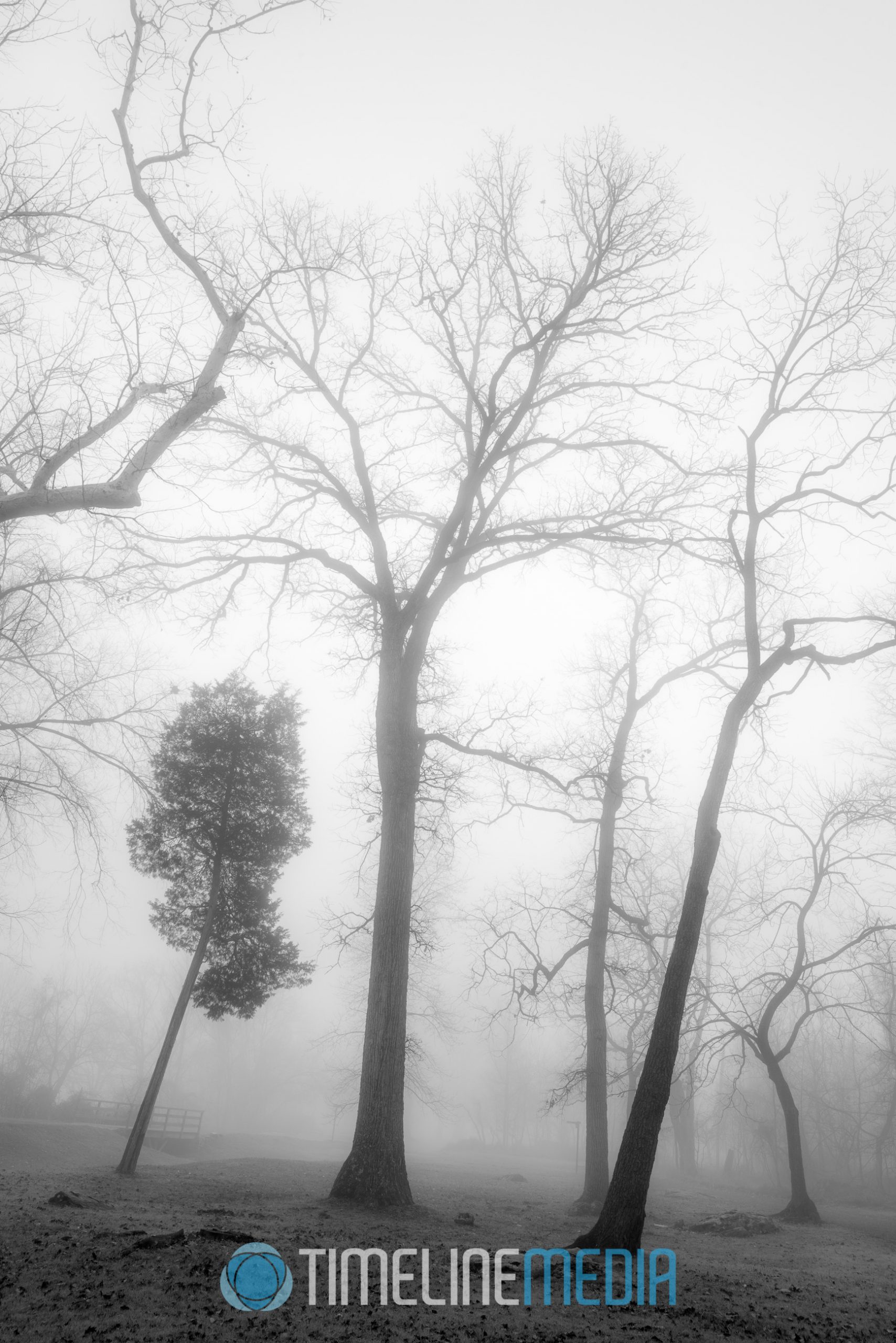 Finally arriving at the edge of the falls, I propped my camera on a tripod. Though it was not very bright with the thick fog and early morning light, I put on an ND filter. This smoothed out the motion of the water, and made for some nice prints later!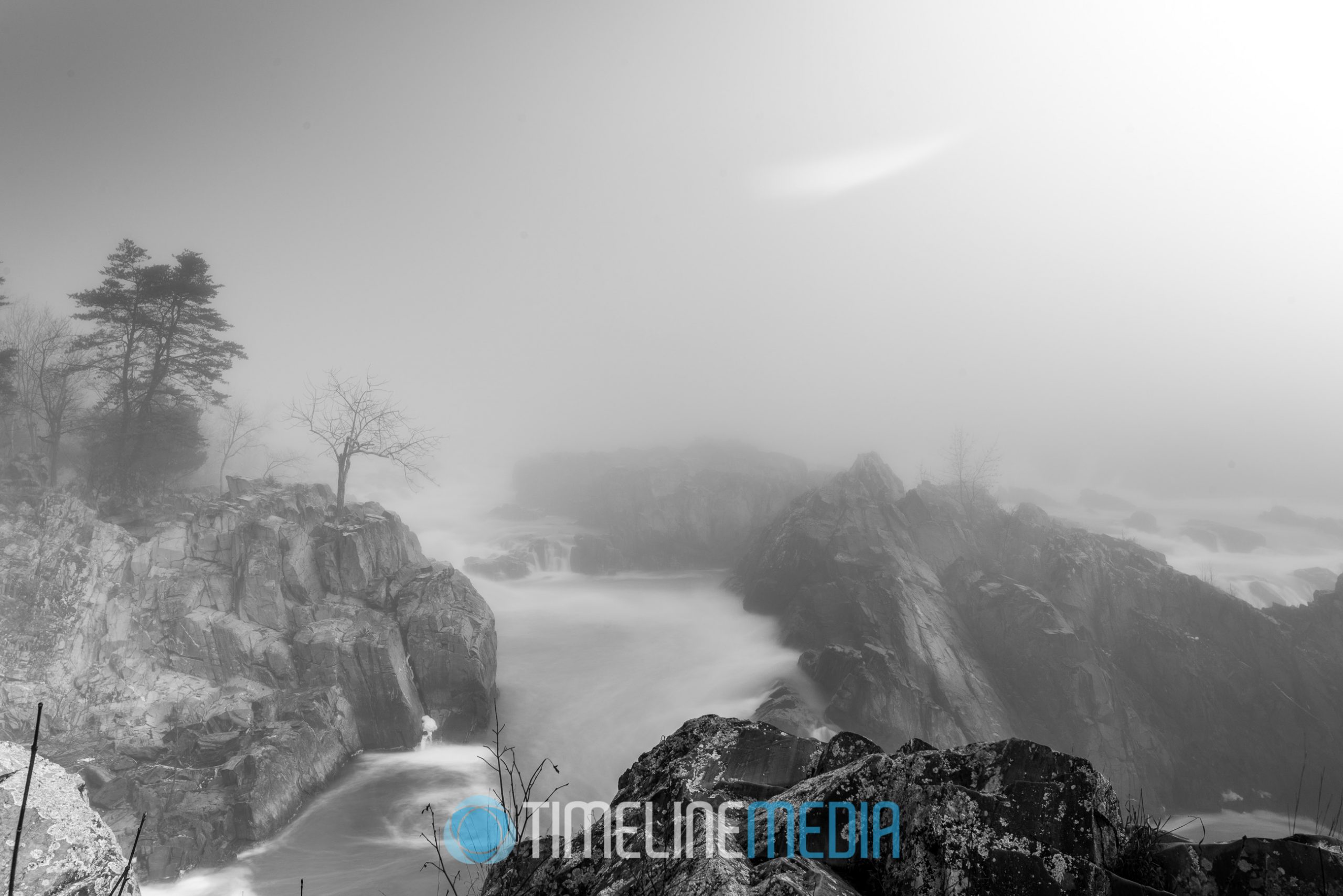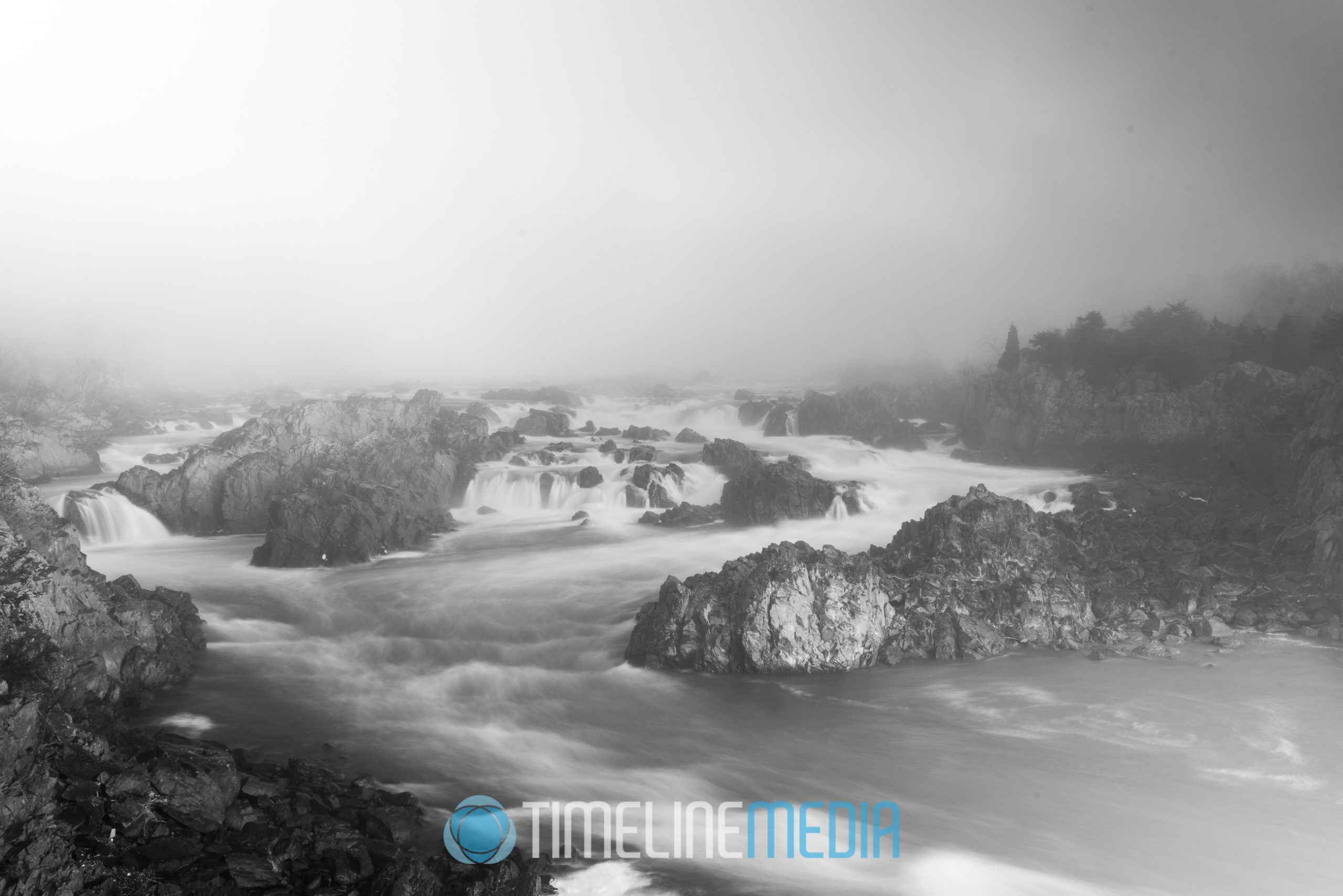 TimeLine Media – www.timelinedc.com
703-864-8208