Arthur Murray Gaithersburg, MD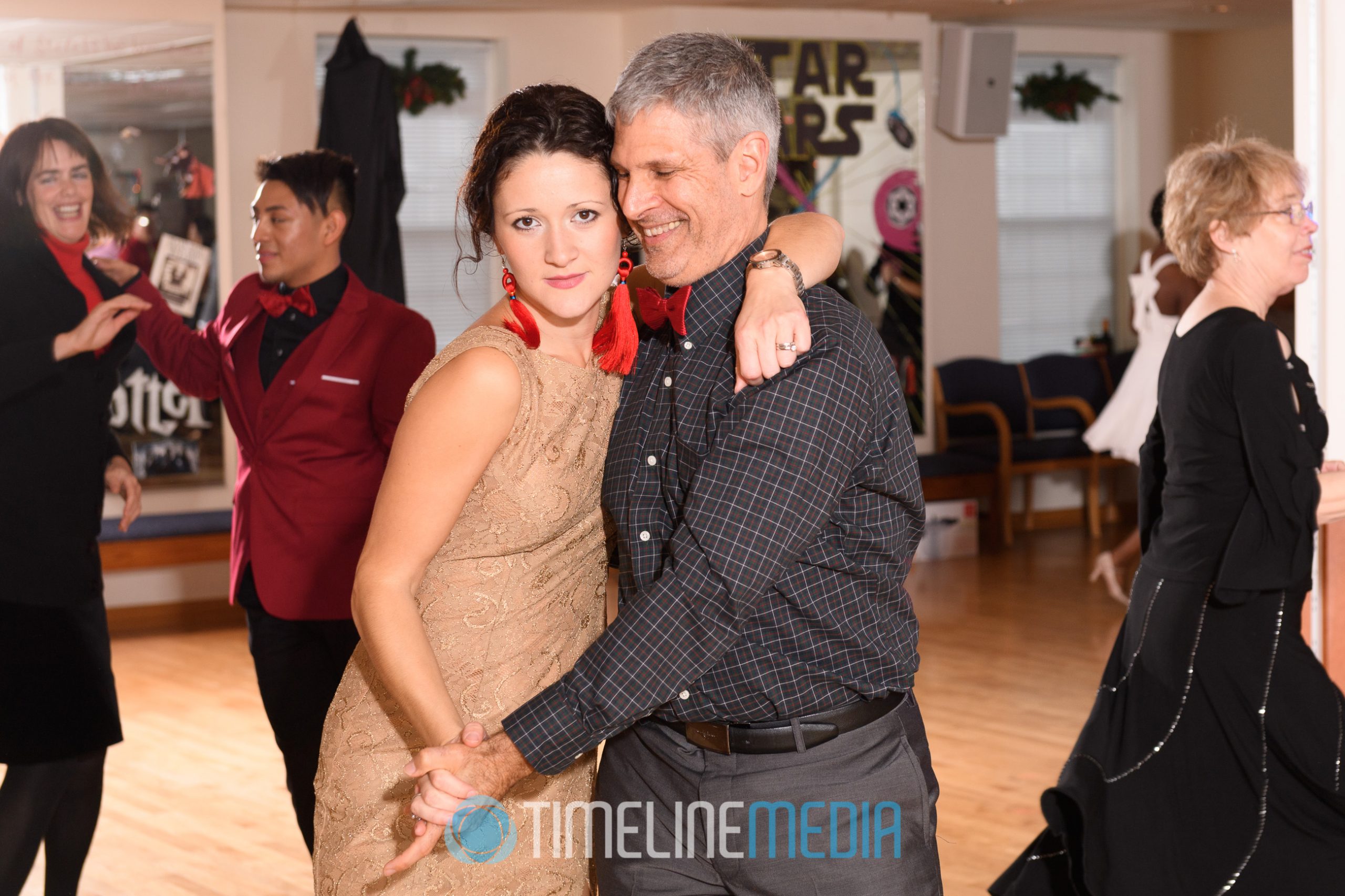 Last weekend, the Arthur Murray studio in Gaithersburg, Maryland invited me to their studio. The staff hosted a holiday tea dance on Saturday afternoon. This was the first time I had visited their location! Even though I have been photographing them for years at the large events, I have not been inside previously.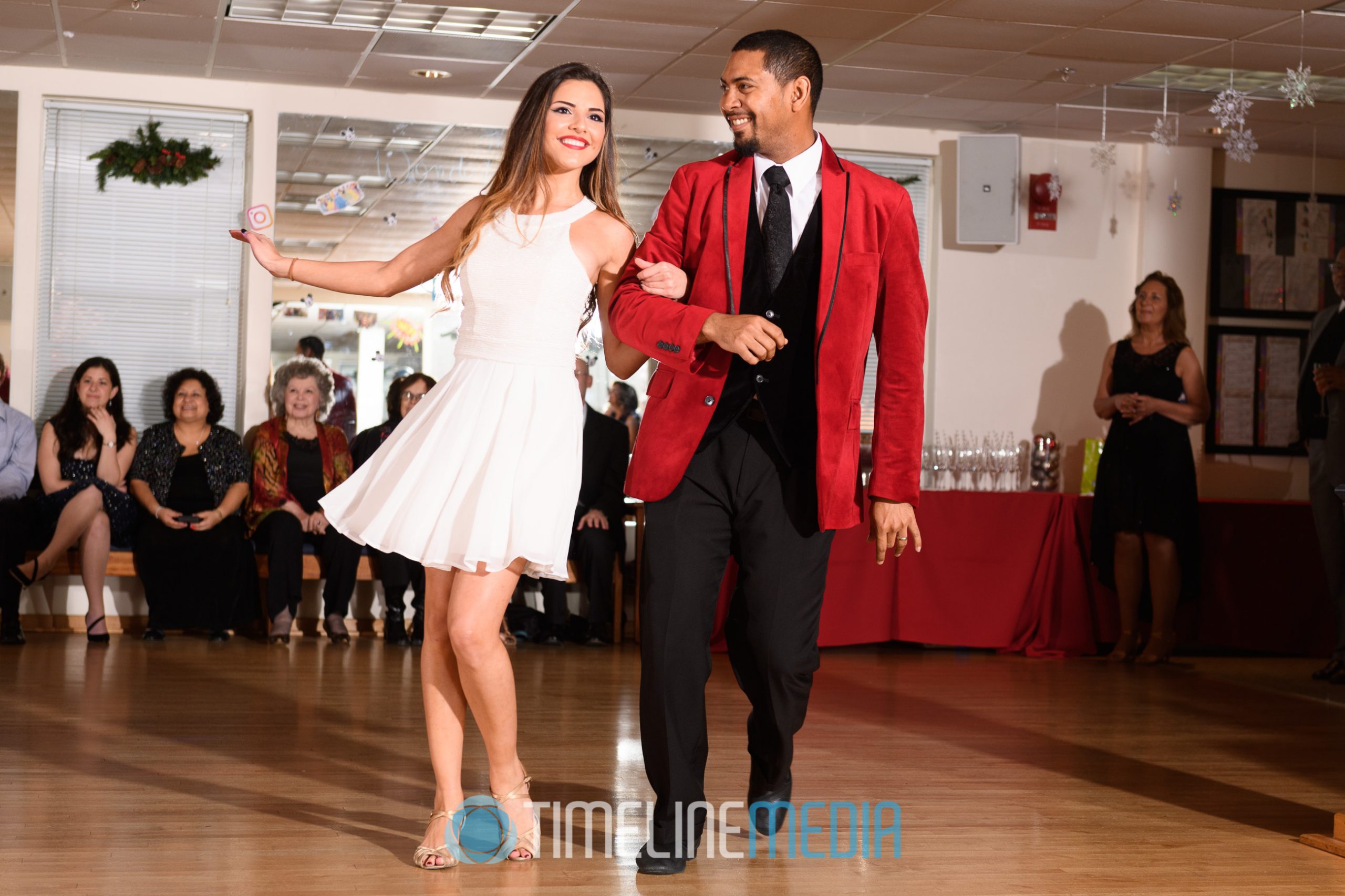 2016 Gaithersburg Tea Dance
Participation is one of the strengths of this studio. As soon as dancing starts at Freestyles, it will not be long until you hear, "Go Gaithersburg!" in the ballroom. Of course, the same was true here. During the afternoon, there were social dances, and some performances put on by their staff.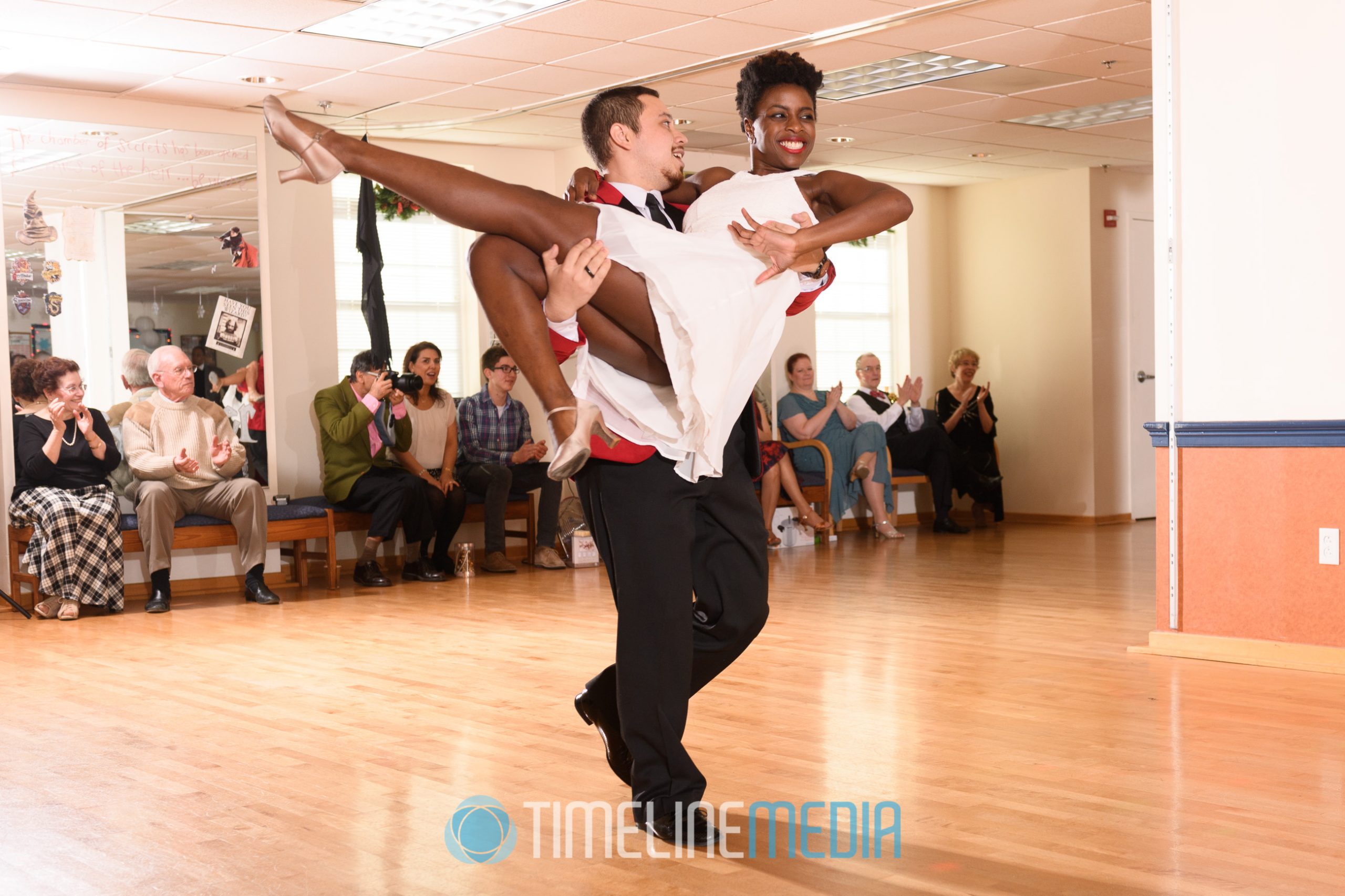 Afterwards, I got some group photos of everyone there. This was a challenge with all the people that attended the dance! Seeing that there were so many people attending on a weekend during a busy time, it was heart-warming to see. Without a doubt, they create a community around their passion for dance. They support dancers of every level, and they are genuine in wanting everyone to progress and succeed.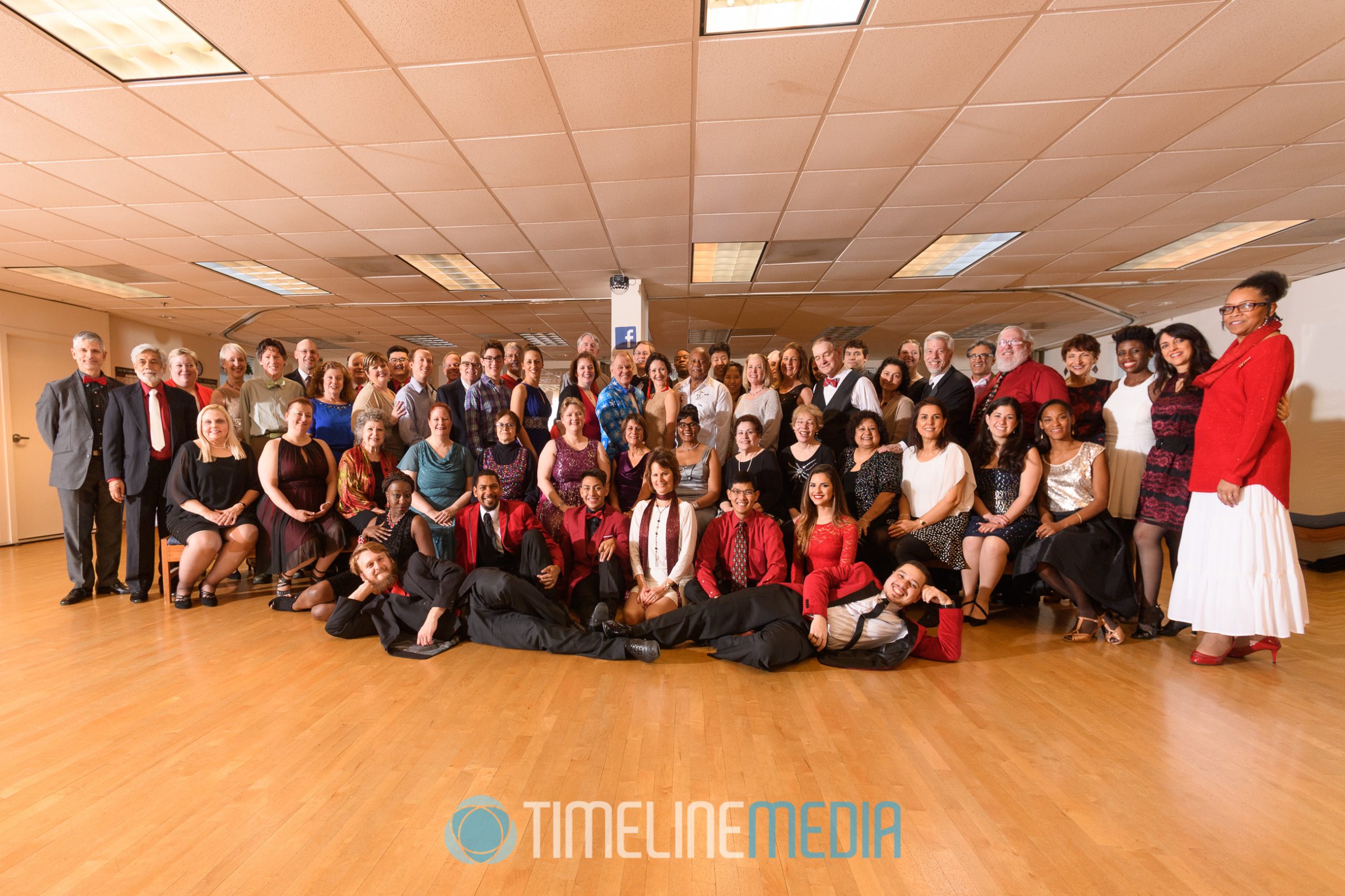 After the guests left, I made some group photos of the staff. Of course, these would be great for holiday cards from the studio. I really enjoyed the short time I had with them. They were in the holiday spirit, and very happy with the turn out for their tea dance! In any case, I don't think it would be hard to get great photos of this group. They play off against each other well! Since they work together every day, they know how to get good expressions out of their coworkers. Congratulations, on a great 2016 Gaithersburg! I look forward to more images in 2017.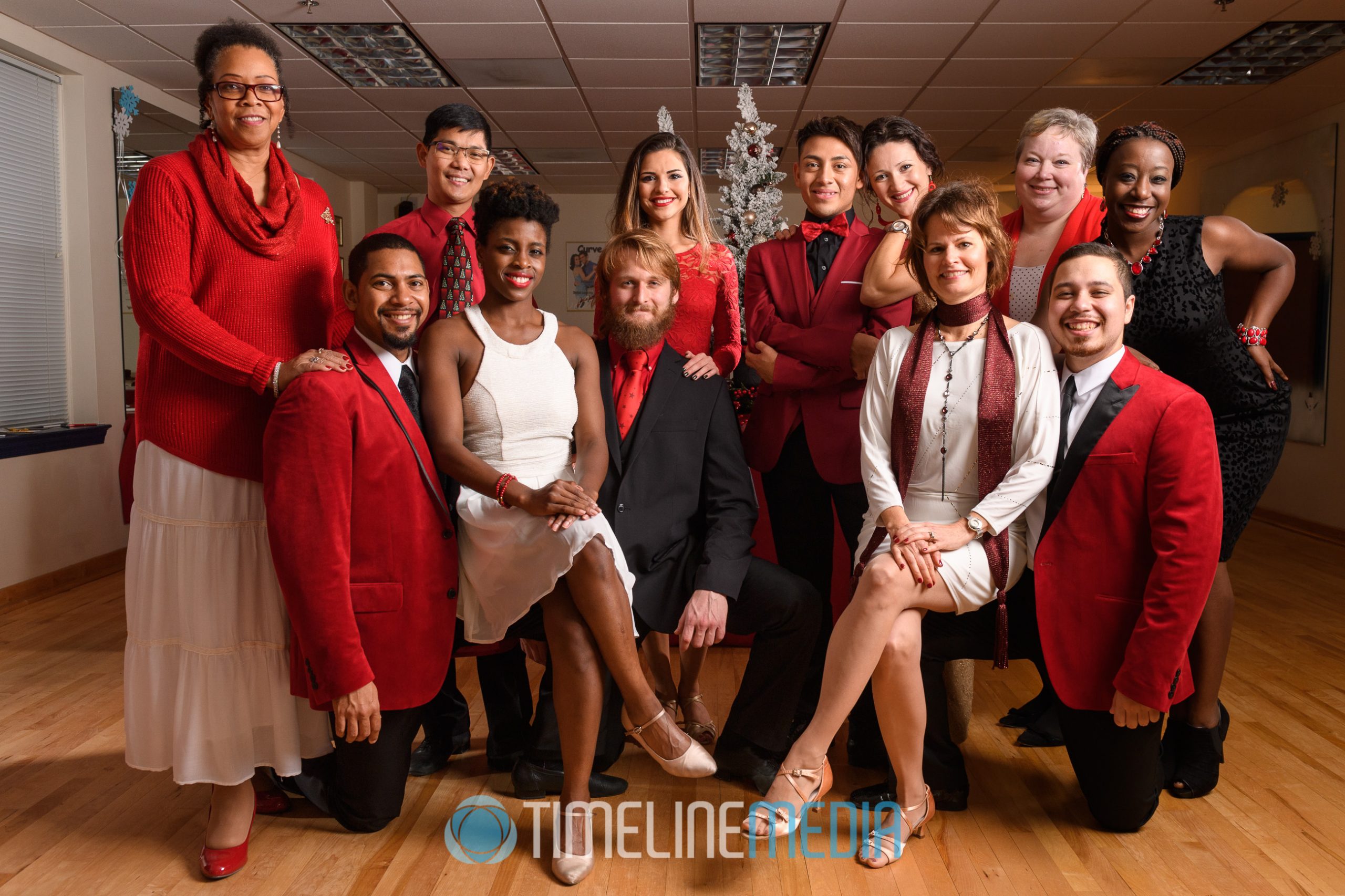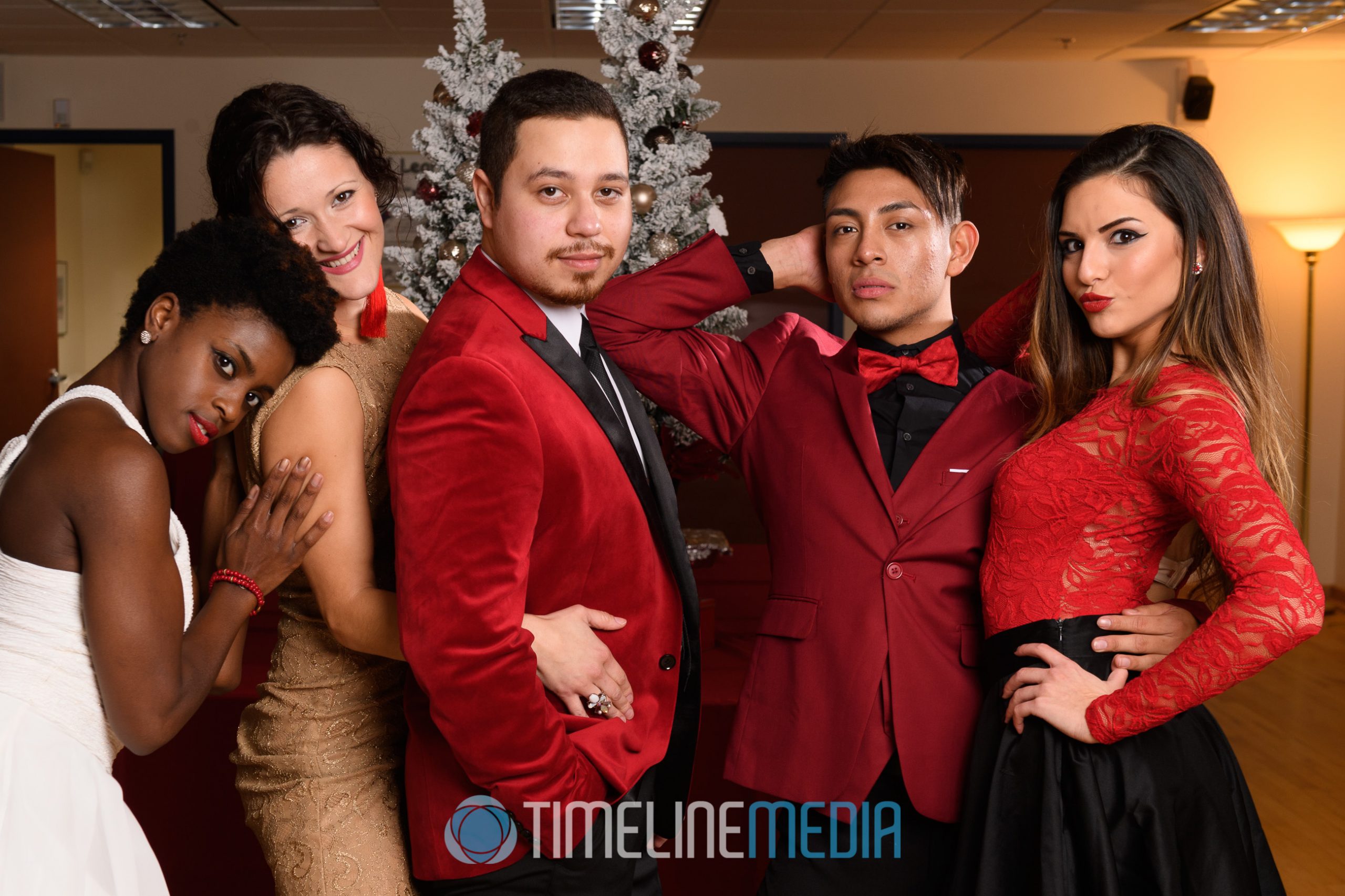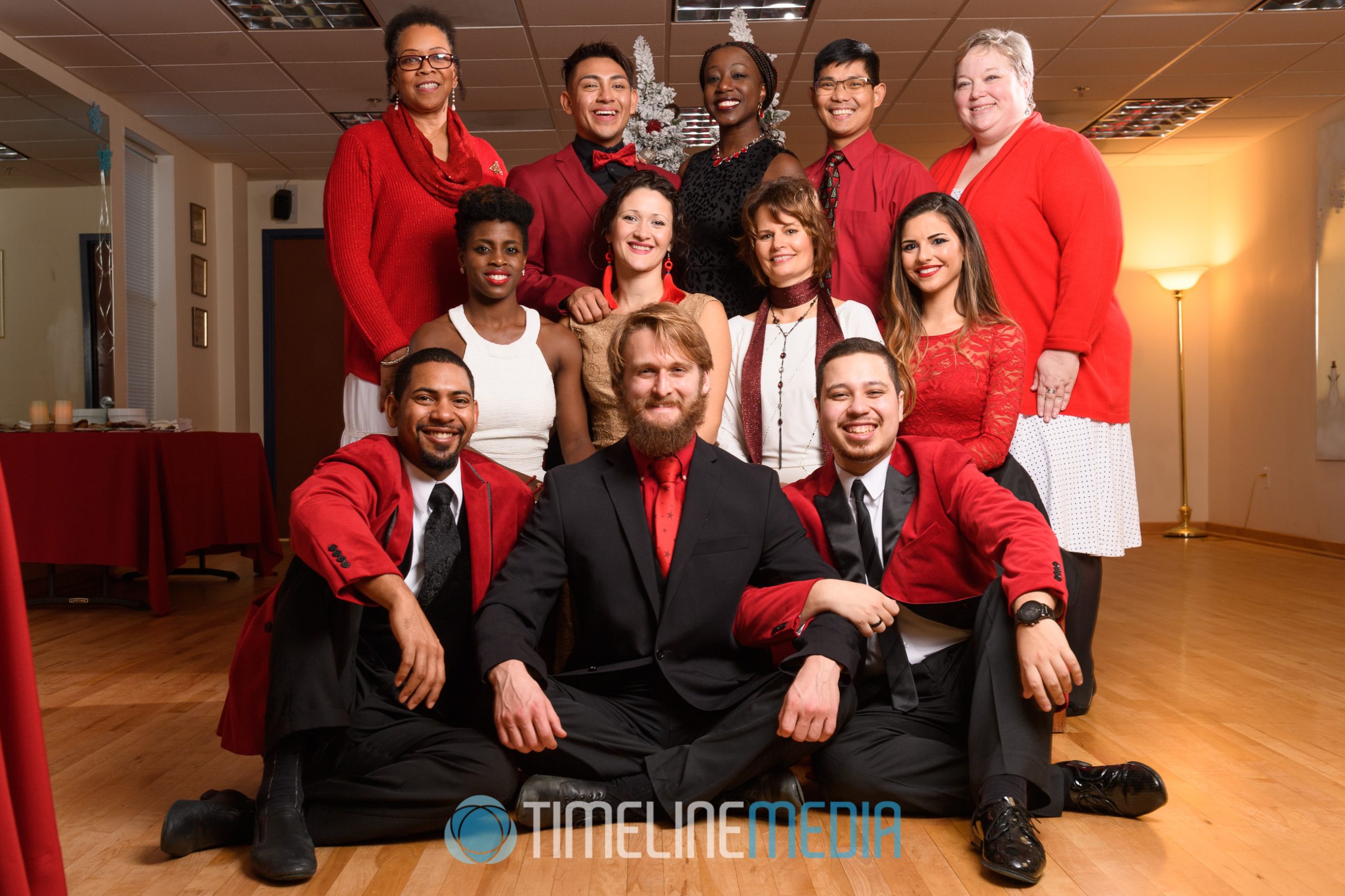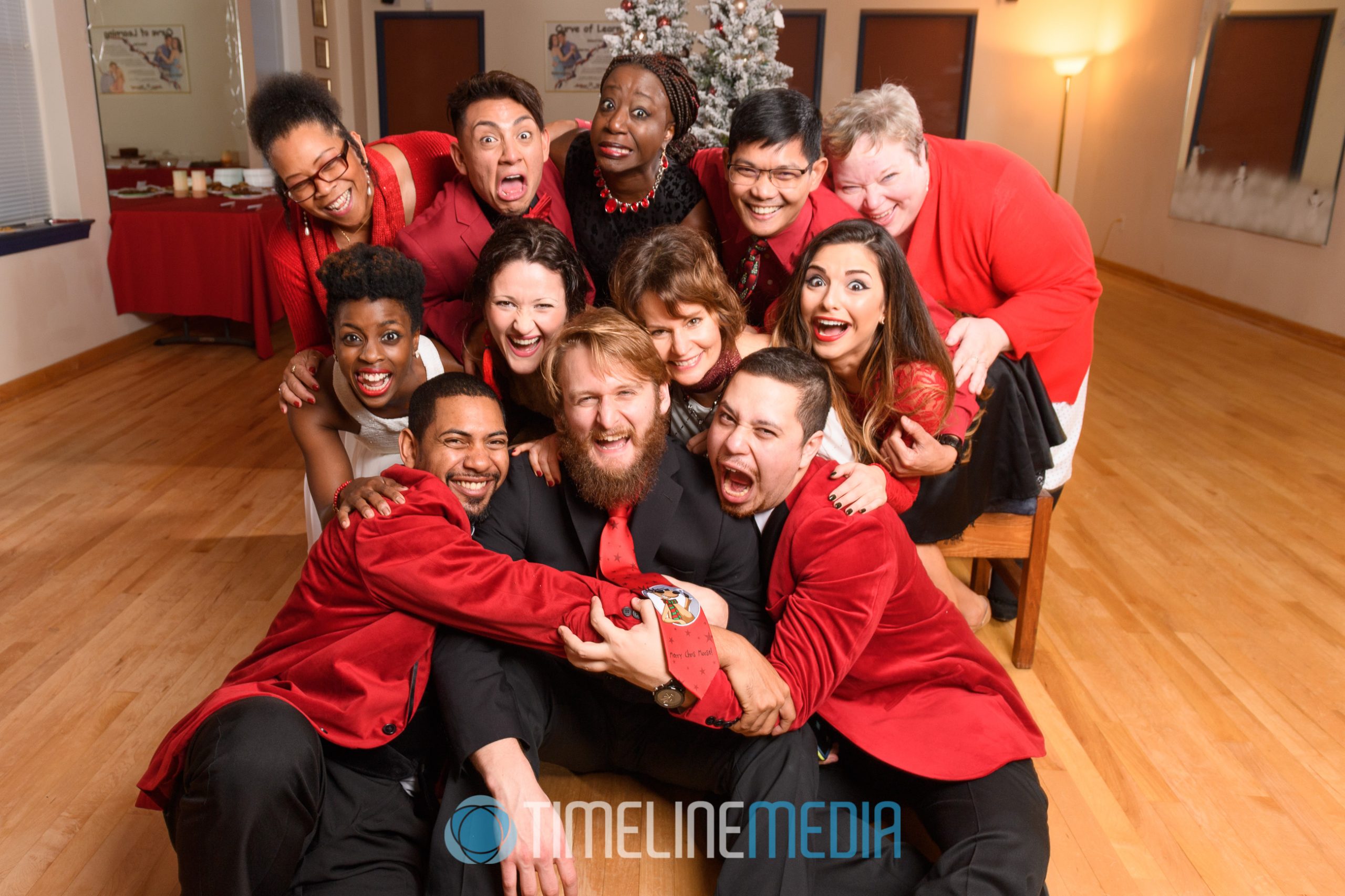 TimeLine Media – www.timelinedc.com
703-864-8208