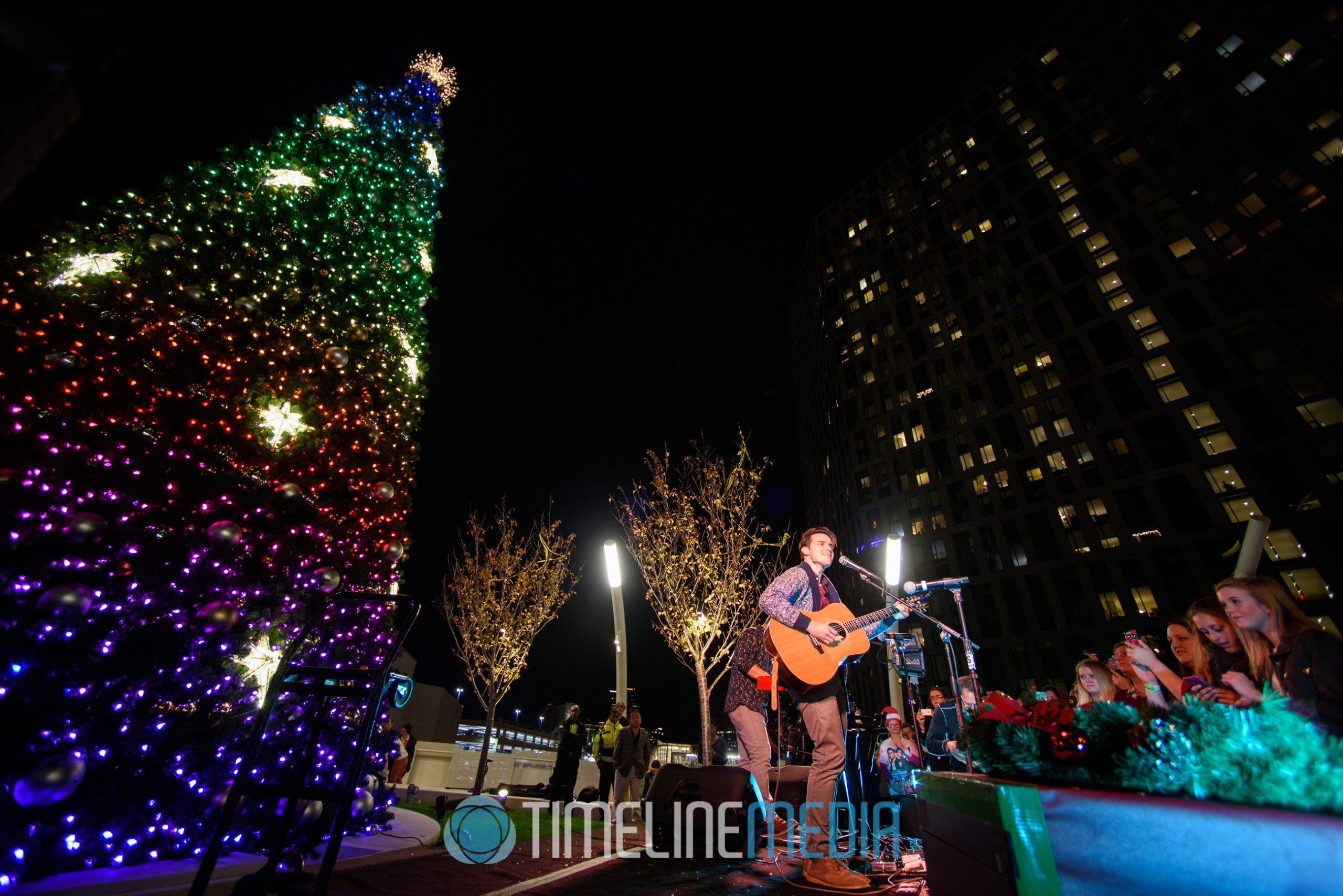 Tysons Corner Center
As can be seen from the nearby roads, the Tysons Corner Center Plaza is decorated for the holidays! Kris Allen performed at the 2016 Christmas Tree Lighting event. Even if the weather was warmer than usual, it did not dampen the holiday spirits. In case you were not convinced, the artificial snow machine was turned on to add some wintry sparkle!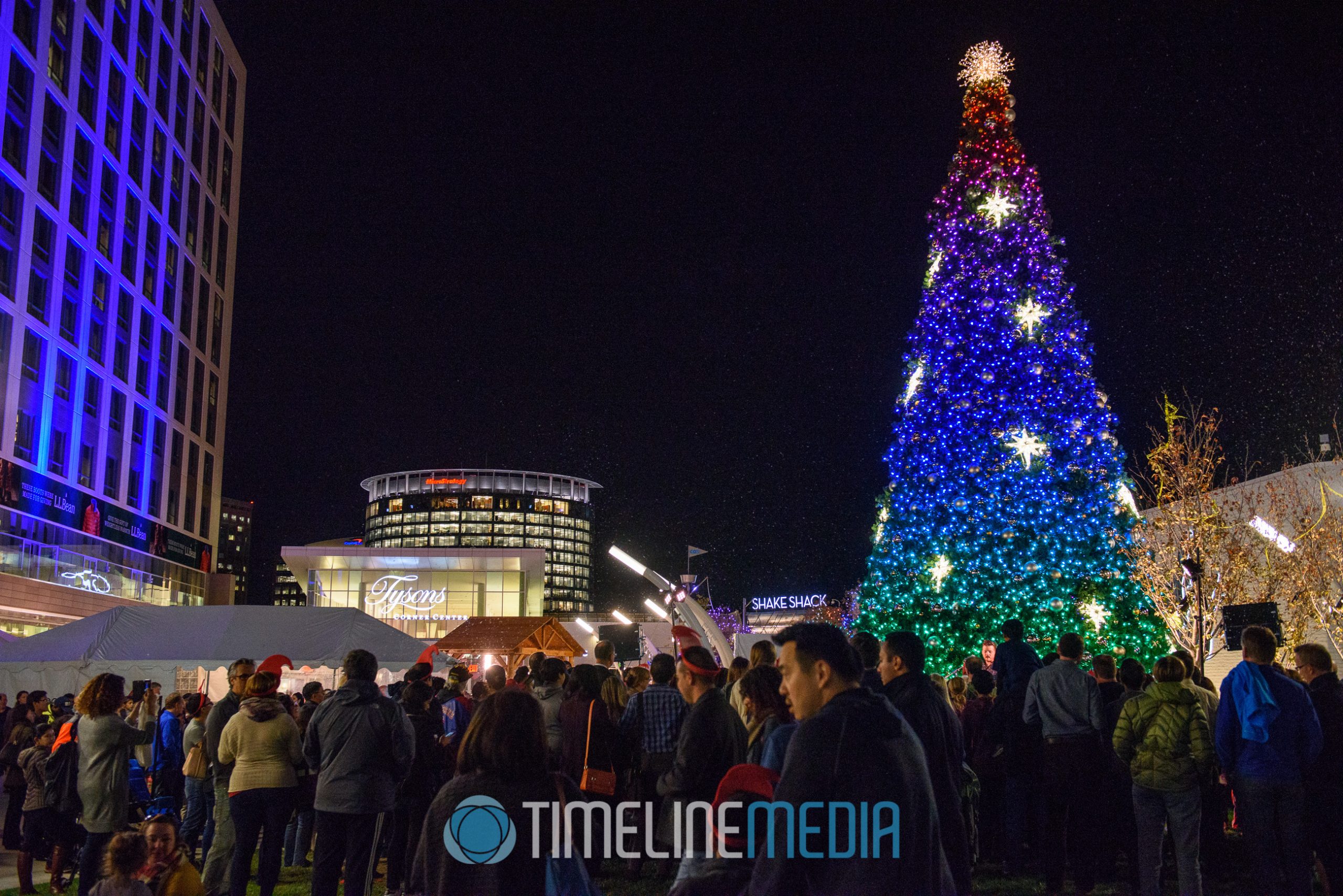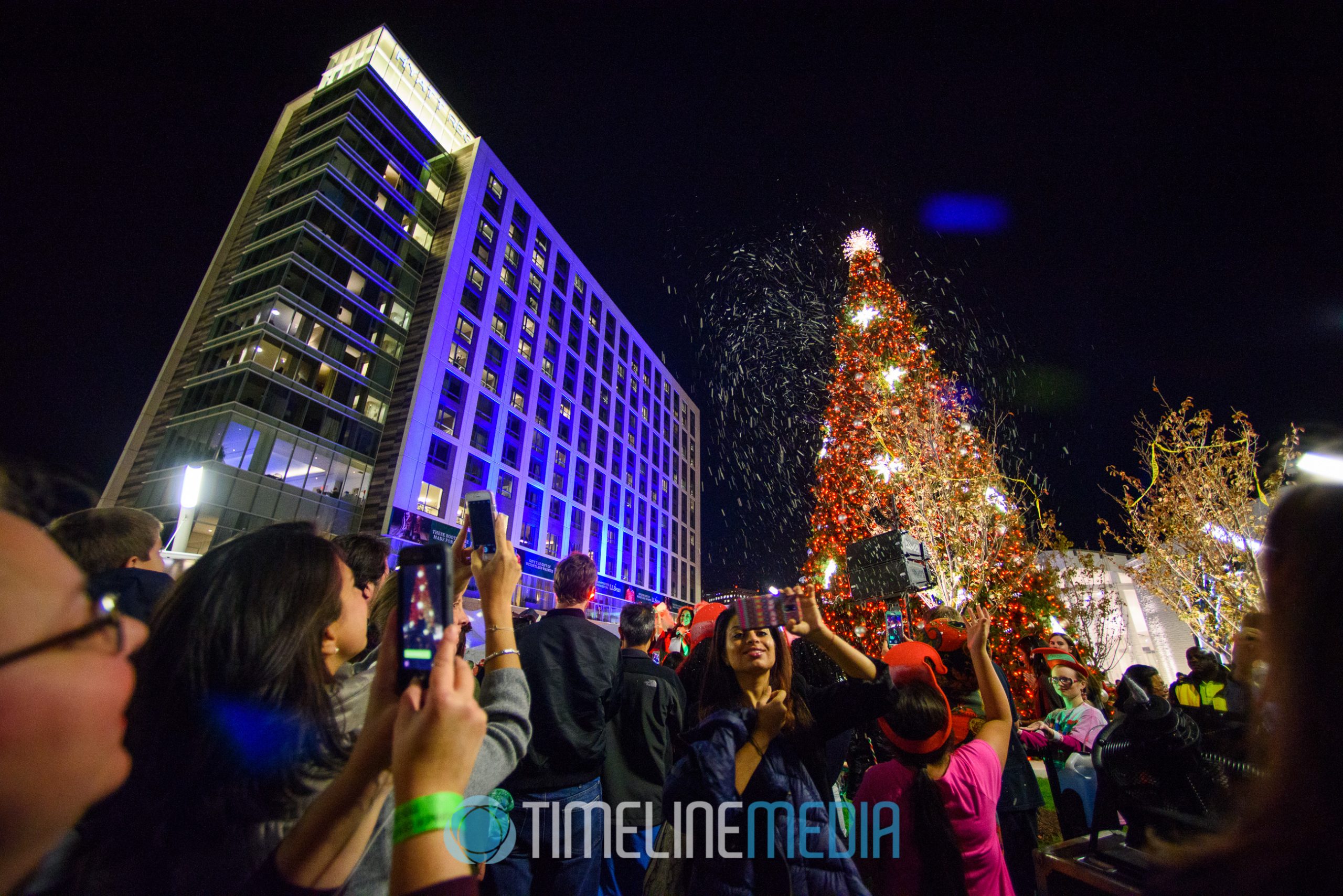 Kris Allen
On this occasion, American Idol winner Kris Allen played selection of holiday music. Some were familiar songs, however, he has a lot of original songs in his set as well. Santa and personalities from 97.1 WASH FM also added to the show. Seeing that 97.1 has been playing all-Christmas music for a few weeks now, it was an added benefit to see an artist singing live.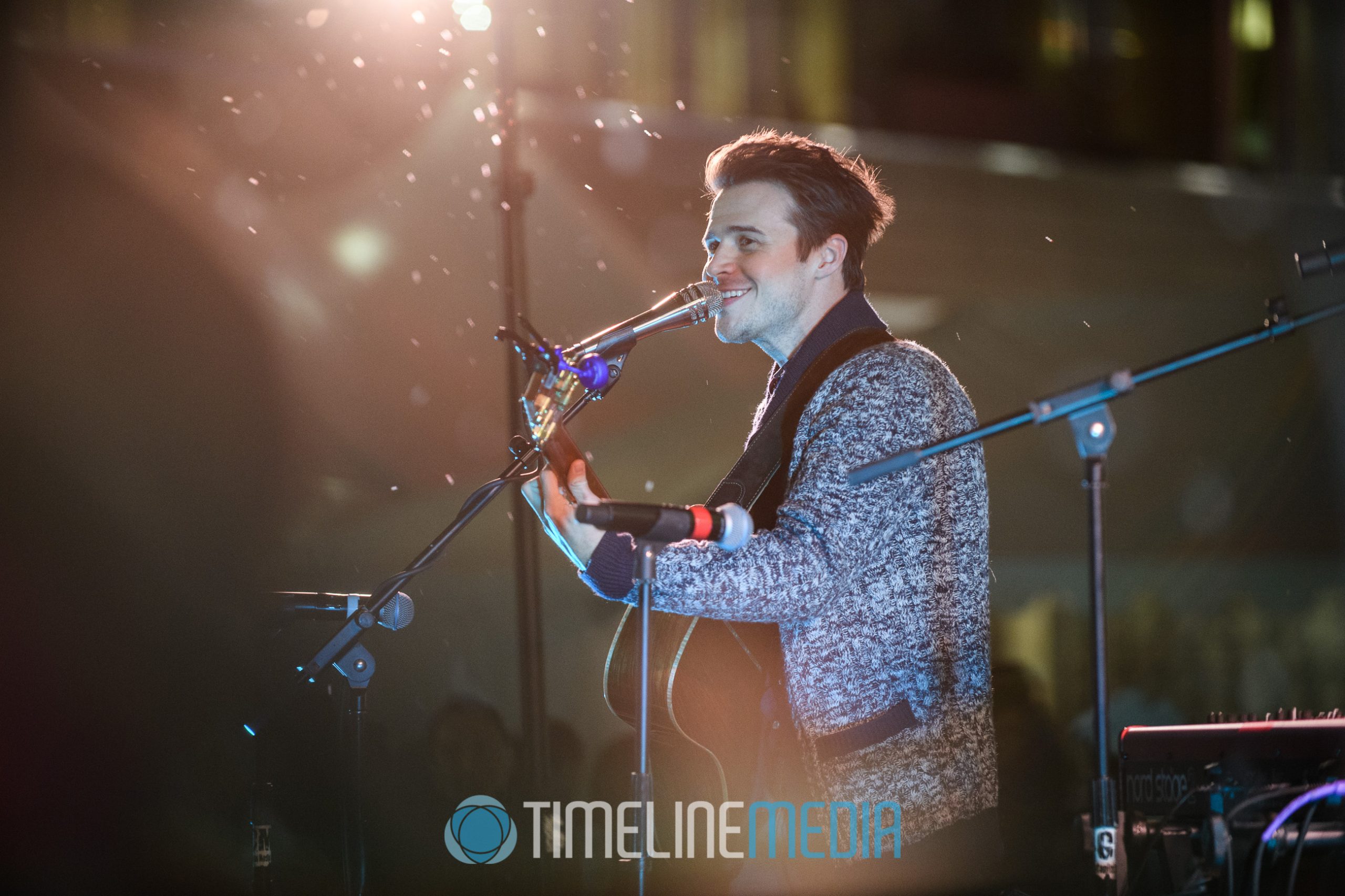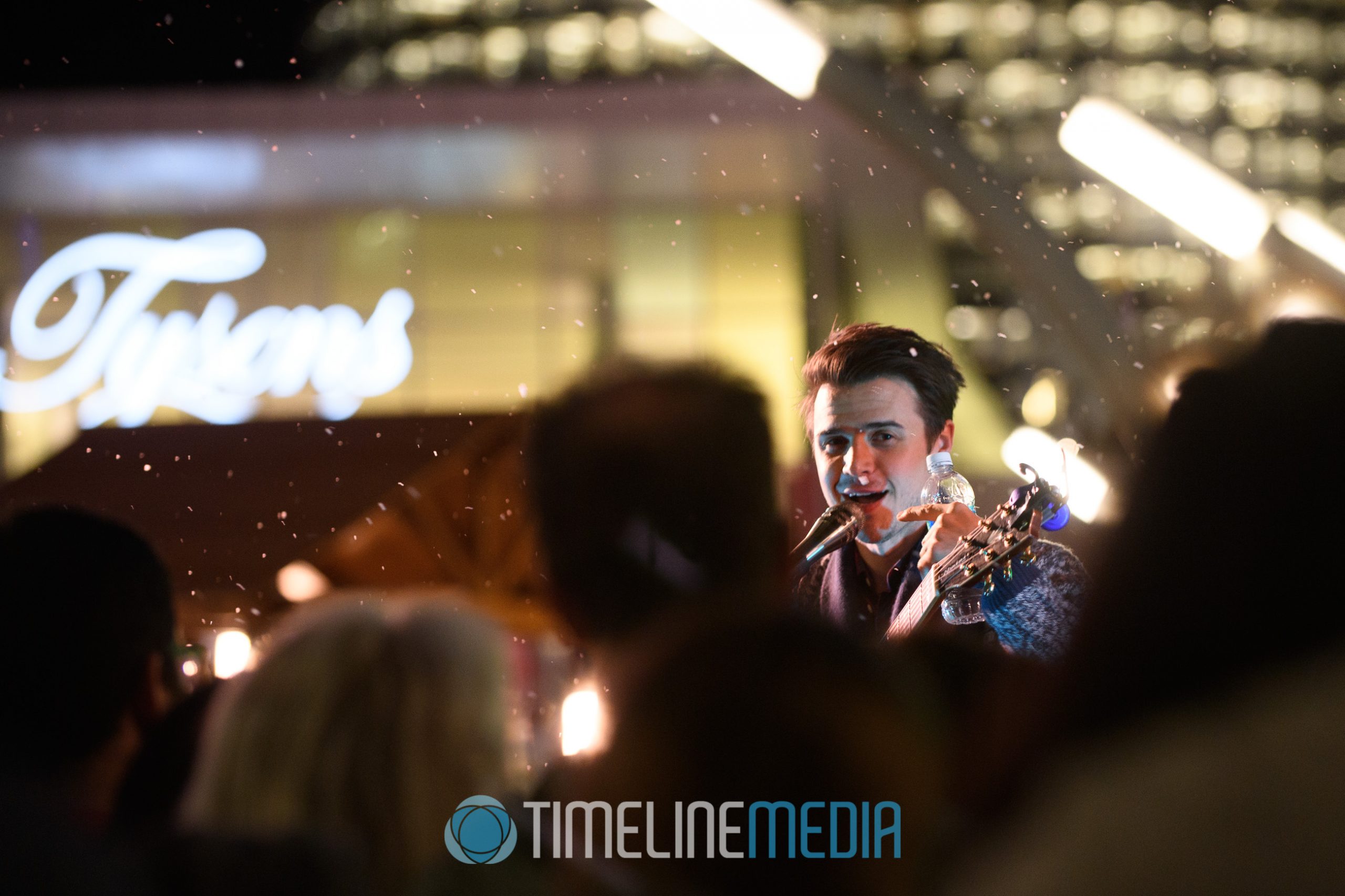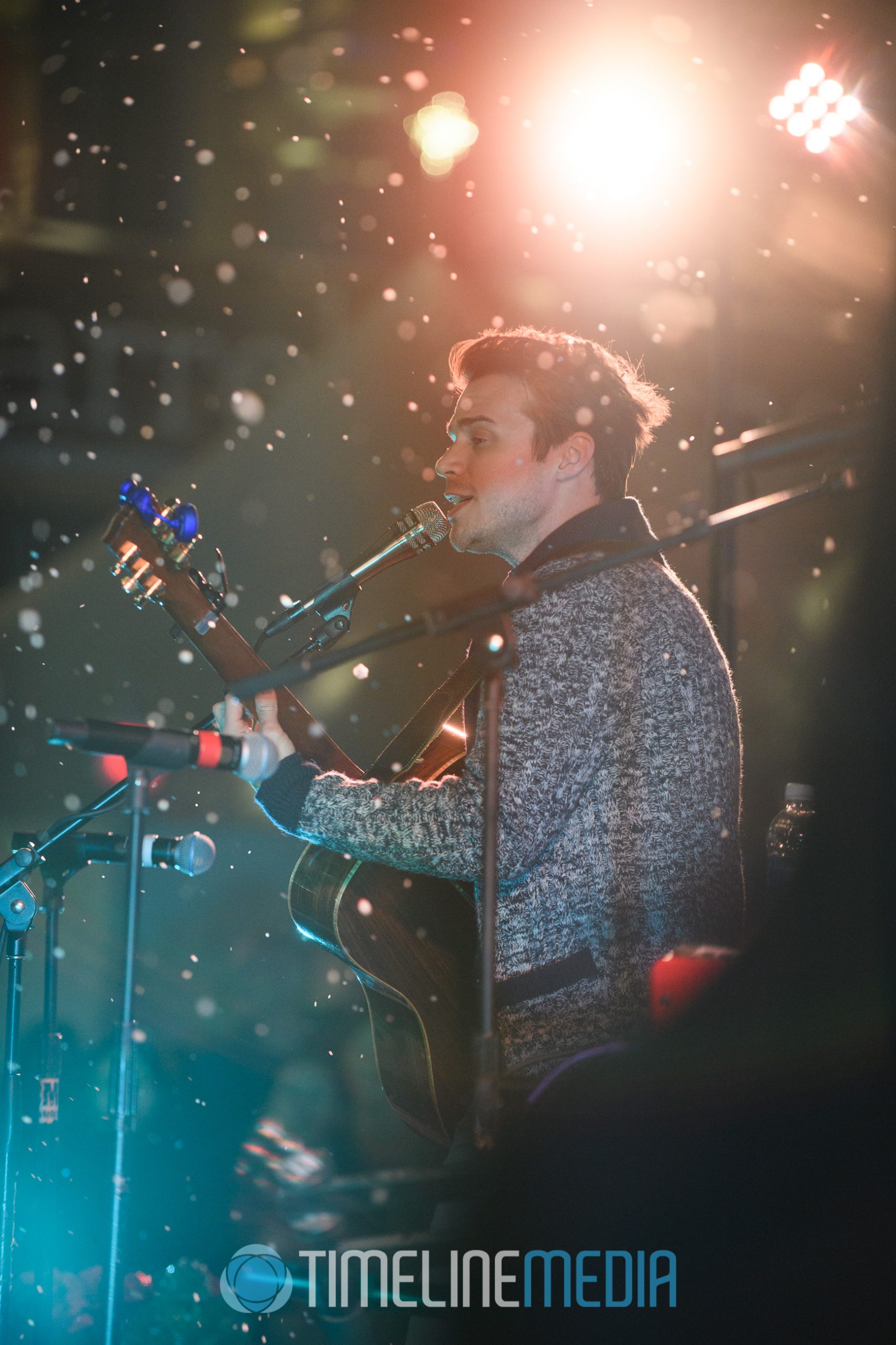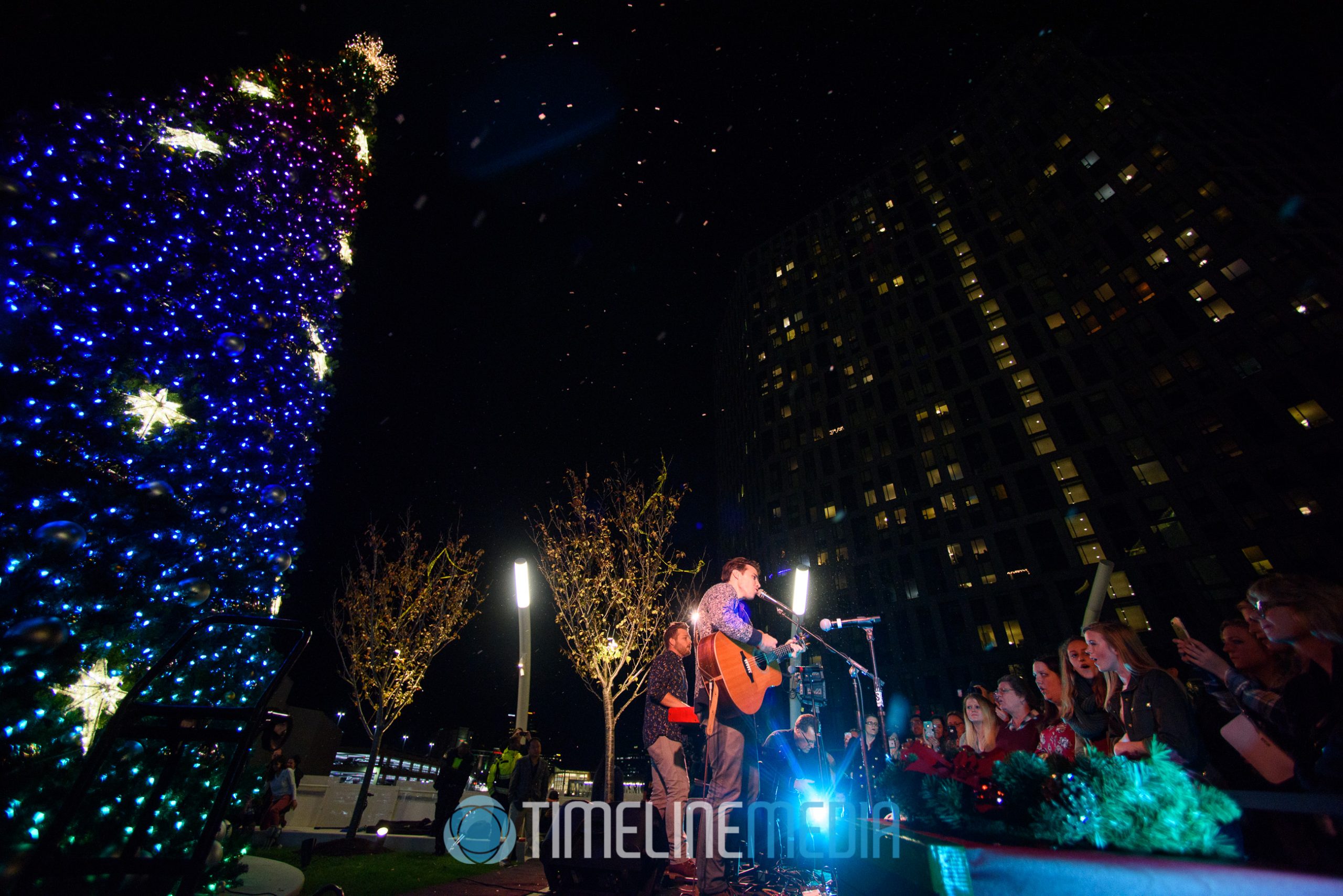 After that, Kris walked down to the Santa HQ set. Along with the big guy, they had a short meet and greet with fans. Having the chance to meet an American Idol and to get a photo with Santa was a nice combination right before Christmas. Take some time to see the beautifully lit tree out on the Plaza before the new year! The changing colors keep it looking fresh!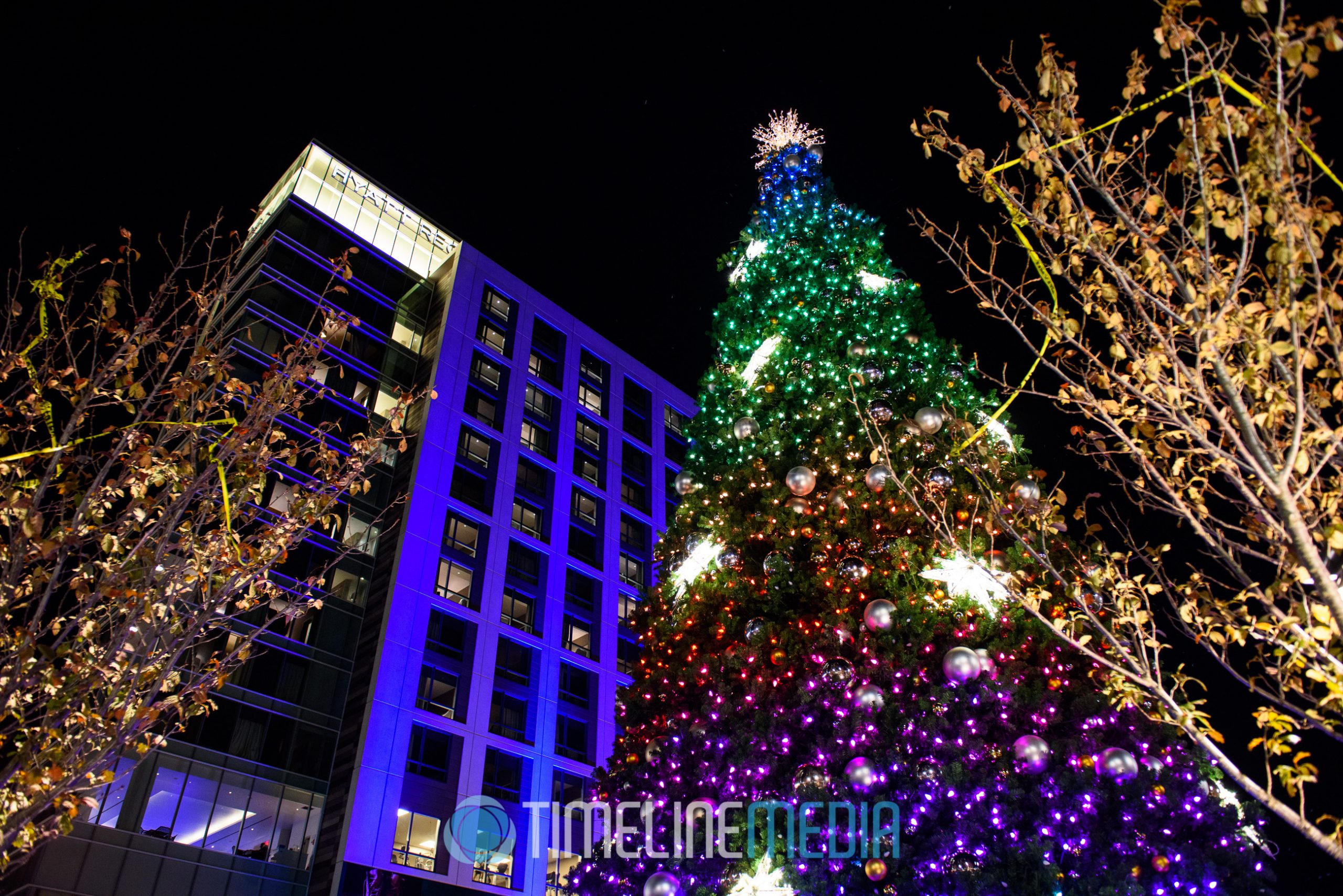 TimeLine Media – www.timelinedc.com
703-864-8208