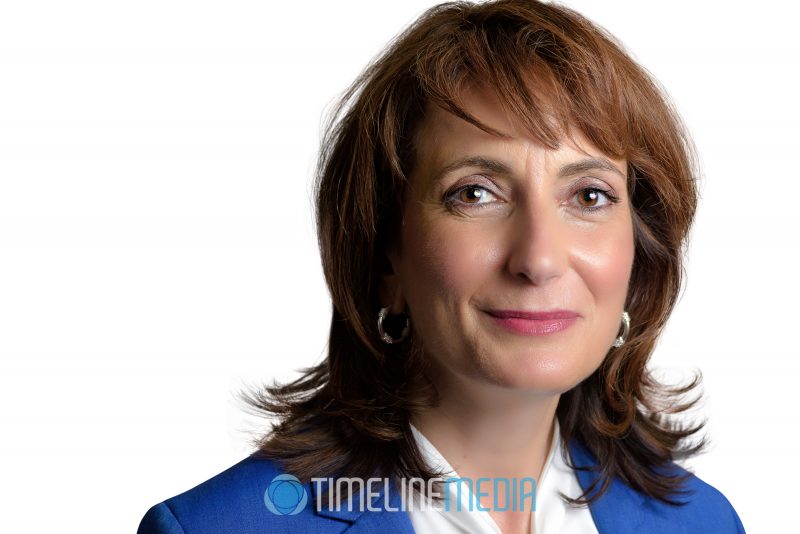 Tysons, Virginia
As long as I have been making portraits, new year means new inquiries! 2017 January headshots requests are coming in like a needed resolution. Compared to most of my assignments, this the most different. For the most part, many of my subjects do not know that I am there. In other words, being quiet and non-distracting is a goal while I am working. This is surely not the case with headshots.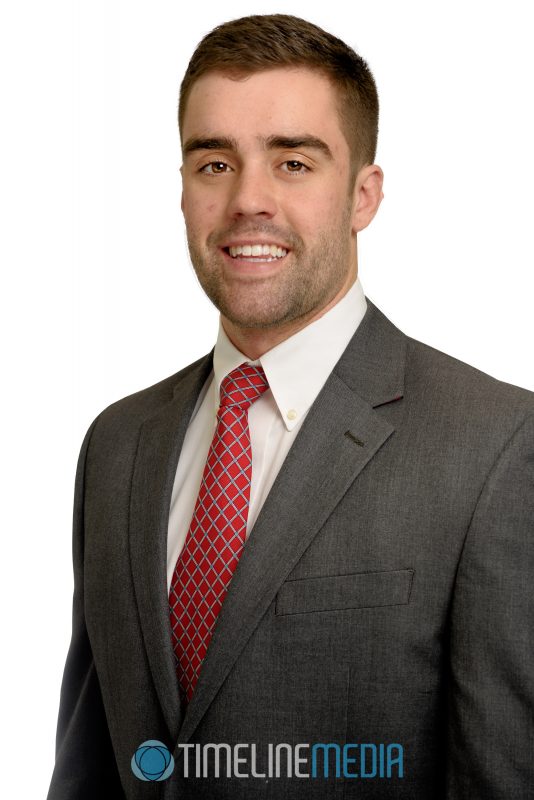 Although I am currently working on headshots, I am posting these sessions from last year. In general, I have a setup that I like to use that makes headshots flexible for lots of uses. As can be seen in these examples, I photograph you in front of a white seamless background. By and large this will work for most cases since you can easily remove the background.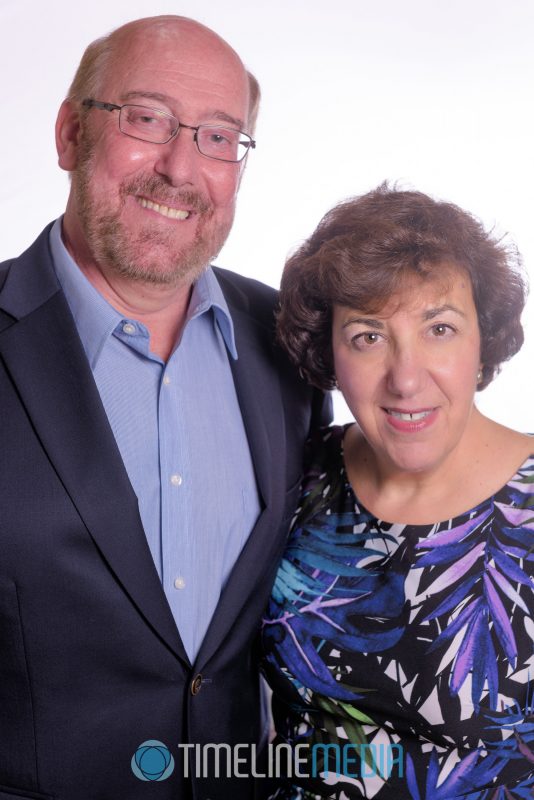 2017 January Headshots
Similarly, all of these examples are mobile lighting setups. If it is more convenient for your staff, I can bring my setup to where you are to get all the photos in one setting. Moreover, I find that some are more comfortable in their work space already, so it shows in their portraits! I'll post soon with other examples from the studio for comparison. Happy new year!
TimeLine Media – www.timelinedc.com
703-864-8208