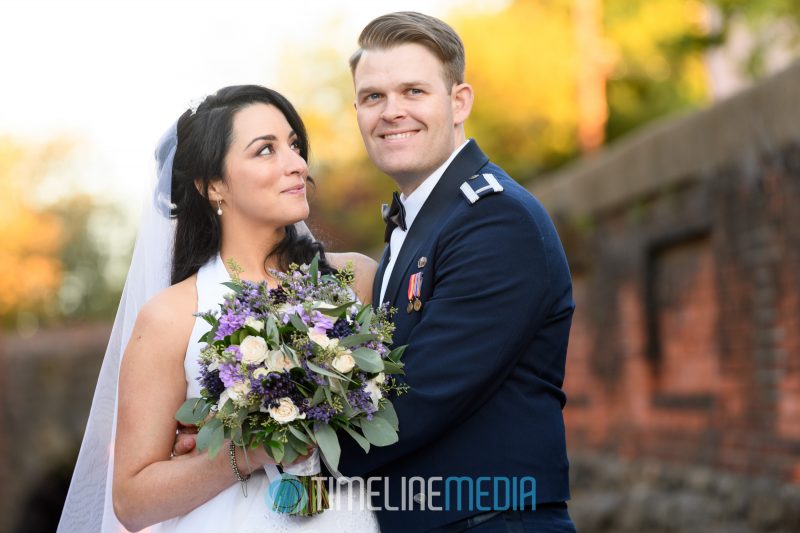 Alexandria, Virginia
The holidays came so quickly that I missed blogging about the Frances and Carlo wedding from last fall. Prior to their wedding day, we met for an engagement session in DC. From that shoot, they had a large print made to display at their reception. After meeting Frances at her hotel where she was getting ready, we headed to Alexandria, VA for the wedding ceremony.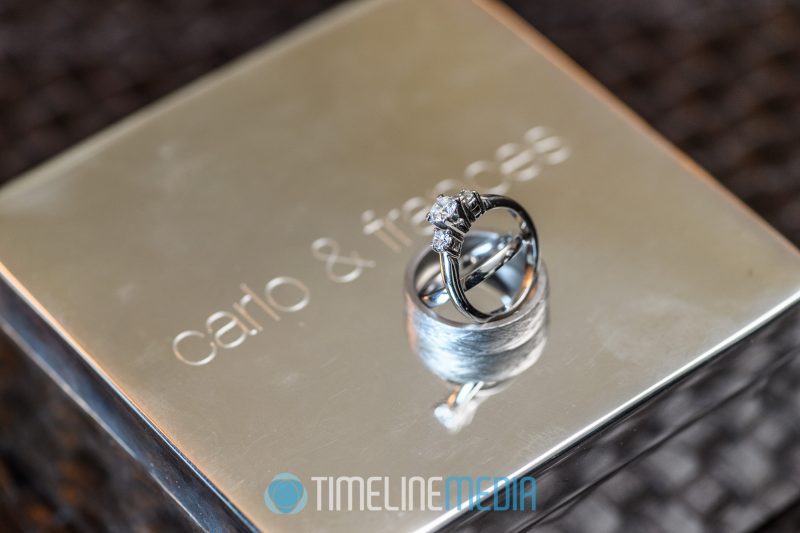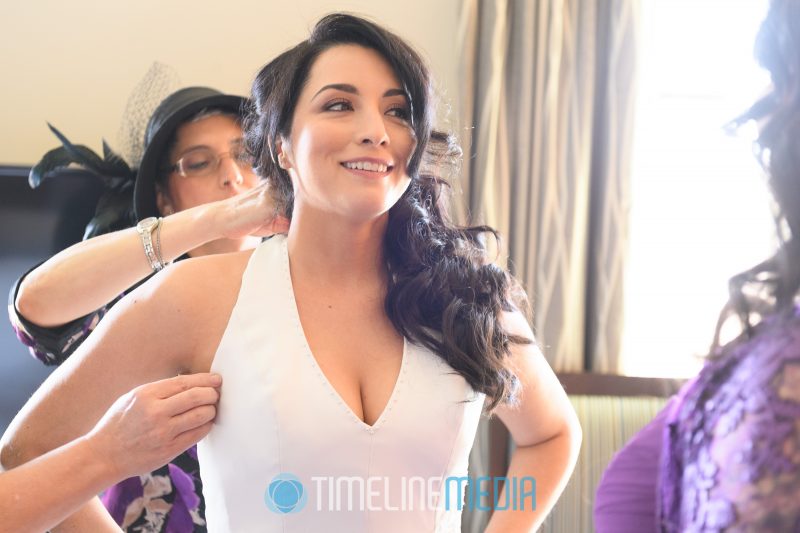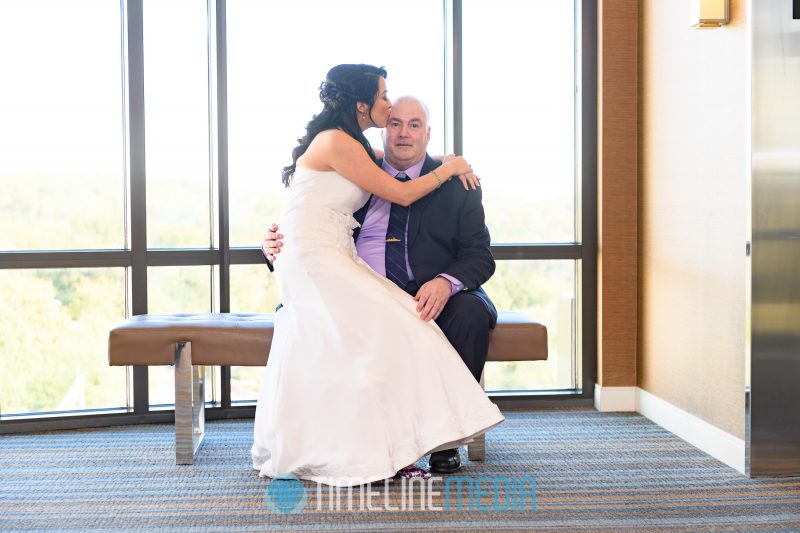 The Basilica of Saint Mary
For the wedding, we went to this beautiful church in Alexandria, Virginia. Family and friends packed the aisles in order to celebrate Carlo and Frances. After the wedding, the beautiful fall evening gave us the opportunity for some beautiful portraits outside. The Wilkes Street tunnel was only a couple of blocks away. This is undoubtedly a popular place for portraits in Old Town.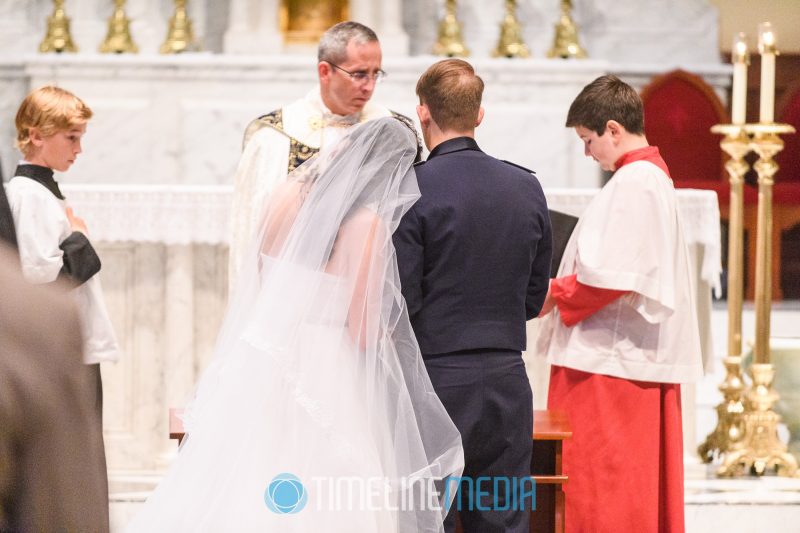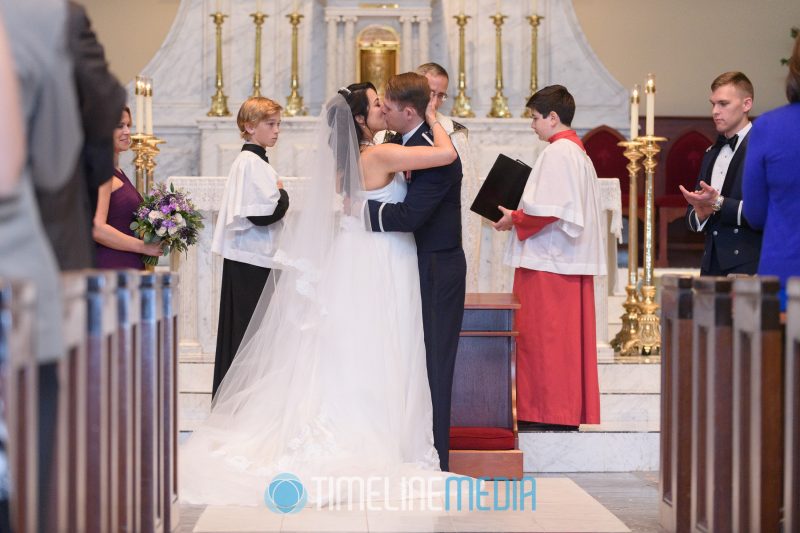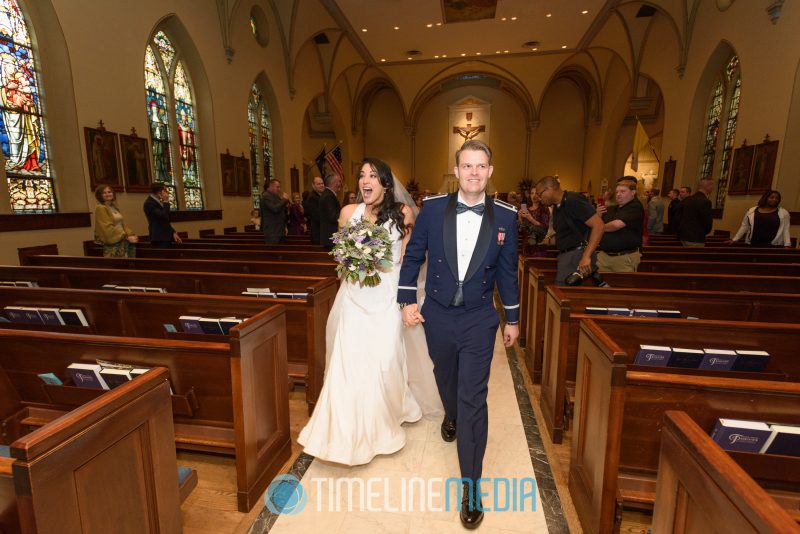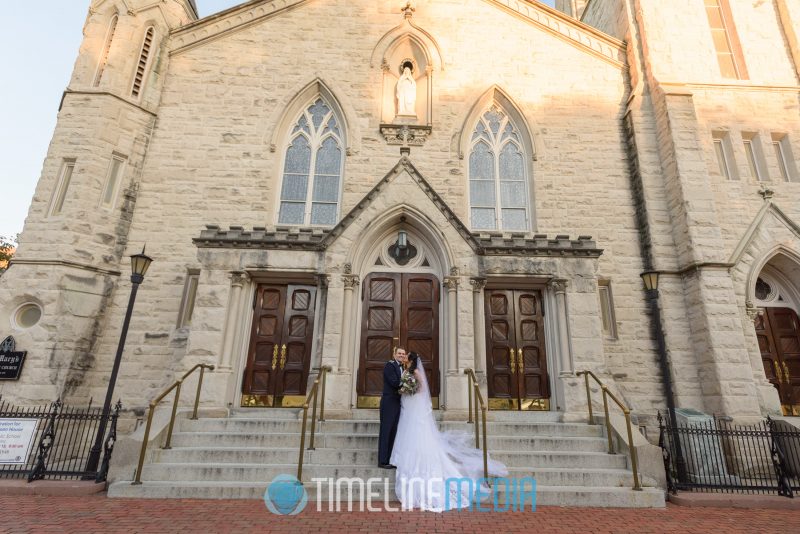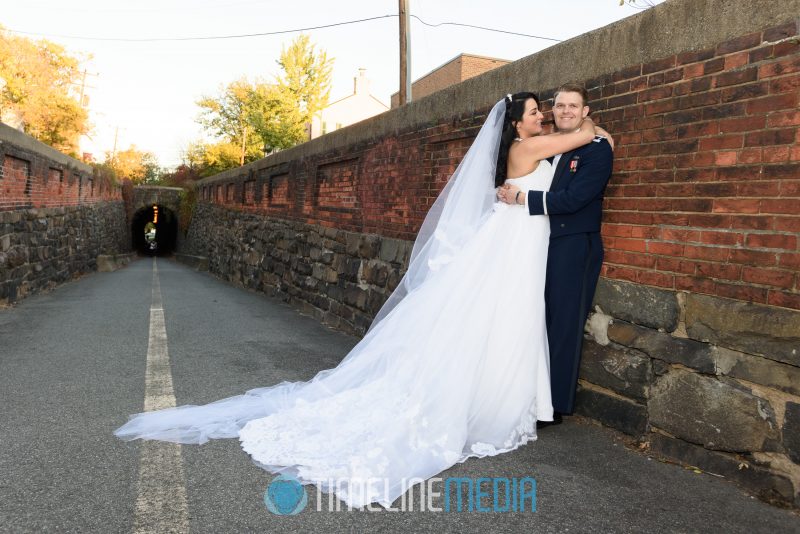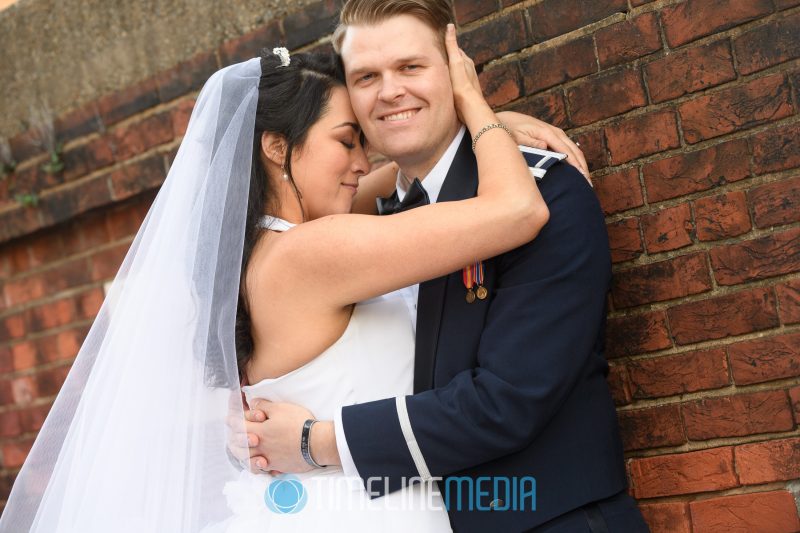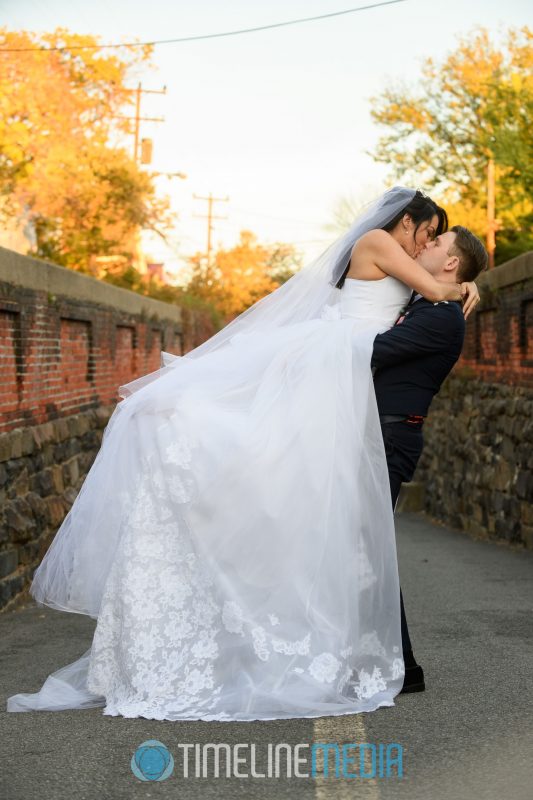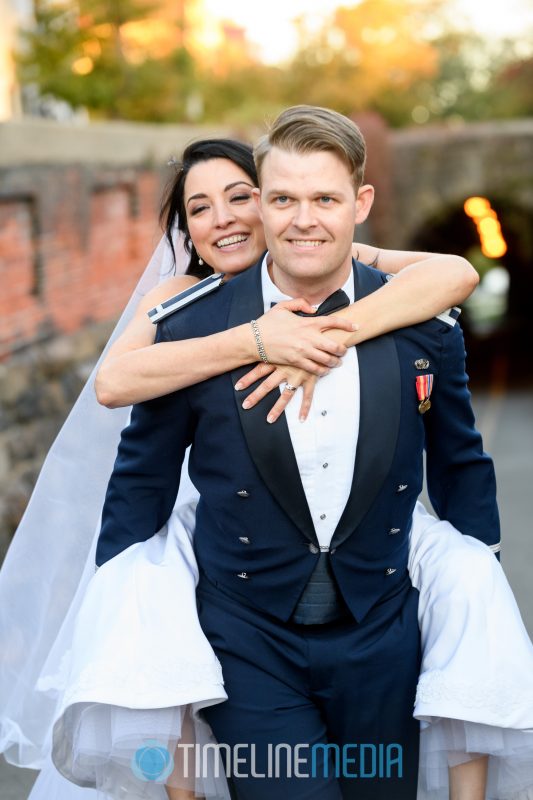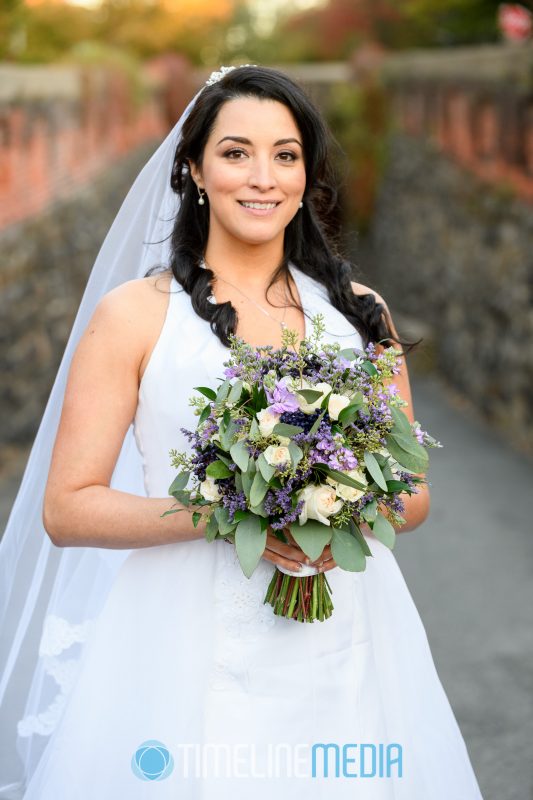 Fort Belvoir, Virginia
Following the important group photos, we drove to Fort Belvoir's Officer's Club. Since Carlo is in the Air Force, they had access to this beautiful venue for their reception. Following their sparkler exit, we concluded a beautiful wedding day. Best of luck to both of them as they grow their family!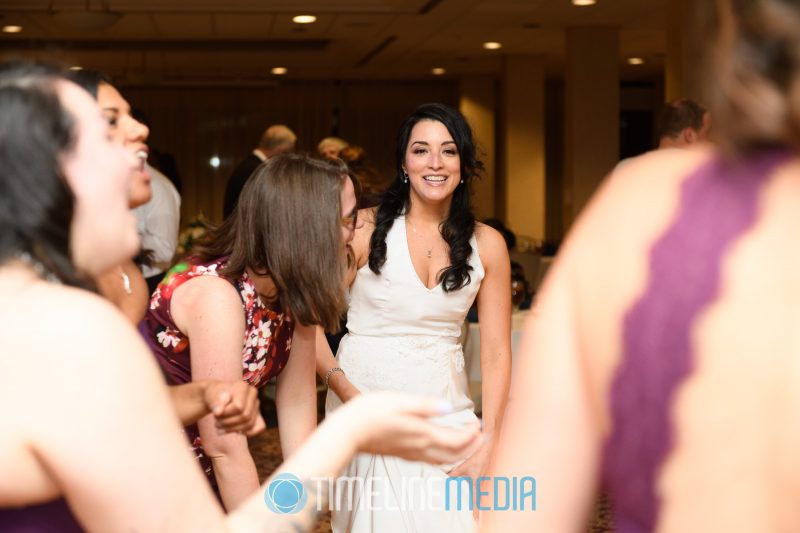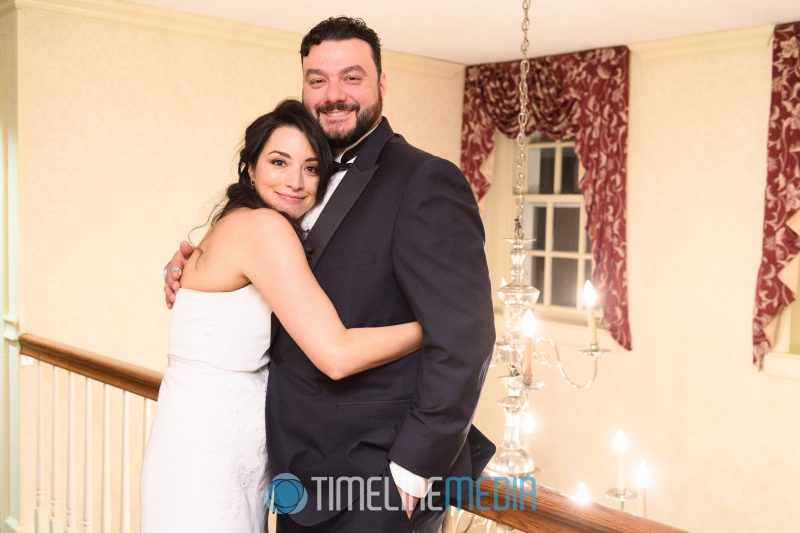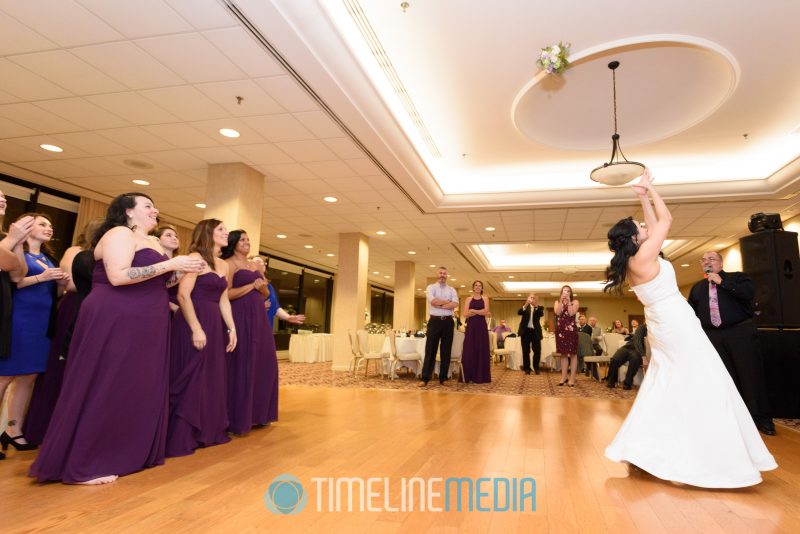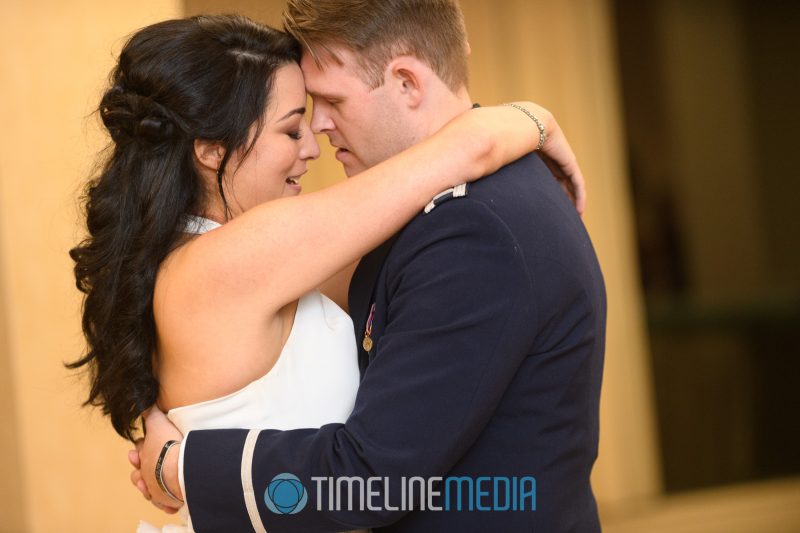 TimeLine Media – www.timelinedc.com
703-864-8208