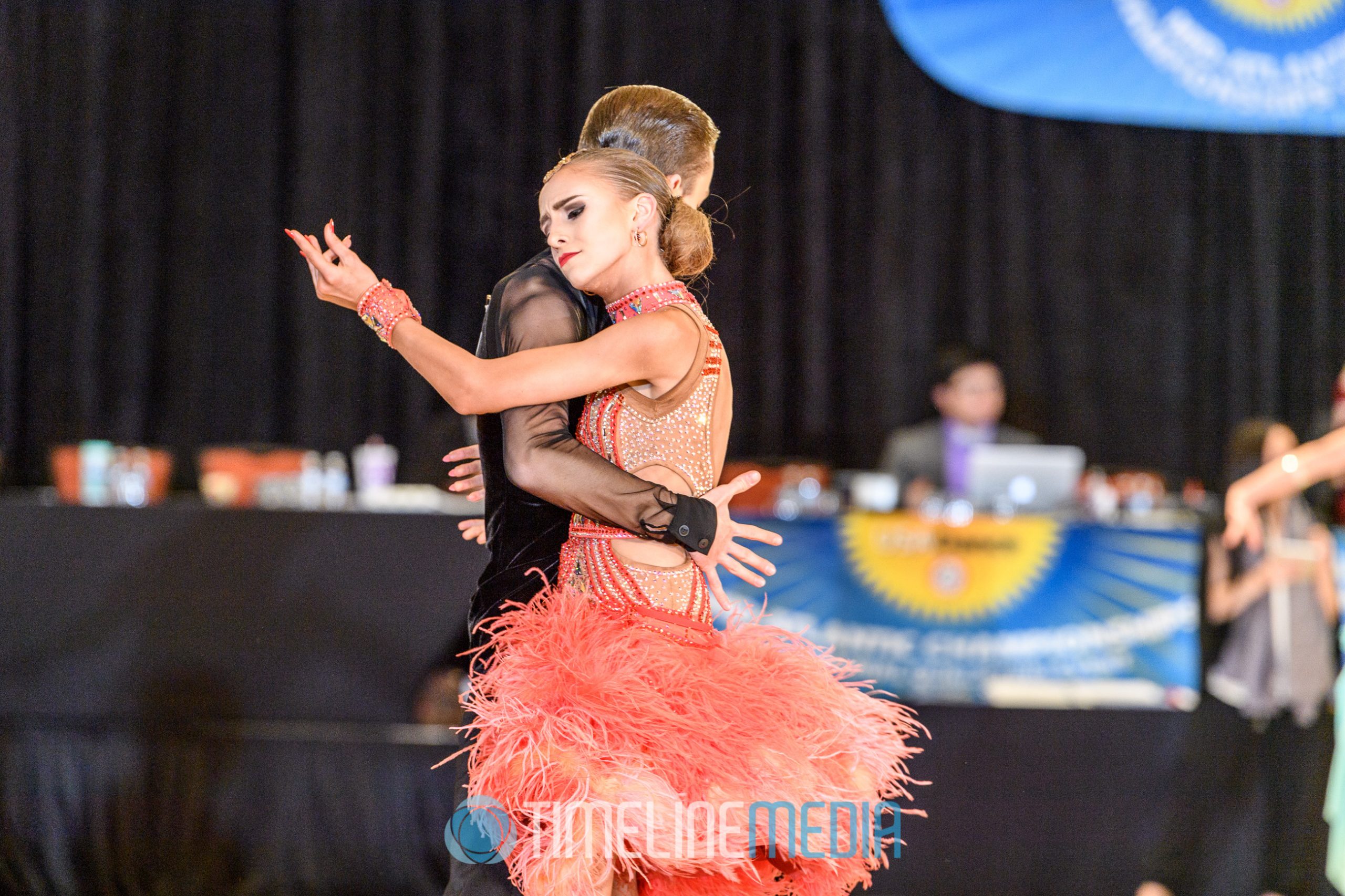 Bethesda, Maryland
This was our first ballroom dance event of 2017 – the USA Dance Mid-Atlantic Championships. Again, Jack Reinhold asked if we would be the official photographer again this year. We photographed over all three days of the competition. All the photos we made have been edited and sorted by numbers worn by leaders here:
2017 USA Dance Mid-Atlantic Championships at TimeLine Media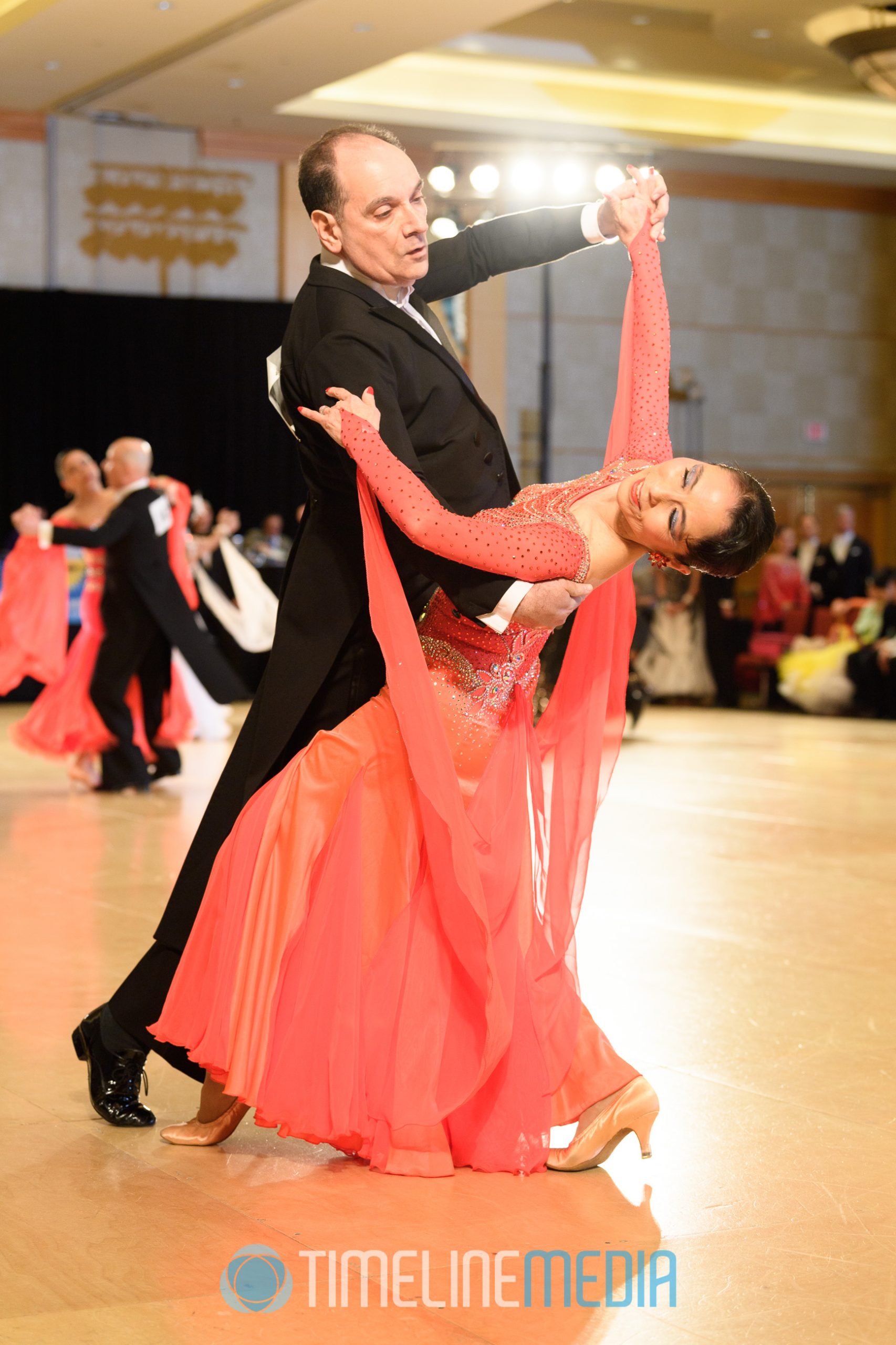 In the same fashion as last year, we took pre-orders for photography coverage this year. Not only does this help to ensure we are getting photos for people that really want them, but it has other benefits. In the first place, I can be more creative with the images. Since I am concentrating on only a few couples at a time, I produce different kinds of images. Secondly, I don't miss any important dances since I focus in only on those heats with customers dancing.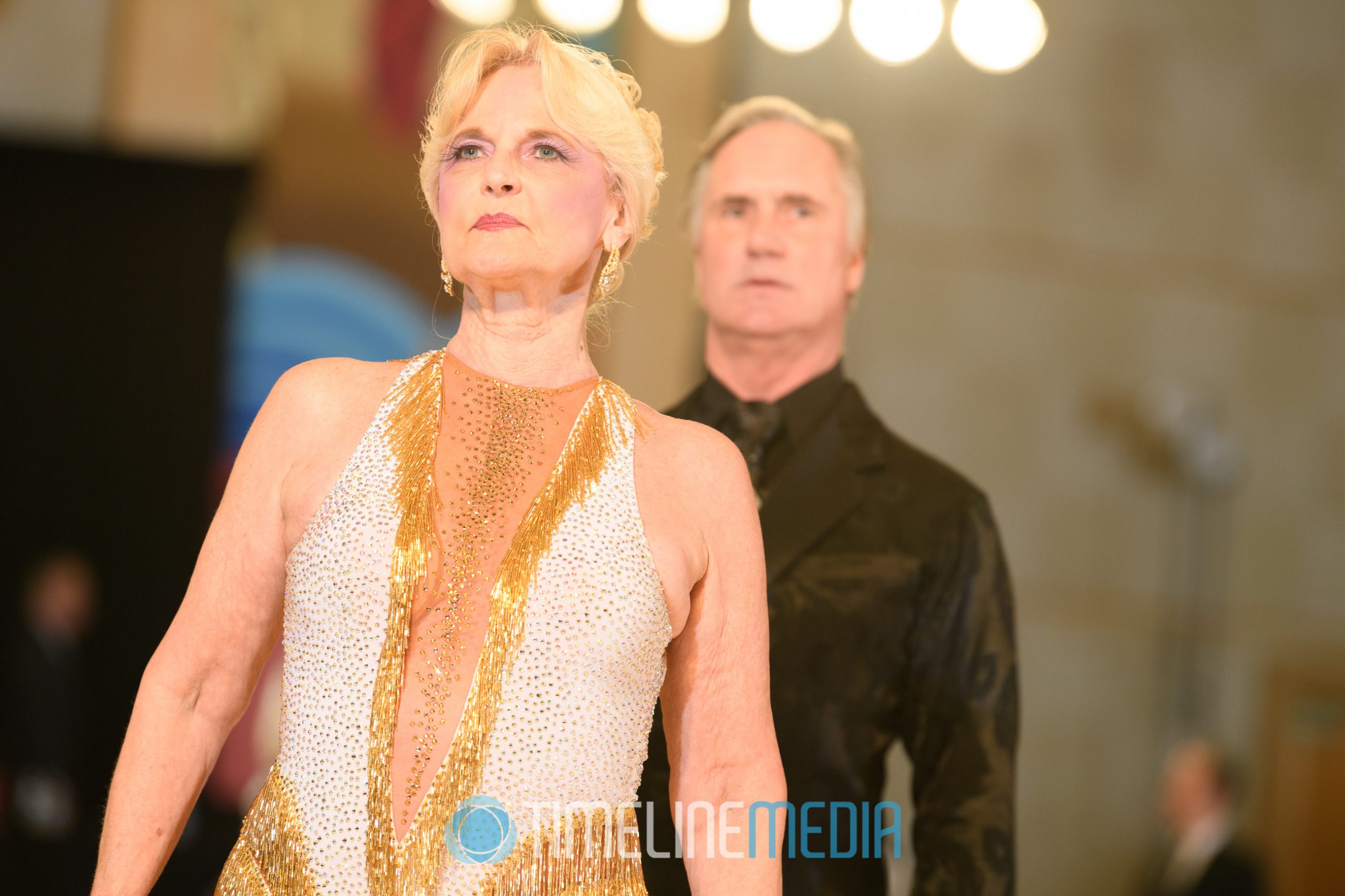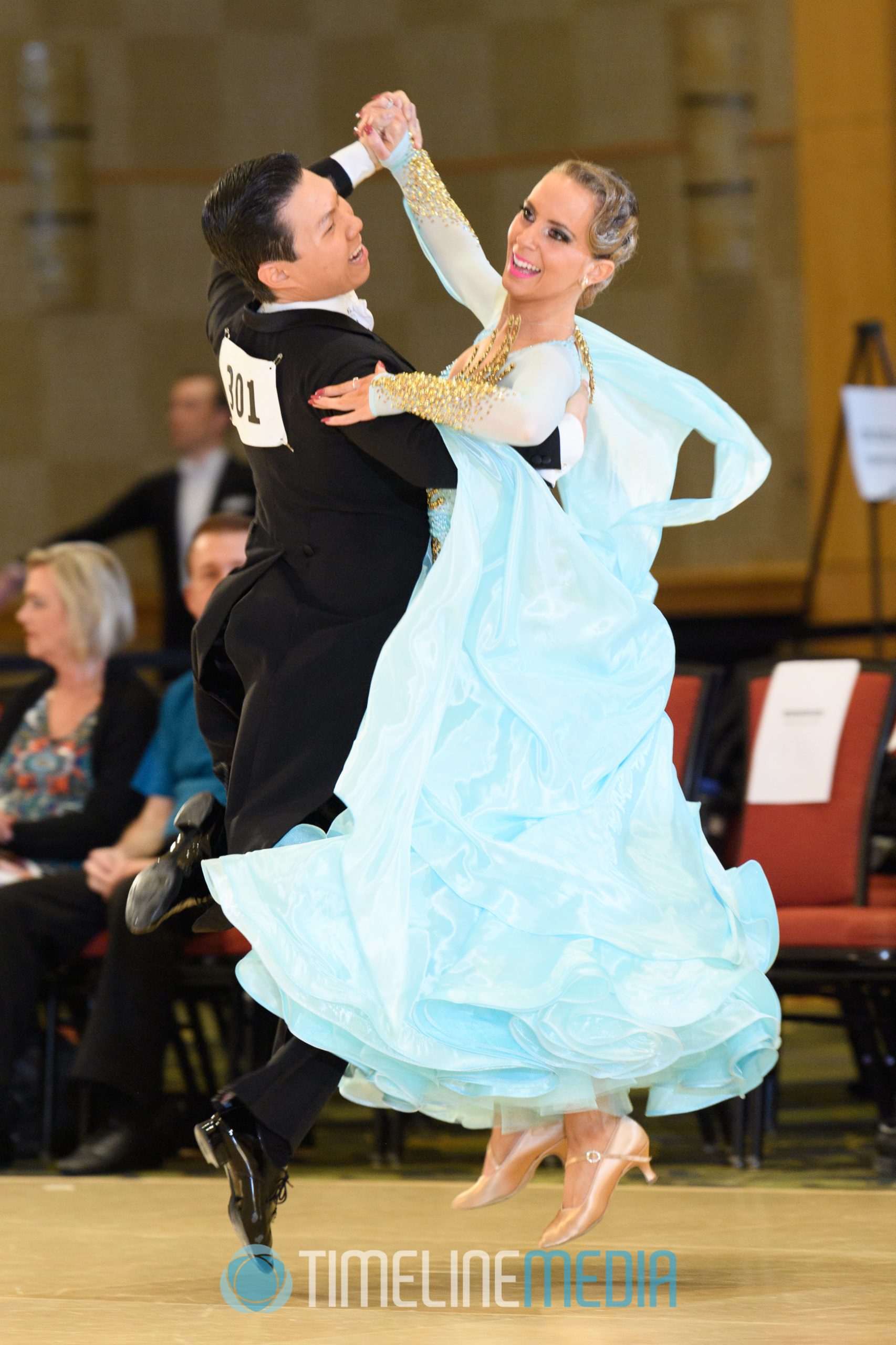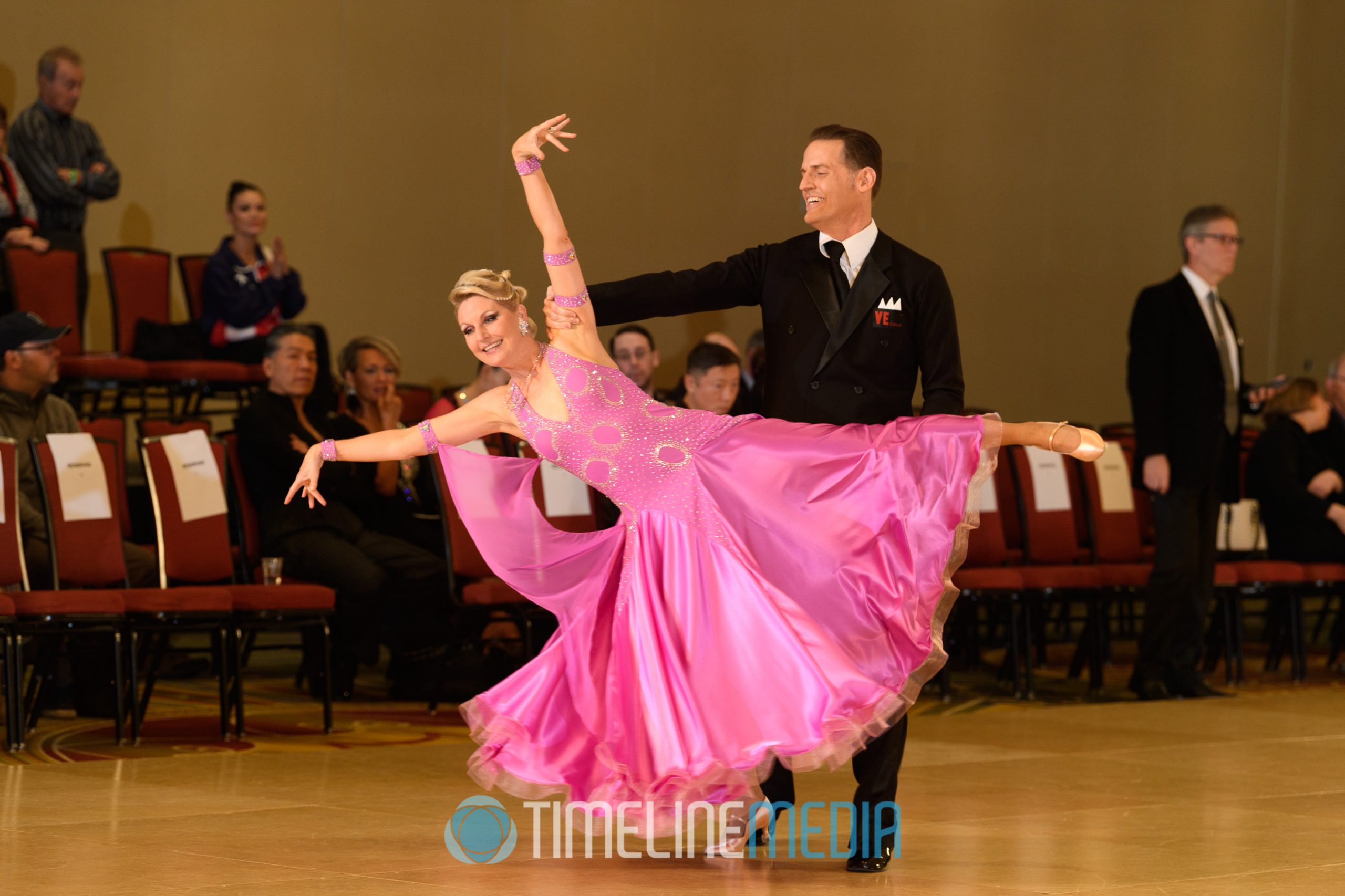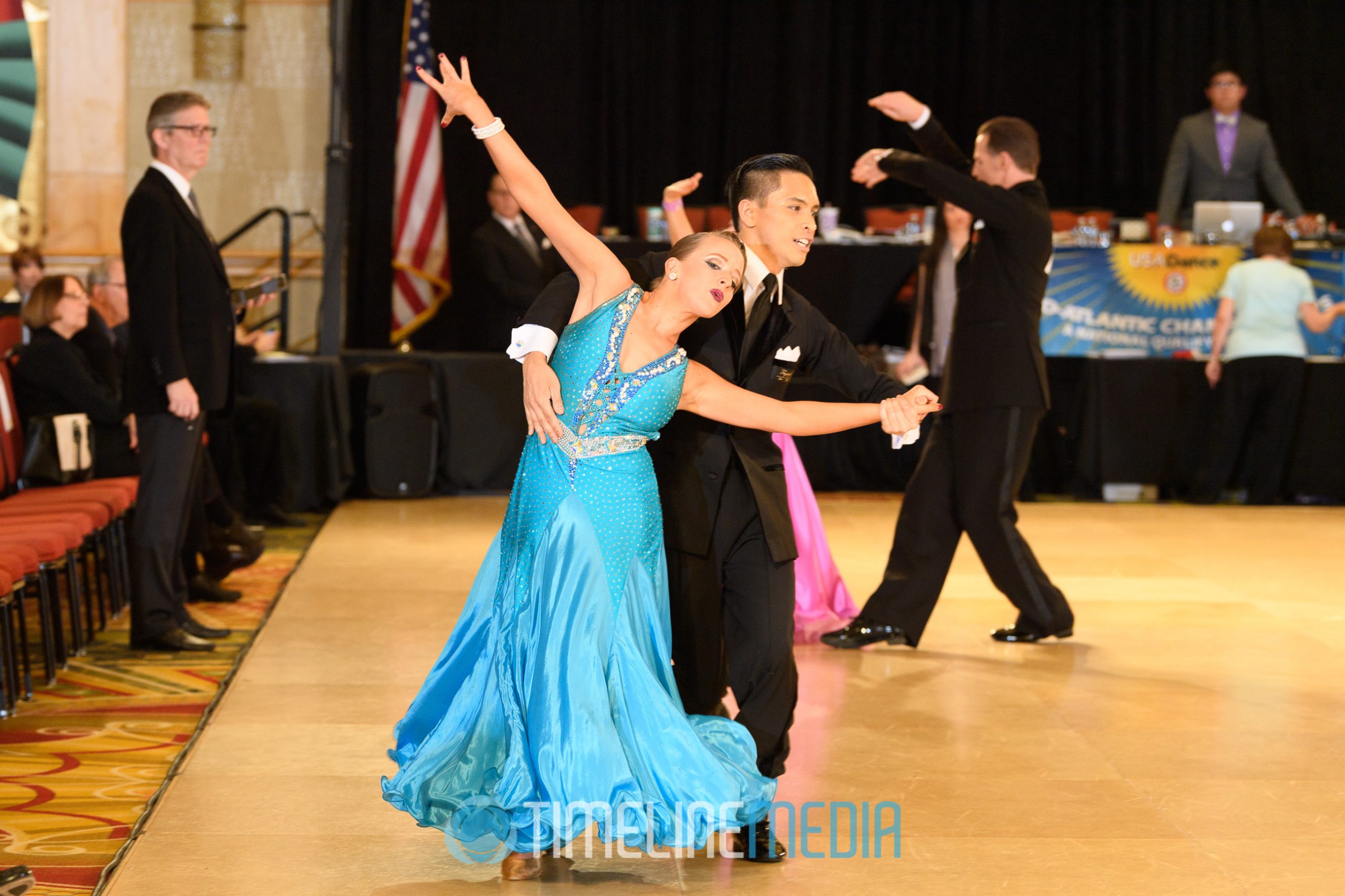 In general, these dancers came prepared for this competition. Since this was a qualifying event for the USA Dance Nationals, the participants were ready with that competition only a few months away. Thanks to the staff of USA Dance Mid-Eastern Chapter who worked very hard all weekend. With all the moving parts with this event, they pulled off a great event!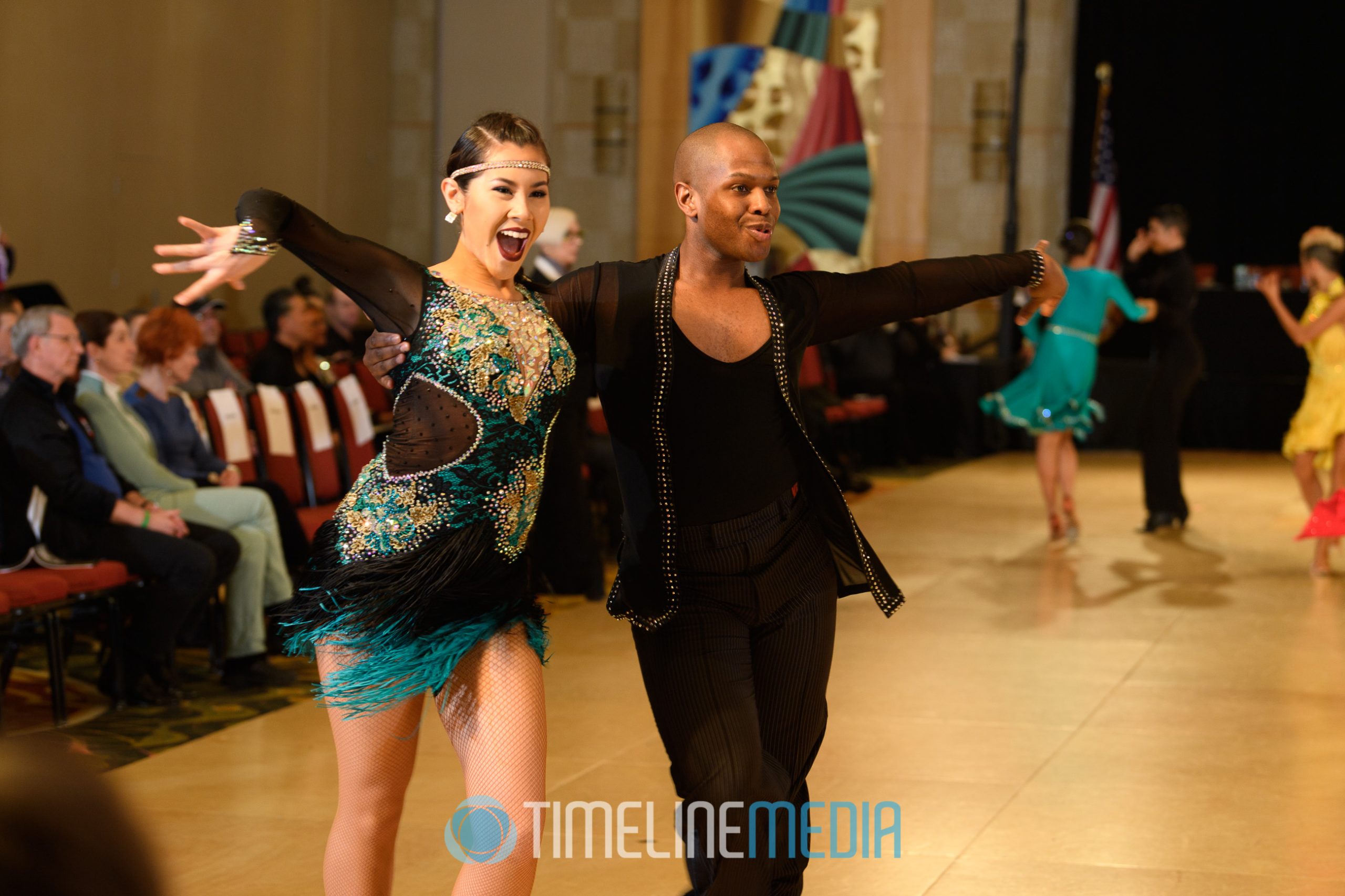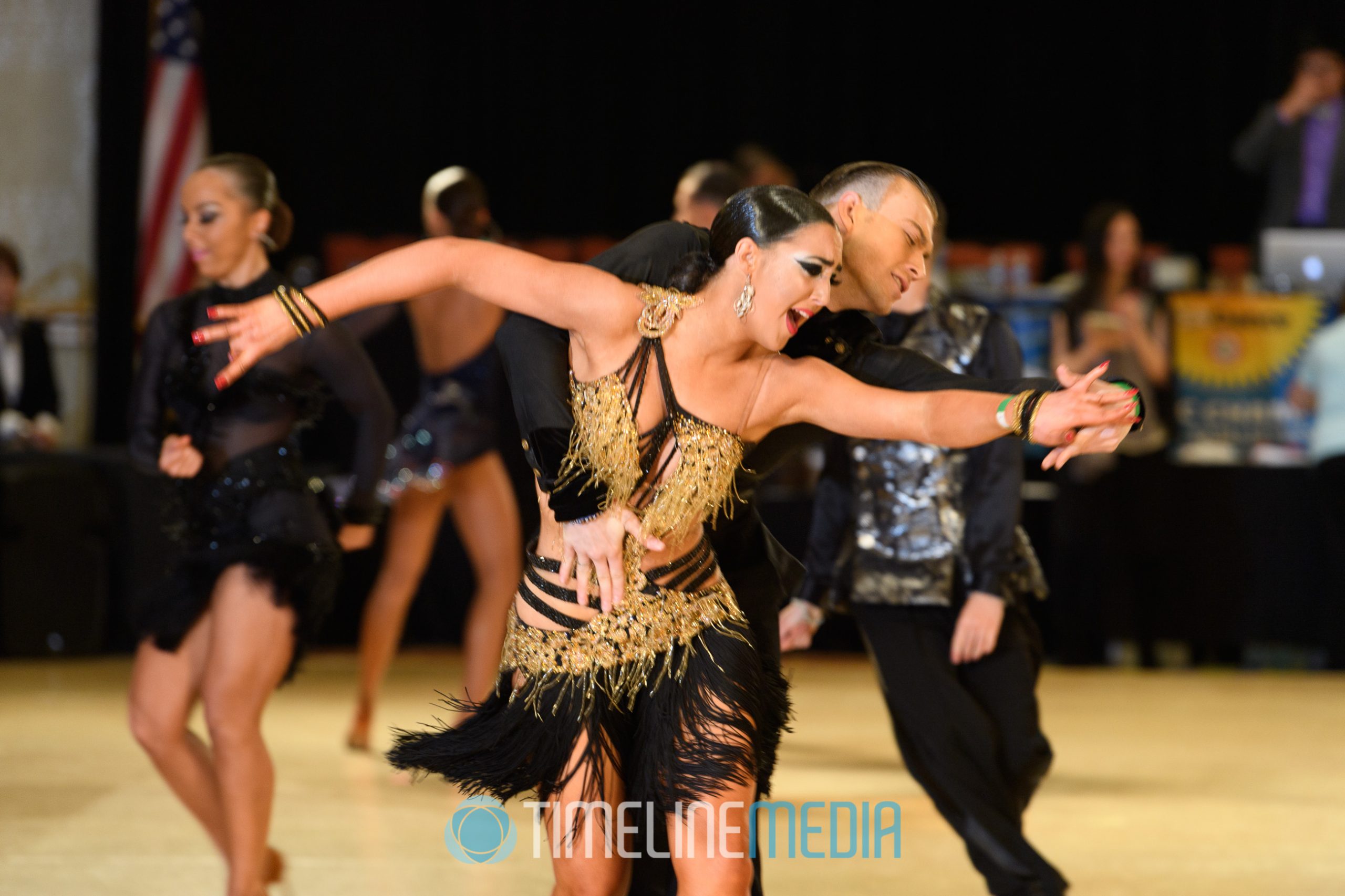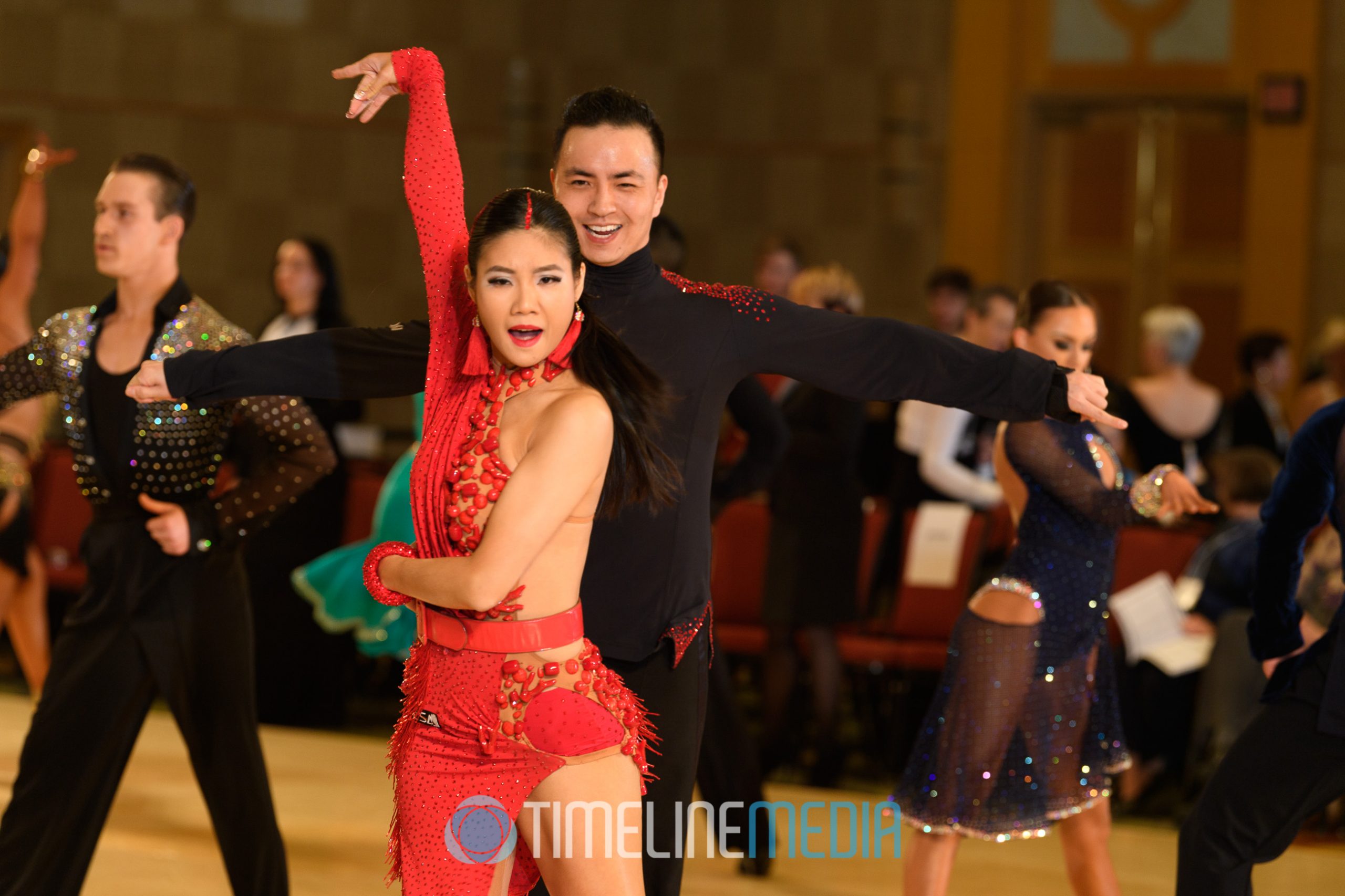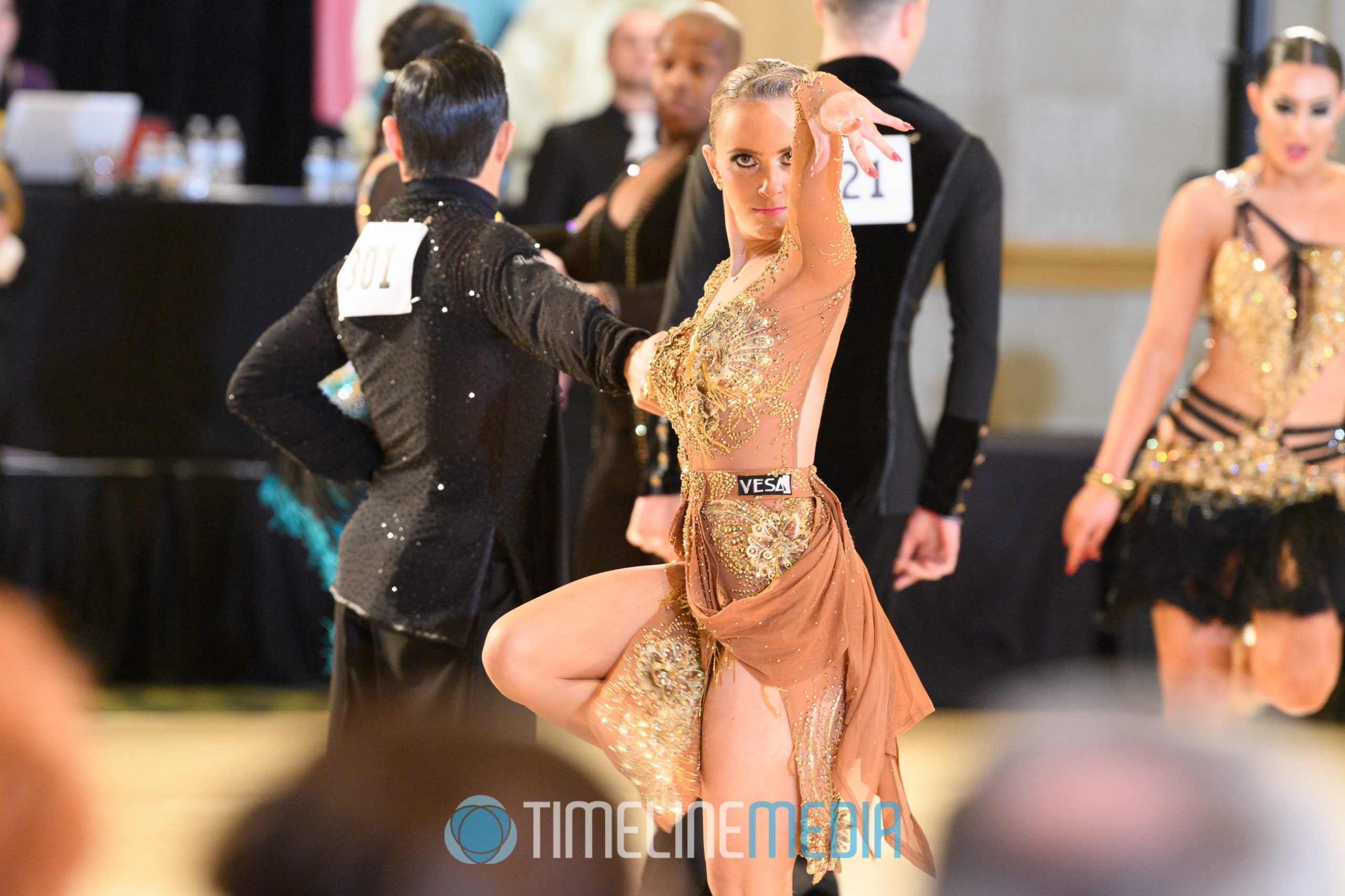 TimeLine Media – www.timelinedc.com
703-864-8208