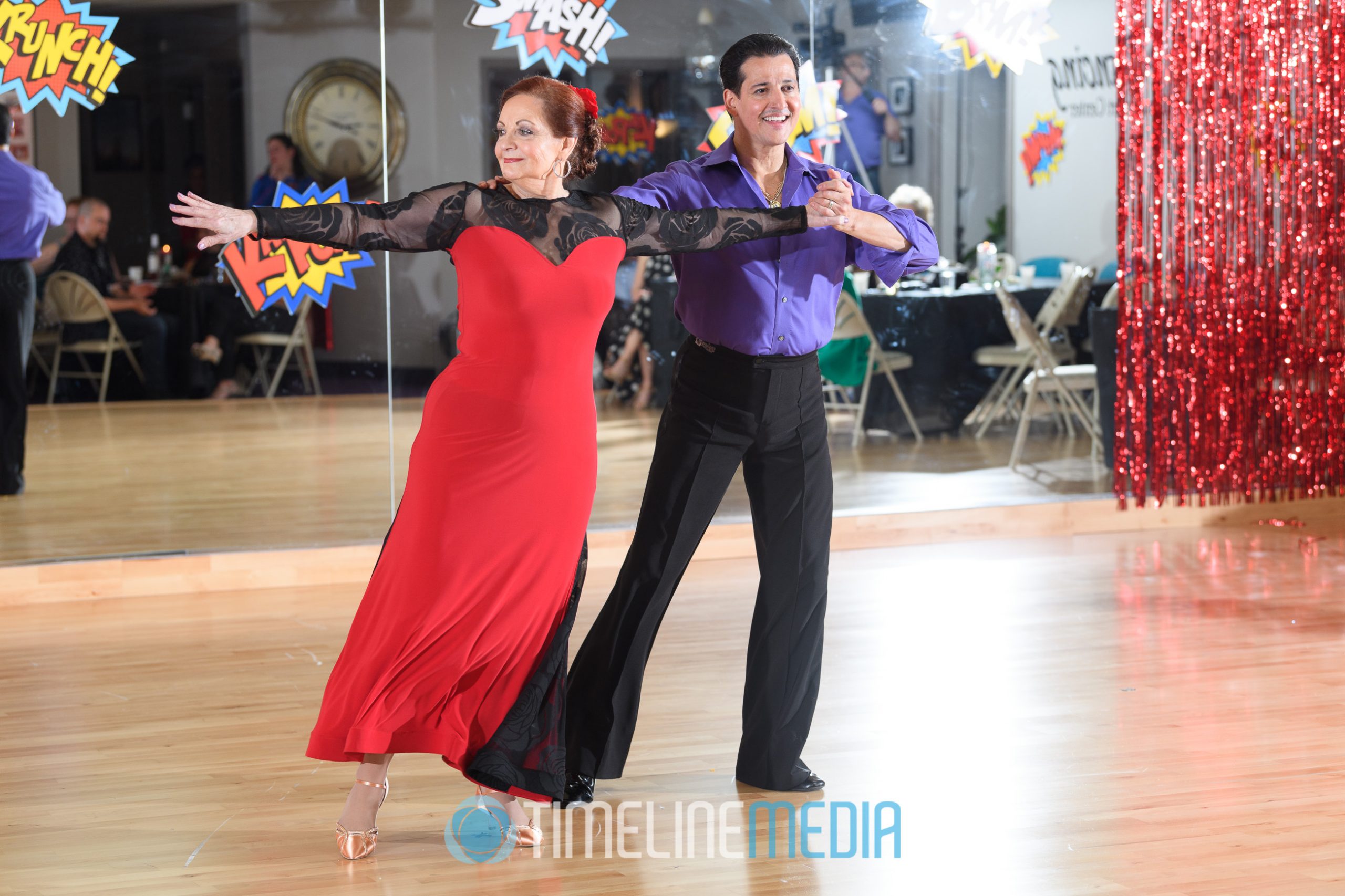 Jessup, MD
The photos from last Saturday's 2018 That's Dancing Summer Showcase are ready to view! Although it has been a couple of years since I have been to their studio, things are going well. On this occasion there were 10 student showcases presented in the first two acts. To see all the photos, click here:
2018 That's Dancing Summer Showcase photos at TimeLine Media
Marielle invited me back to cover their studio event, and some new developments for That's Dancing. Because of a leak that damaged their floor earlier in the year, they have a new dance floor! Undeniably having a nice surface for dancing is essential for a studio. Now their space is ready for events as well practice.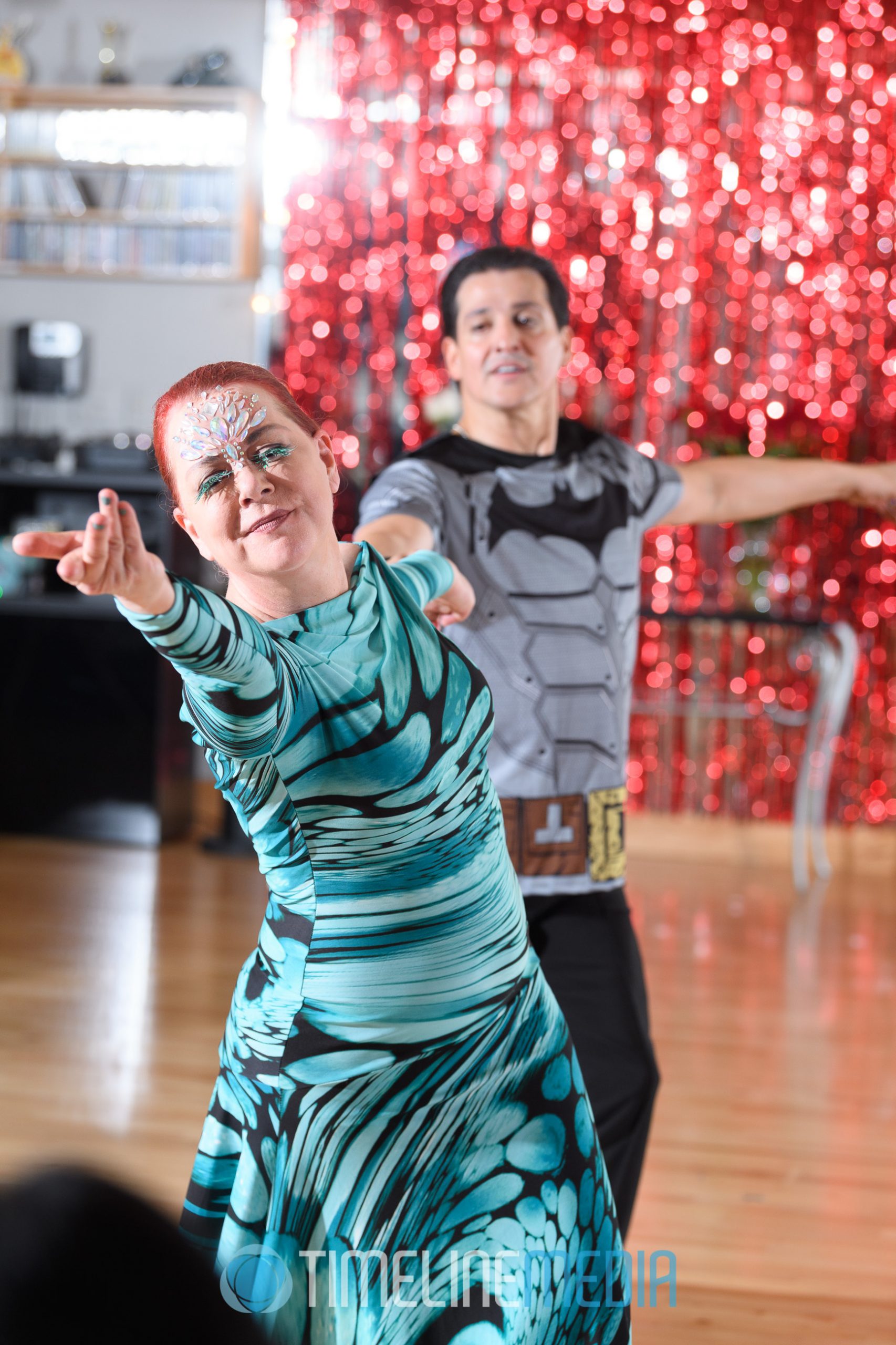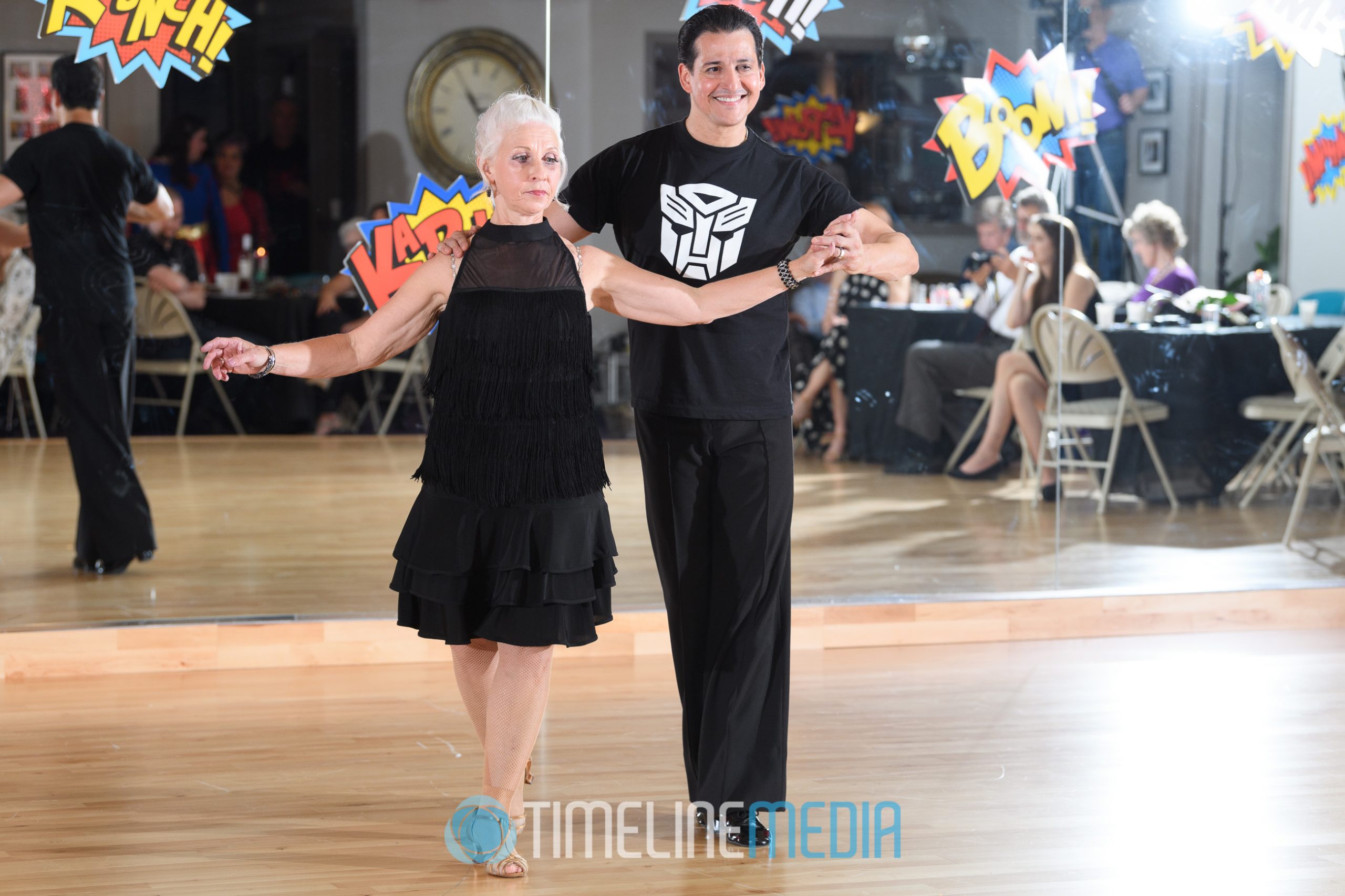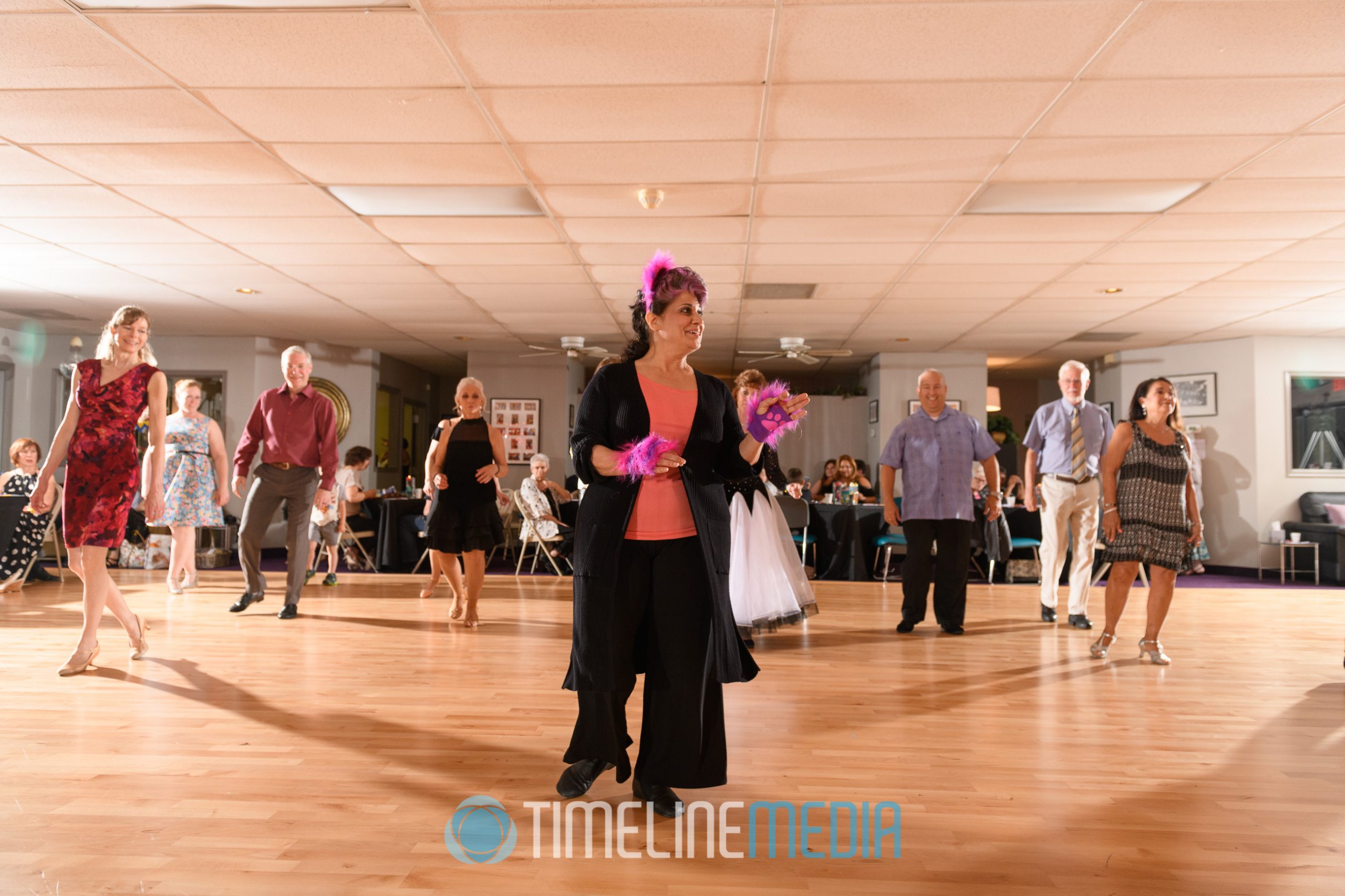 If the costumes and make up look a bit strange, it is important to realize the Showcase theme. Superheroes tied all the dance numbers together obviously in the dress, but also in the music. Modern movie soundtracks consequently give inspiration through music tracks perfect for dancing!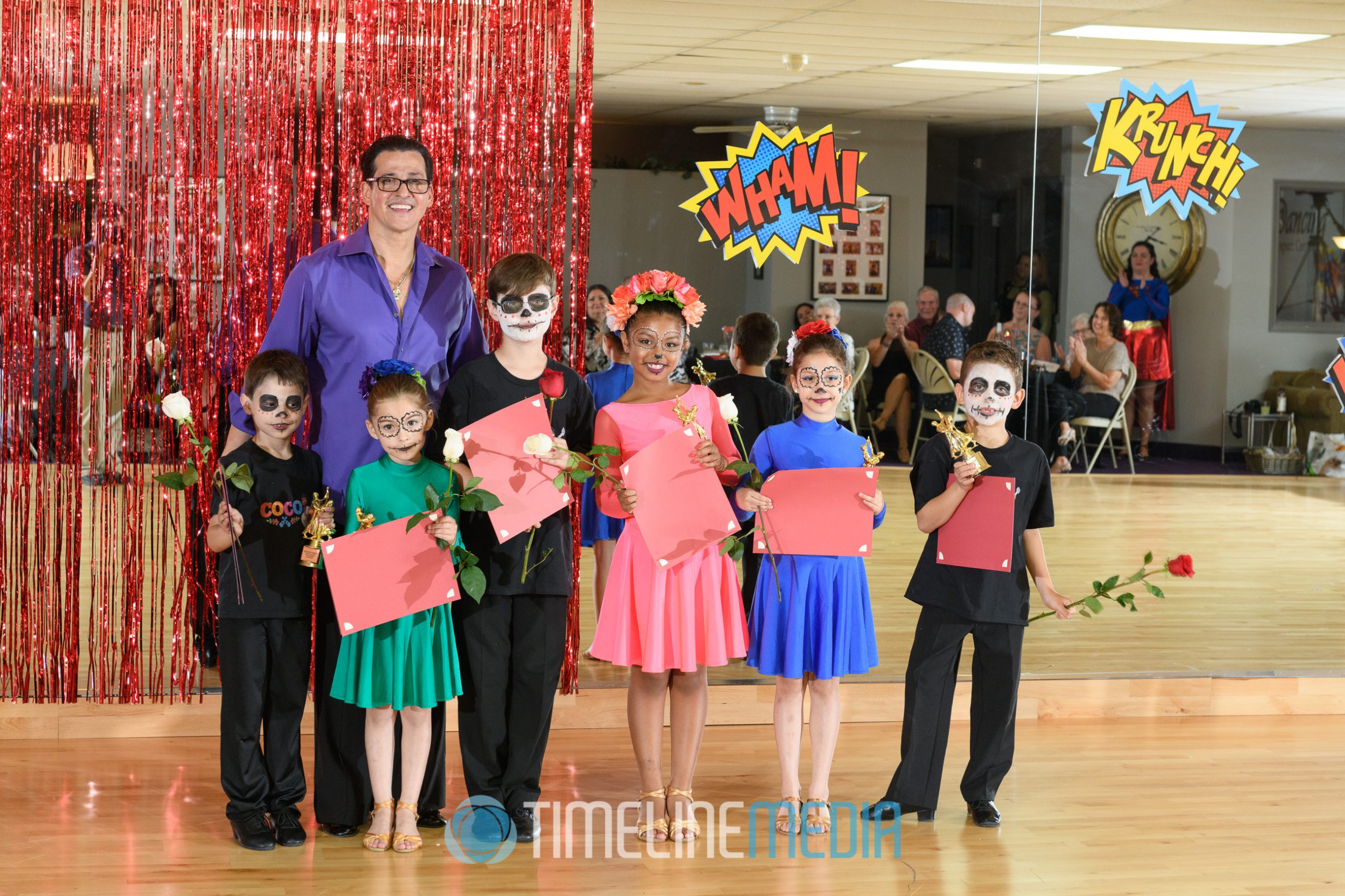 TimeLine Media – www.timelinedc.com
703-864-8208