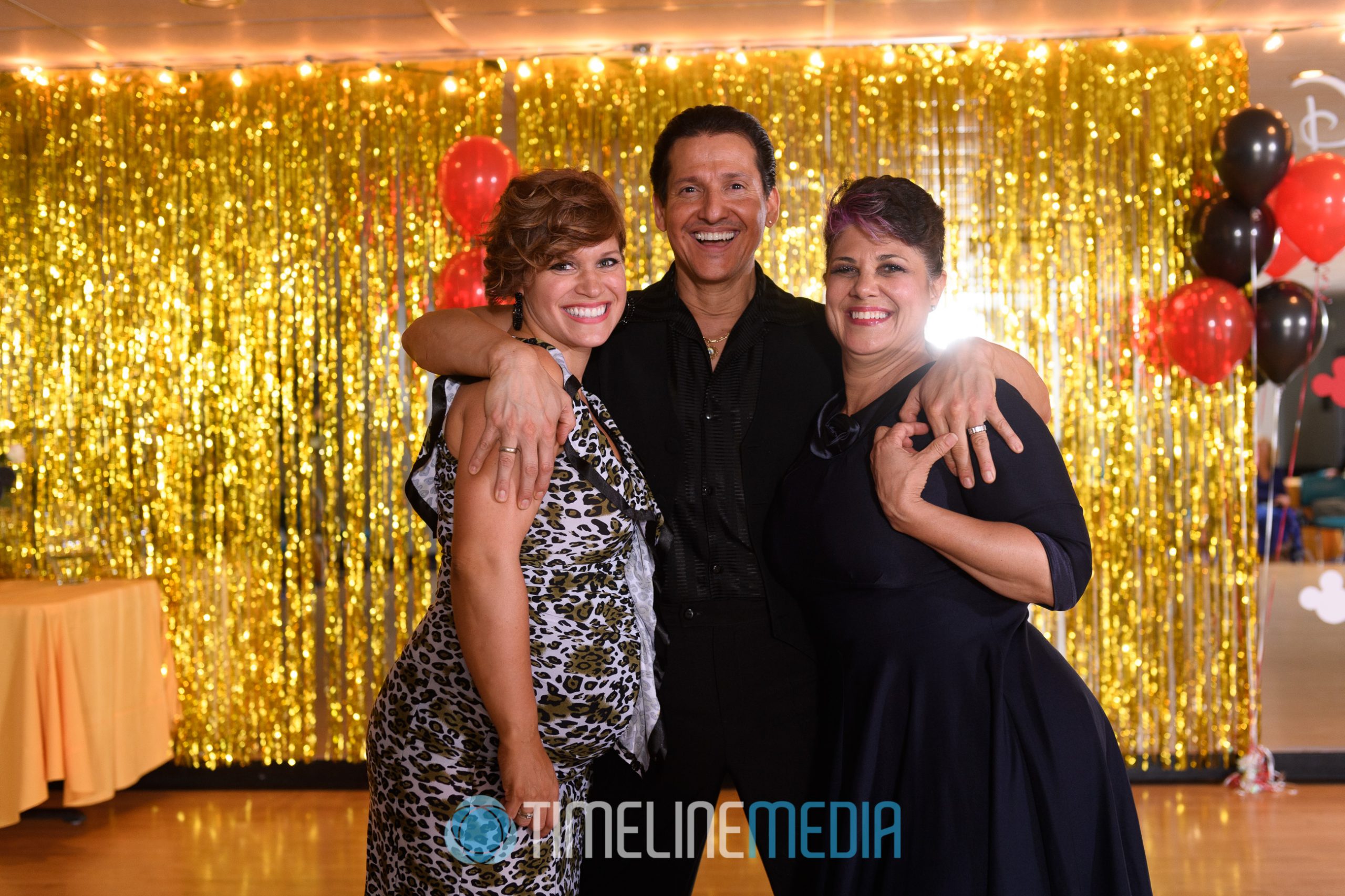 Jessup, Maryland
Photos from the That's Dancing 2016 Summer Showcase are expiring at the TimeLine Media proofing site on Monday! This was their in-studio showcase in the middle of summer. At this time, all the trivia questions and routines tied into a Disney theme.
That's Dancing Summer Showcase photos at TimeLine Media
Student Routines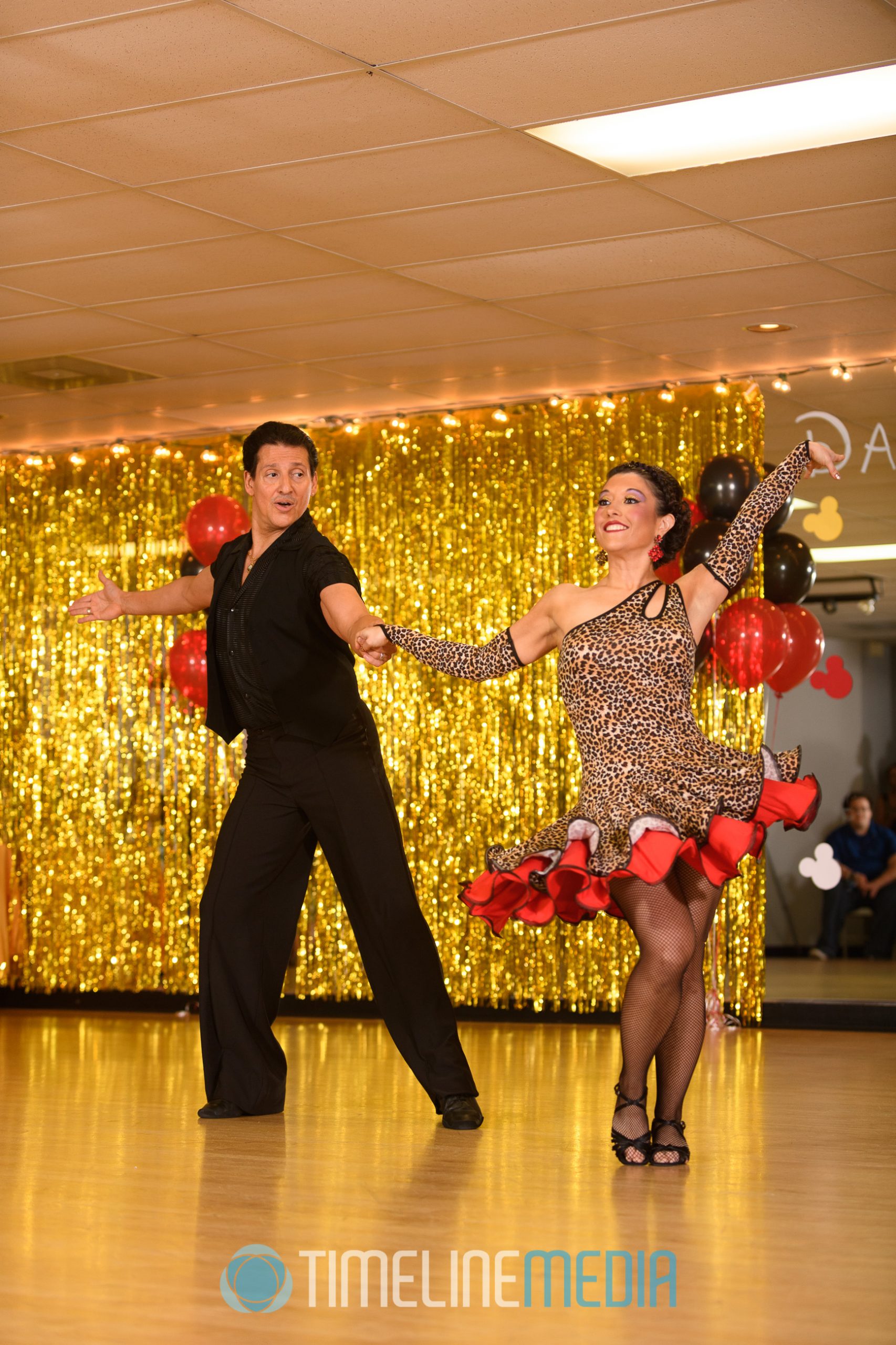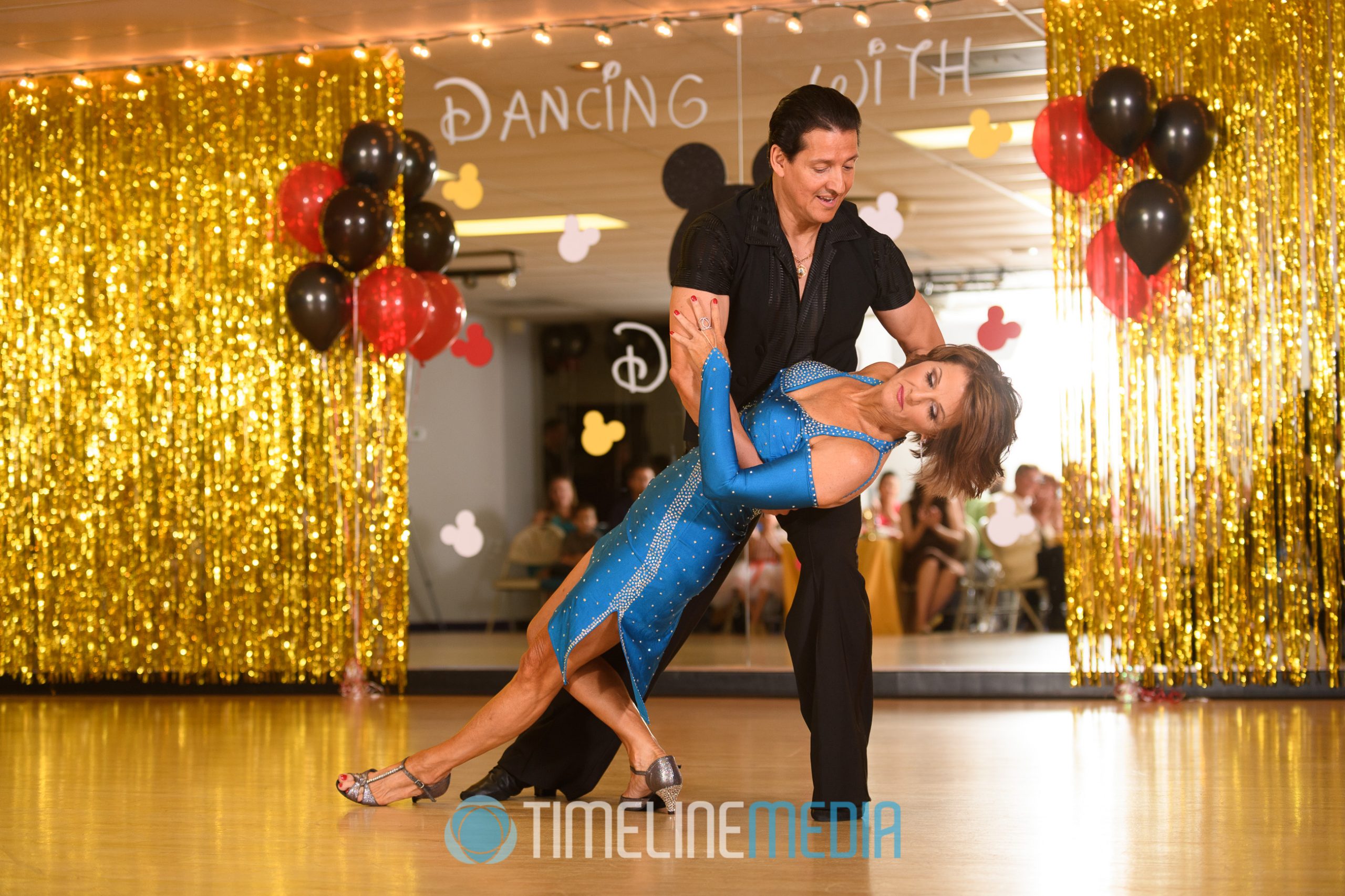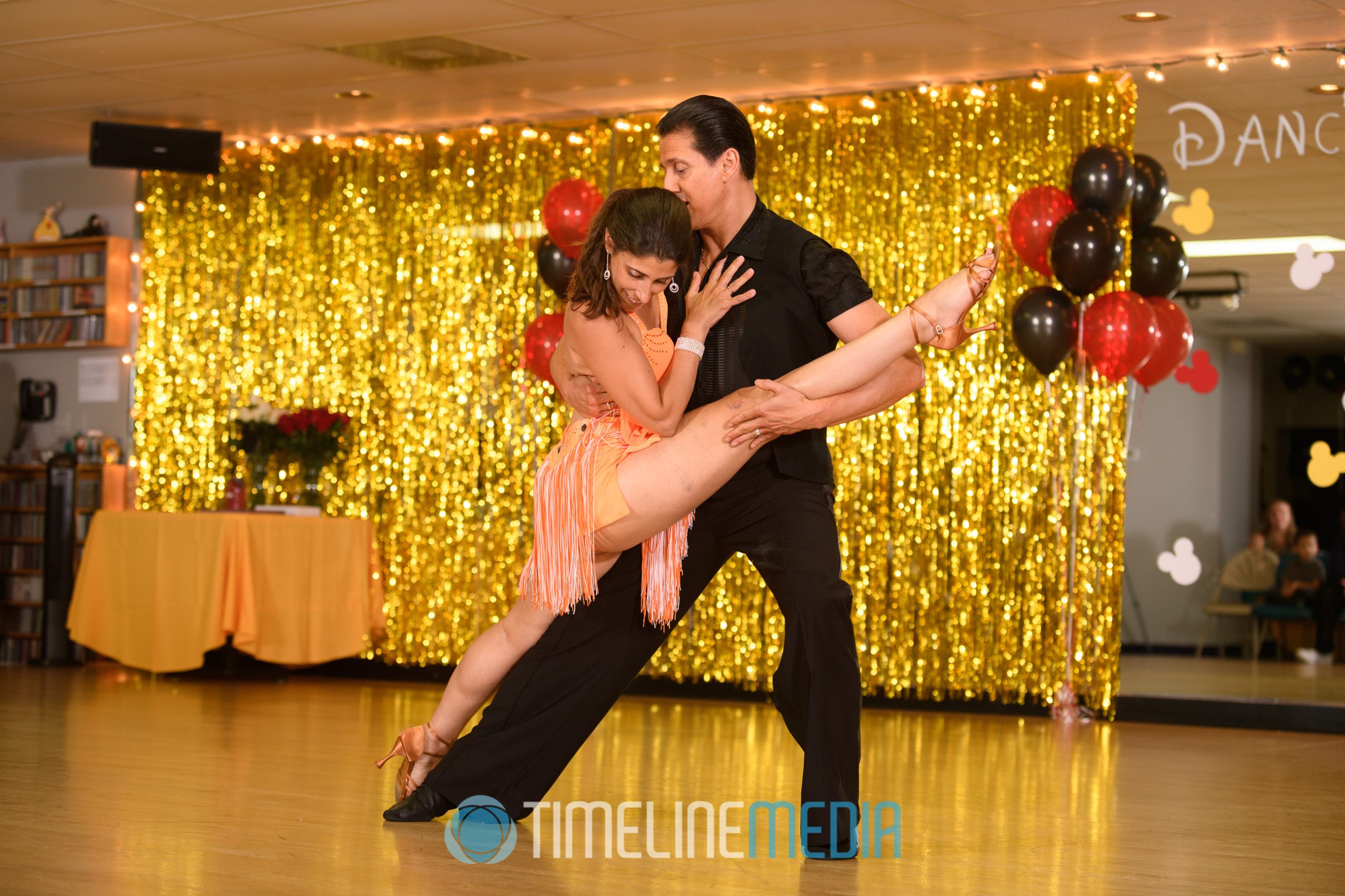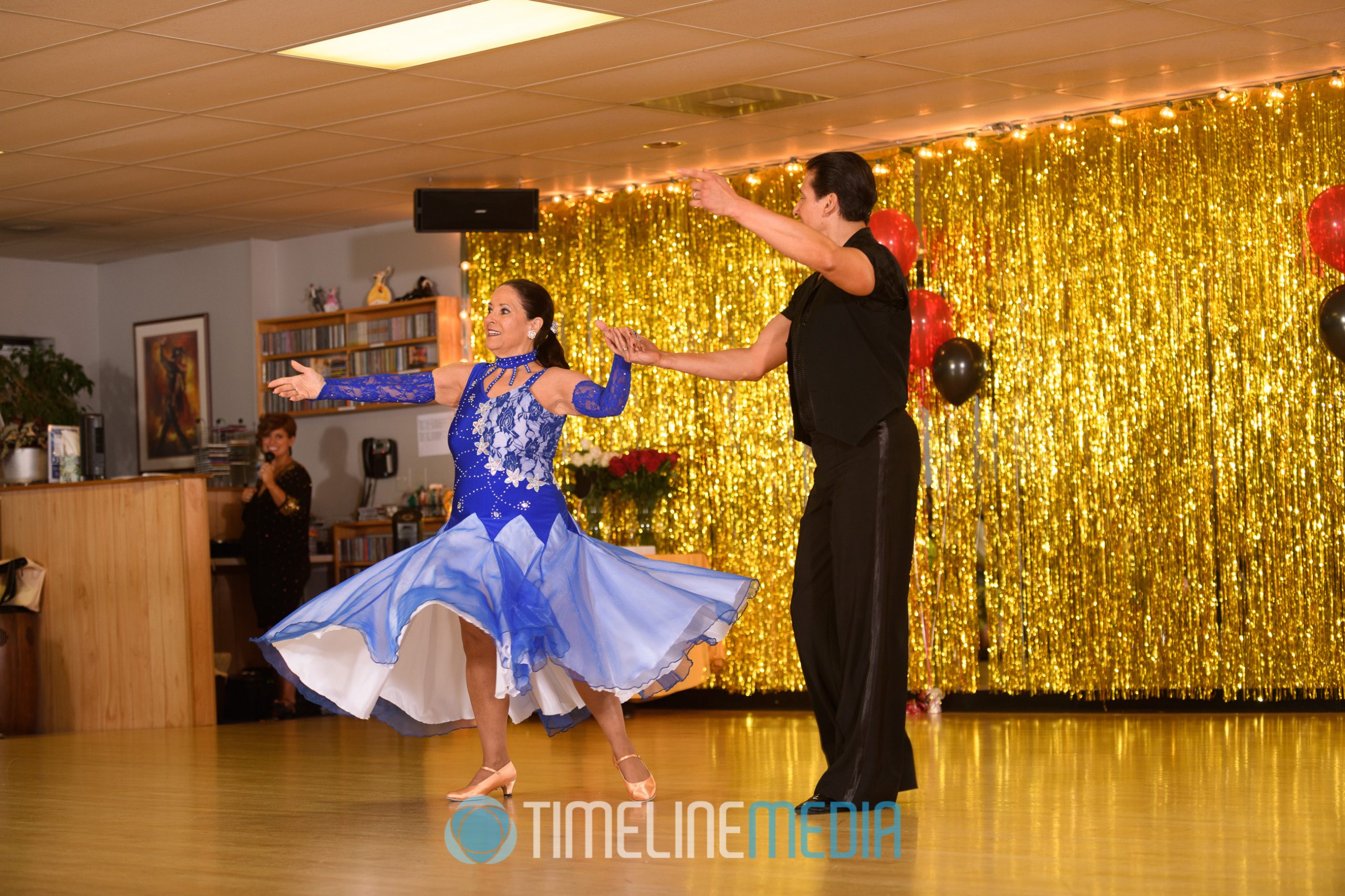 Staff Shows
Marielle really puts a very nice show together for their Showcases. Once you attend and see the thought put into their themes, you will be impressed! For one thing, this is something that will have to be planned for very early. Especially those doing dance routines need to have costumes and music that fit the theme. Of course the staff helps students pull that off, then they work on staff shows that do the same. In like fashion, they use the staff shows to tie in the theme as well as giving the students something to work towards. To illustrate what is possible with their dancing at the studio, they give students new goals for their next showcase. Because December will come quickly, it will not be long before they are back practicing and learning. See you at the next one!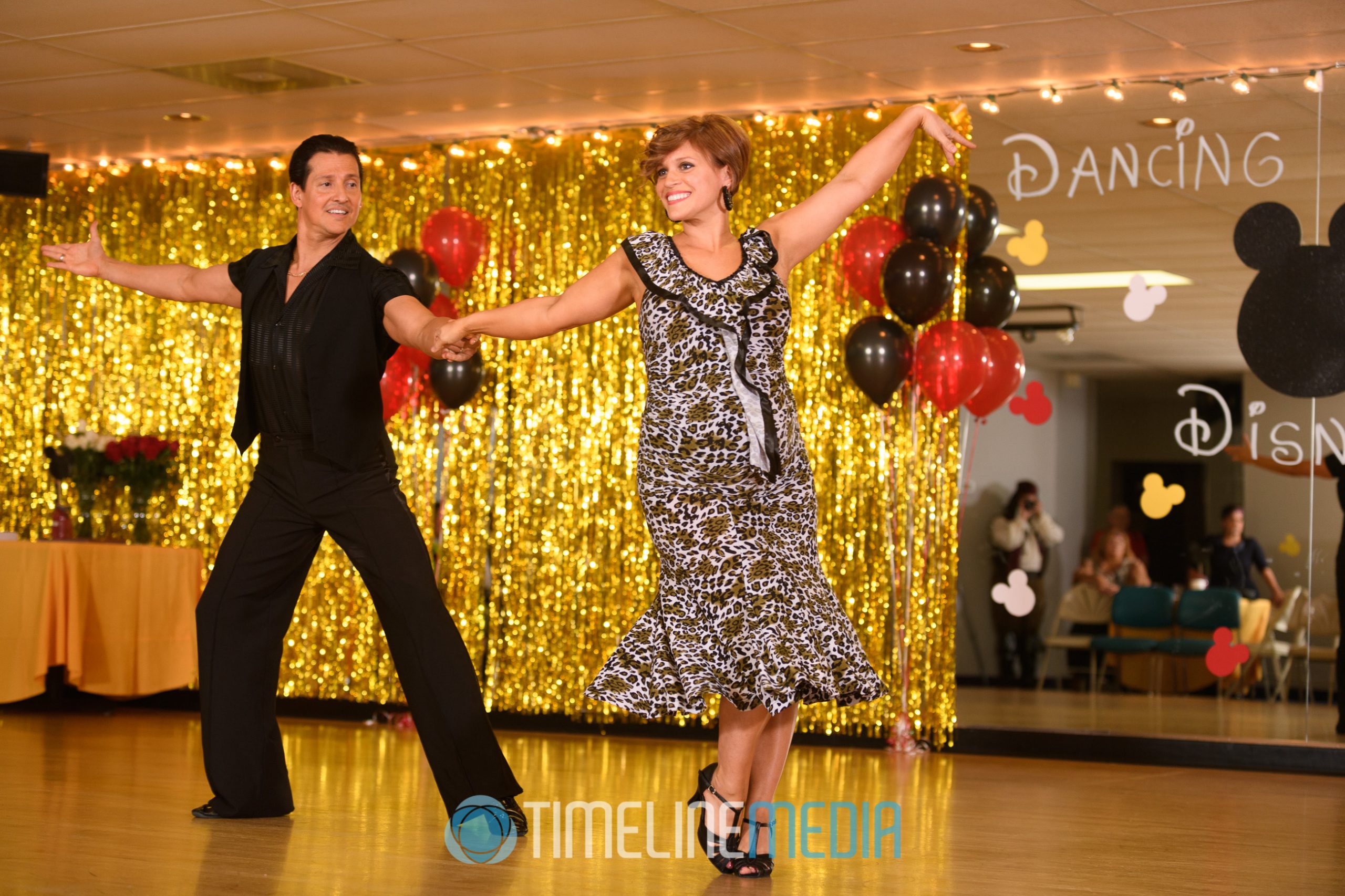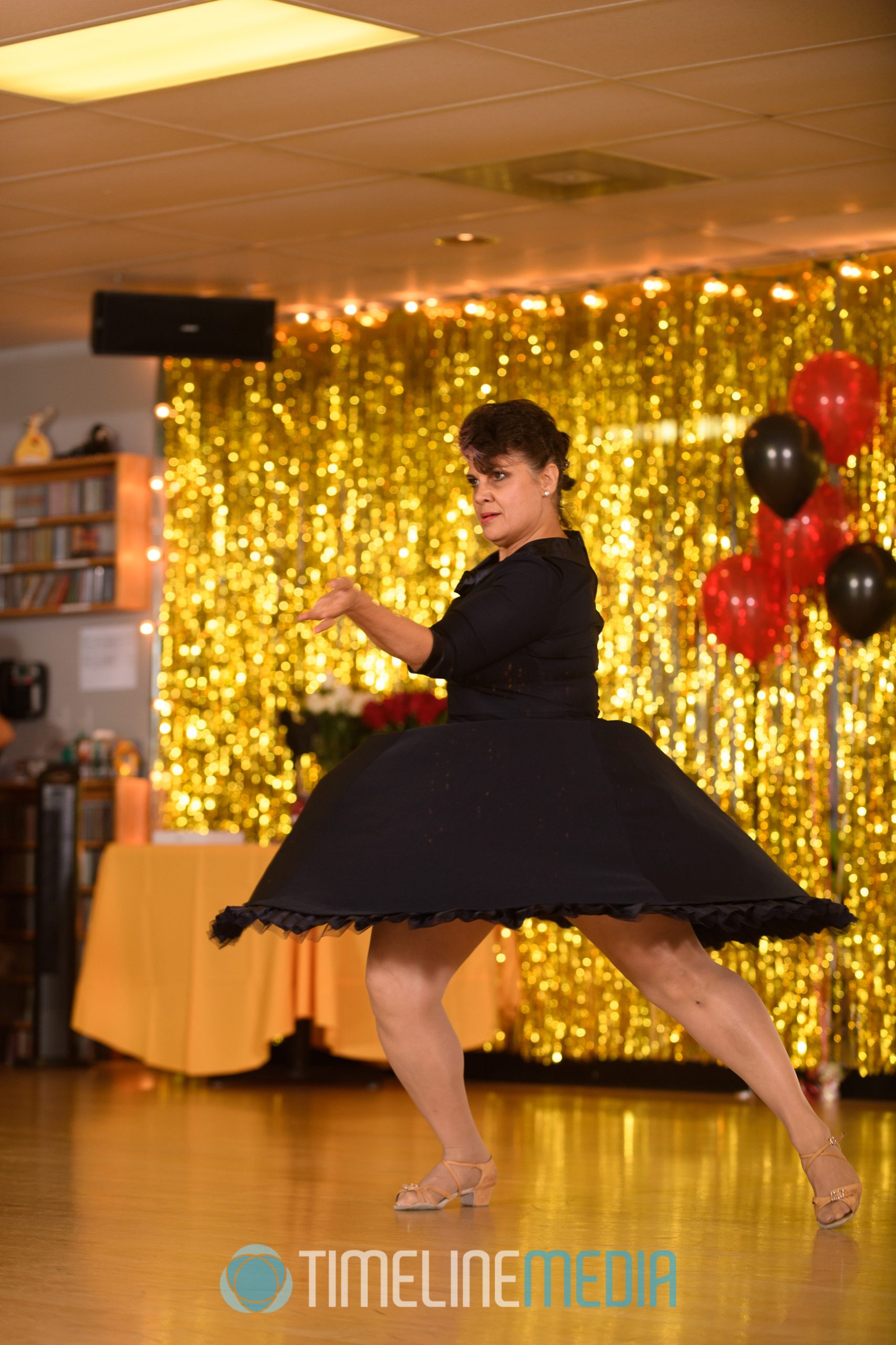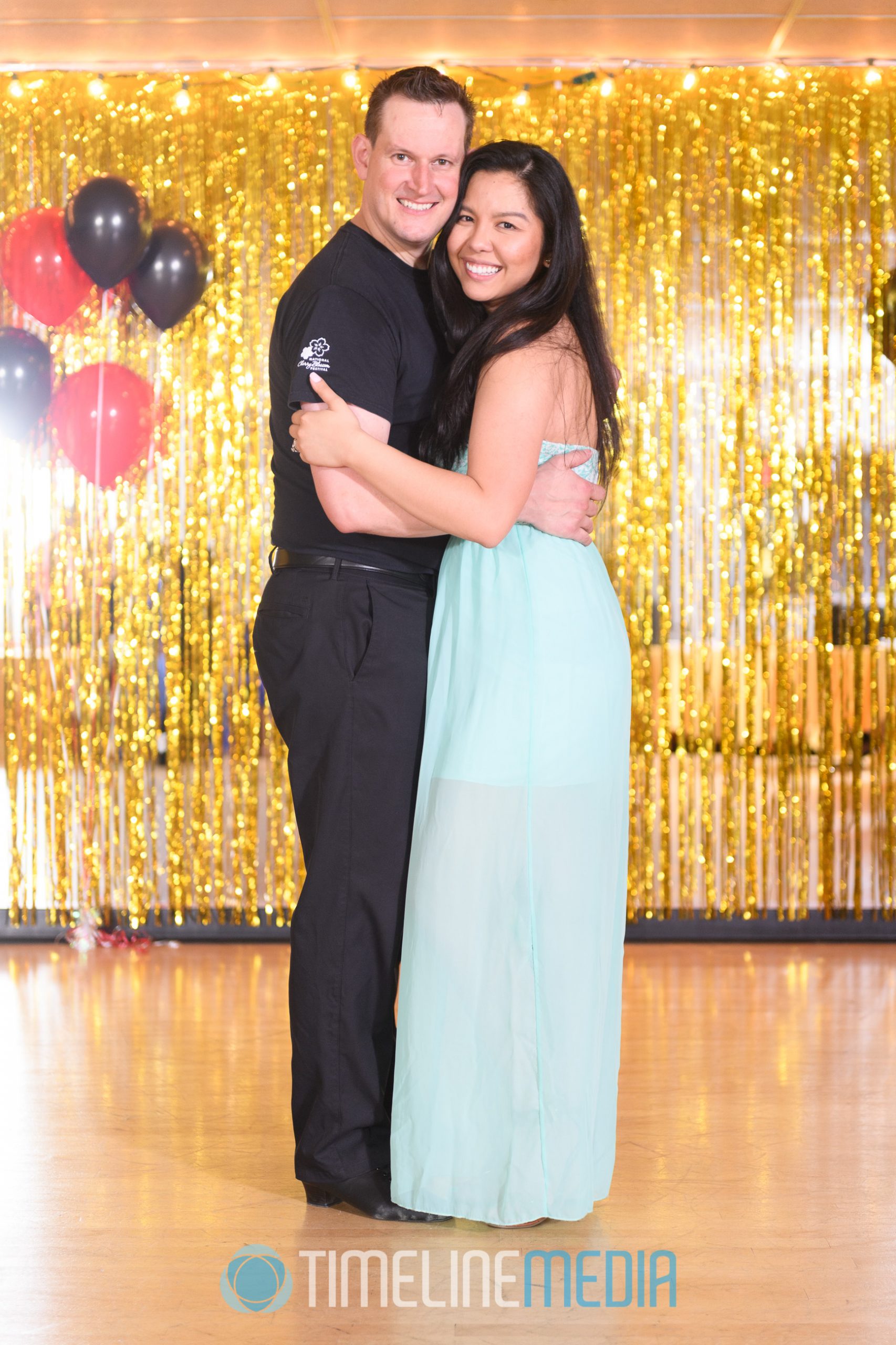 TimeLine Media – www.timelinedc.com
703-864-8208