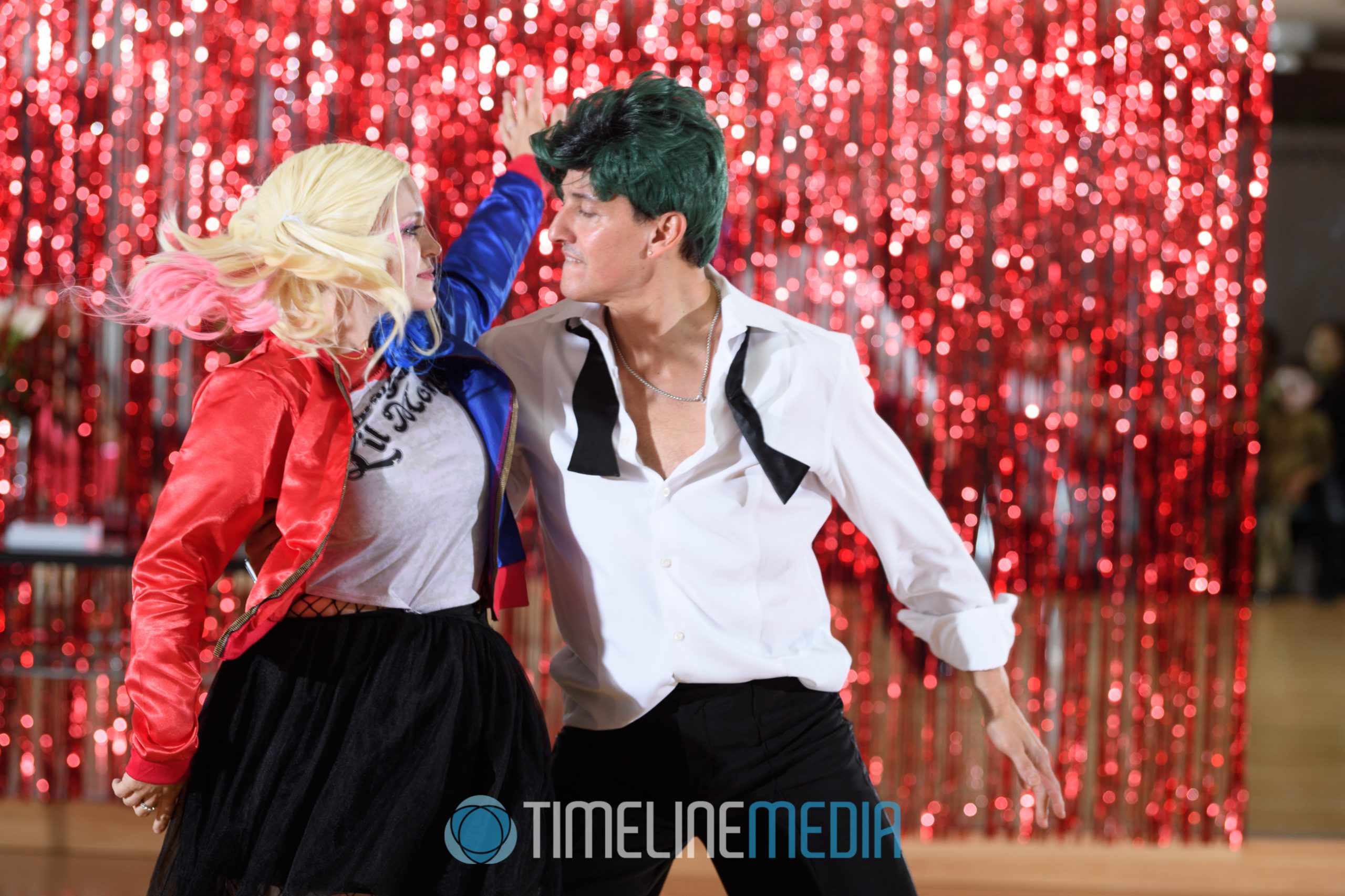 Jessup, MD
The photos from last May's 2018 That's Dancing Summer Showcase are expiring! Being that they had new dance floors, the staff was ready to show off their renovated space. Until the photos are archived, you can access them here:
2018 That's Dancing Summer Showcase photos at TimeLine Media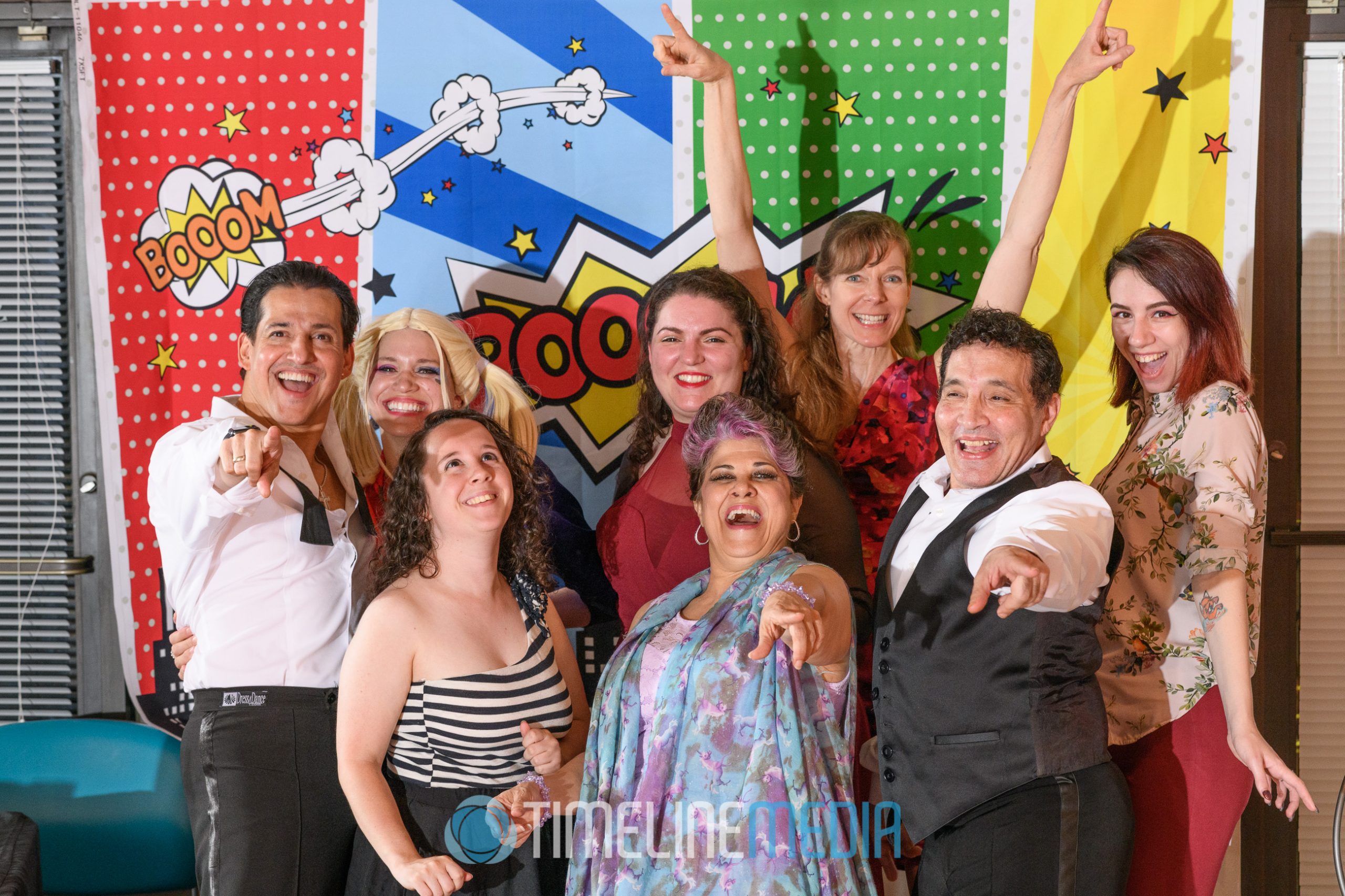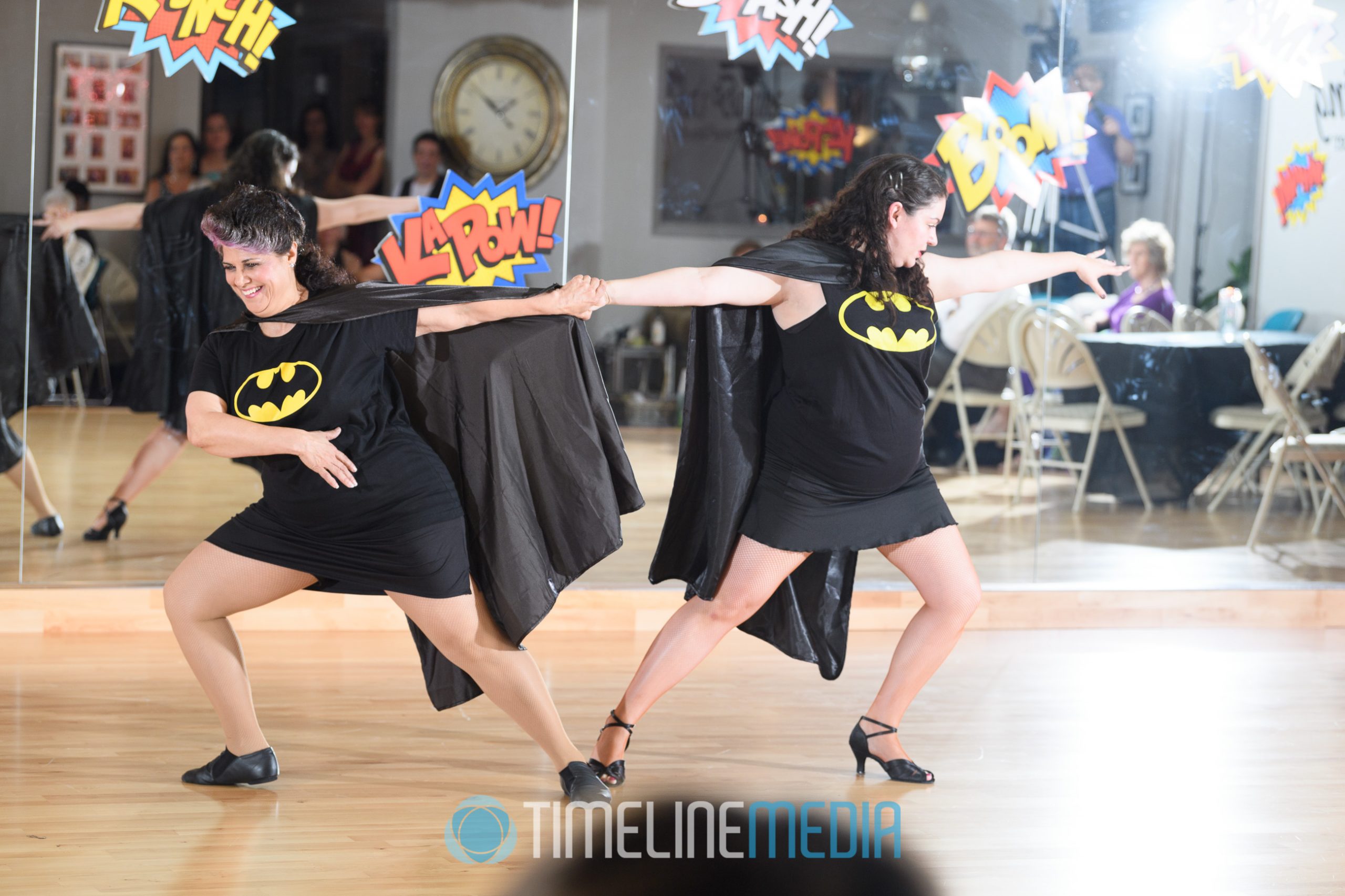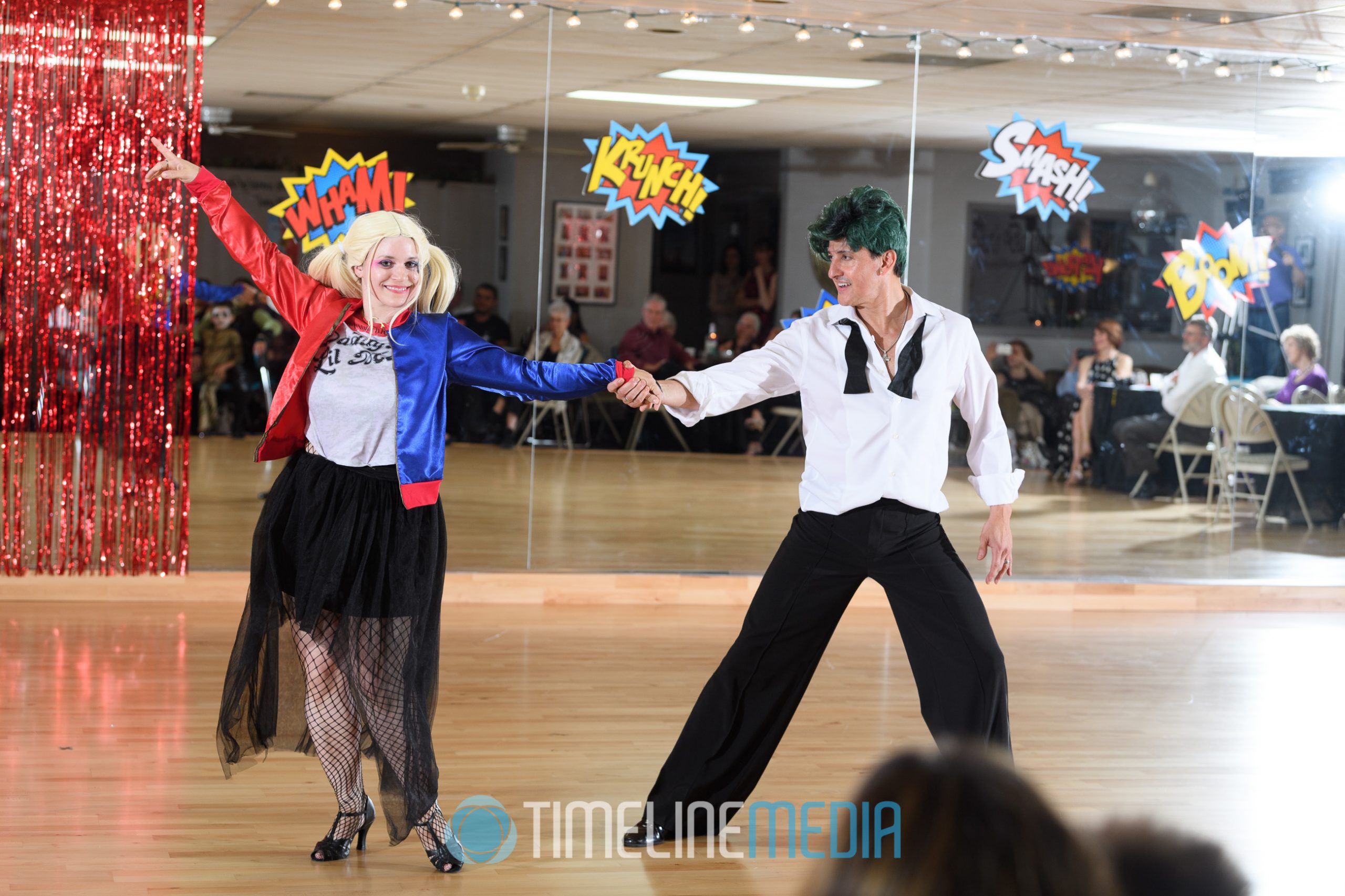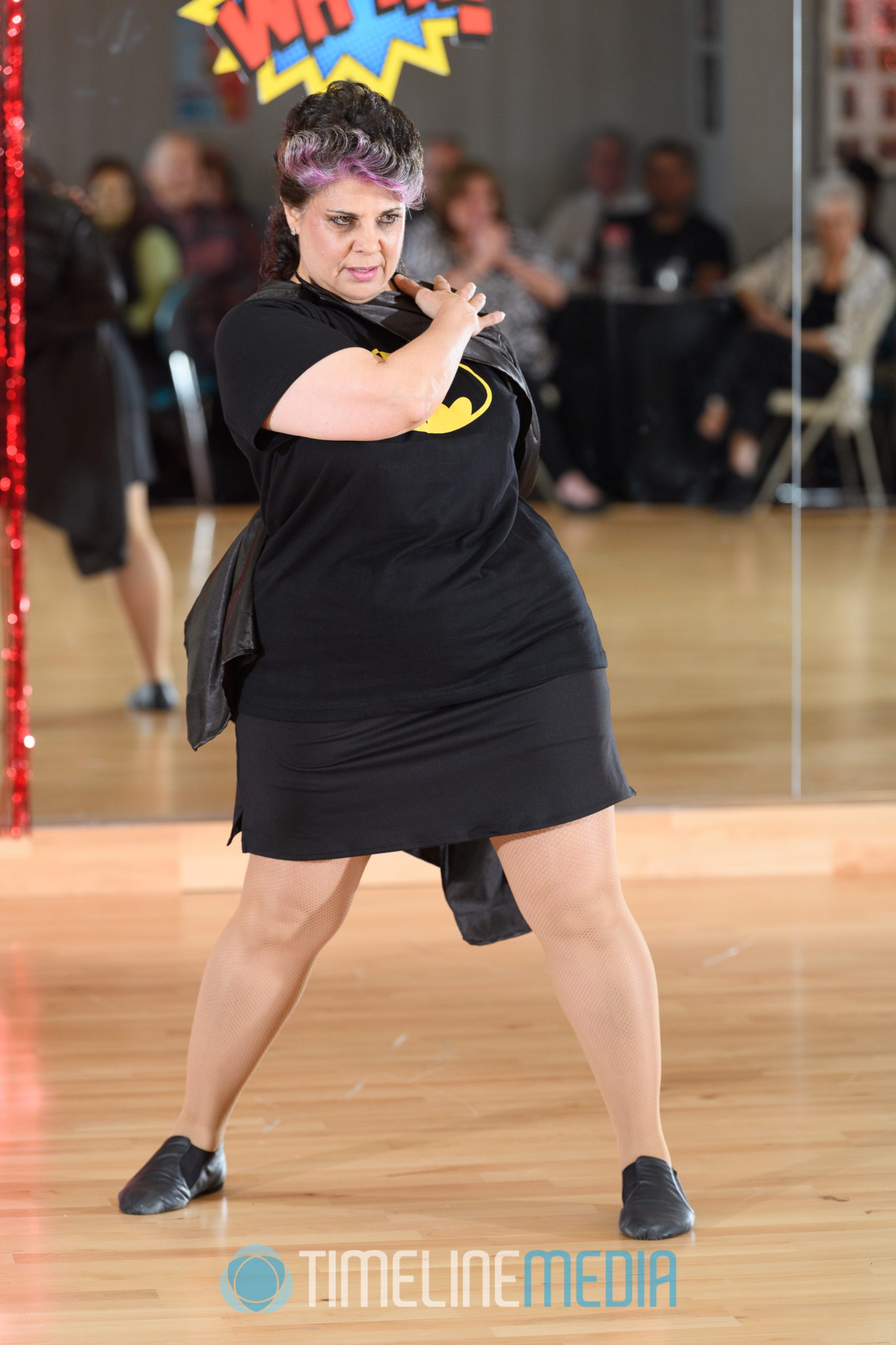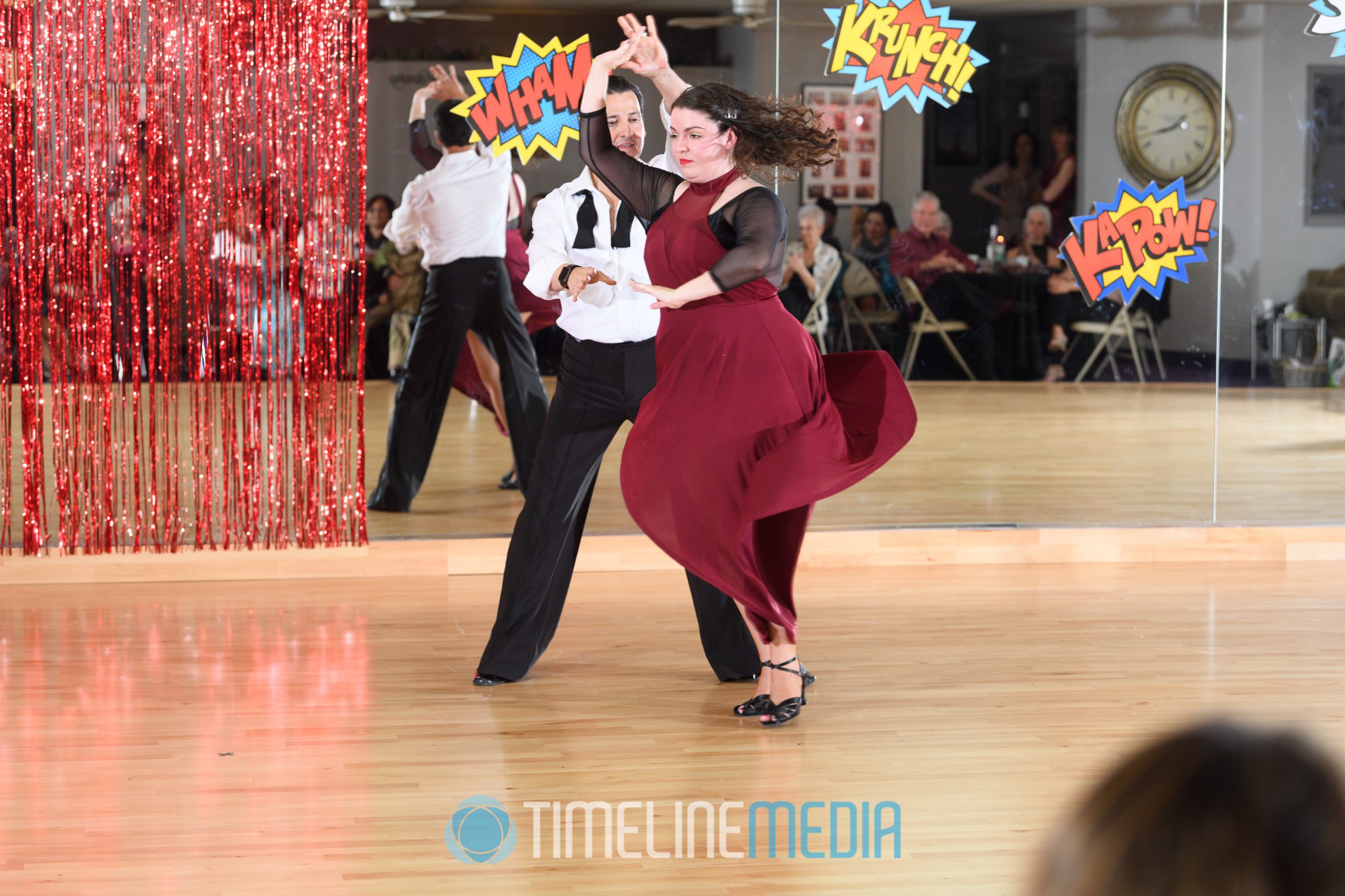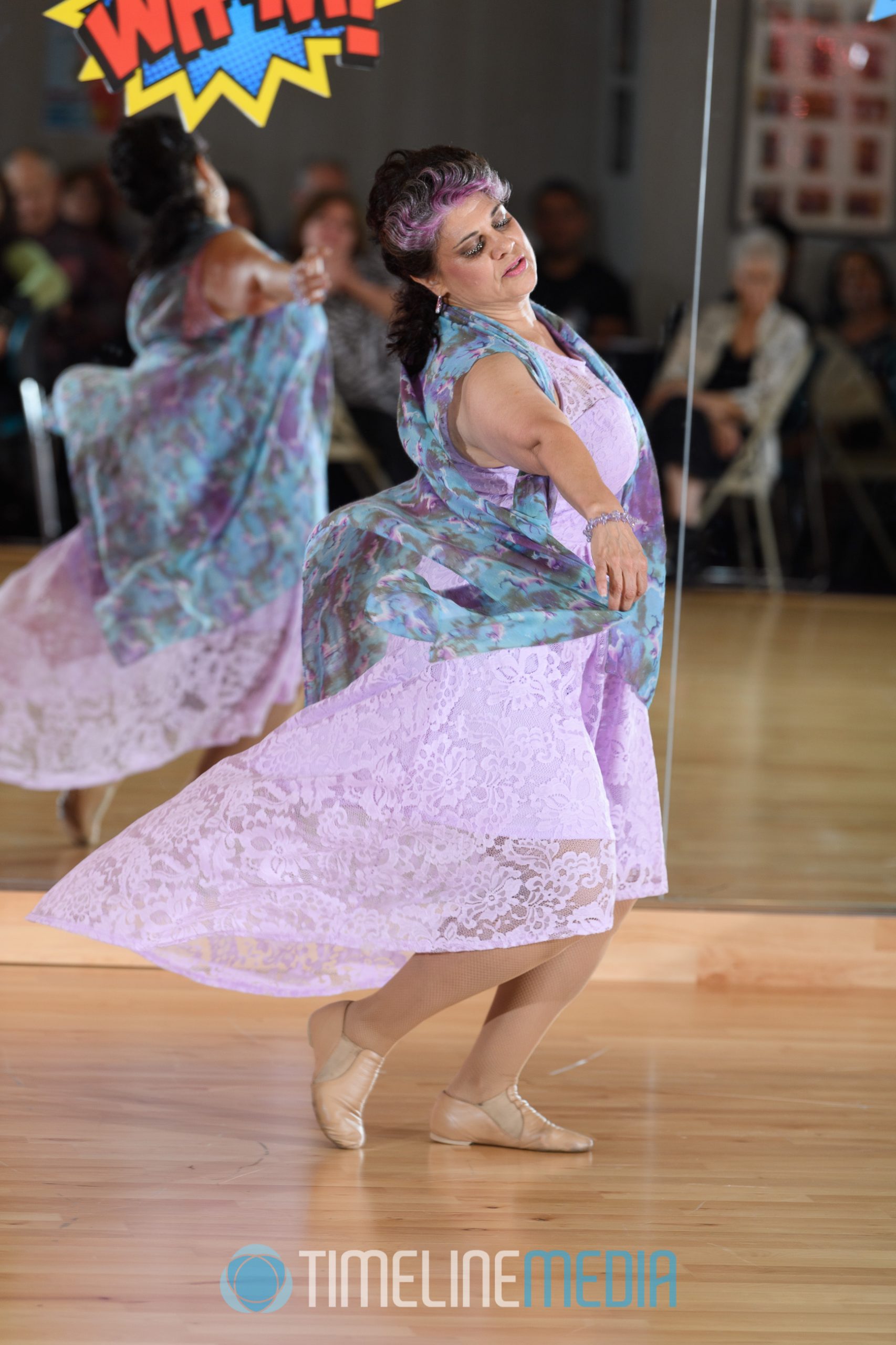 Finally, Thanks to Marielle and Carlos for inviting me to their studio! Seeing that there was very little room to move around, it shows their growing popularity. Not only do they have regular students progressing through their program, but they have new students getting out there. Unquestionably it is more difficult to dance in front of friends than complete strangers. This is in contrast to competitions where the crowd is generally more unfamiliar. So this is a great practice for their Baltimore Dancesport Challenge event that they also organize. For this reason, they will be making a studio that will compete for top prizes in the near future!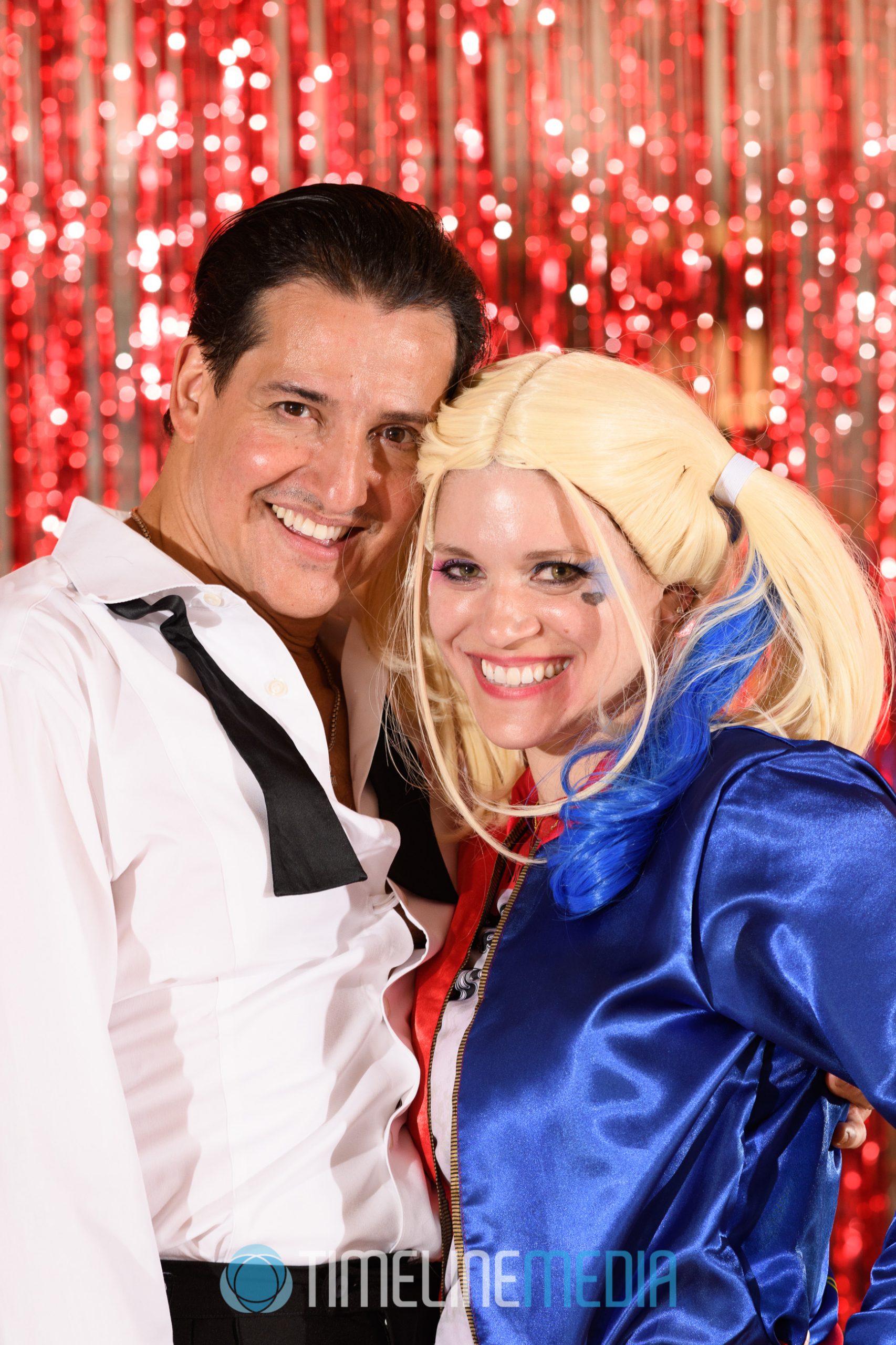 TimeLine Media – www.timelinedc.com
703-864-8208