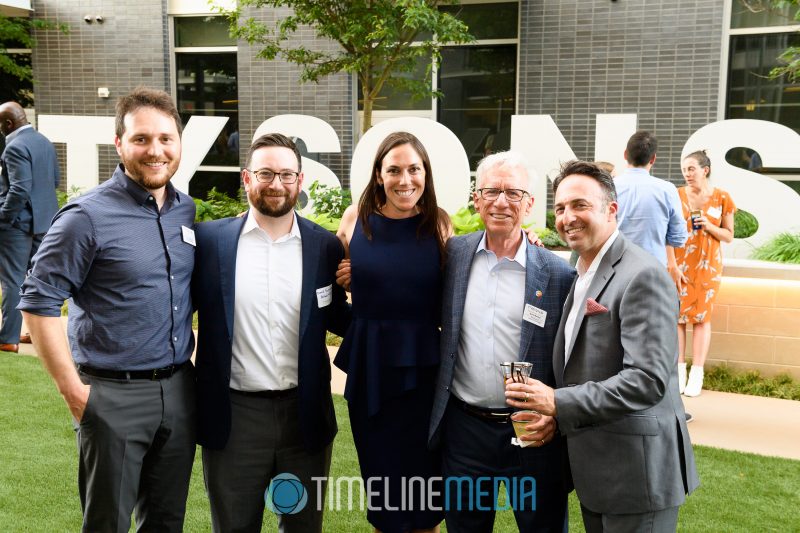 Kingston, McLean, VA
The Tysons Partnership held their 2019 Summer Reception at the Kingston earlier this month. Prior to the general gathering downstairs, there was a VIP reception in the Sky Bridge. Seven floors above the ground level, the atrium featured dimming windows which were needed on this occasion. After welcome remarks from the Partnership and sponsors, the event moved downstairs.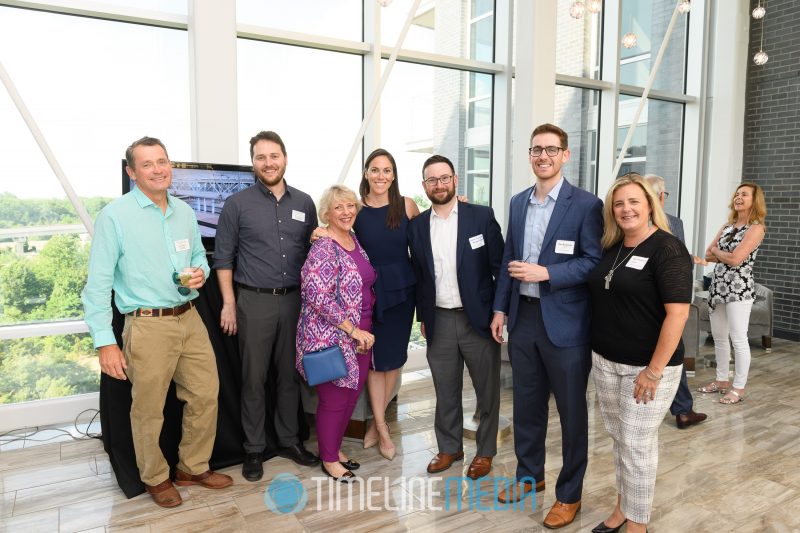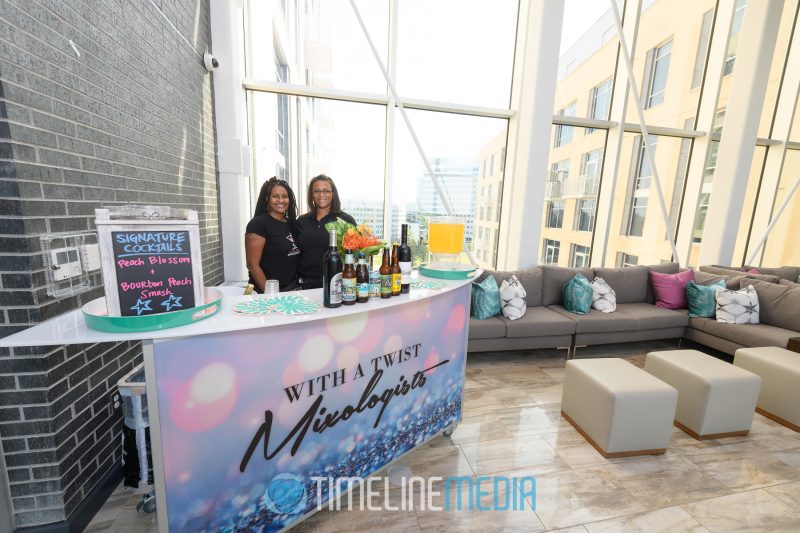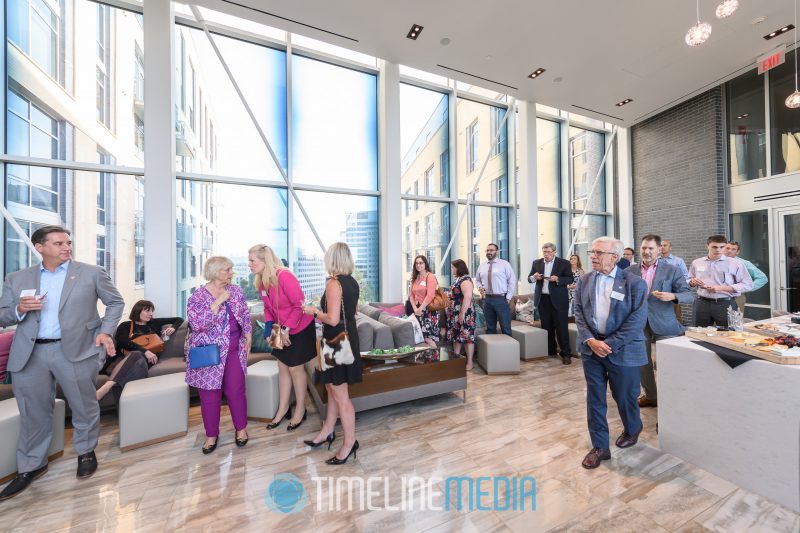 2019 Summer Reception
In the outside garden area of the Kingston, to illustrate, the Summer Reception was in full swing. Of course the grilling food, and the other event sponsors giving out food were nice attractions, but the puppies were the big hit! At this time, adoptable puppies from the Wolf Trap Animal rescue were there to give out puppy cuddles and kisses. Even more, the warm weather, and shady garden area of the Kingston gave a pleasant vibe. Happy Summer!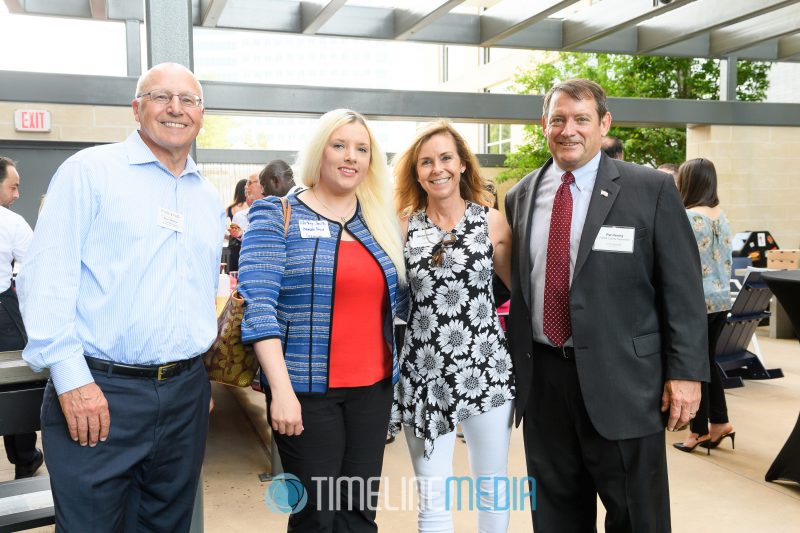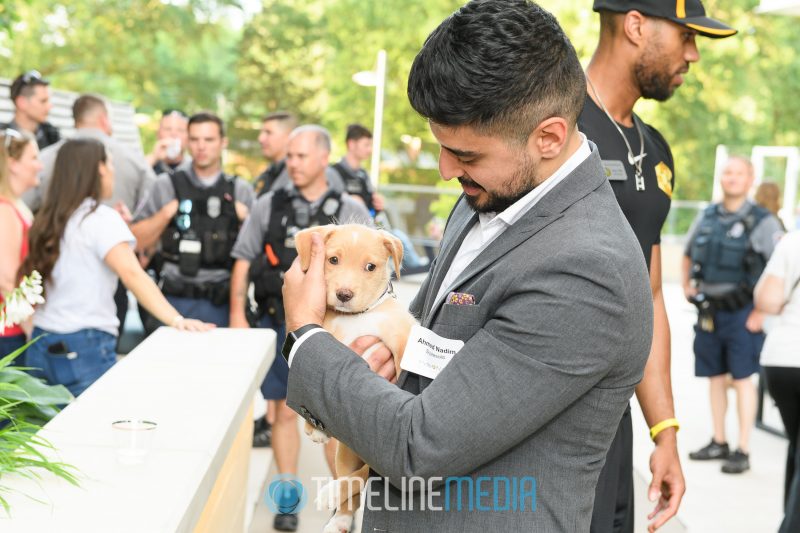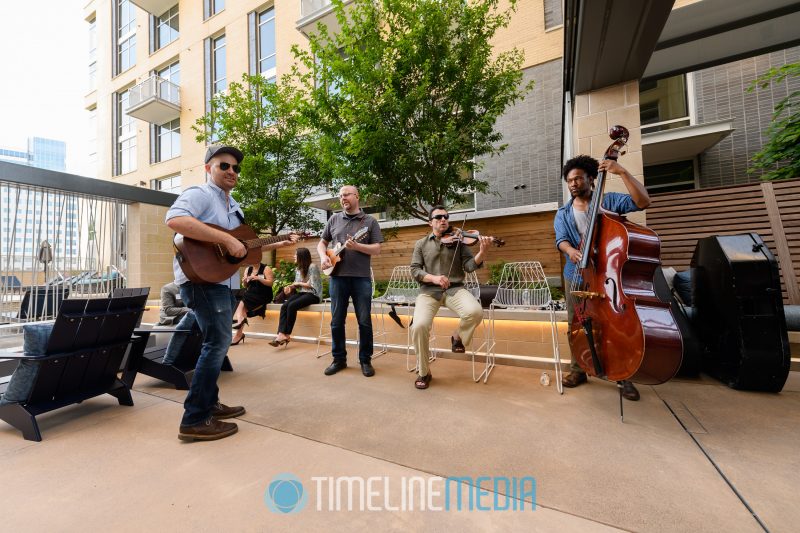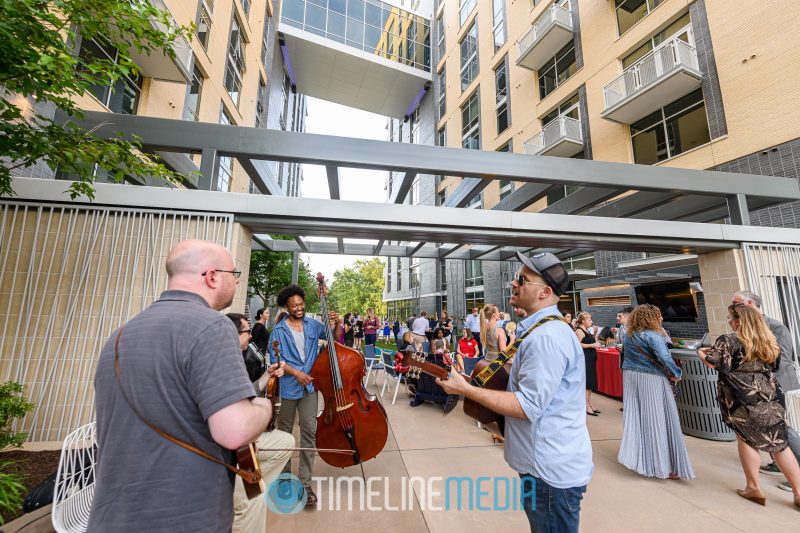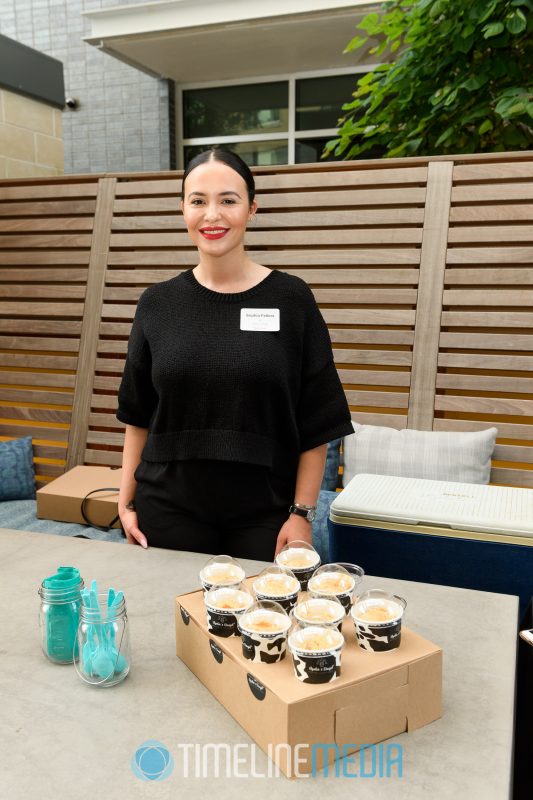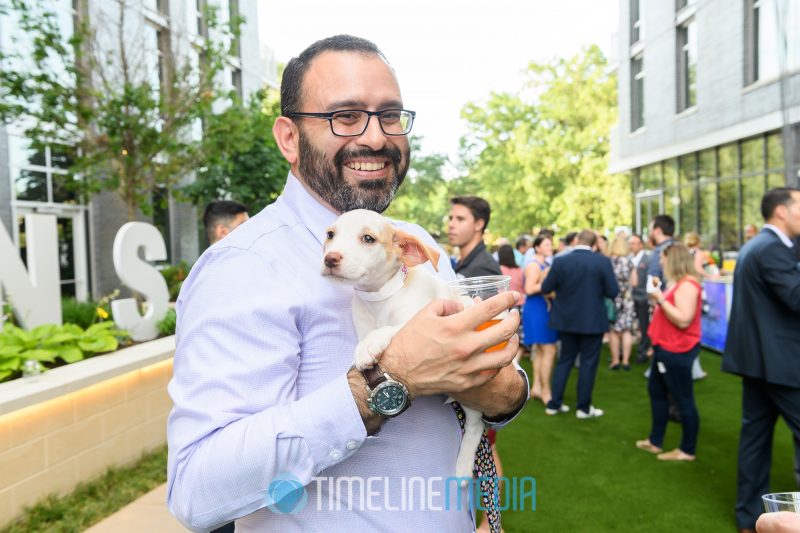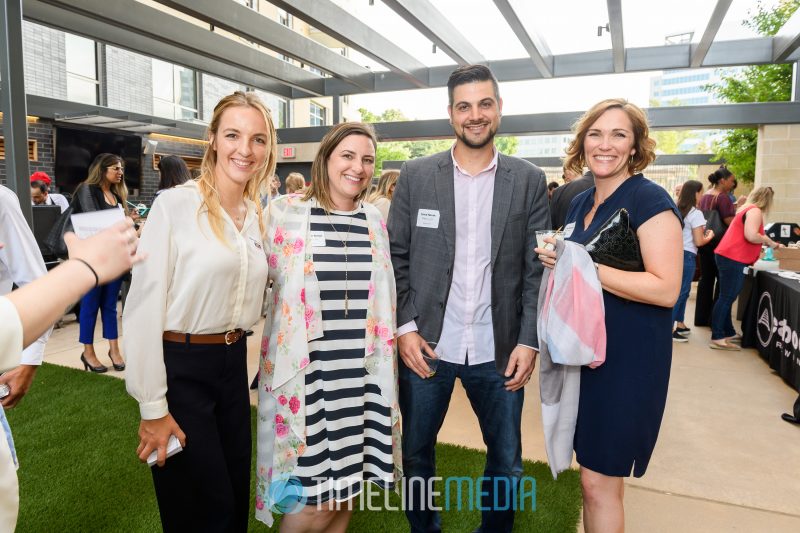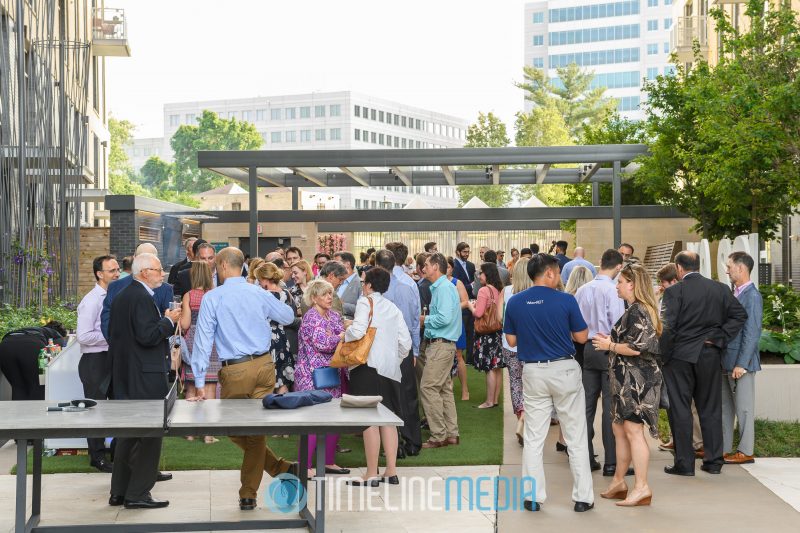 TimeLine Media – www.timelinedc.com
703-864-8208