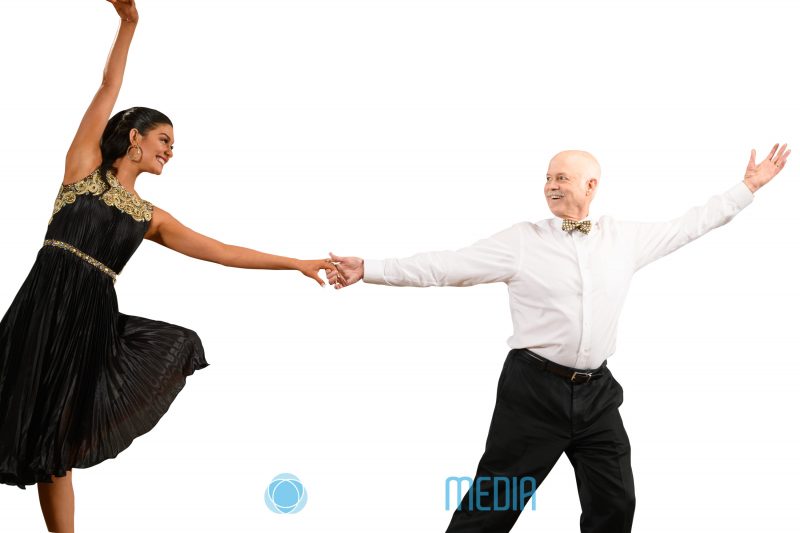 Chevy Chase, Maryland
Dancers are my favorite subjects, so I was excited to make some Arthur Murray CC Portraits at their studio. At this time, Jen at the Chevy Chase studio wanted to give some opportunity for staff and students to get some nice portraits in their gowns. Seeing that this would be a great time to update the photos for their website, I brought my lighting and background and set up in one of their practice rooms. Although it was smaller than a full ballroom space, it was perfect to get couples in dance poses.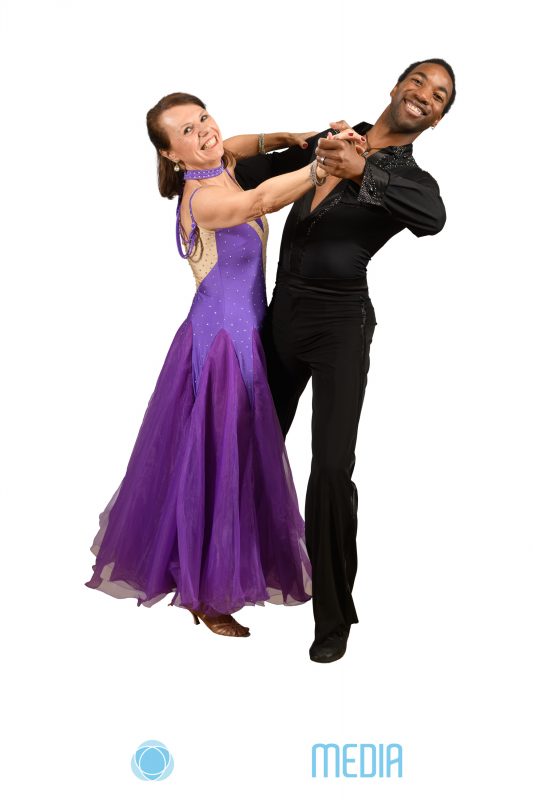 At first, some of the students that came in for lessons that Saturday got some photos with their teachers. Having a shoot in a dance studio was indeed helpful since they have mirrors everywhere! They can line up and practice just prior to facing the camera, making the hit rate much better.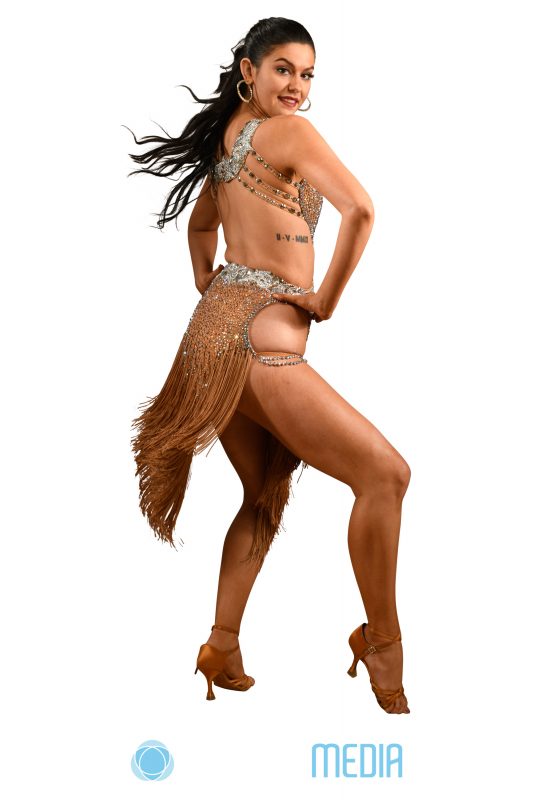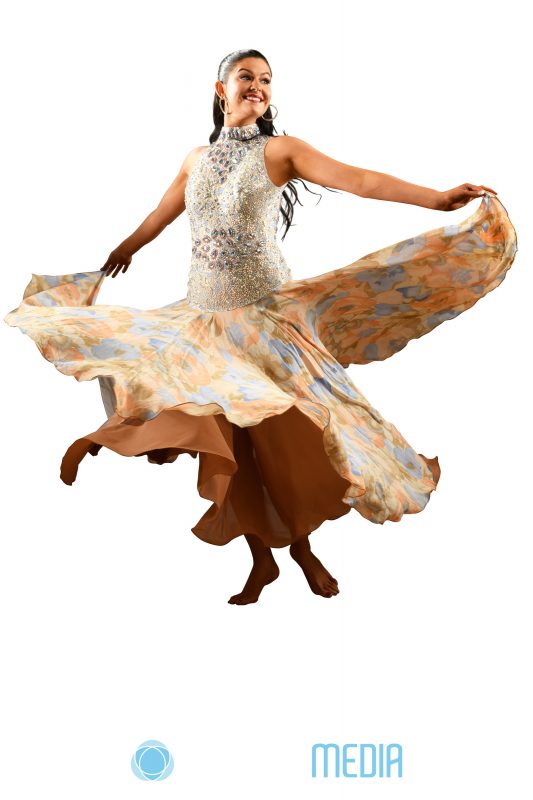 When the staff came to get some photos, it was a nice collaboration with their studio, and the dress designer. Artistry in Motion by Julia Gorchakova supplies many of the dresses worn at the Freestyles and Showcases. Having the lighting setup, and the dancers willing to pose at just the right line was awesome. So many photos that I get at the events could be perfect if I had just a bit of control and this session had everything locked down. Thanks to Jen, Miguel, and Emily for working on these with me – I hope they work out well for you too!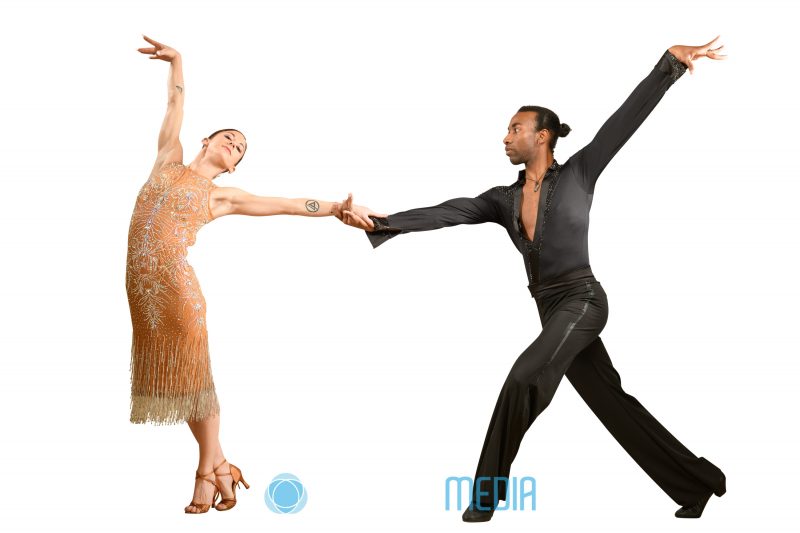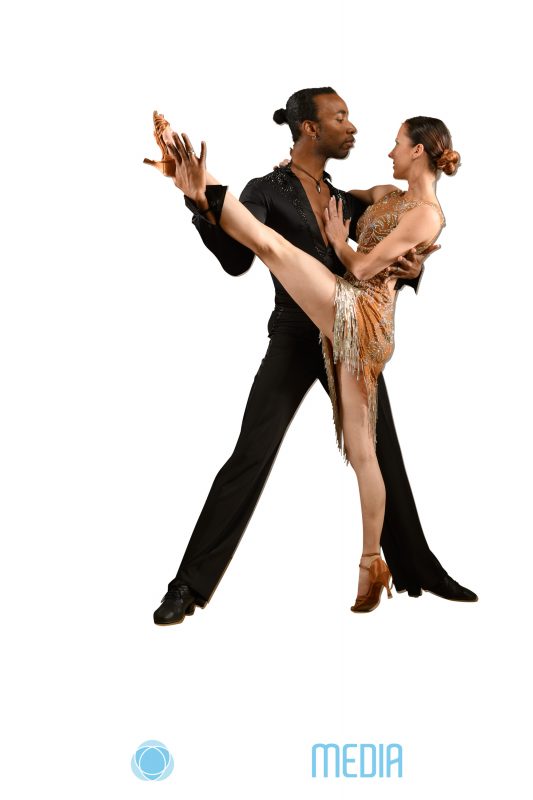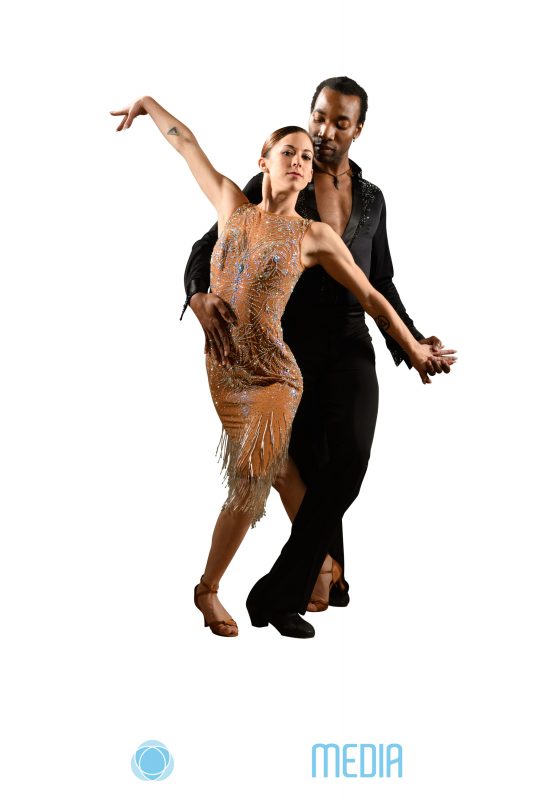 TimeLine Media – www.timelinedc.com
703-864-8208