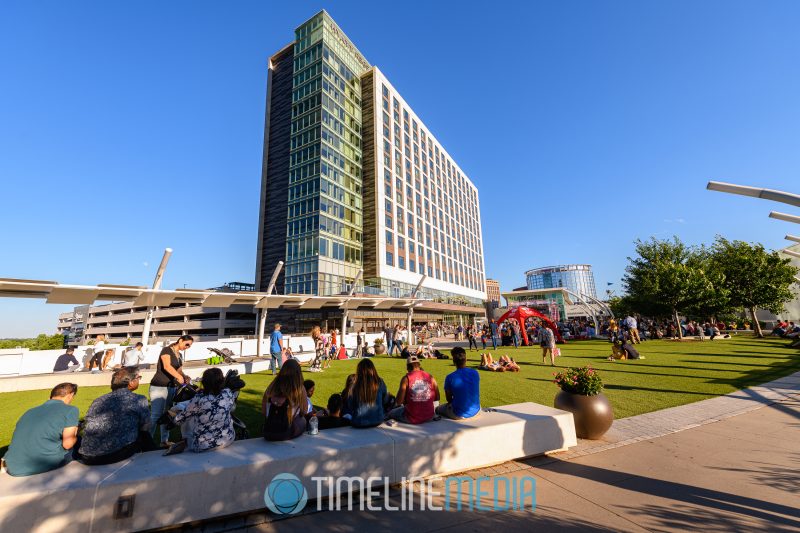 The Plaza – Tysons, VA
In June, Tysons Corner Center revived their 2019 Summer Concert Series. Whereas I went to all the concerts last year, I had a busier schedule this summer. Regardless of how many I could attend, there were lot of people out there to #playontheplaza on Fridays.
Thompson Square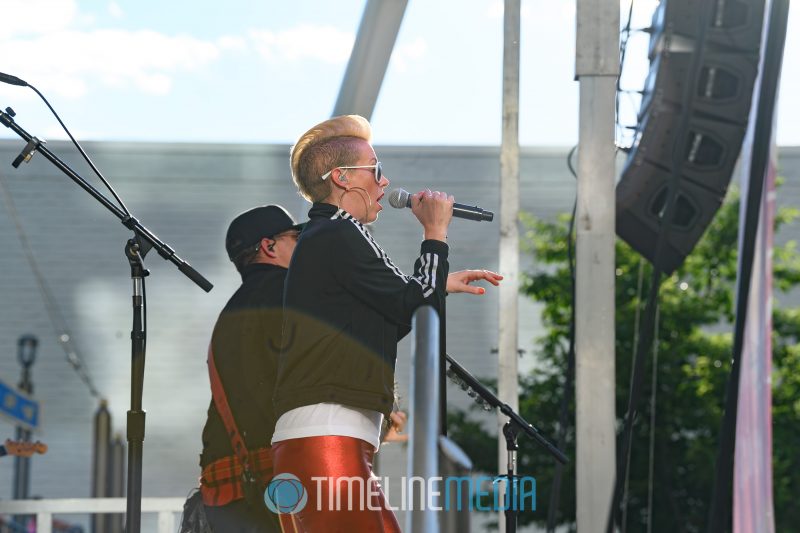 Thompson Square hit the plaza with an energetic and modern Country sound. Not only did they connect with the audience, but the husband and wife team had a great musical connection. While doing the meet and greet before the performance, their fans were some of the friendliest when meeting the artists!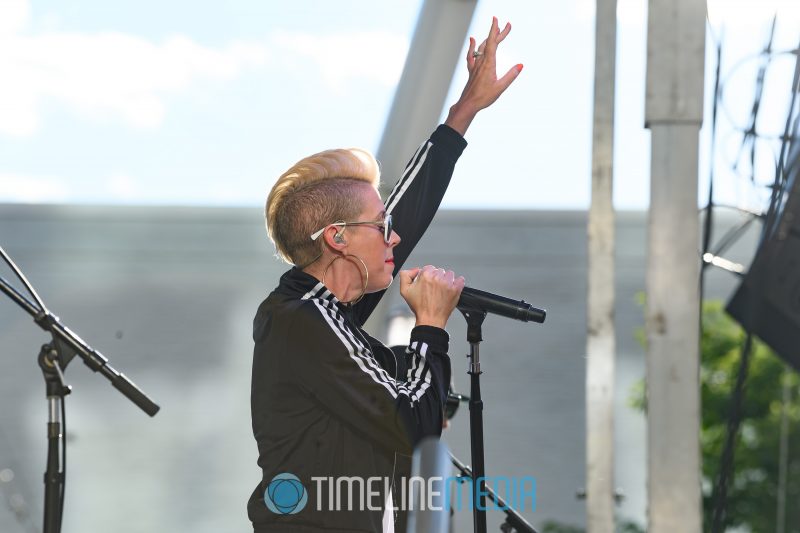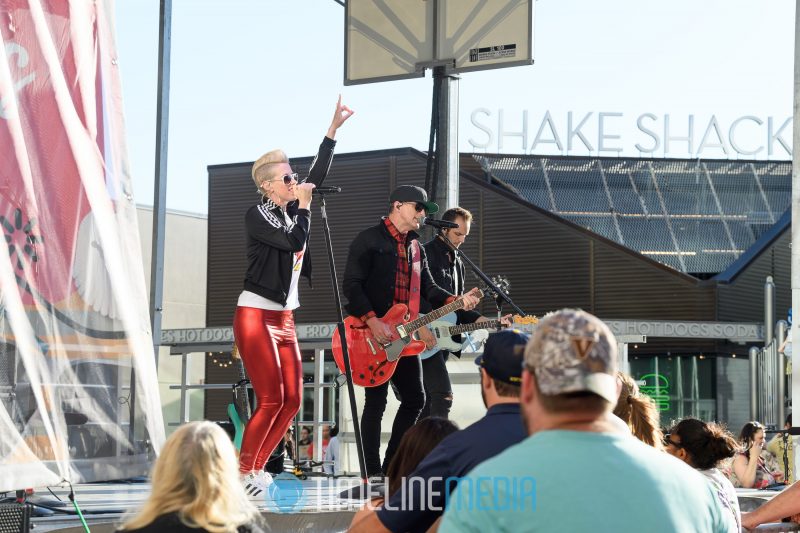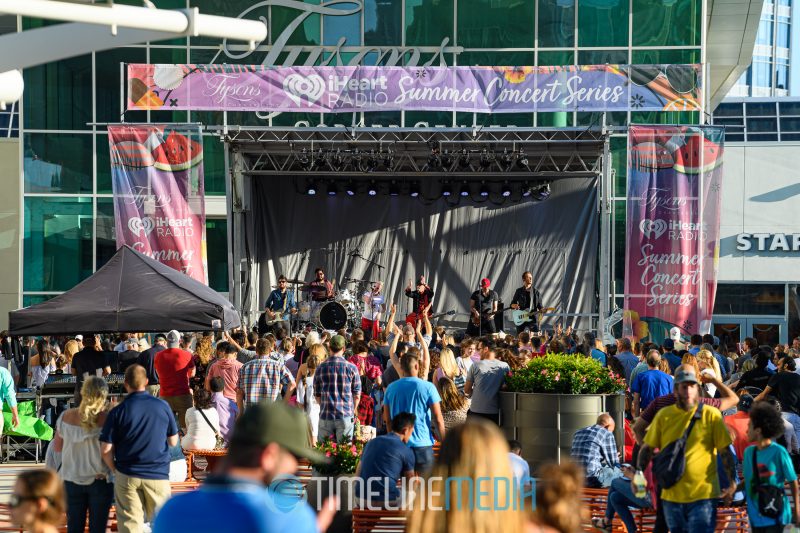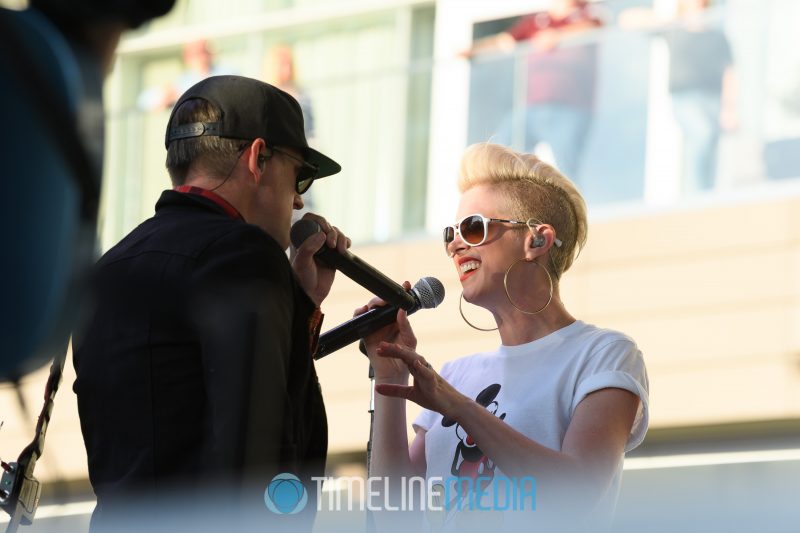 Echosmith
With the second show that I photographed, Echosmith rocked the Plaza crowd! Seeing that they were siblings, it was not surprising that they had a great cohesive style both on and off stage. Compared to Thompson Square, this was more up my alley musically, but I enjoyed both of these. Let me know who you would like to see playing out on the Plaza next year!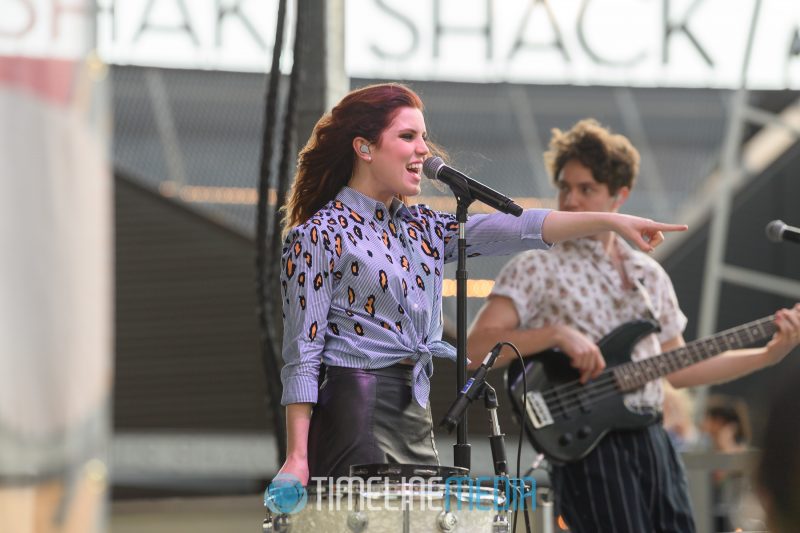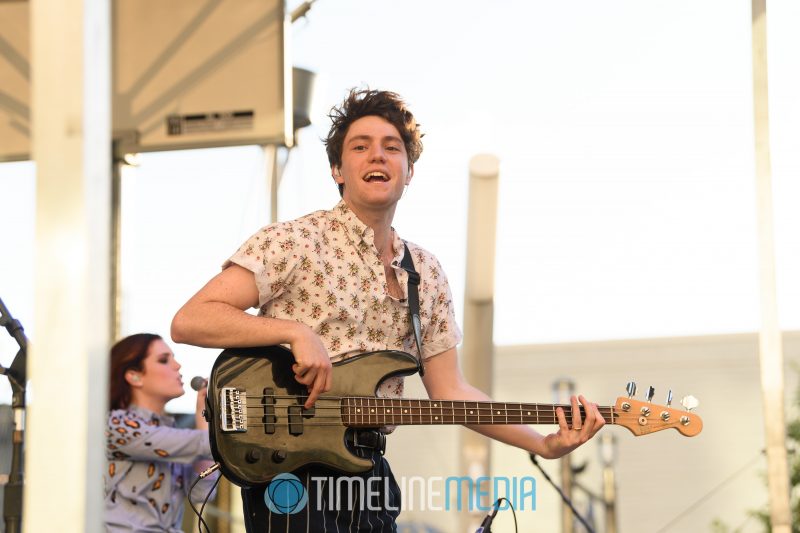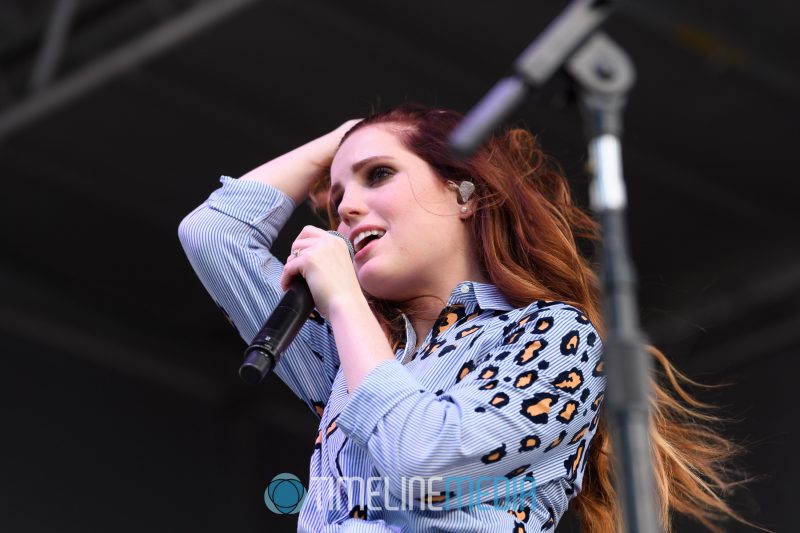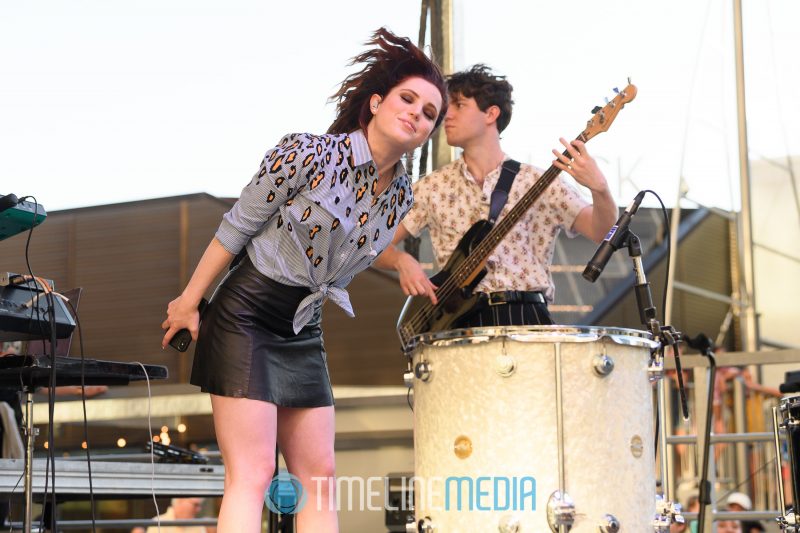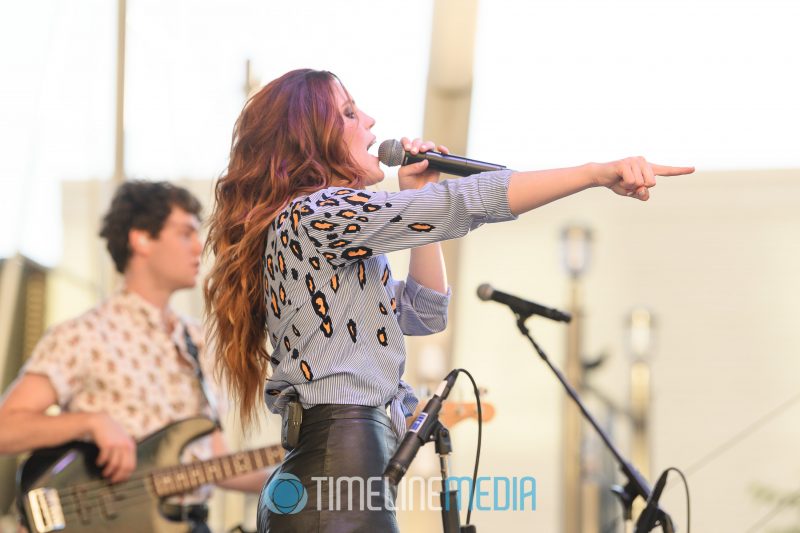 TimeLine Media – www.timelinedc.com
703-864-8208