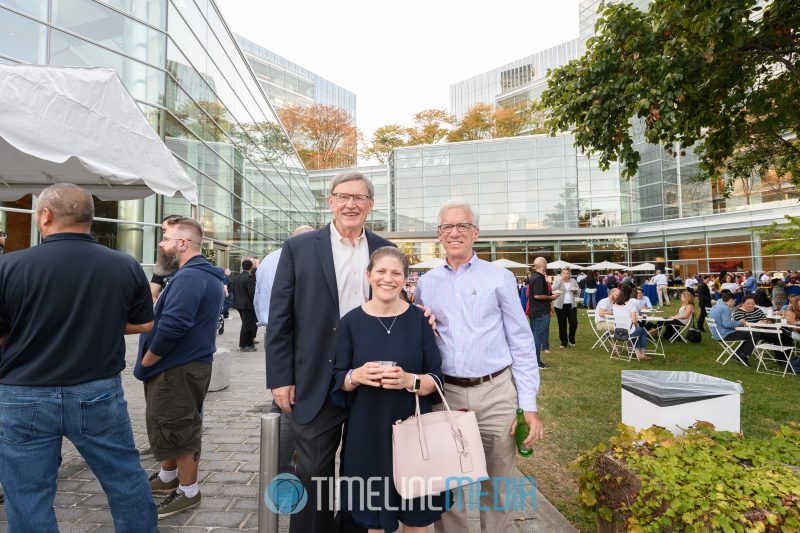 Valo Park, McLean, VA
Last month, I photographed the 2019 Tysons Tailgate at Valo Park. Since it was the 4th annual edition, the Tysons Partnership team put together another well-attended and fun event! Compared to the downpour that dampened some of the spirits last year, they had amazing autumn weather for an evening outside.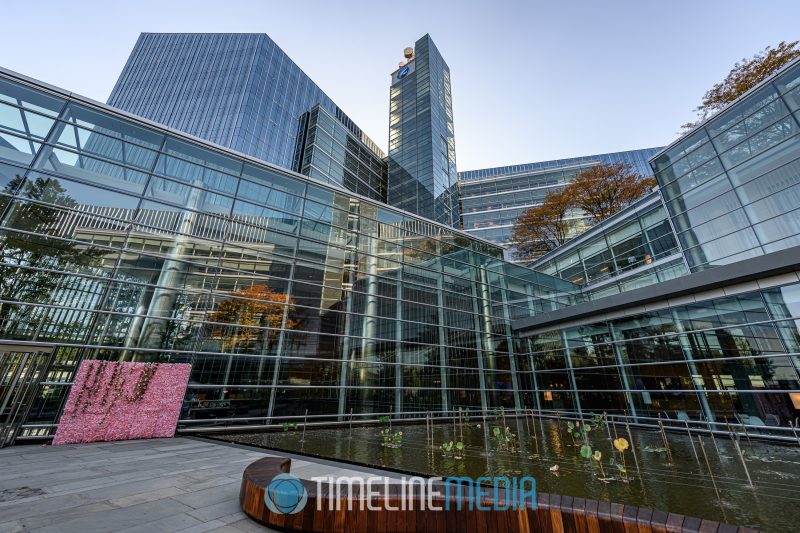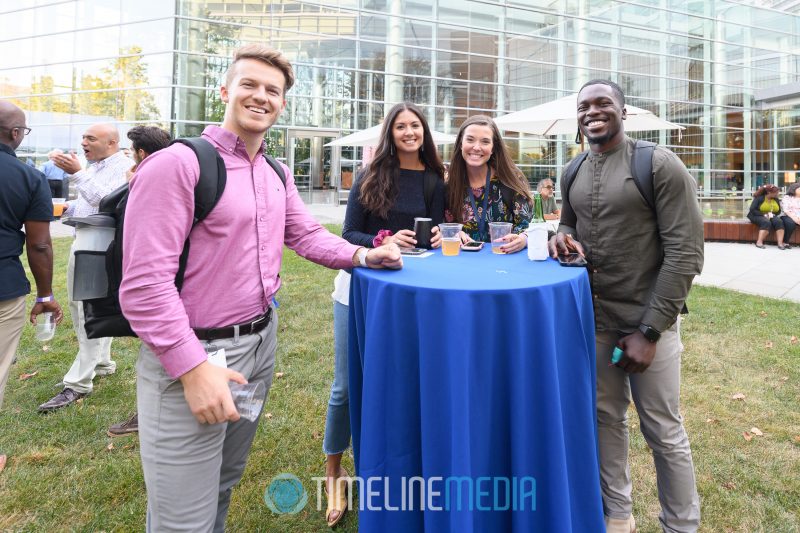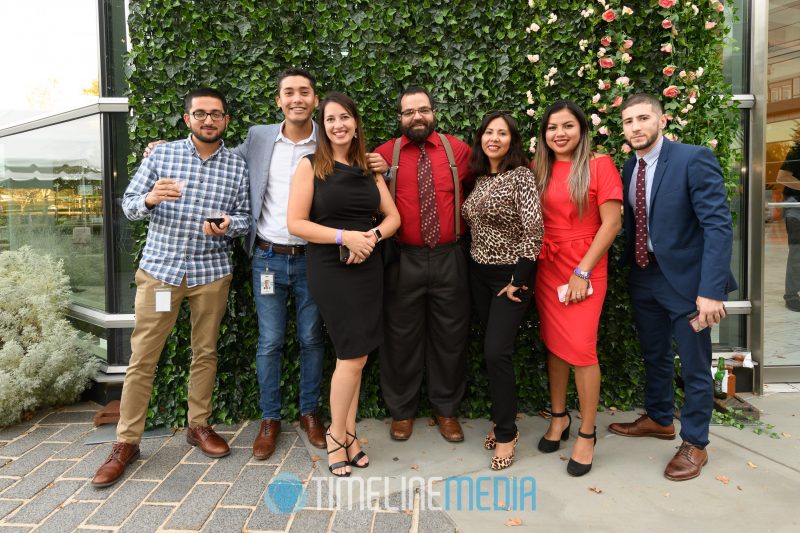 2019 Tysons Tailgate
In case you have not seen my previous events for the Tysons Partnership, know that I enjoy working for them. Of course they have some of the most well-attended Tysons events. Also, their members enjoy having their photos taken, and they come to events wanting to build the next great city. Moreover the Tysons Partnership team works very well together. Although you cannot see in these photos, there were some big challenges to overcome this evening. With little time to come up with solutions, they pulled it off while not letting it show on their faces. It only makes me want to work harder to show off their efforts with awesome photos!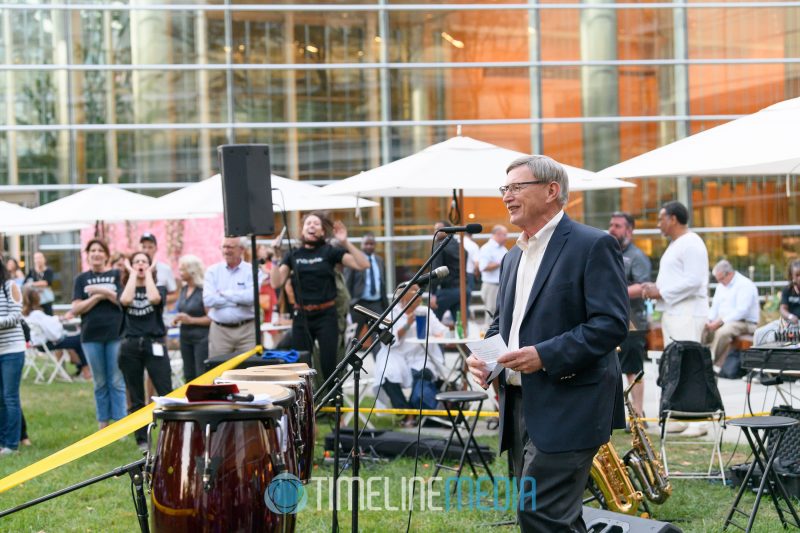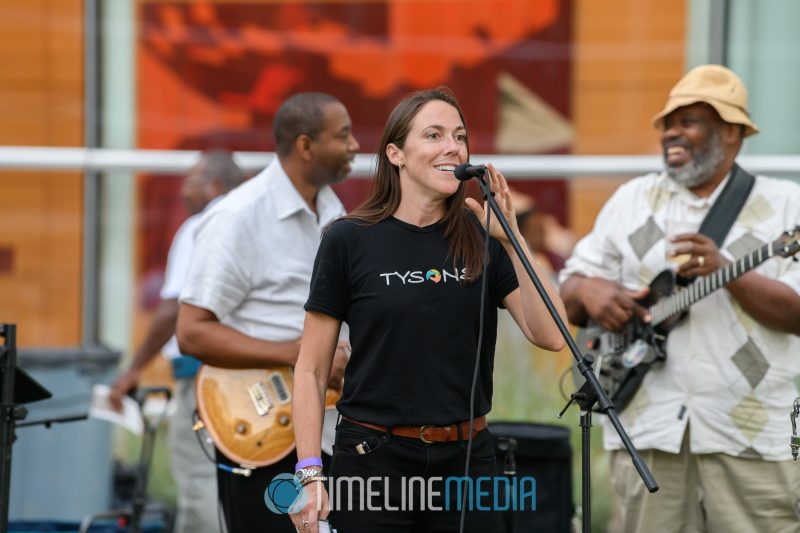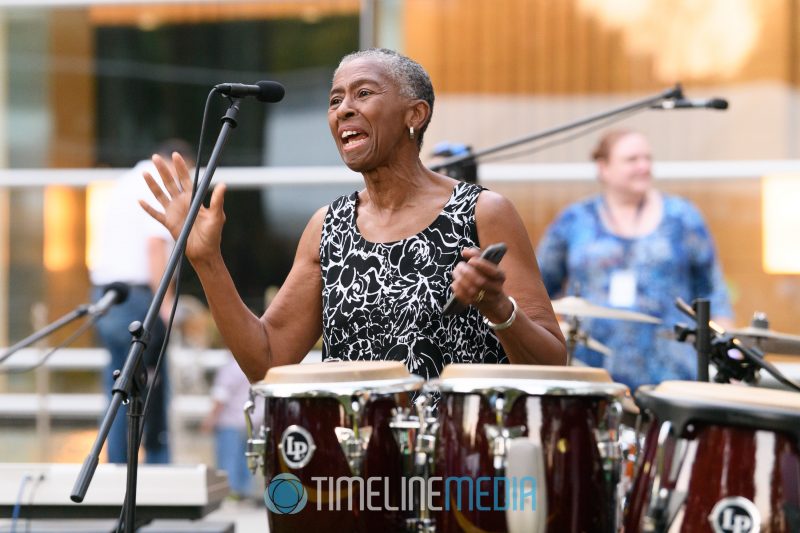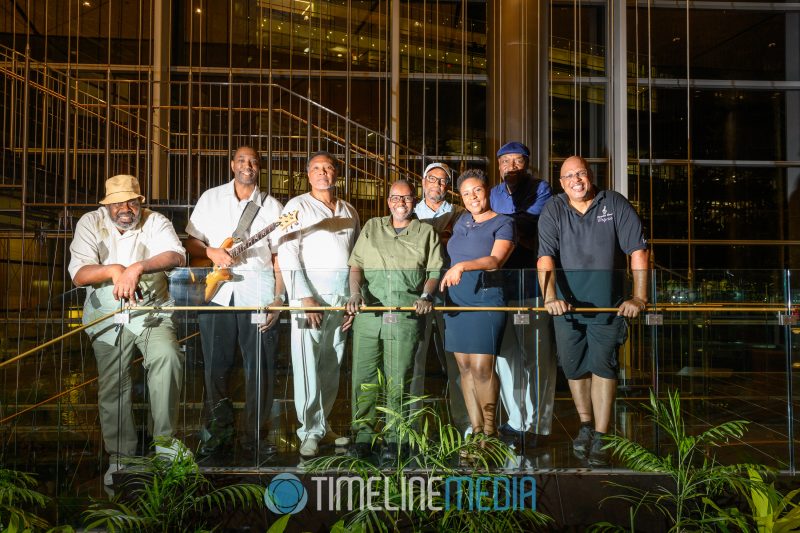 TimeLine Media – www.timelinedc.com
703-864-8208