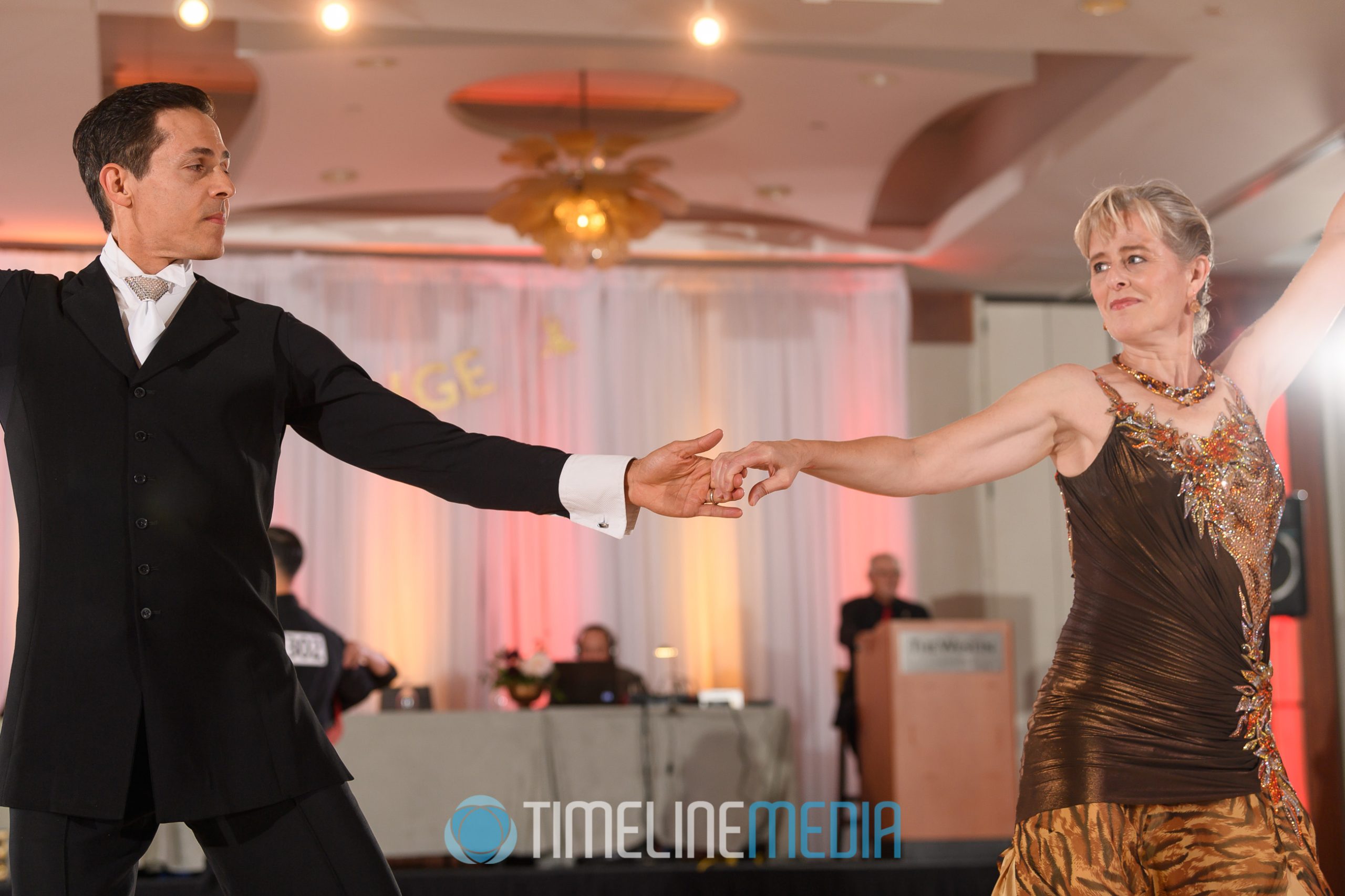 Alexandria, Virginia
Photos from the 2019 DC Dance Challenge are ready to view! After editing and sorting the photos, we have posted them by the gentlemen's number. There are over 3000 photos posted. If I made any mistakes in filing dancers, please let me know! To see all the photos, here is the link:
2019 DC Dance Challenge photos at TimeLine Media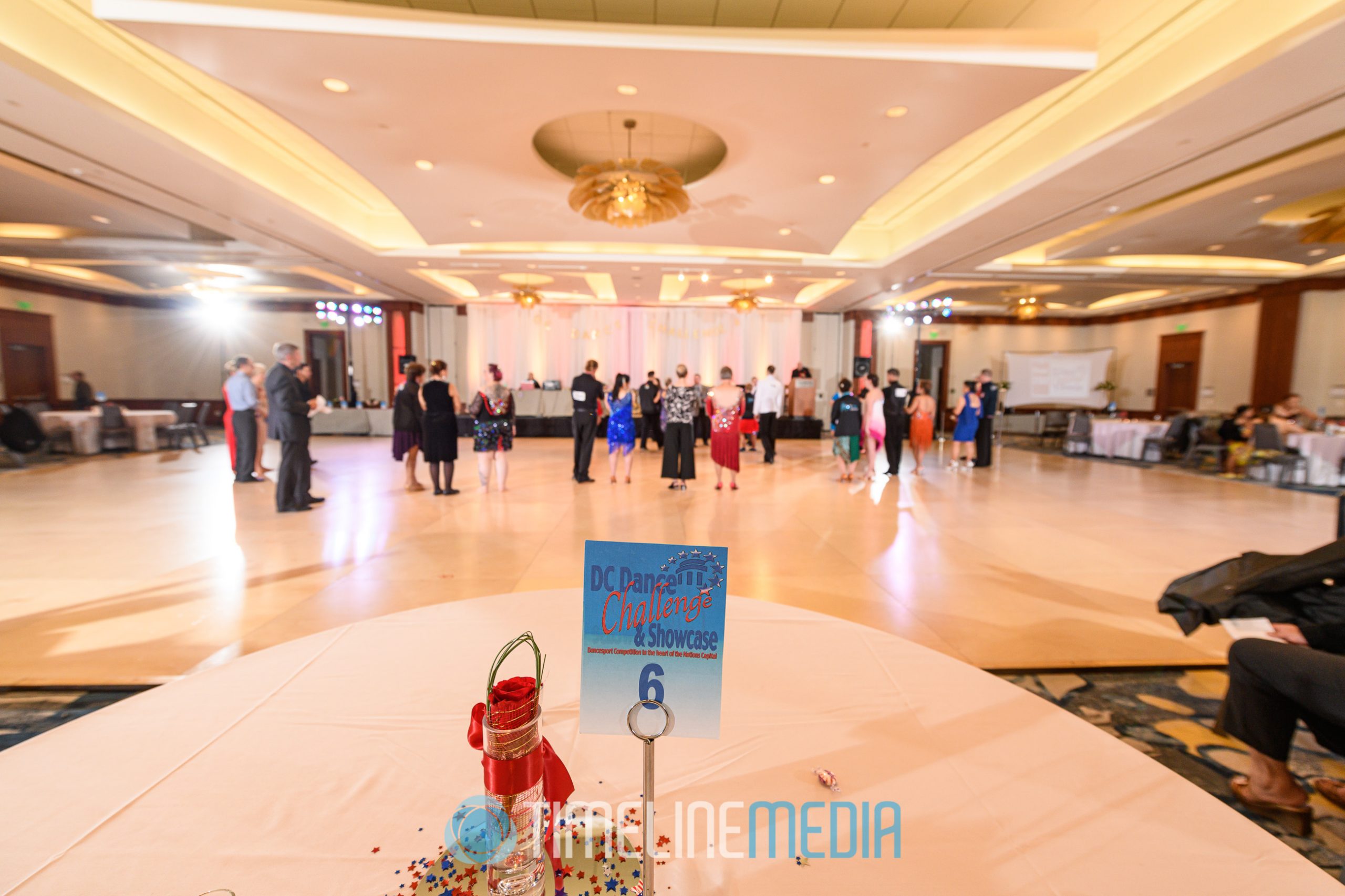 DC Dance Challenge
Since we were coming back to the Westin in Alexandria, we had a similar setup to last year. Jennifer Bonini setup the ballroom very nicely again this year! Along with the warm stadium lighting that was brought in, the ballroom had a soft glow for the event. For this reason, we had an easy setup for photos. Comparatively to other ballrooms, their tall ceilings meant the lights were as high as I could get them!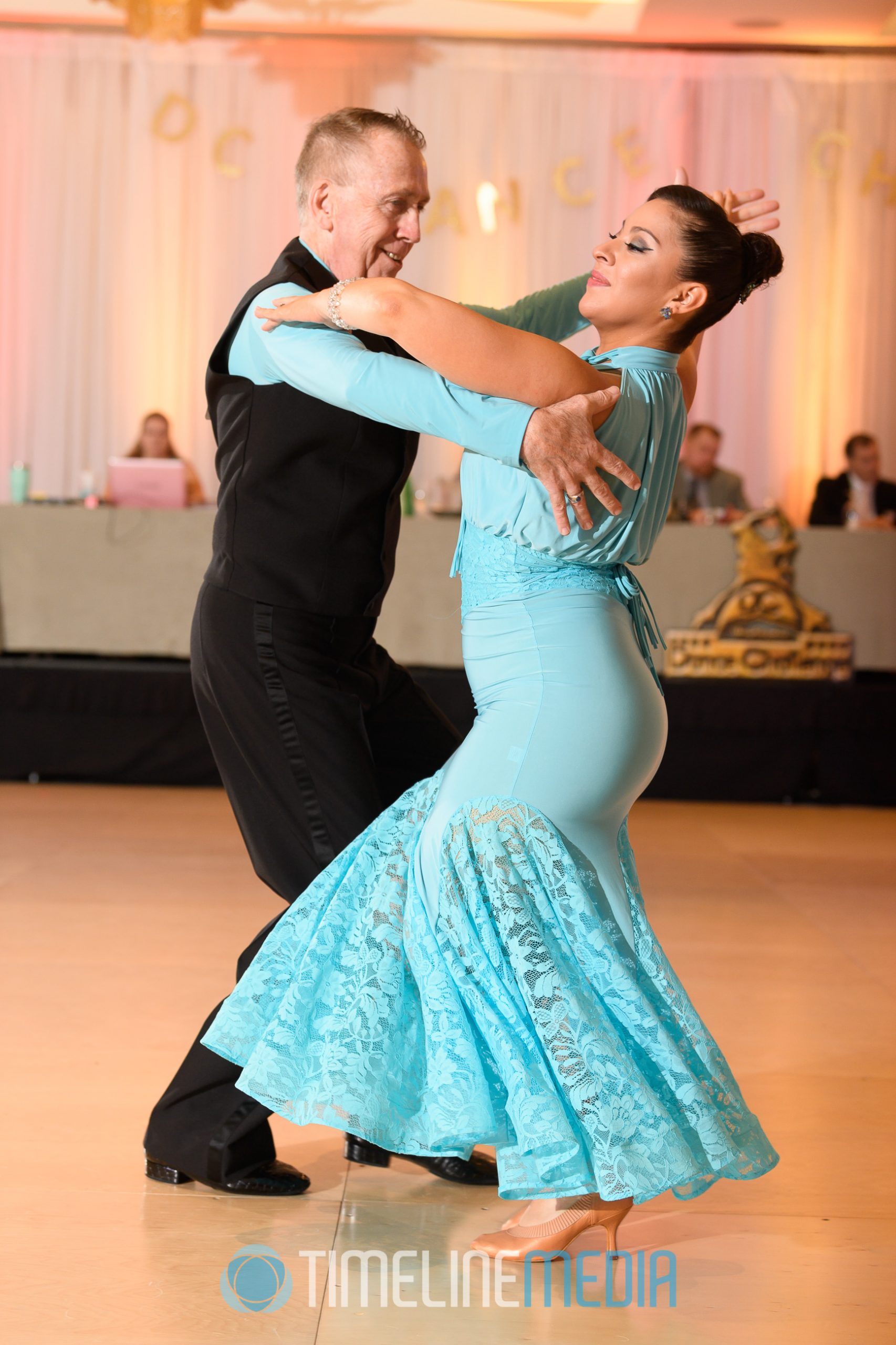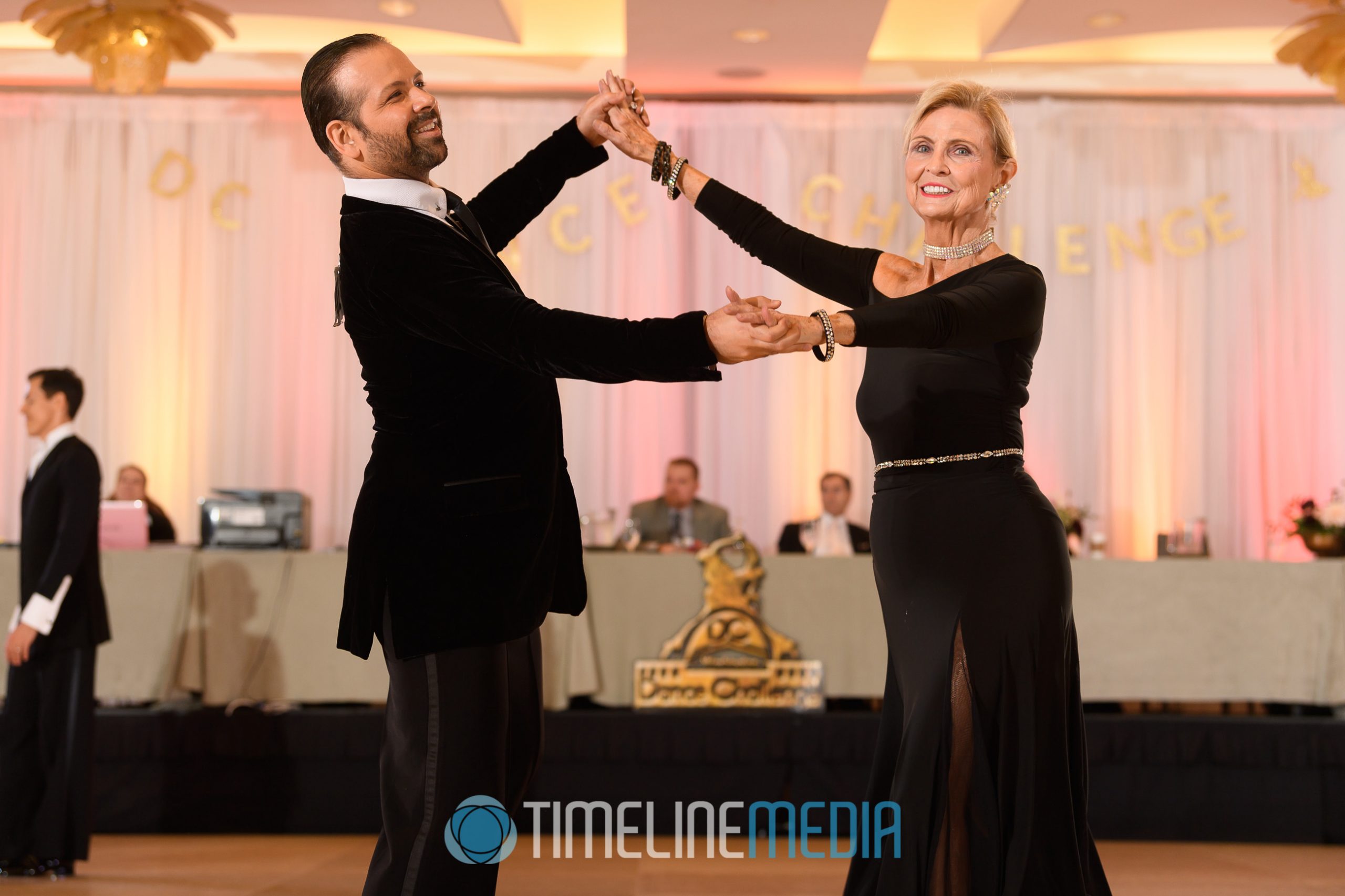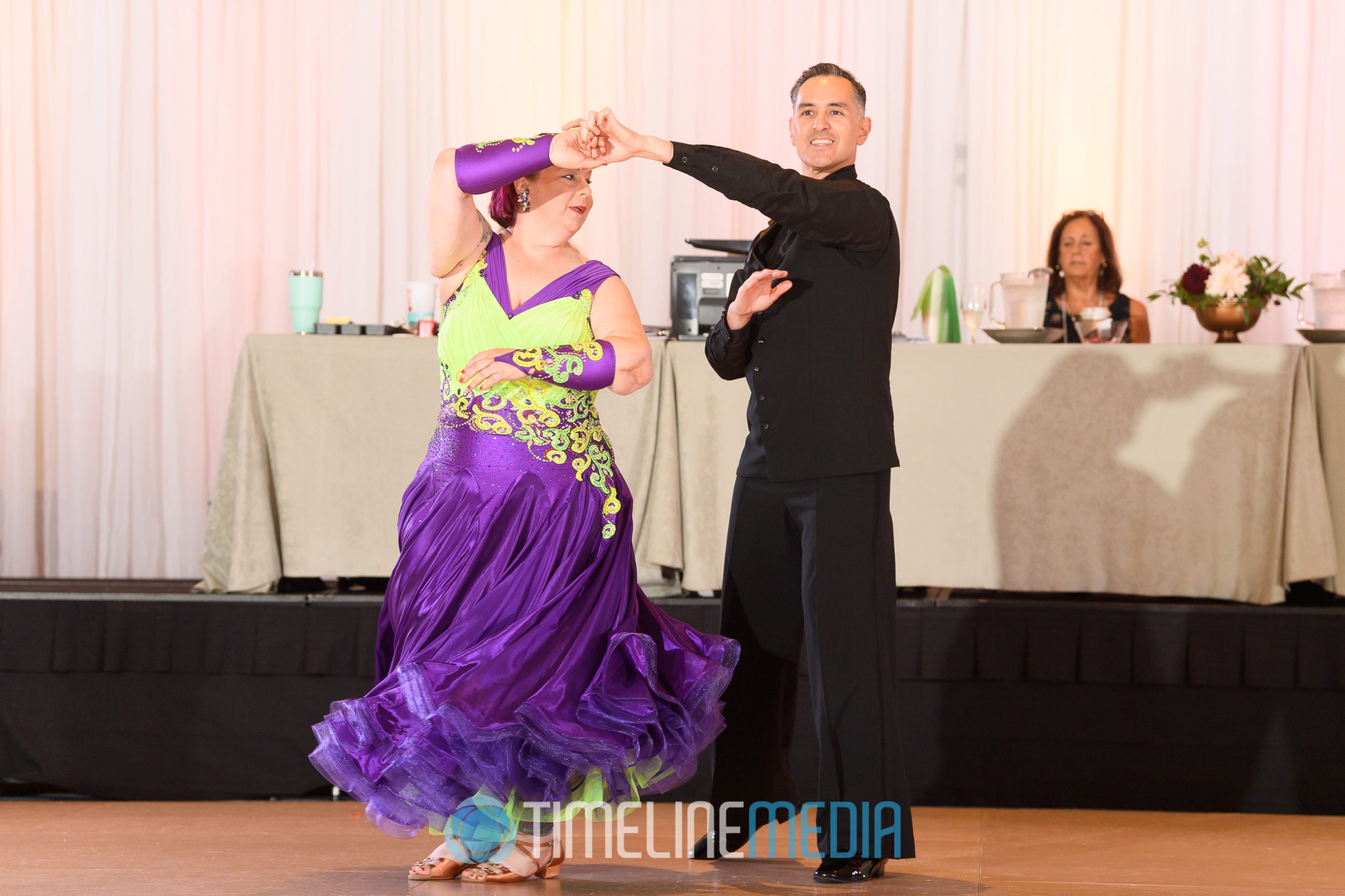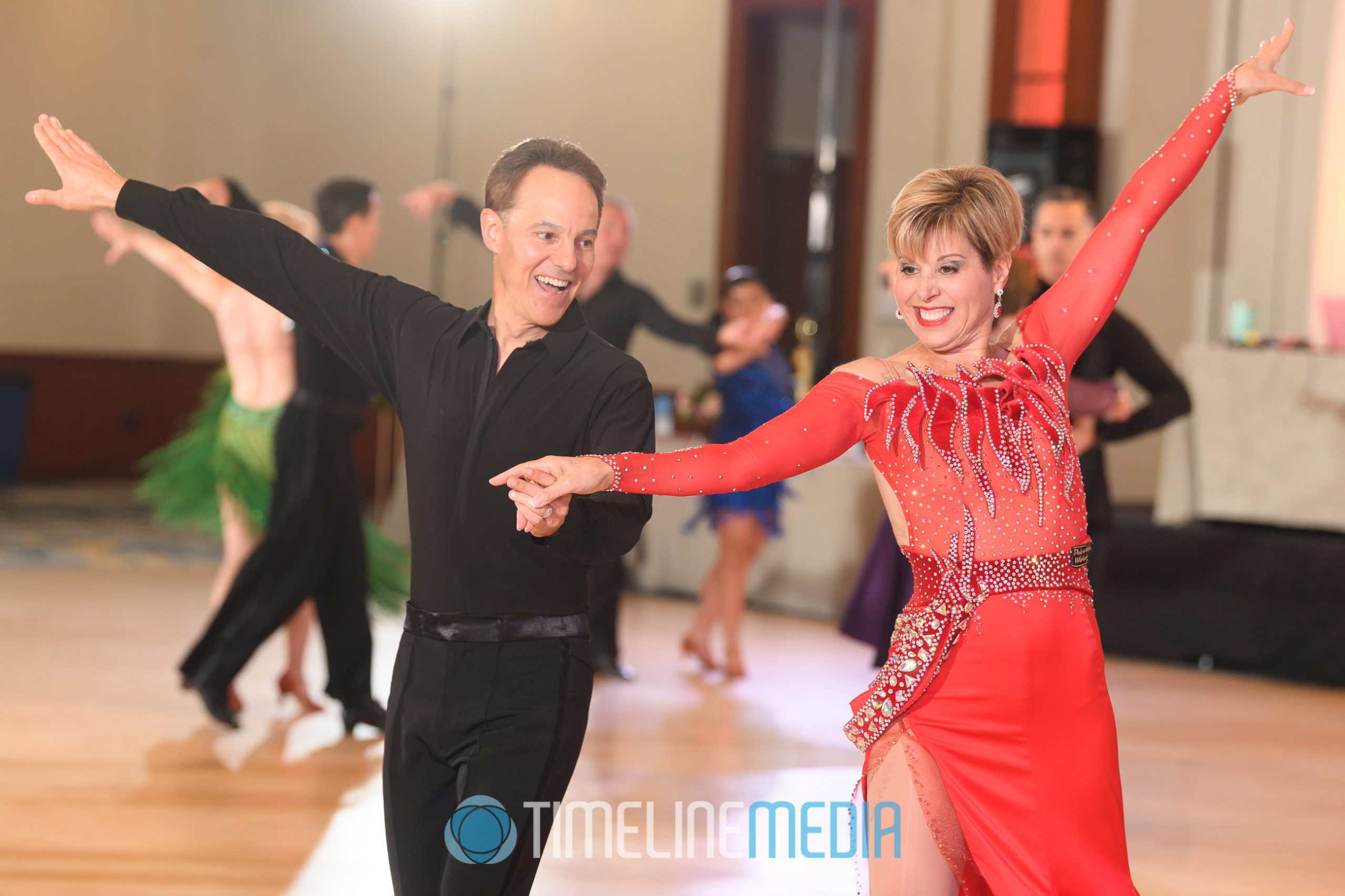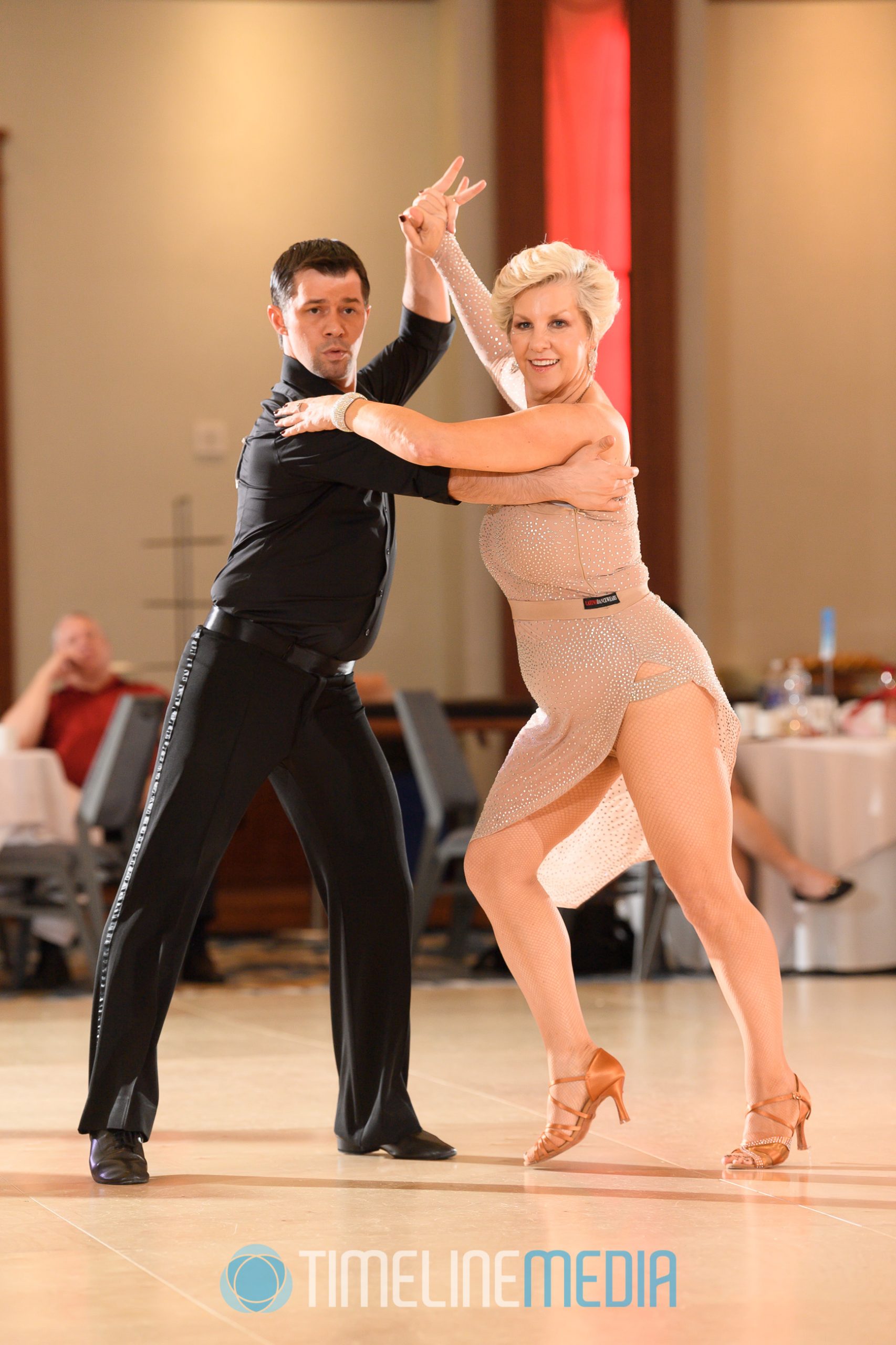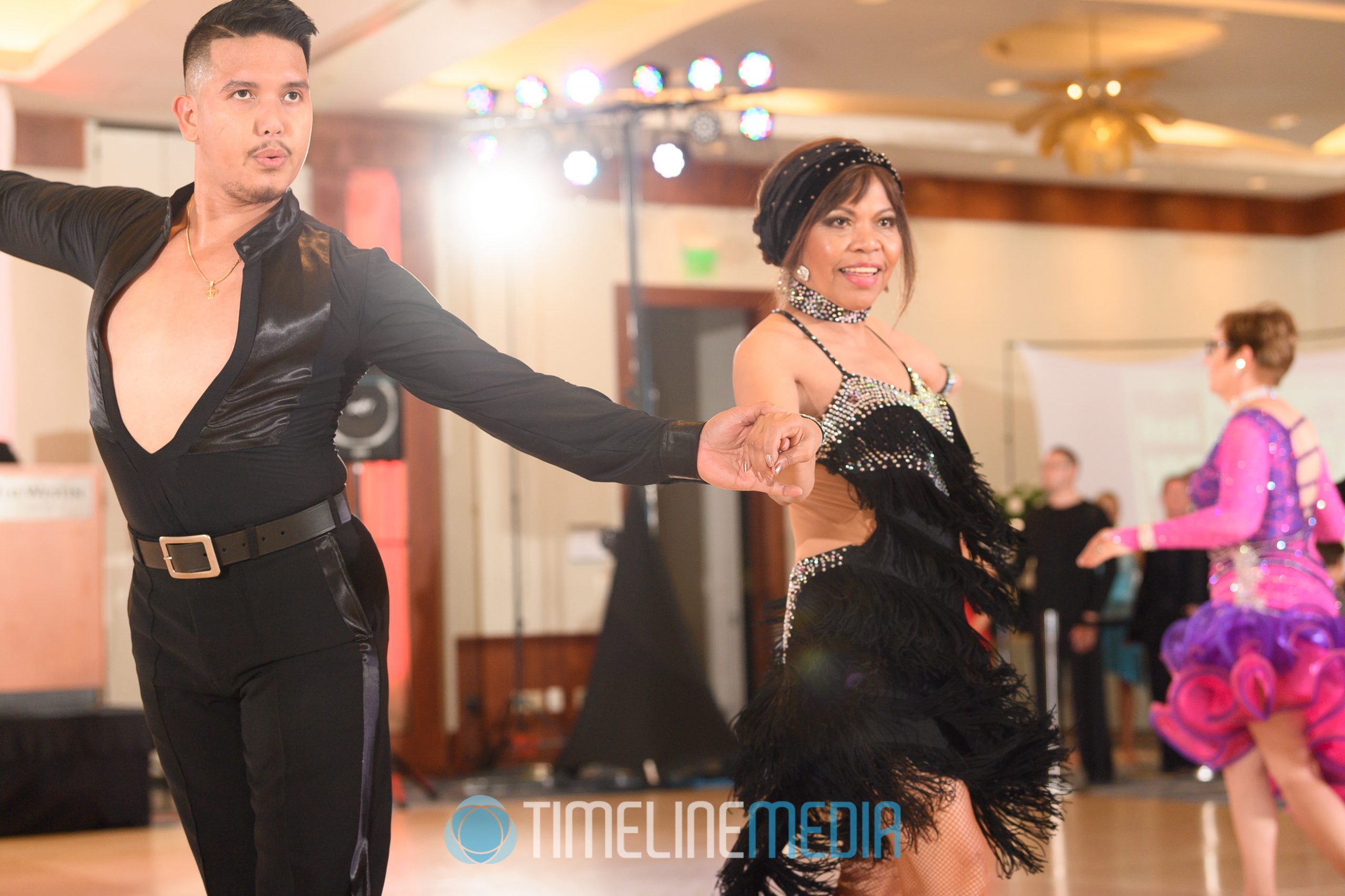 TimeLine Media – www.timelinedc.com
703-864-8208