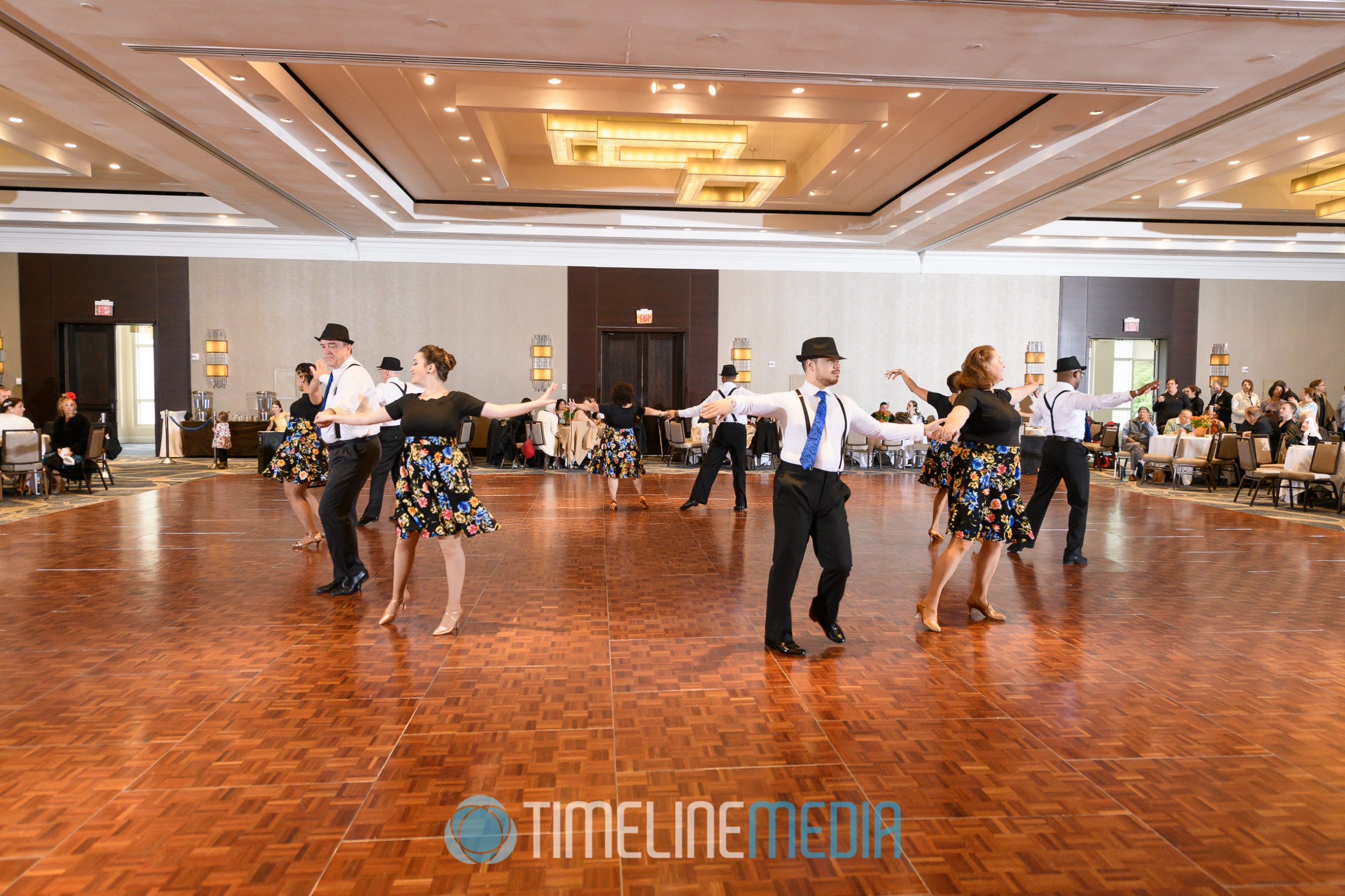 DC Area Arthur Murray Studios
The photos from last Saturday's 2019 Winter Showcase have been released! It was our last Arthur Murray event for the 2019. We edited and sorted the photos as quickly as possible. Here is the link to the collection:
2019 Arthur Murray Winter Showcase photos at TimeLine Media
In general, I think we have everyone where they should be. However, if there is a couple in the wrong studio, please let me know!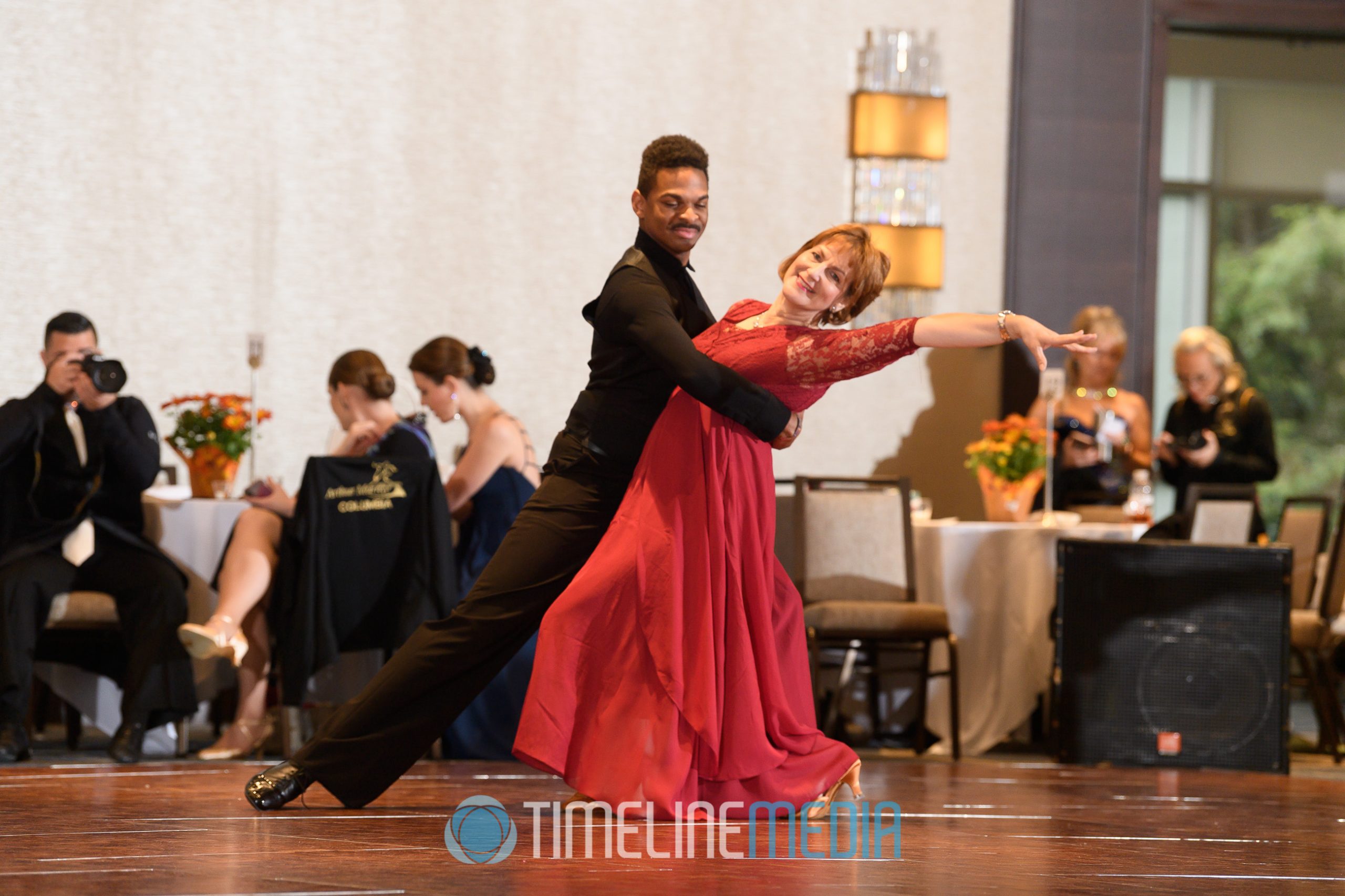 This event was a good one compared to other simply due to the music selections. Since the students can work with the staff to pick their own tracks for their routines, there is more of a variety than normal. Interpreting a track, especially if it is a popular song, can help you visualize something familiar in a new way. It emphasizes the creativity in a new way, and is another avenue of learning dance from school figures. I wonder if that influences how the judges view the routines. Perhaps they had their own thoughts on how a dance will meld with a song. How will they react if they see something different presented on the floor?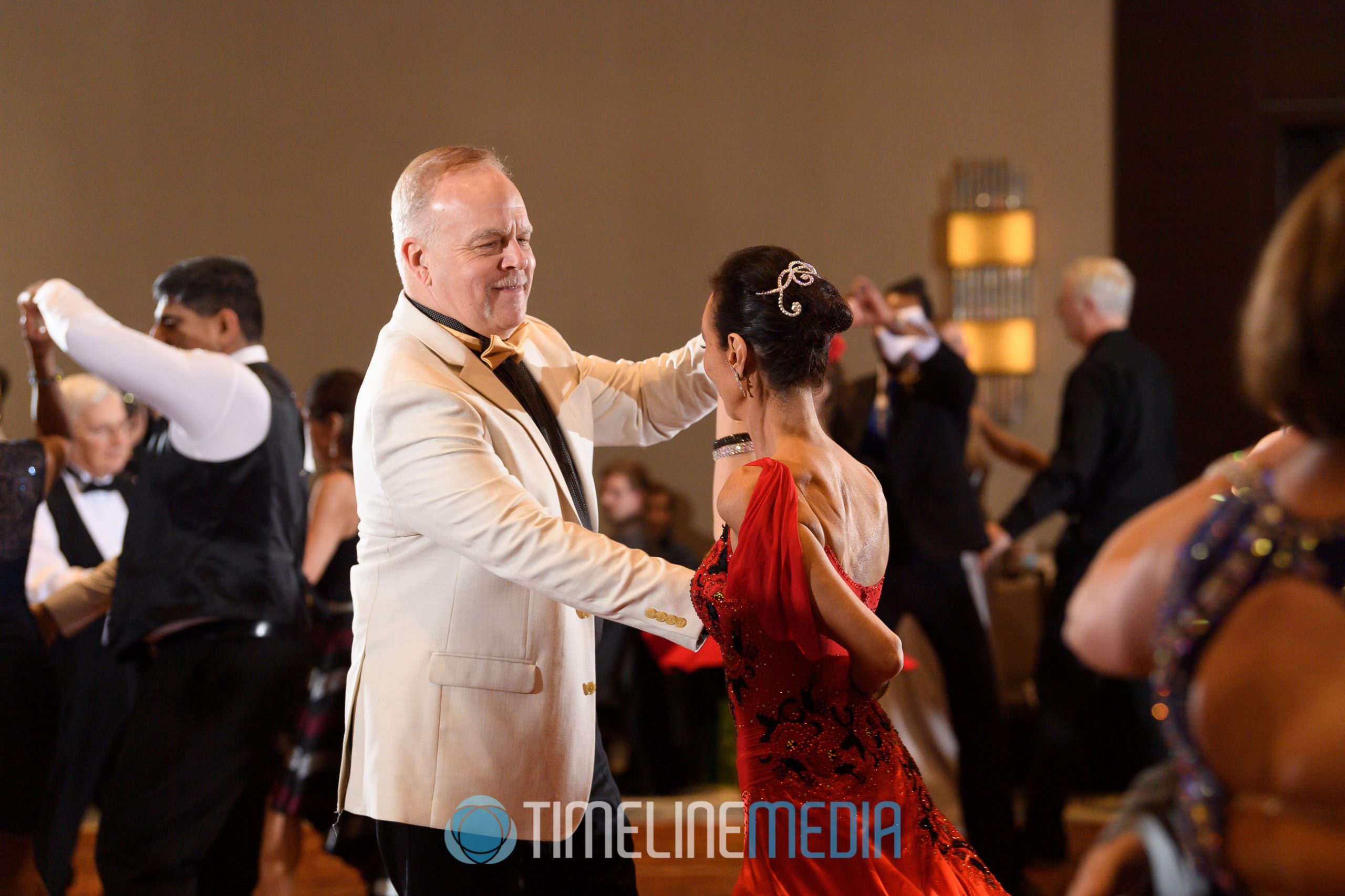 The competition heats in the All-Arounds were very full this time! In order to rank all the couples, there were many heats that needed semi-final rounds to accommodate so many entries. By the evening, the excitement in the competition was really high. After the rest for dinner, the crowd was enthusiastically cheering for their studio-mates!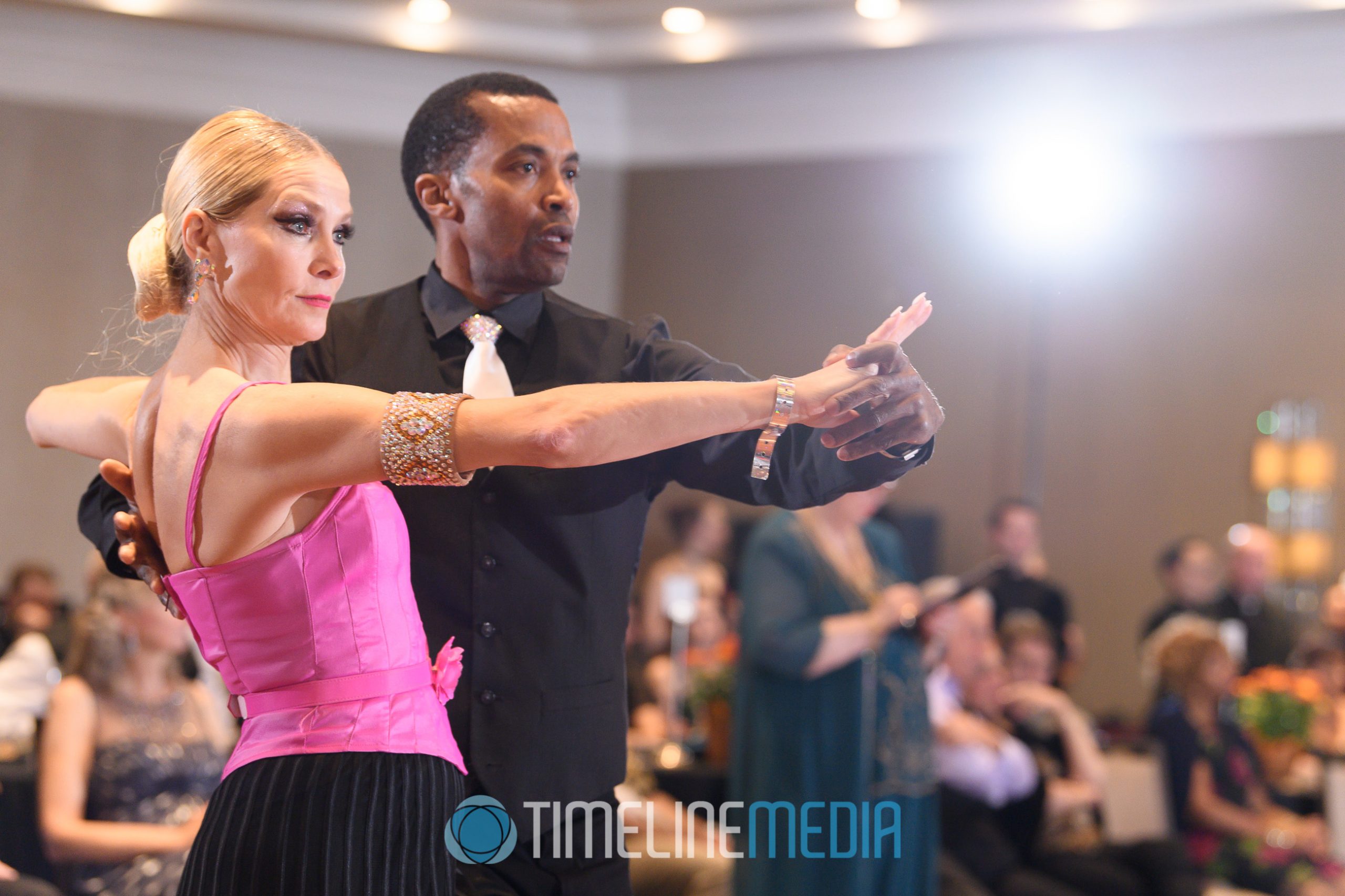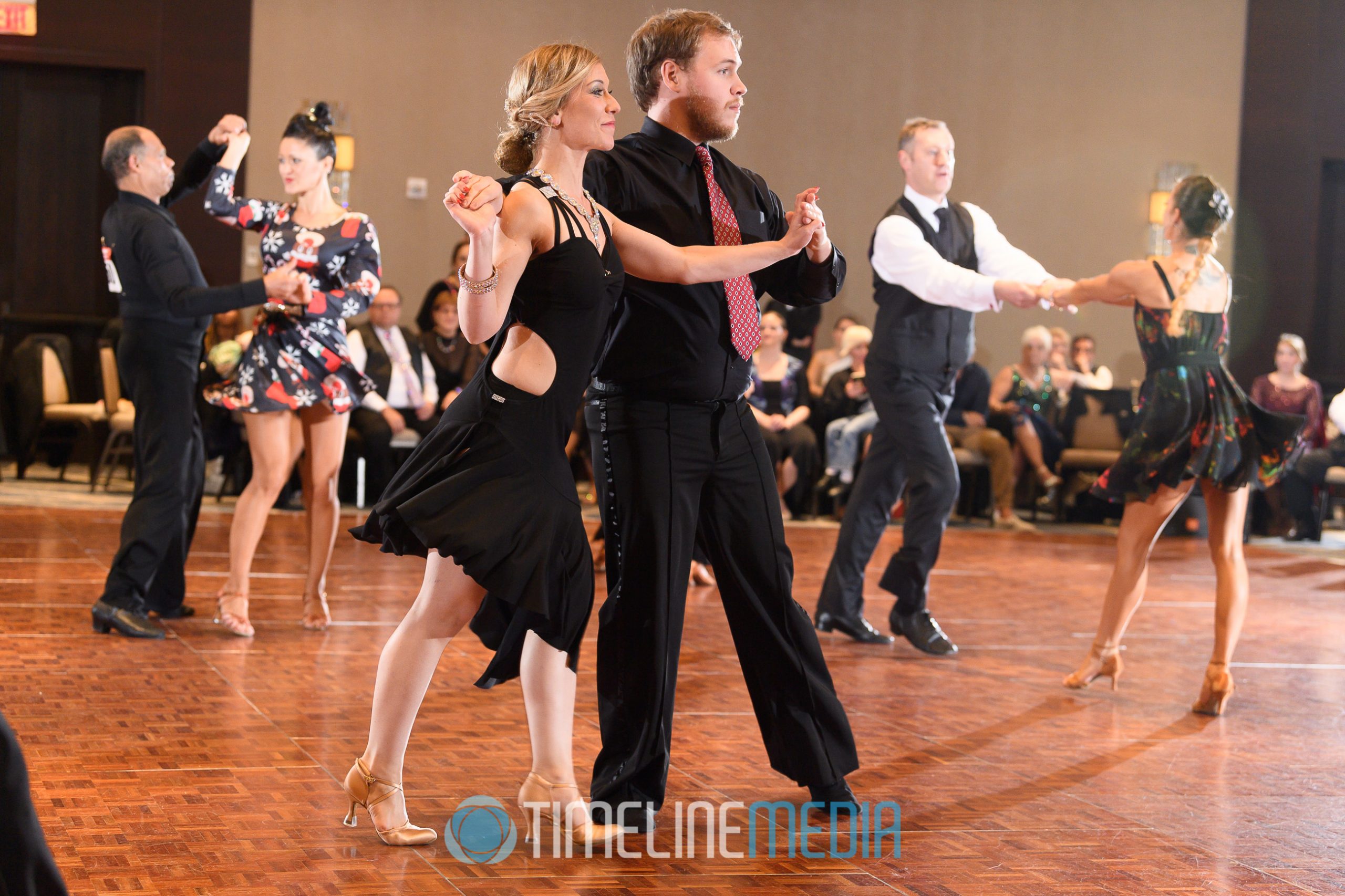 TimeLine Media – www.timelinedc.com
703-864-8208