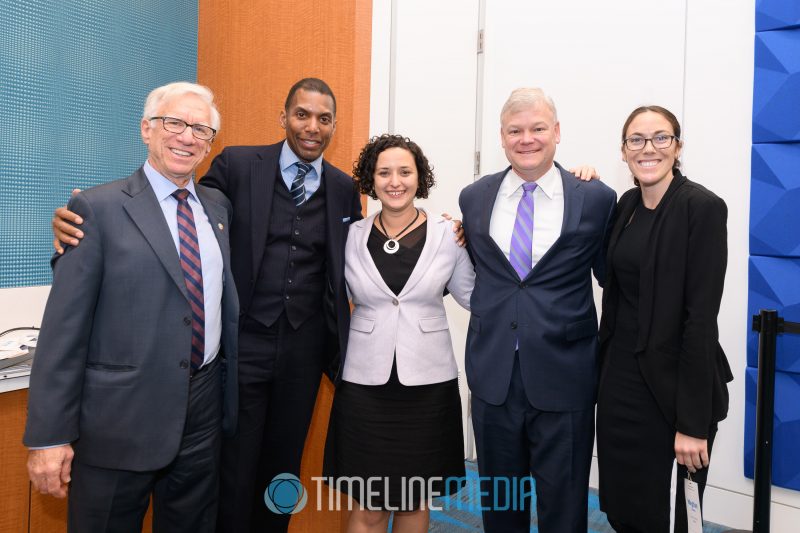 Freddie Mac, McLean, VA
Prior to Thanksgiving, I photographed an Affordable Housing event for the Tysons Partnership. As much as I relish photographing the soaring towers that are changing the skyline, having access to housing is an important issue that does not get as much attention. It was important to realize that this was part of the Comprehensive Plan for Tysons.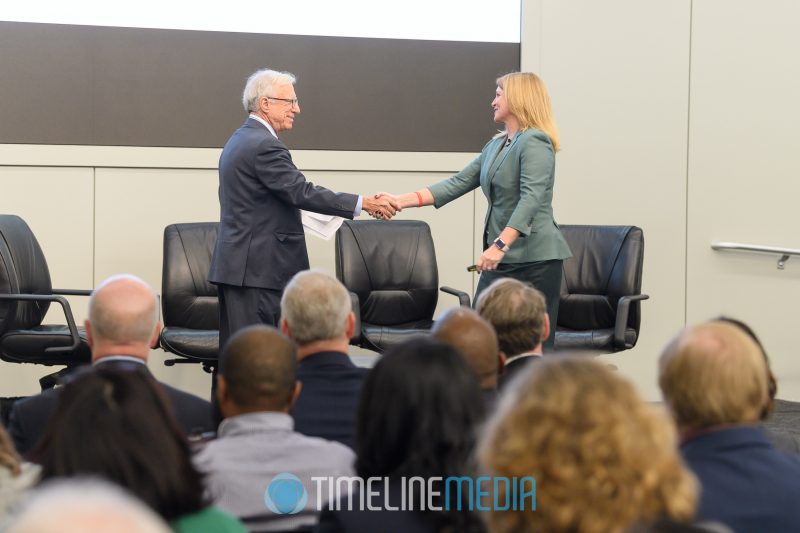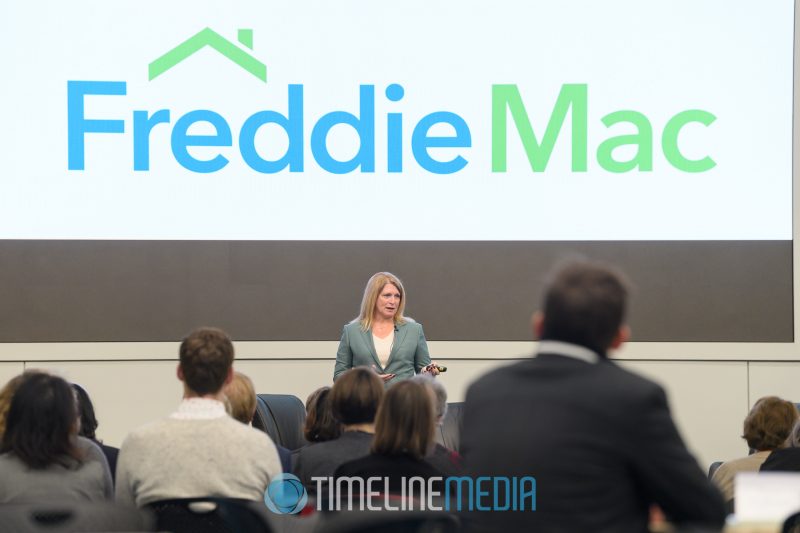 This was another event in which the Partnership exposed me to a new venue in Tysons. The Freddie Mac headquarters is another high-tech building among a sprawling campus of buildings. On this occasion there were panels and speakers presenting ideas to achieve the housing goals of the Comprehensive Plan. Afterwards, the attendees broke into groups to start hashing out some of the details. Of course, this is not something that would be solved in one meeting. However, this was a very tangible look at the process of how collaborations like this will create a future community!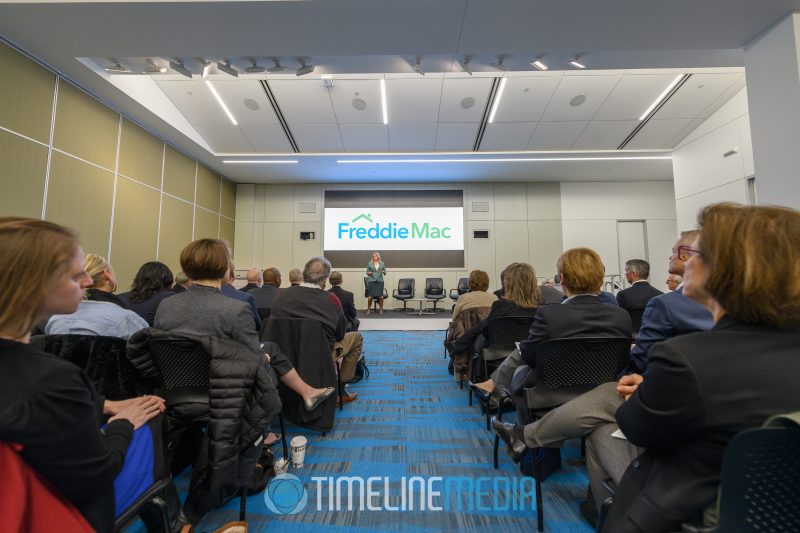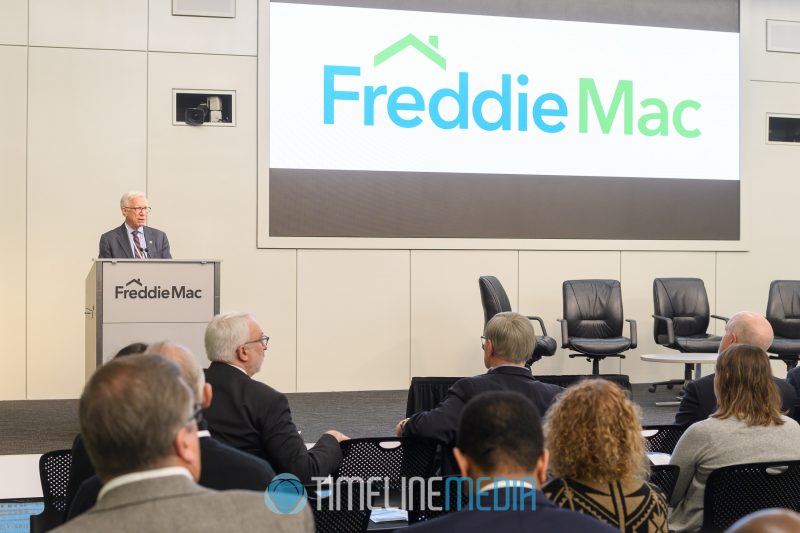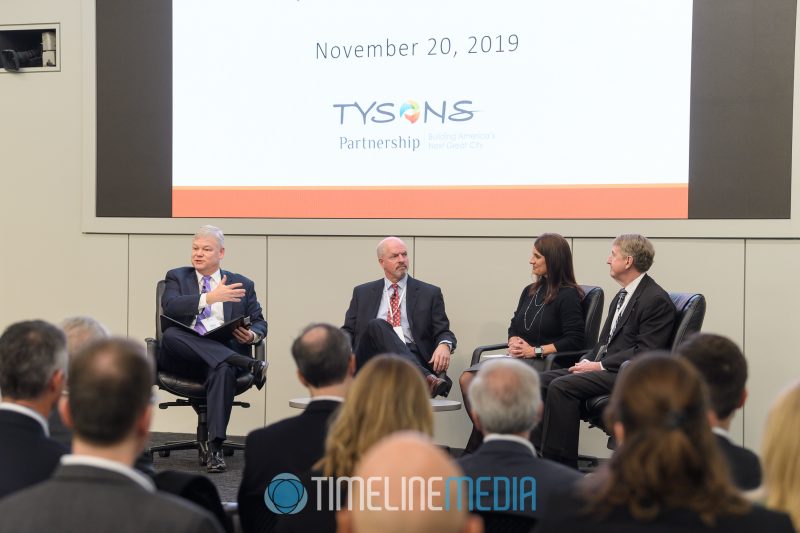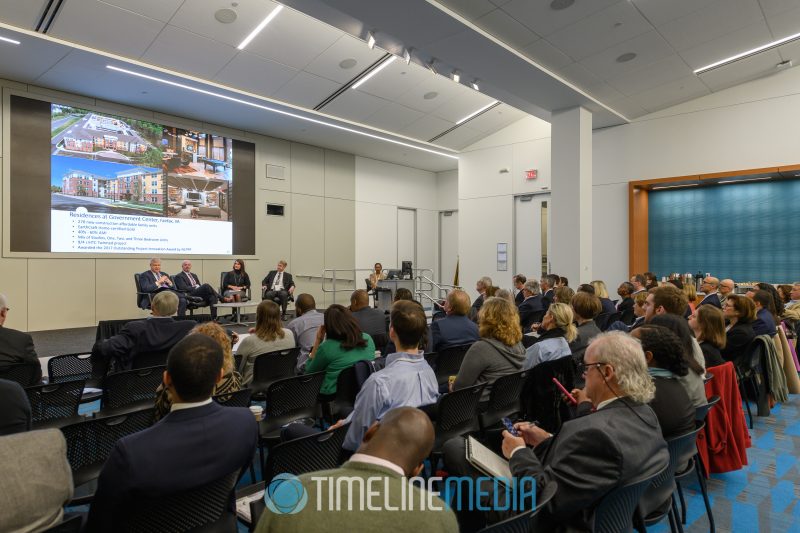 Forum Discussions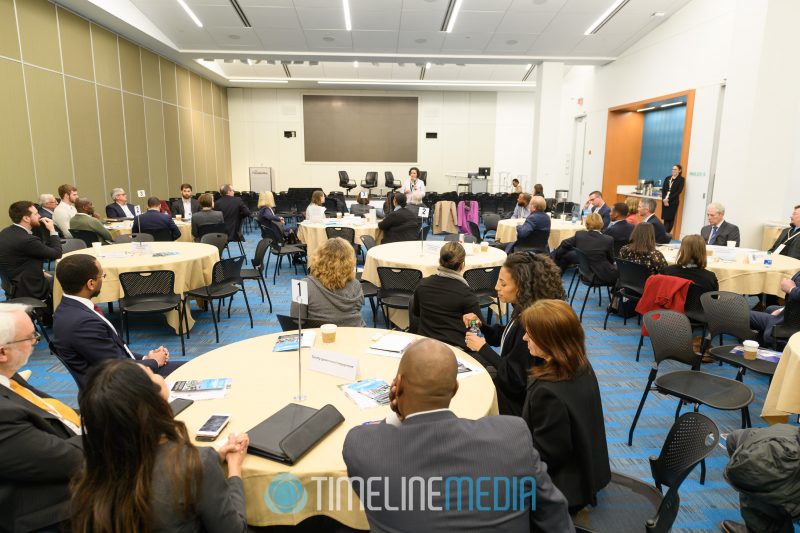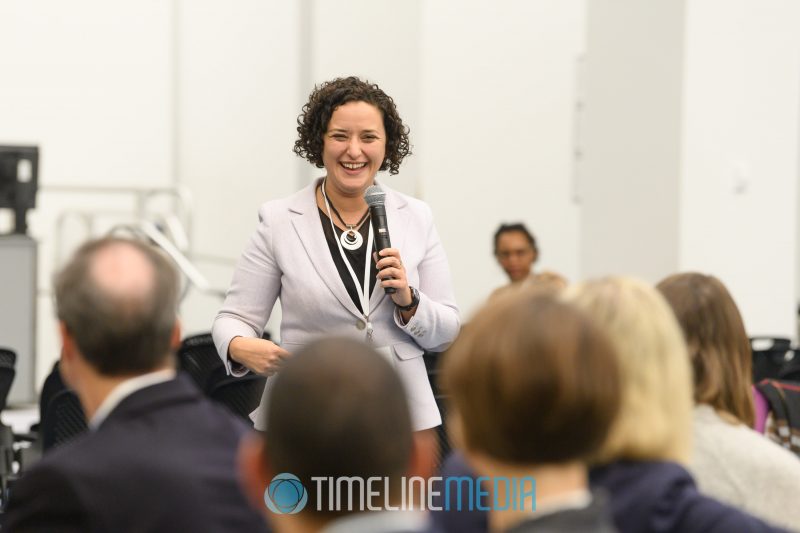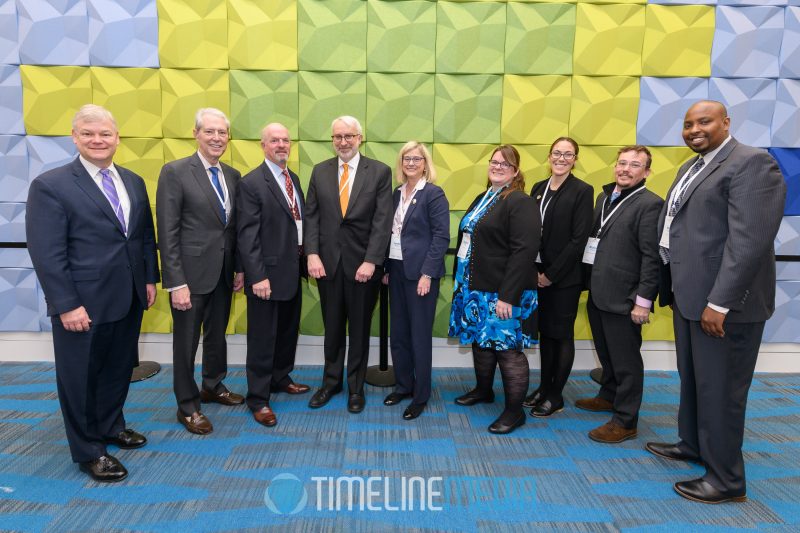 TimeLine Media – www.timelinedc.com
703-864-8208