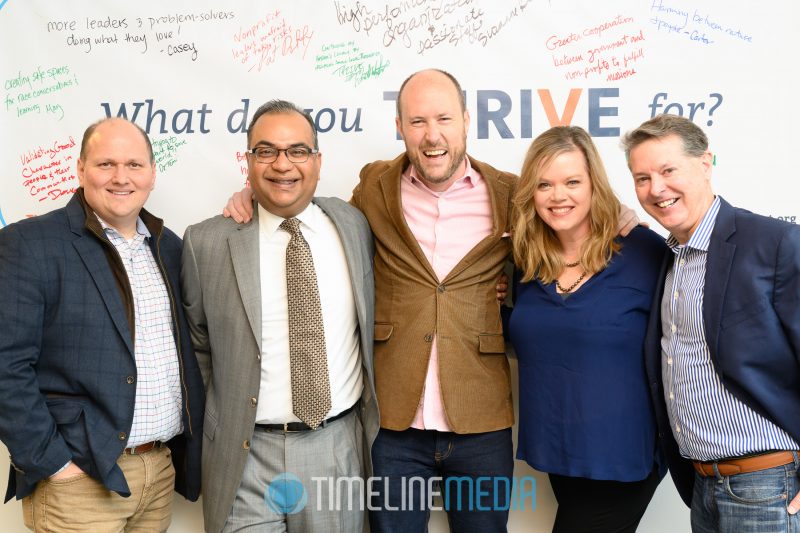 Industrious – Arlington, Virginia
Andrew Clark led another non-profits panel discussion at Industrious for the Tysons Chamber. At the Courthouse location, he moderated the 2019 Charity to Change event. Erin Fuller, Tucker Wannamaker, and Sid Ghatak were on the panel in particular for their experience in charitable organizations.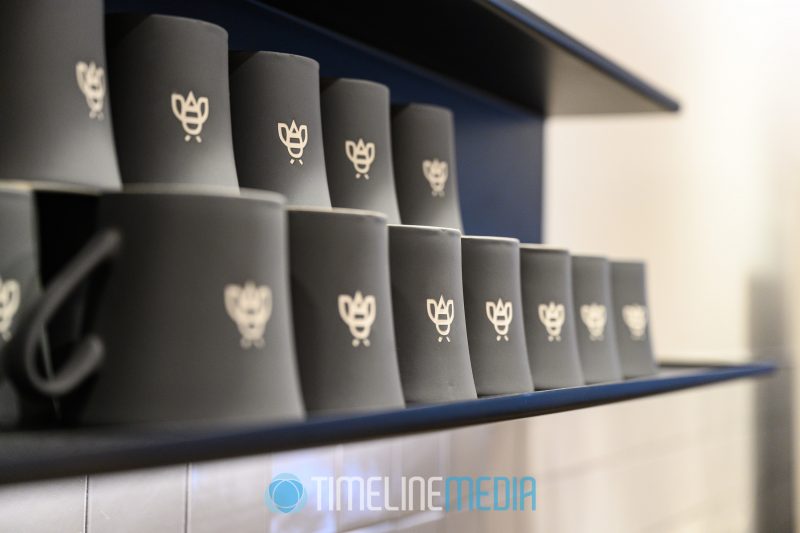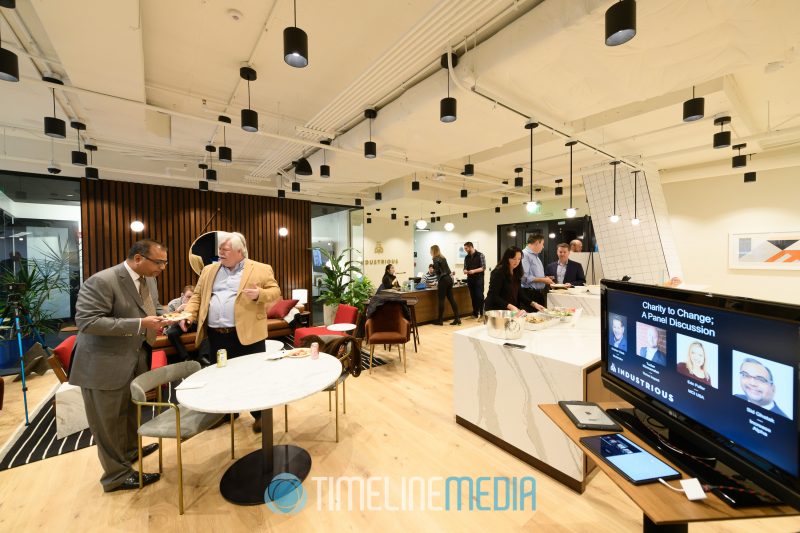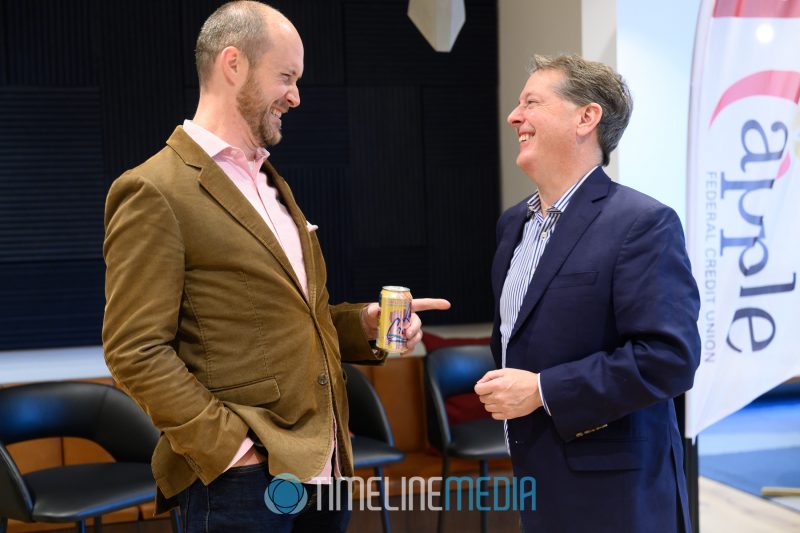 Panel Discussion
Once the panelists were introduced the topic really took off. To illustrate the common challenges in working with their organizations, their comments seemed to resonate with the audience. Being that they all had similar experiences, they were receptive to suggestions, and strategies going forward. In short, this was another well-received event by Andrew. His series of bringing together nonprofits has connected leaders in these organizations. They do important work, but need each other's support to be successful. I look forward to the next one!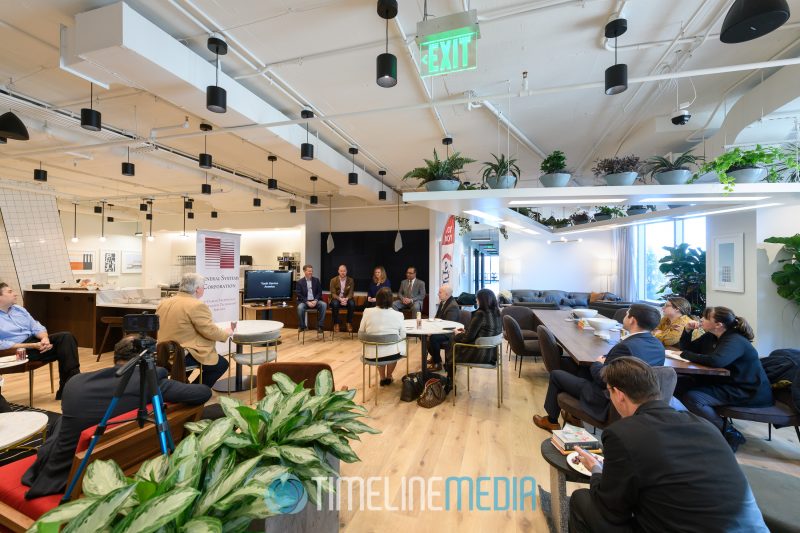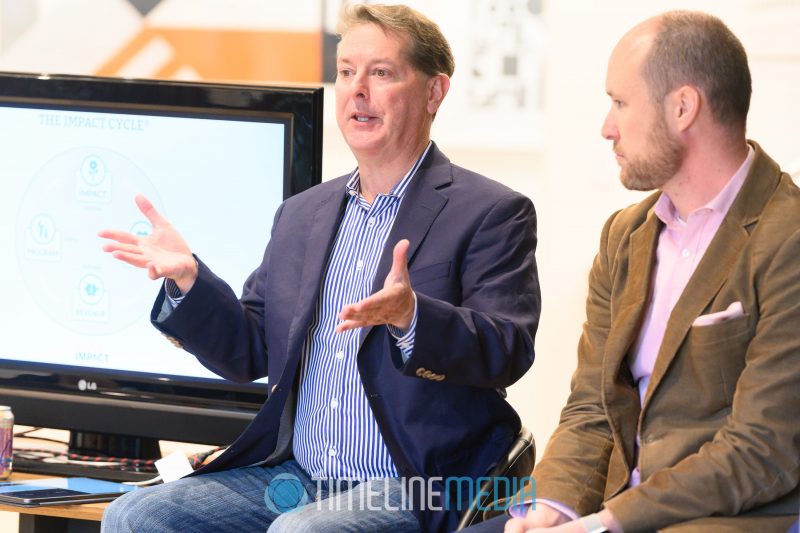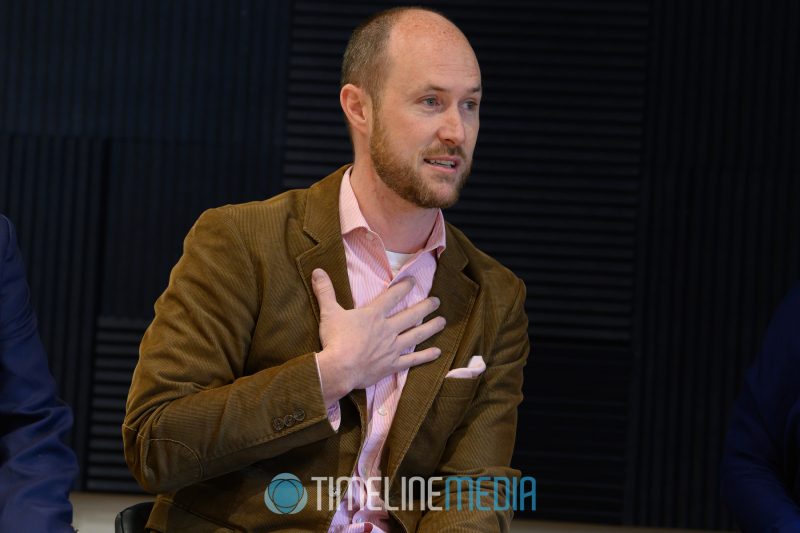 TimeLine Media – www.timelinedc.com
703-864-8208