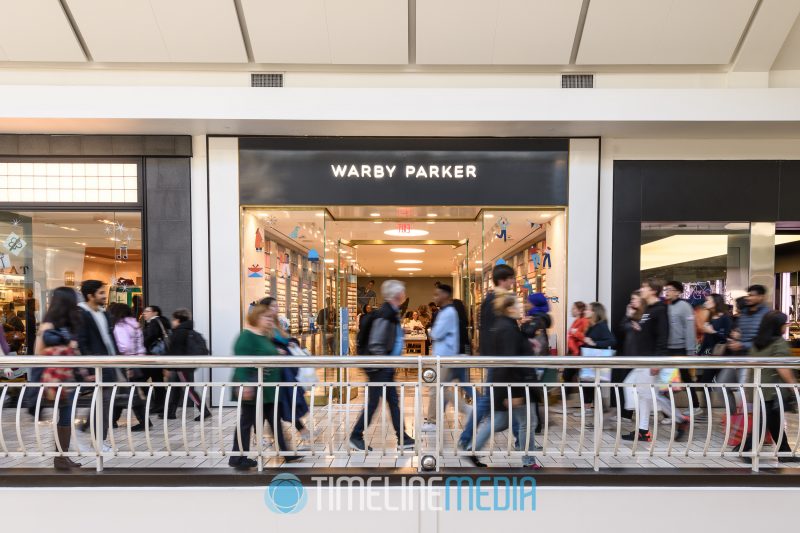 Tysons Corner Center
Last week was 2019 Black Friday – the busiest shopping day at Tysons Corner Center. In light of it being a couple of years since I have been here the day after Thanksgiving, it was a spectacle! The Macerich marketing team wanted me to get some great images specifically of the crowds. In general, there was no area inside that was not filled with shoppers. Moreover, there was significant traffic coming into the center in cars!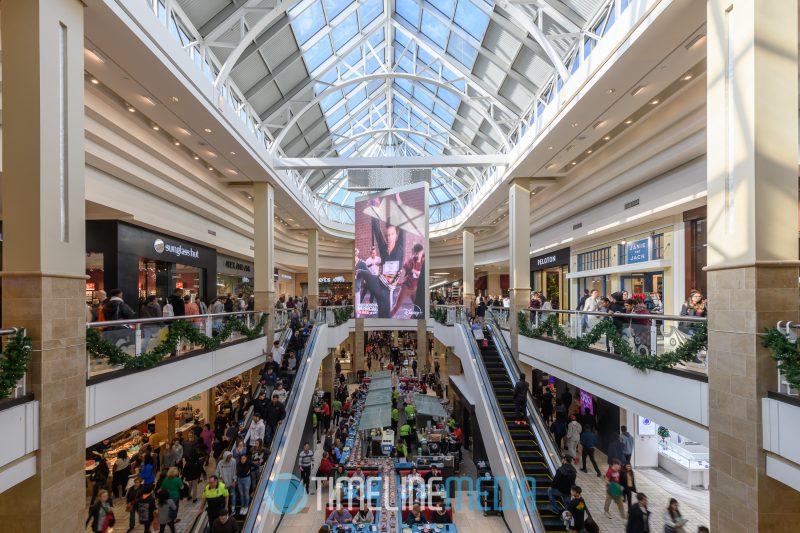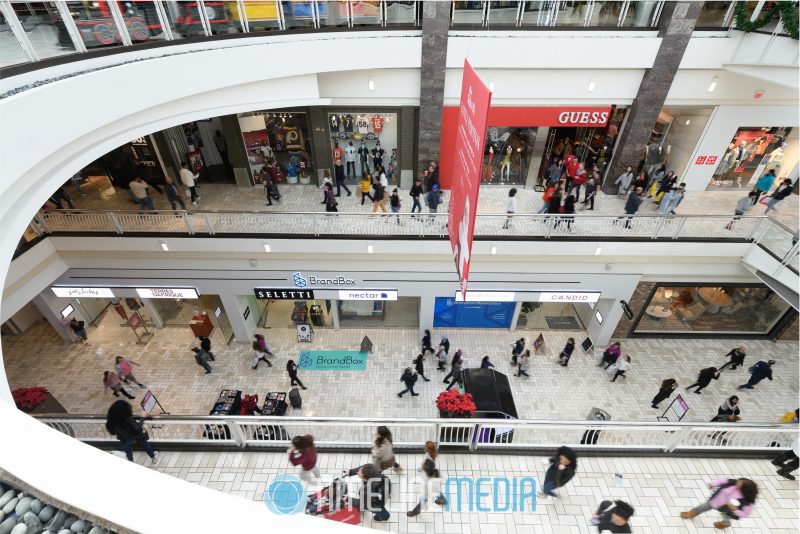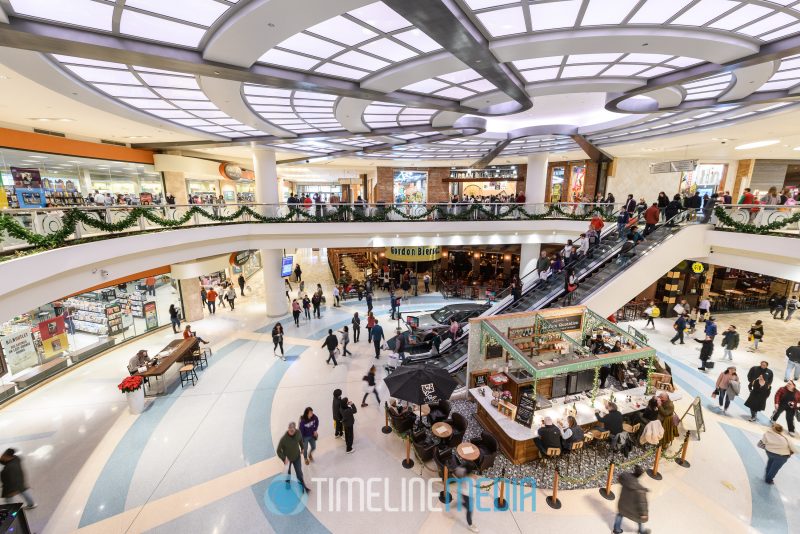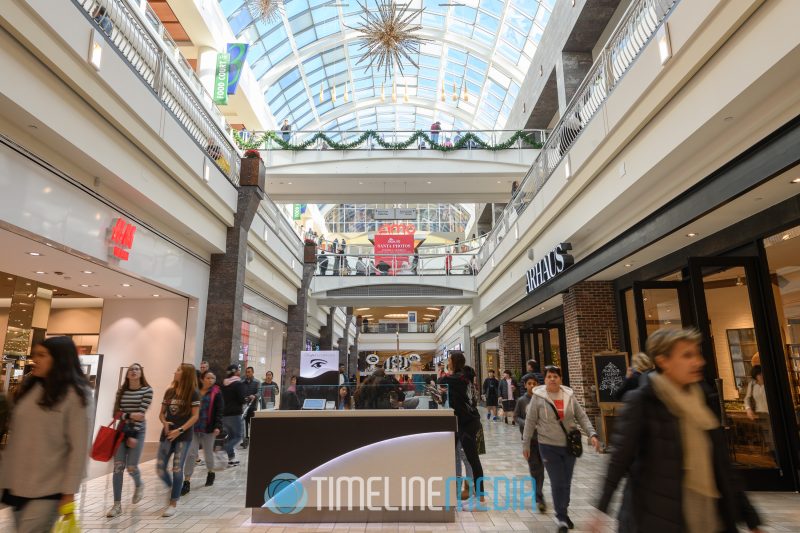 The open area overlooking the levels from the 3rd Floor Food court is an especially nice viewpoint. Because of the nice large skylight windows, this sunny day really had a lot of light streaming in. Hopefully everyone braved the conditions and finished all their shopping!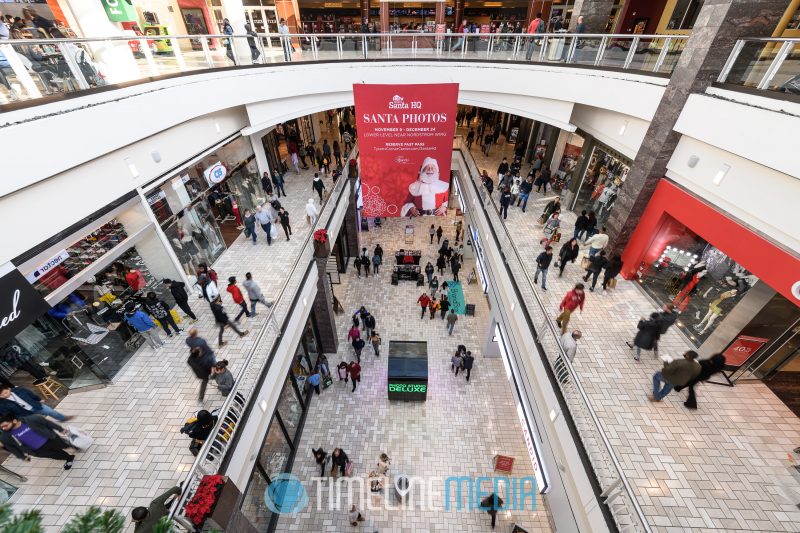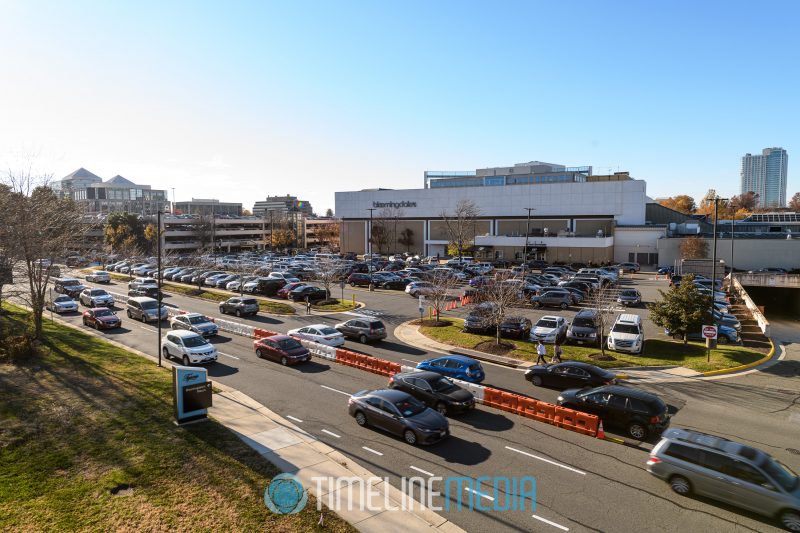 TimeLine Media – www.timelinedc.com
703-864-8208