First Ballroom Dance event
The photos from last weekend's 2020 Arthur Murray Spring Freestyles photos are now ready to view at the TimeLine Media proofing site! Following the event, I had to give a big thanks to the team that helped me get through this weekend. Undoubtedly I would not have made it through without them. A couple of days before the event, I threw out my back loading and unloading gear out of my car! It made me much less productive than usual for the setup and photographing this weekend. Surprisingly, we did not have any issues – maybe I am not as essential as I thought!
To see all the photos from the weekend, you can click the link here:
2020 DC Area Arthur Murray Spring Freestyles at TimeLine Media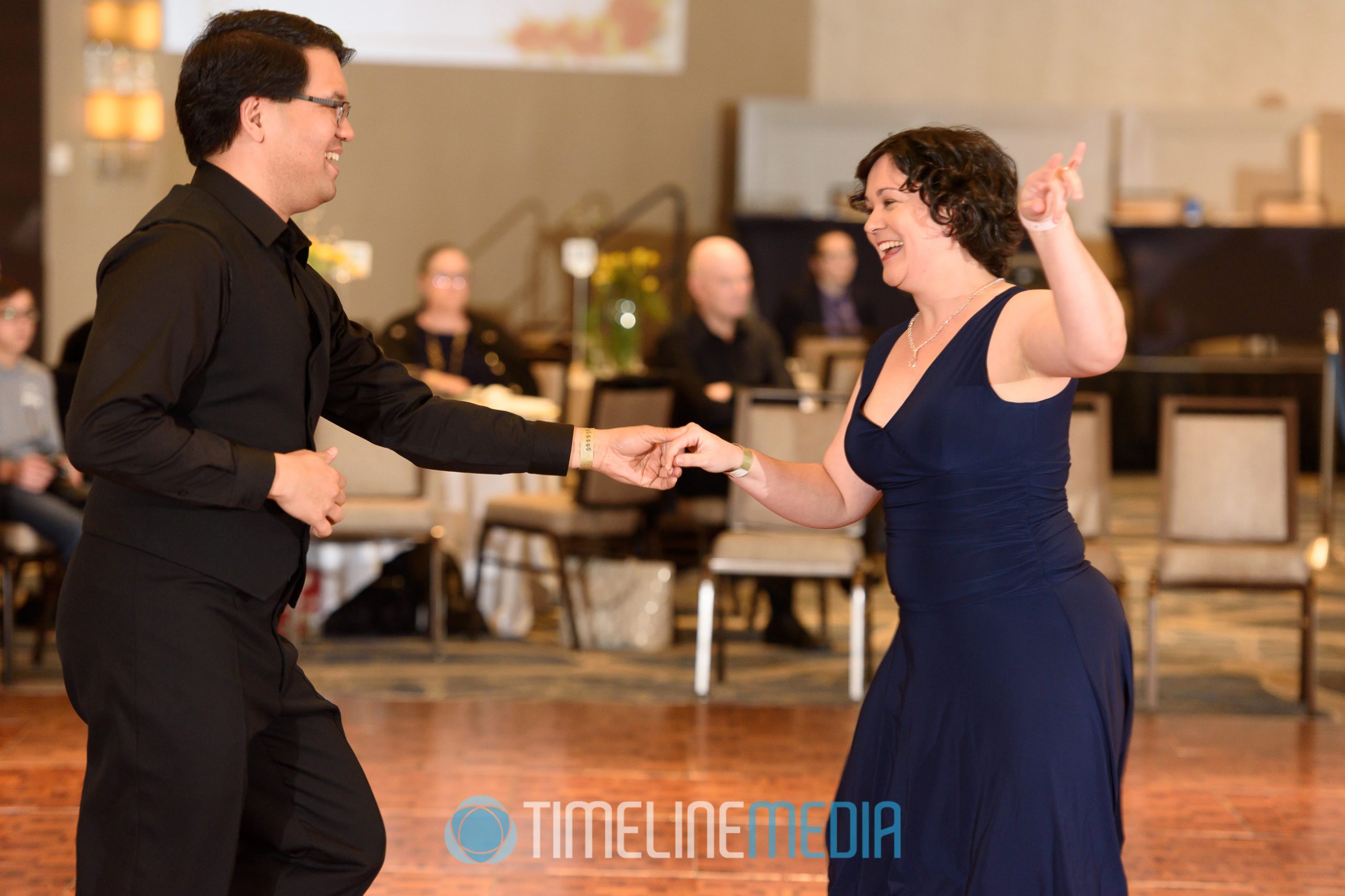 The Hilton McLean in Tysons, VA was the venue again for the DC Area Arthur Murray studios to gather. In addition to the studios that regularly attend, we were happy to see the new Arthur Murray Richmond studio come with their students! By and large the event ran smoothly even with a delayed start on Friday afternoon.
We had the chance to get out on the dance floor this time. The team of photographers that we had working with us were very reliable, and we need to shake off some dancing rust. Thanks to everyone that stopped by the booth to say hello, and to check out the posters we made from the last event. I have tried to sort all the photos by studio, but I am sure there are some misfiled ones in there. In that case, please send me an email, and I'll be sure to correct them. Thank you!
TimeLine Media – www.timelinedc.com
703-864-8208