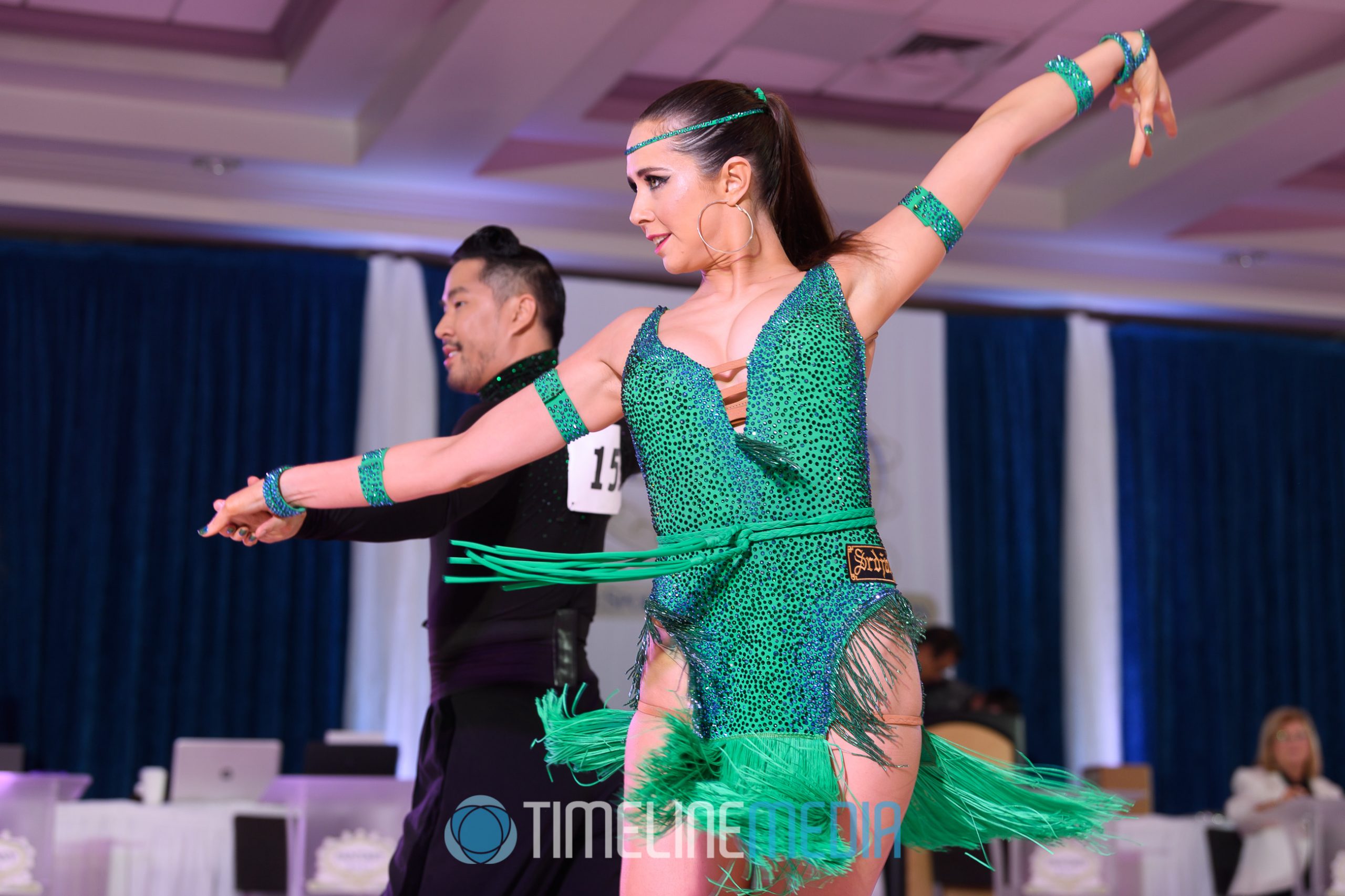 Virginia Beach, Virginia
The photos from last October's 2019 Fantasy Ball are expiring! Even though they are still up, soon they will be placed in the archive. While they are still available, you can access them here:
2019 Fantasy Ball Dancesport Competition photos at TimeLine Media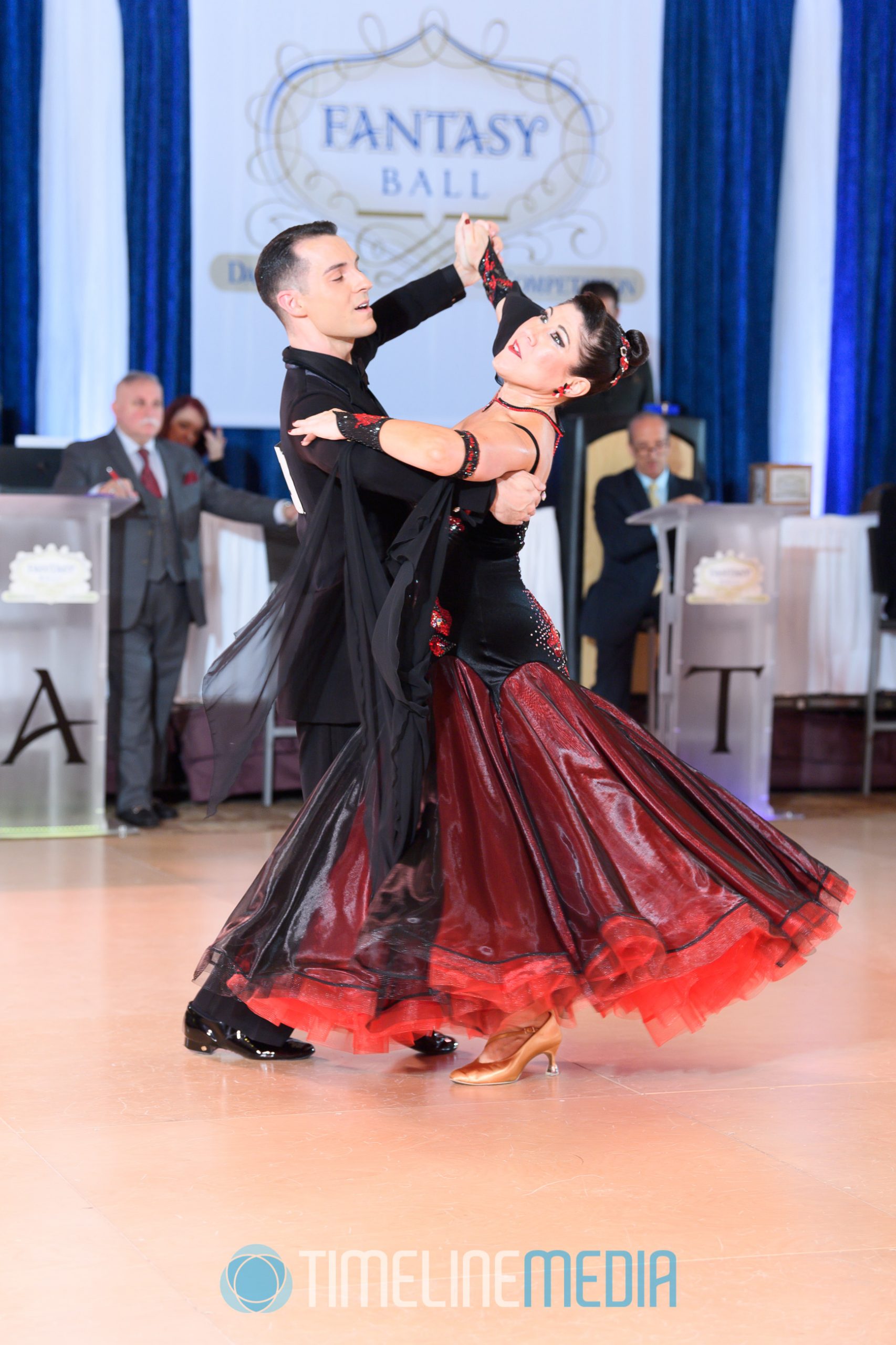 Thank you for visiting the website, and sharing the photos. Above all, thanks for purchasing prints or digital files from this event! Without a doubt we could not travel and keep our gear updated to cover these. Also, it is important to realize the support from organizer Garry Gekhman! In many of his email blasts he uses many of our images. Owing to his large and targeted audience, we appreciate the promotion of our photography! In the light of the new venue and the increased attendance, we look forward to coming back next year.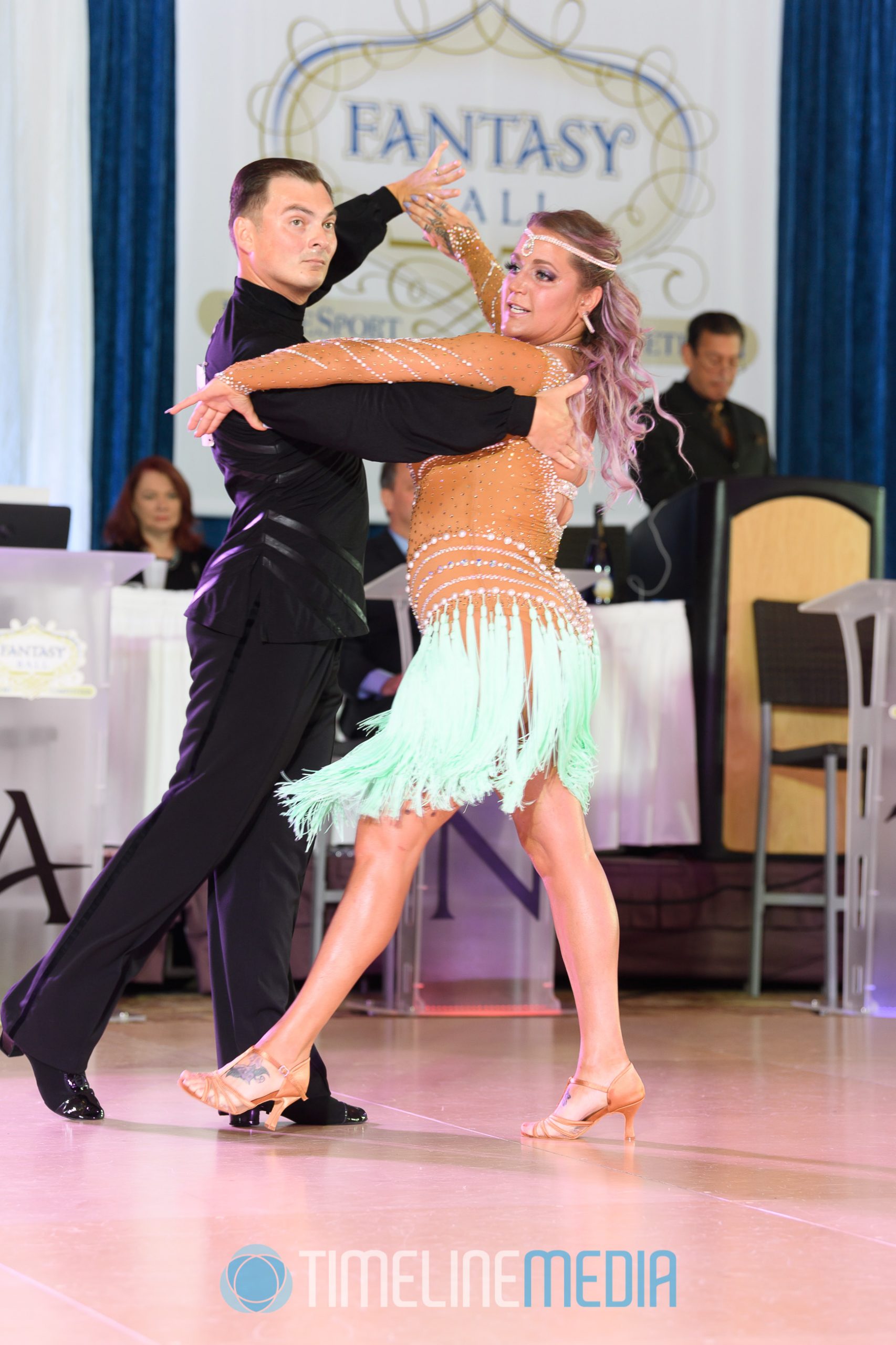 Professional Showcase
For a finale for the event, Max Sinitsa and Tatiana Seliverstova danced a captivating show!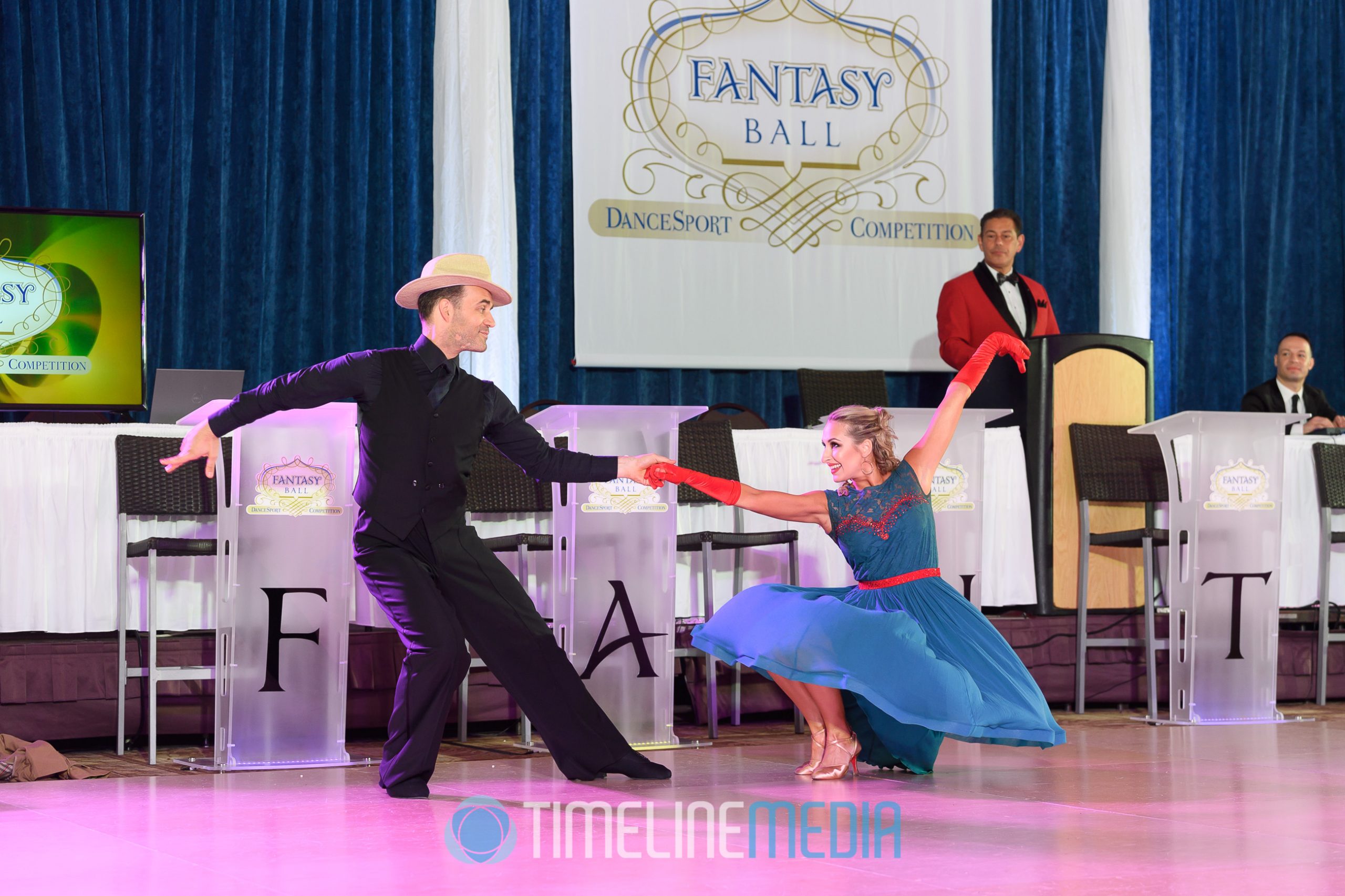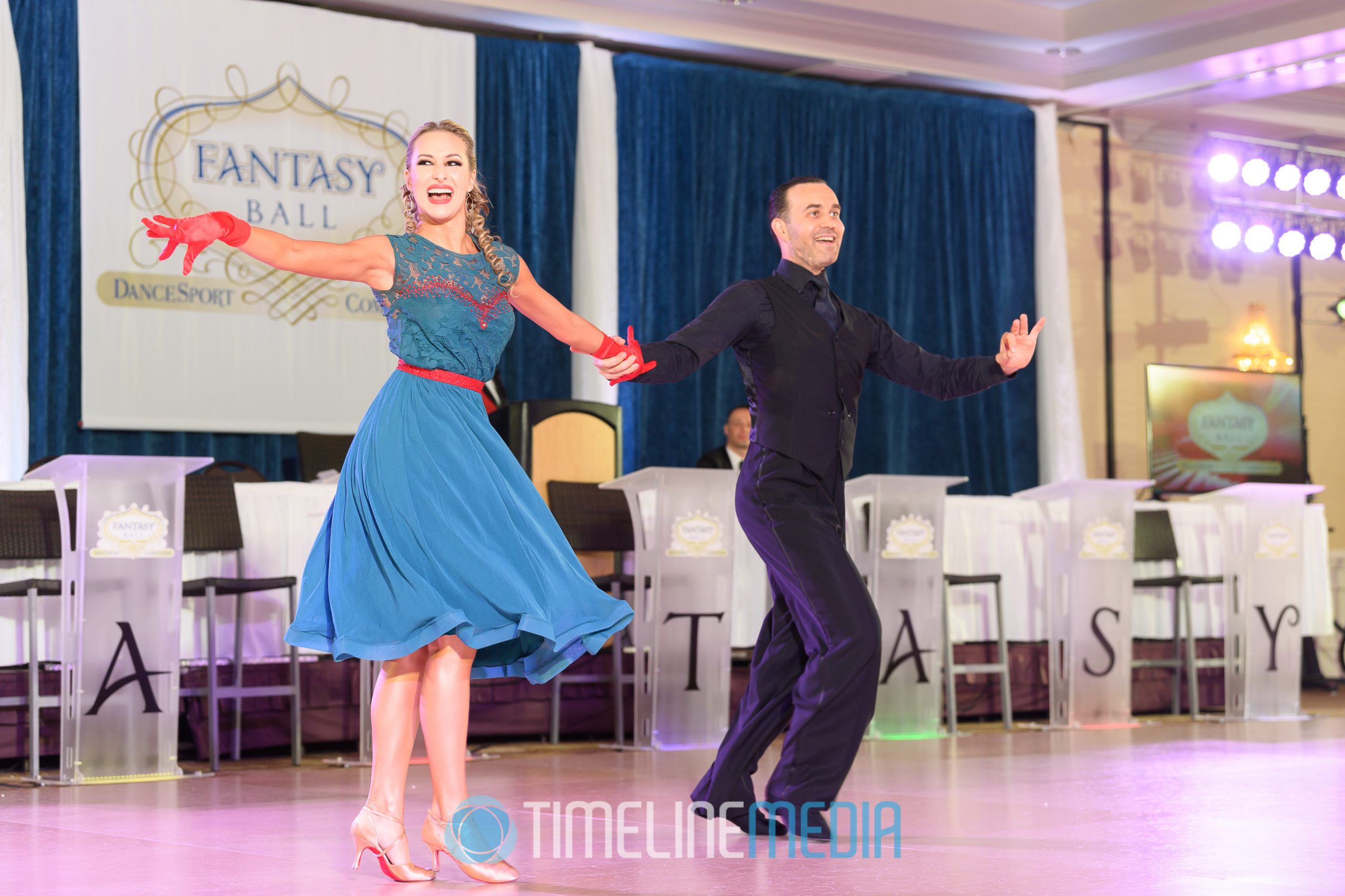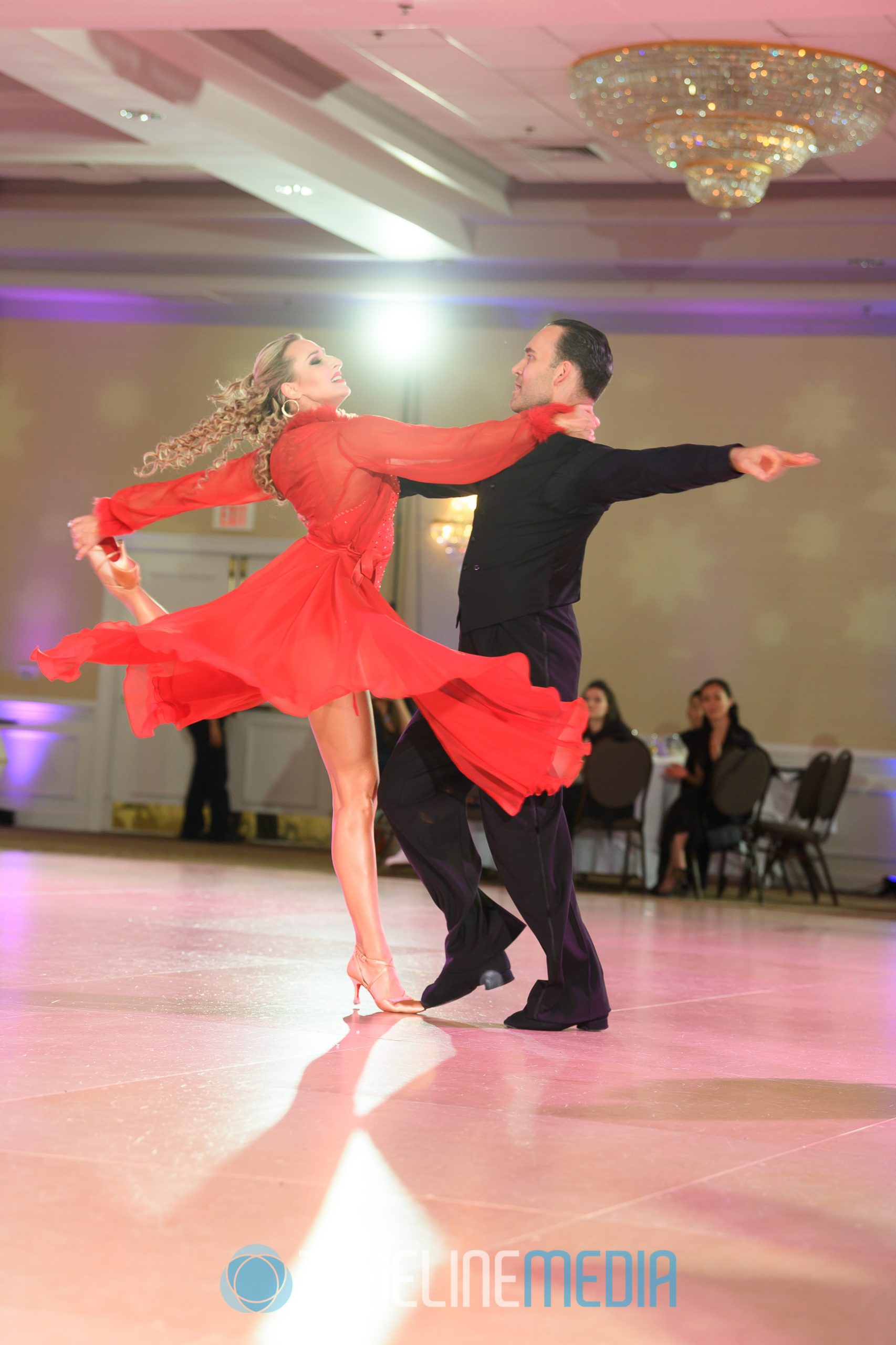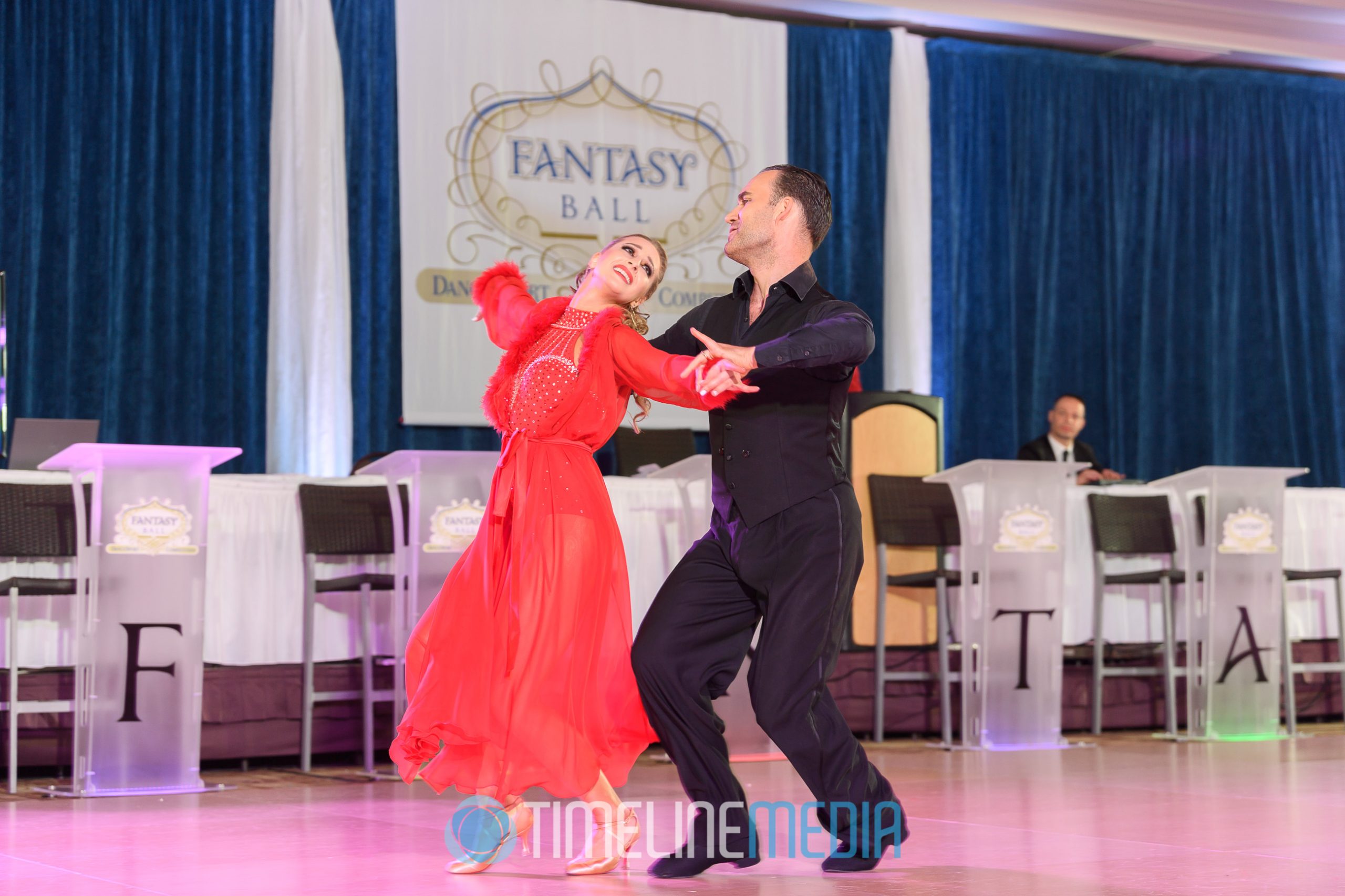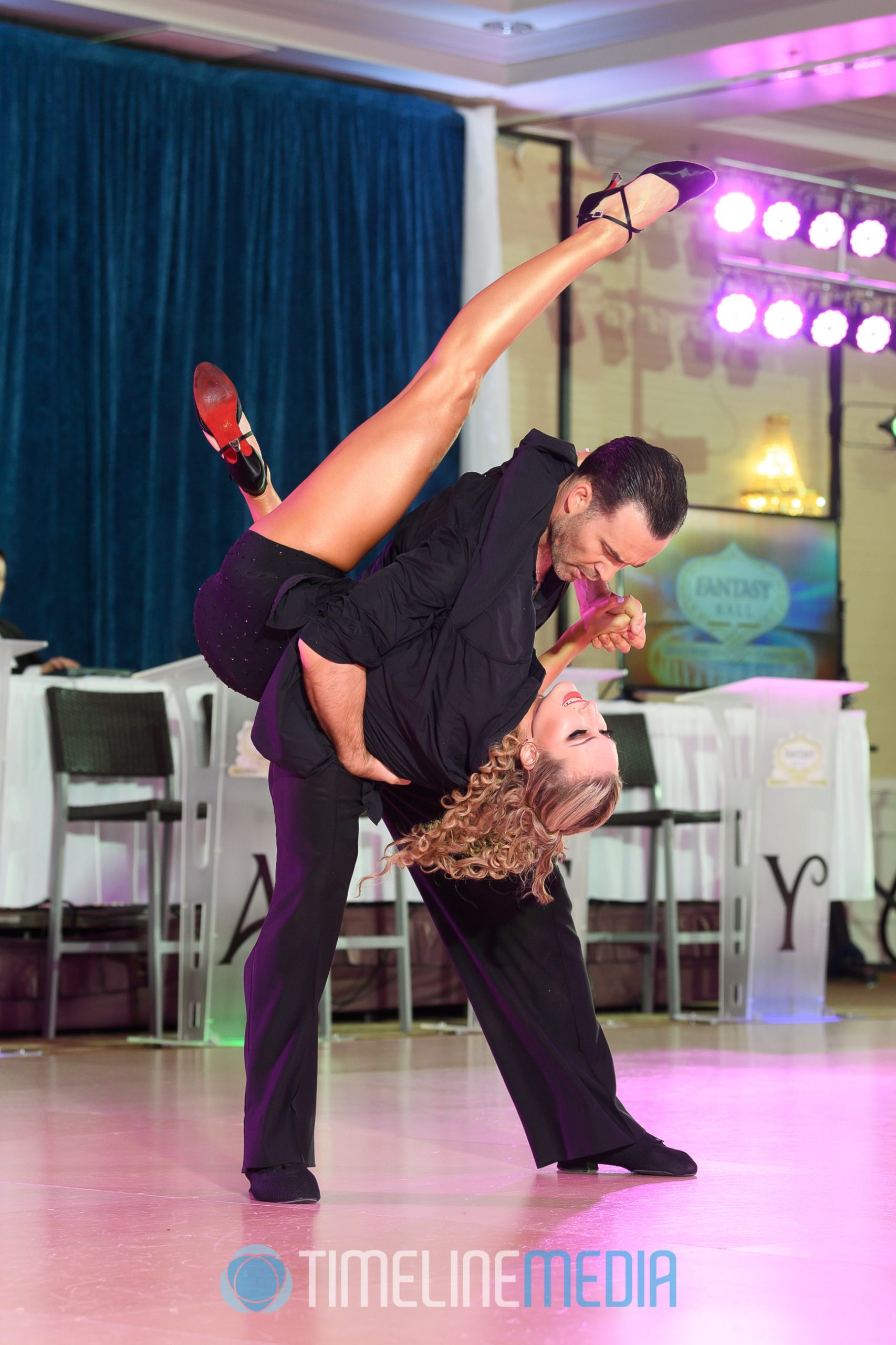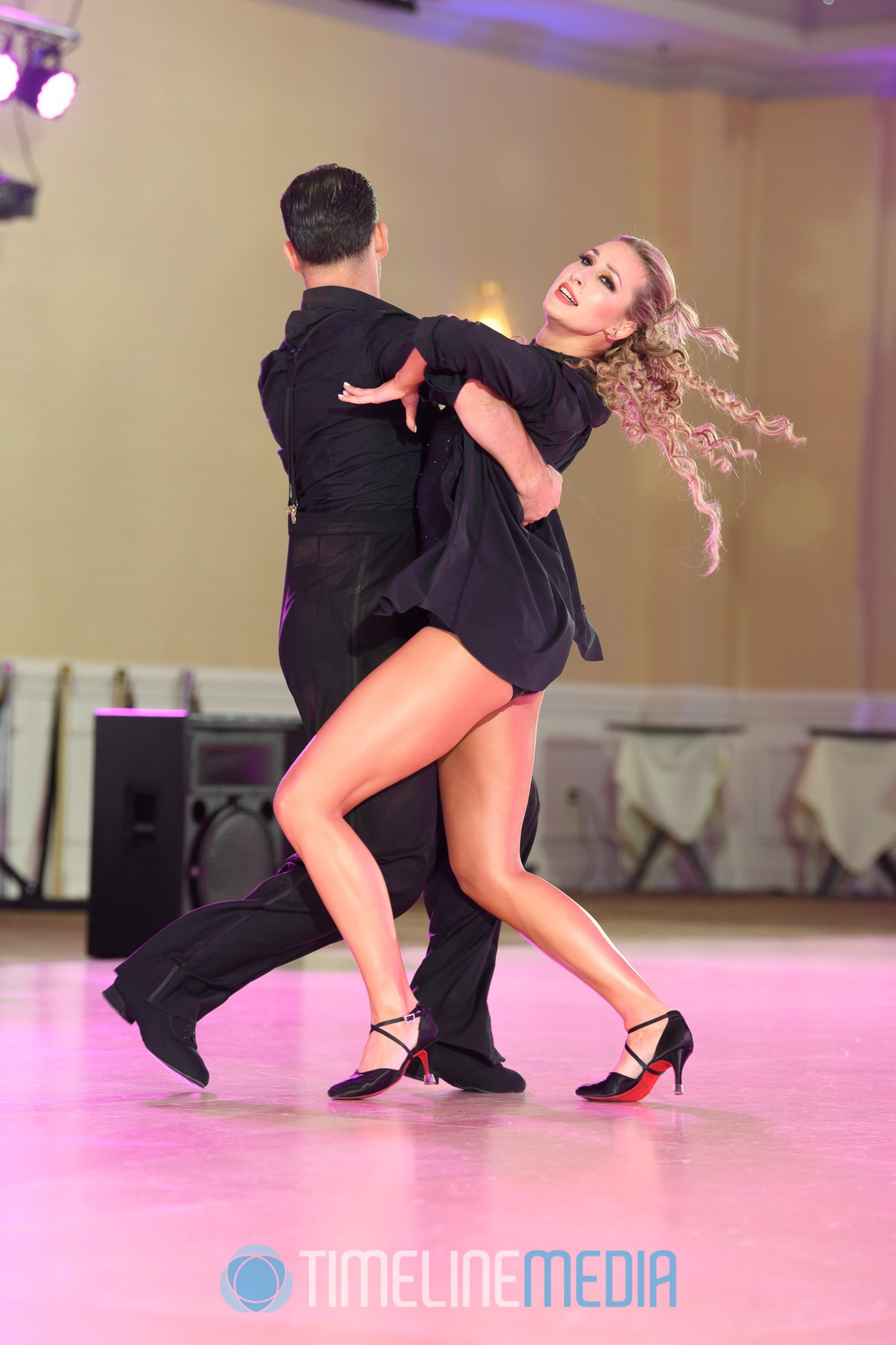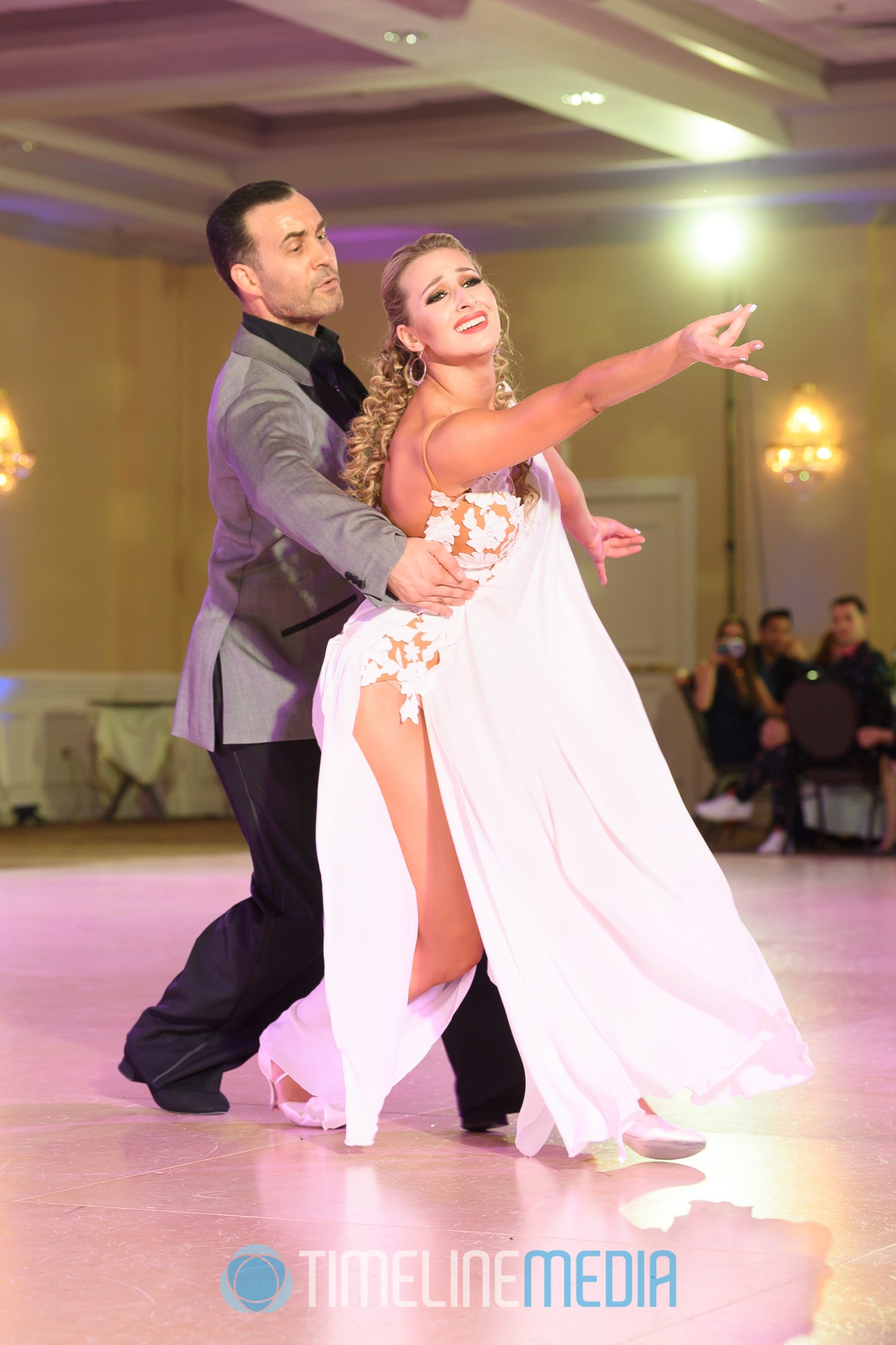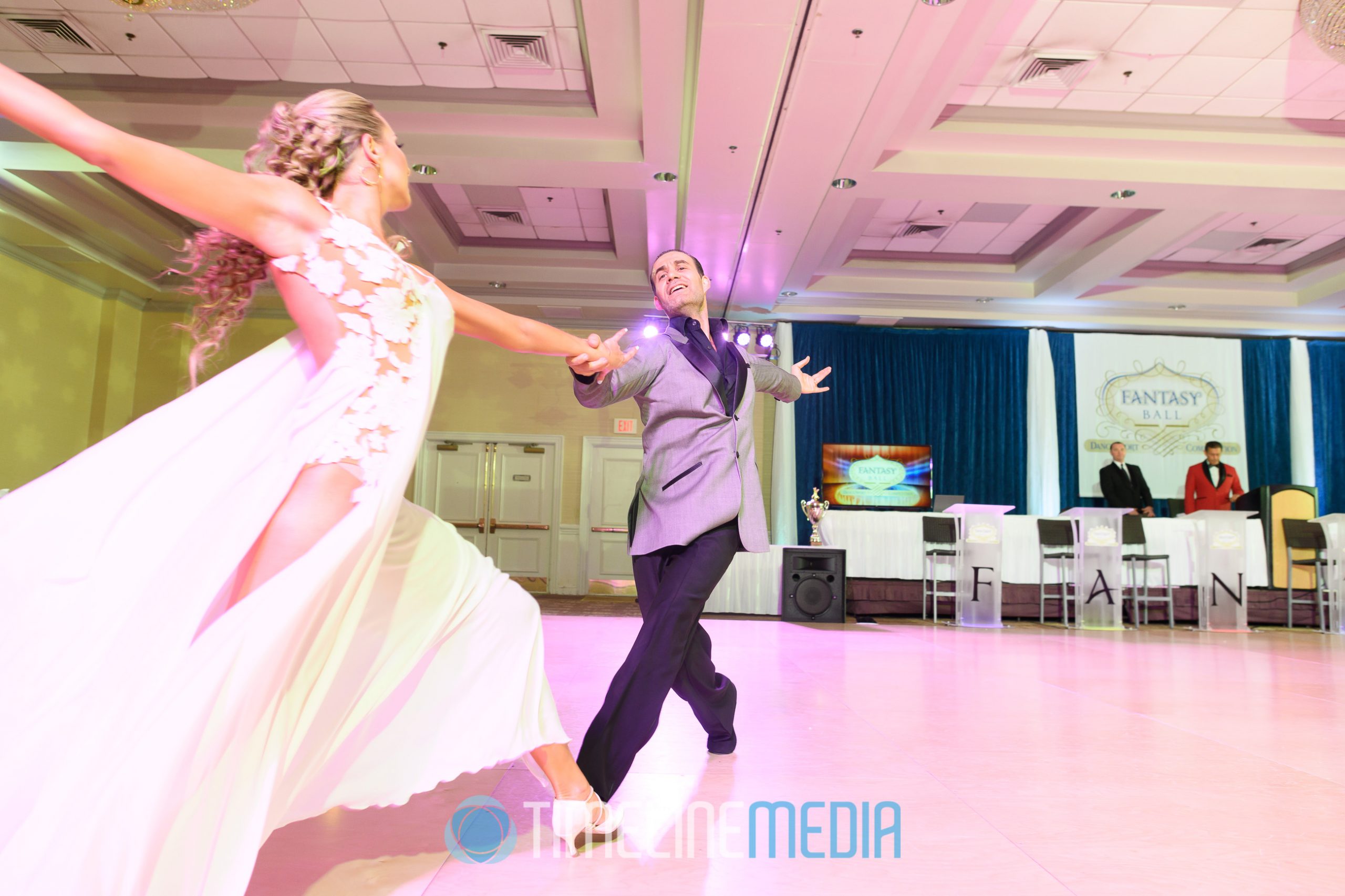 TimeLine Media – www.timelinedc.com
703-864-8208