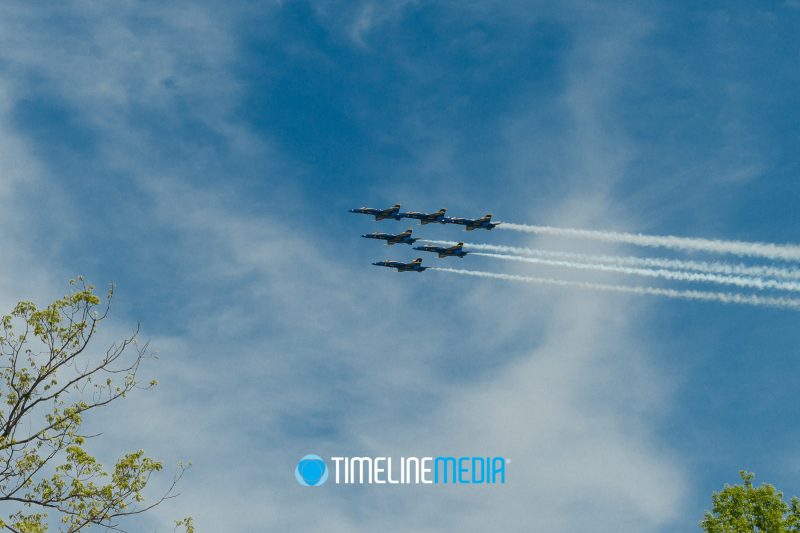 Falls Church, Virginia
Earlier this month, the America Strong flyovers started over the East Coast of the US. With attention to saluting first responders, hospital workers, who are on the front line of this disease, these planes flew to lift spirits. Moreover this was another reminder that working together is the only way we will get through this difficult time.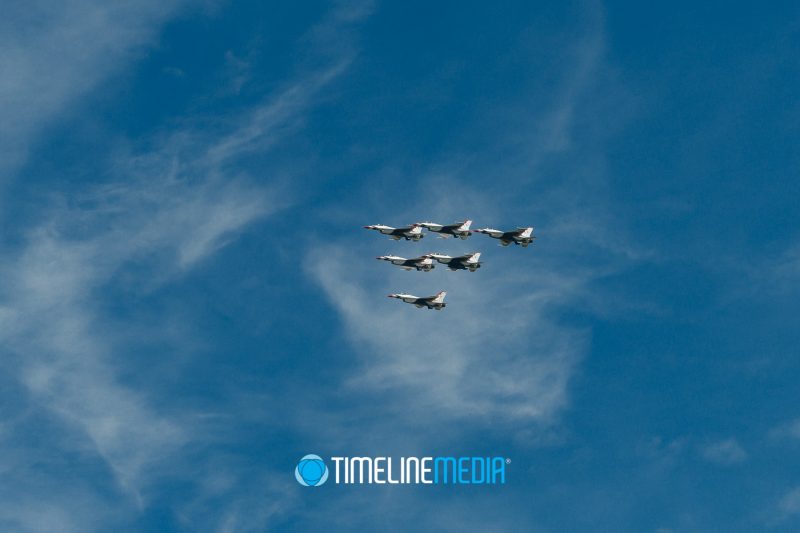 Since I had a few days notice, I scouted a few different places to see the teams flyover. The teams released flyover maps, so in general I had an idea where they would be overhead. When I was looking for a spot, some were nice, but had large powerlines. Some, I thought had trees that were very tall. In summary, there are obstacles, that I never saw while casually traveling through the neighborhood.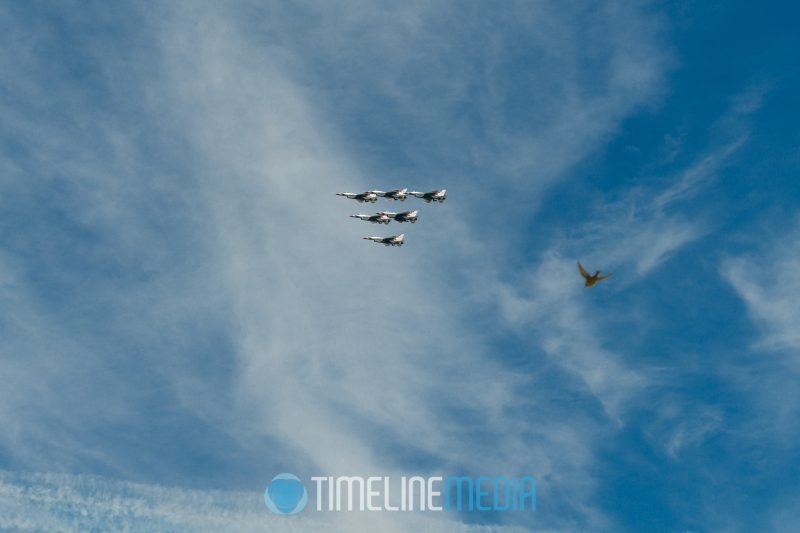 In this case, I decided that just going across the street would be the best place to catch the flyover. As for camera gear, I put my iPhone on a tripod to get video and sound of the flyover while I had two still cameras ready. One had a longer 70-200mm telephoto lens, and one a normal 24-70mm zoom lens.
America Strong Flyover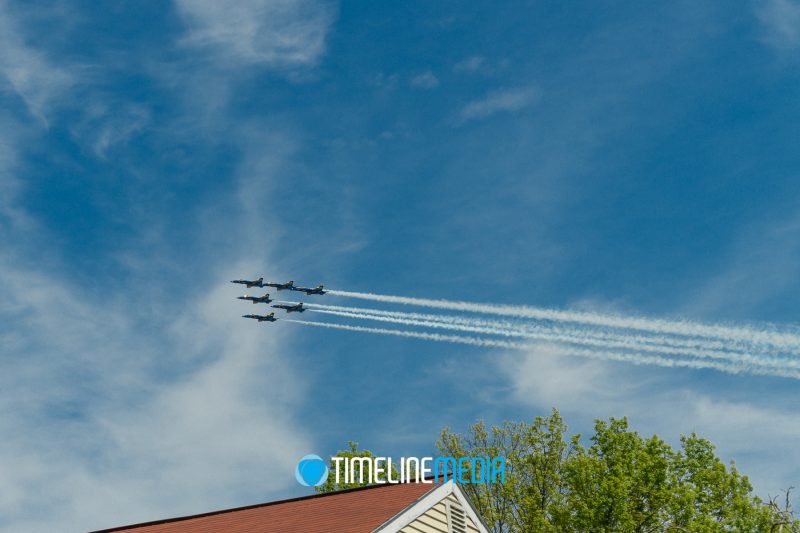 Reviewing the video, this flyover lasted only a few seconds! While the teams were over downtown Washington, DC, and Arlington, VA, I could hear them approaching. Even though I had three cameras available, I only had time to use the telephoto lens. Knowing that there would only be one pass, I got as many photos as they were overhead. Although 200mm was the longest lens I had, it was still a bit short without large cropping in the final images.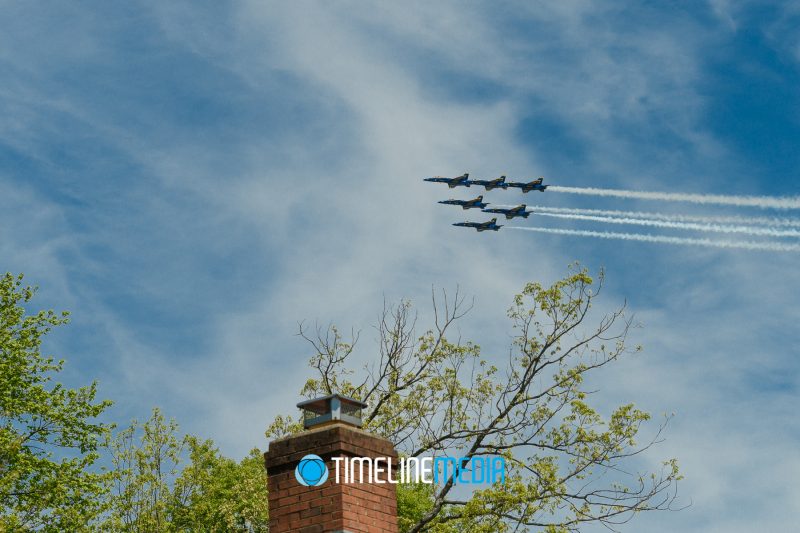 By all means, this was not the best photos from this flyover. Similar to other photo shoots, it is important to review afterwards to see how things could have been done better. I hope I would get better results with a different shooting position, and a longer focal length. I hope all of you are staying safe, and I look forward to getting out and seeing you in person soon!
TimeLine Media – www.timelinedc.com
703-864-8208