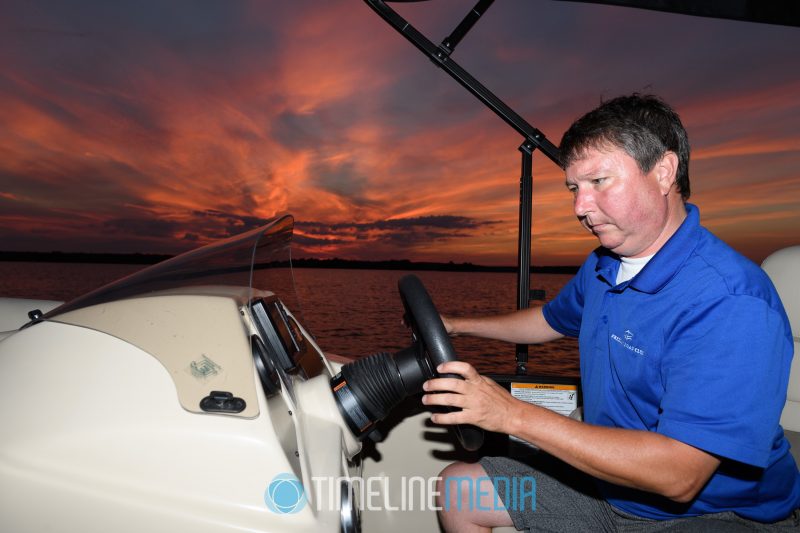 Woodbridge, Virginia
Being that we are in the middle of summer fun, I wanted to look back to a pre – quarantine event with Freedom Boat Club. On this occasion, George from my business networking group invited us on an evening cruise on the Occoquan River. I was very familiar with these waters since my mom has a house right on these shores.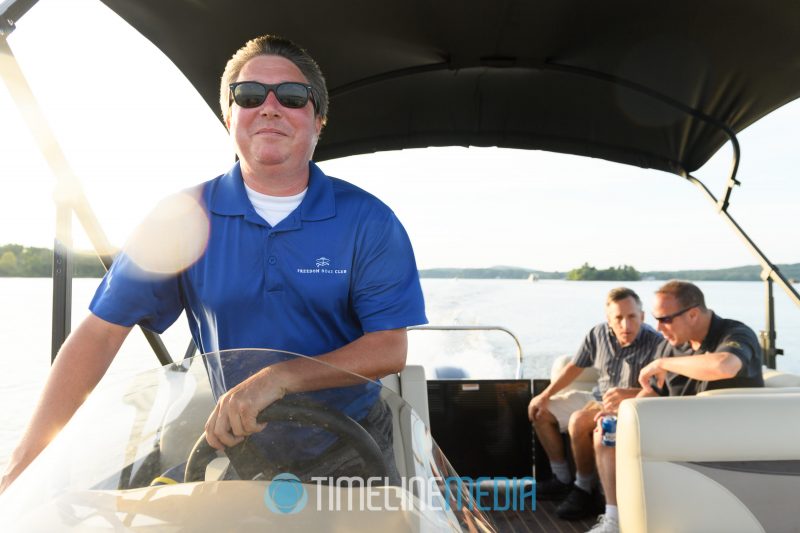 Since George works for Freedom Boat Club, we were taken for an evening cruise just out of their marina. Having a membership in his company gives you access to their fleet of boats. What a great way to entertain clients, or treat friends to a unique experience!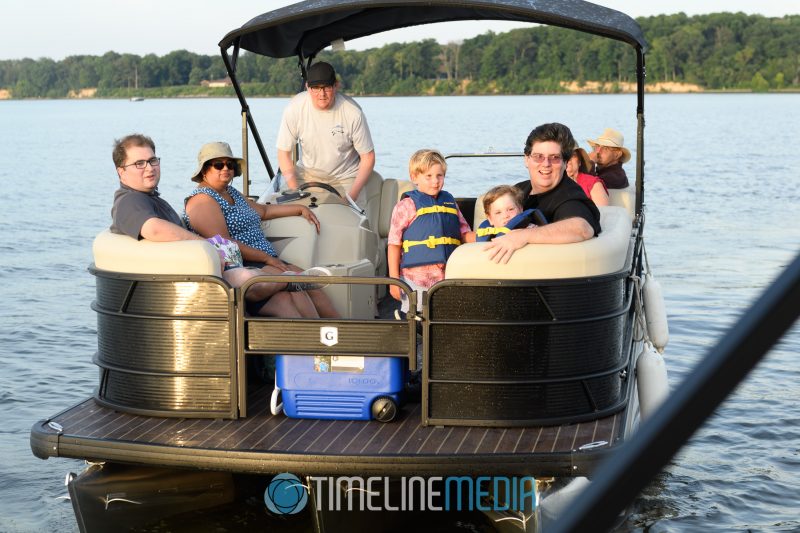 If George wanted to pick a perfect day for a demonstration, this was it. Not only did the summer heat go away as we were speeding out on the waters, but the sunset was amazing. I took some time from networking to get lots of photos of the sunset. It doesn't look like Woodbridge from out here!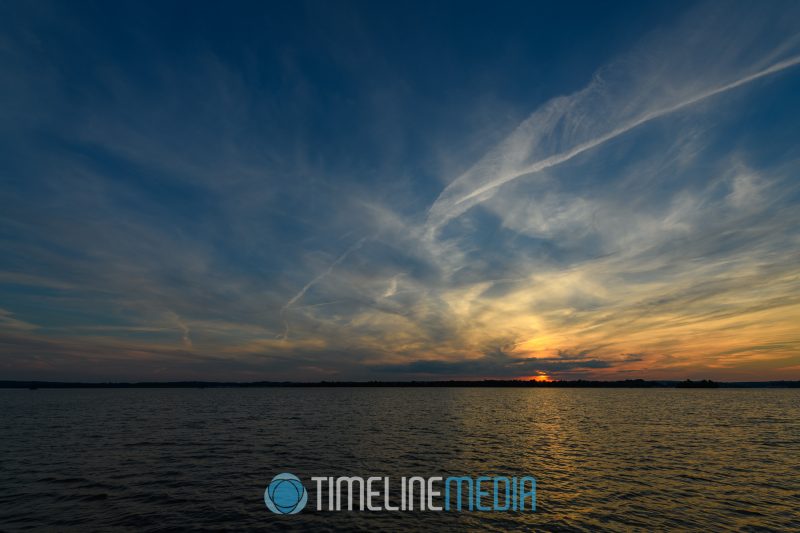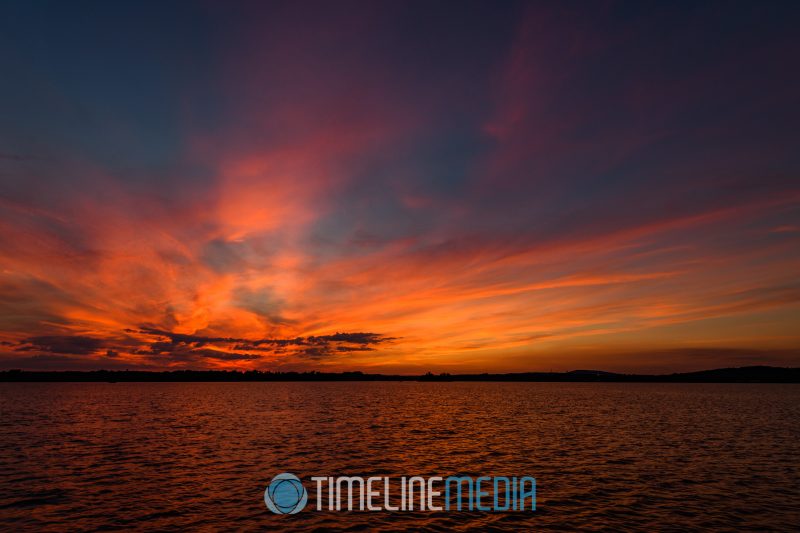 TimeLine Media – www.timelinedc.com
703-864-8208