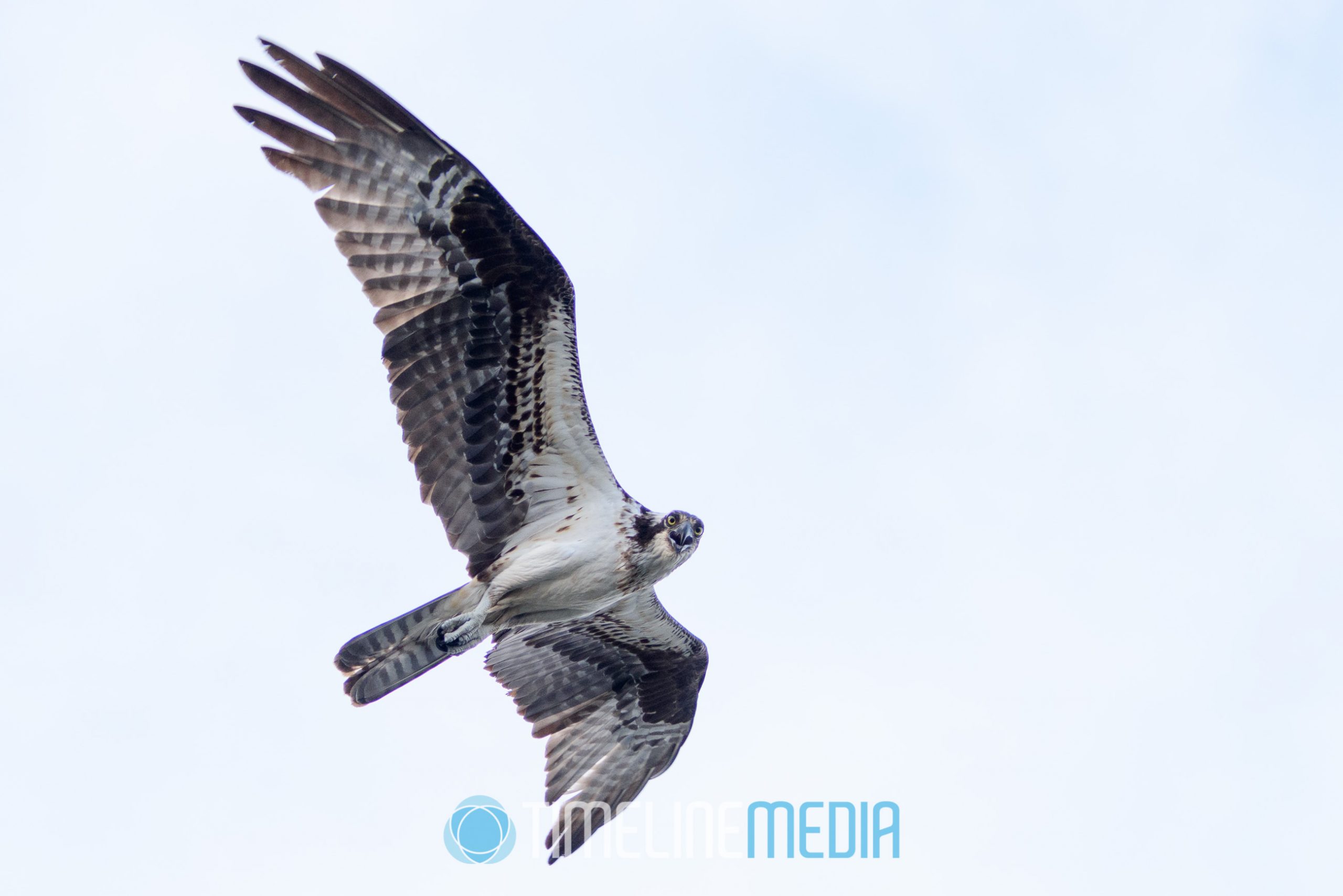 Woodbridge, VA
Last summer was a great opportunity to photograph shore birds. Some neighbors of my mother built nesting platforms for seahawks at the end of their pier. Along Featherstone Shores large birds will congregate and fly around the area looking for food. With the new nesting platforms, there were osprey that now stayed longer term.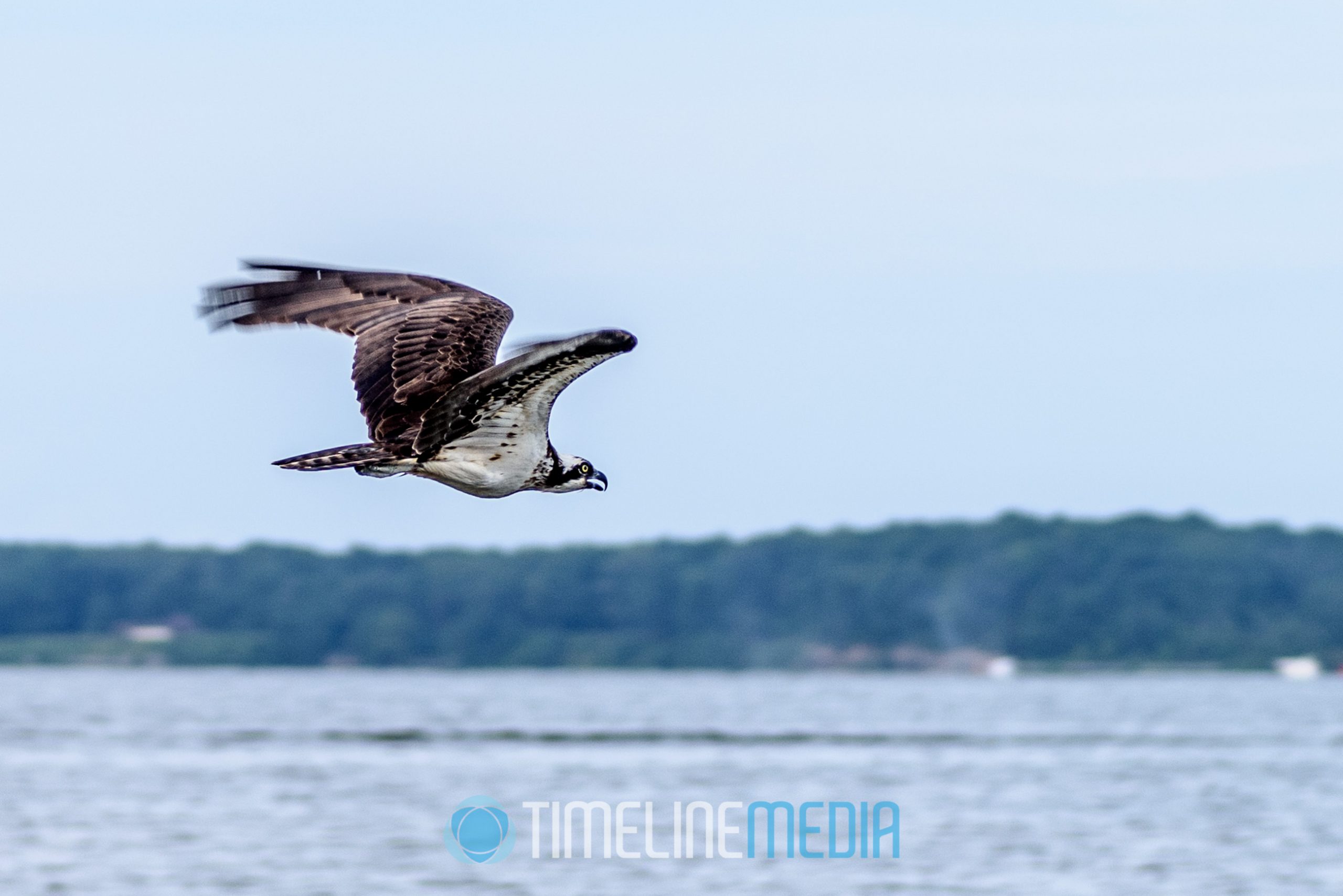 At this part of the river, there are many piers that jut out into the water. With the neighbor having the platforms for the shore birds, I wanted to get a closer look. In the meantime, I took out a camera with me in case there would be a chance for some action.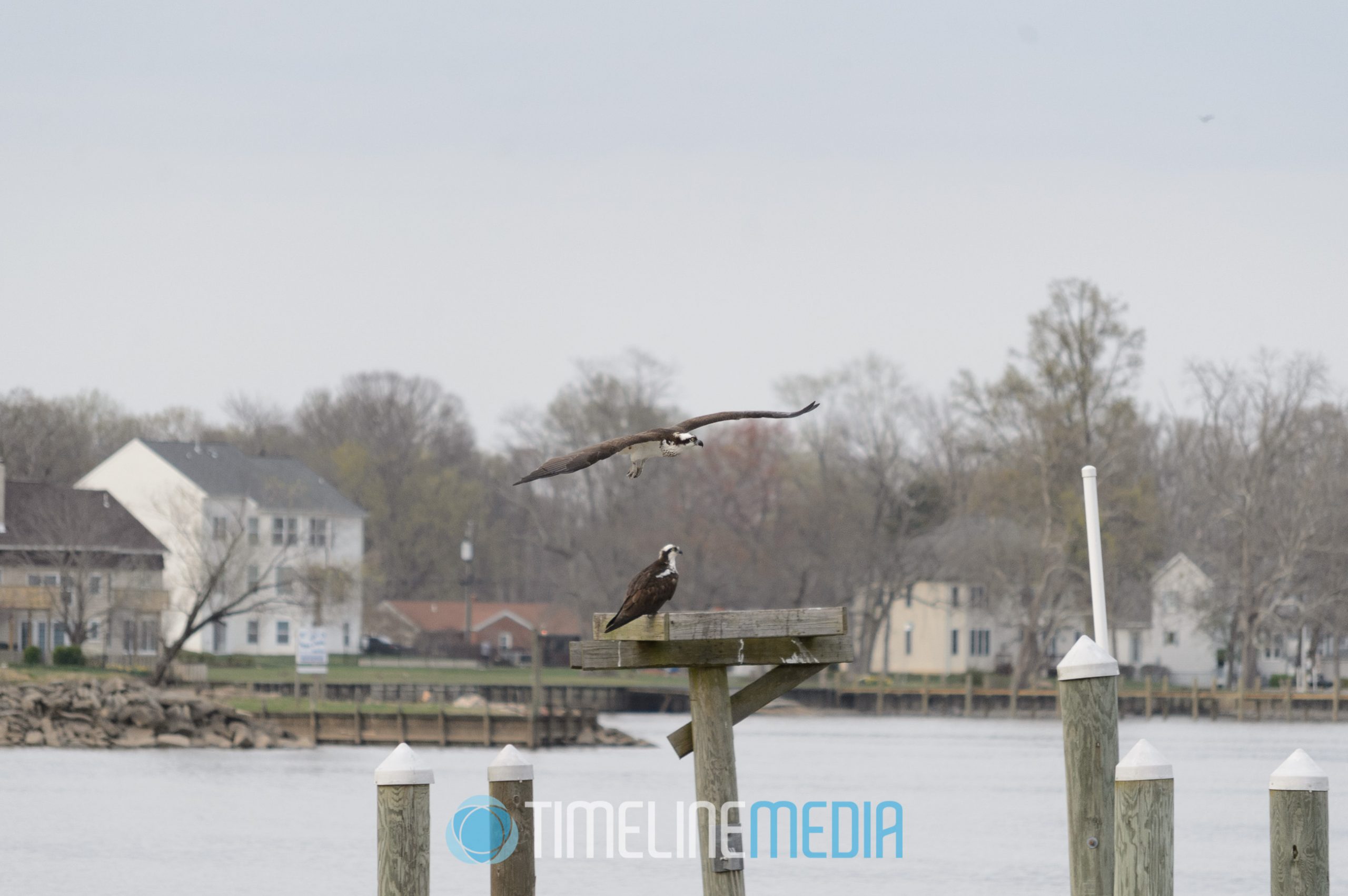 Quietly, I walked out to the end of the pier, and setup my position for photographing the birds at the nest. Even though I had the longest lens that I own, I was still woefully short! Indeed birding photography requires the longest lenses to get the most outstanding images! While I had this lens racked out to 200mm, you would need something much longer to get the birds properly such as 400mm or 600mm!
TimeLine Media – www.timelinedc.com
703-864-8208