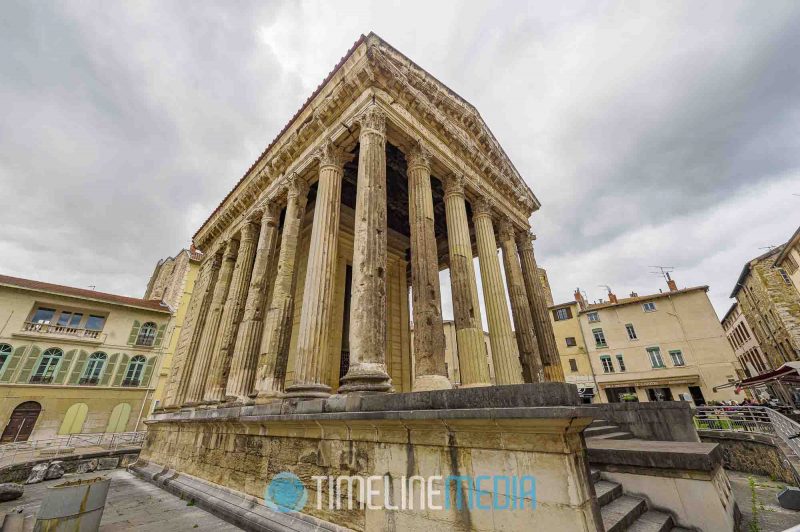 Viking River Cruise
As our vacation on the Rhone River came to a close, we visited the cities of Vienne and Lyon. Besides become more populated as we went north, the terrain of the area also seemed to grow. As can be seen, we were hiking as high up the valley terrain as we could go. Vienne is home to many ancient Roman buildings that survive next to modern shops and cafes. Our tour guide pointed out the similarity of the design of the Temple of Augustus & Livia to buildings much closer to home. Thomas Jefferson, who visited Vienne while he was ambassador to France, used this temple as inspiration for buildings in the United States! Bring from Virginia, this was immediately apparent.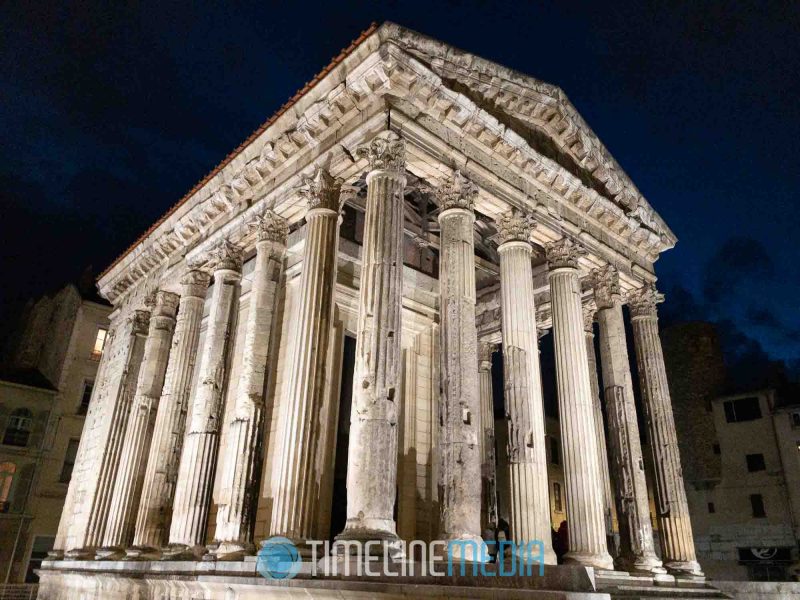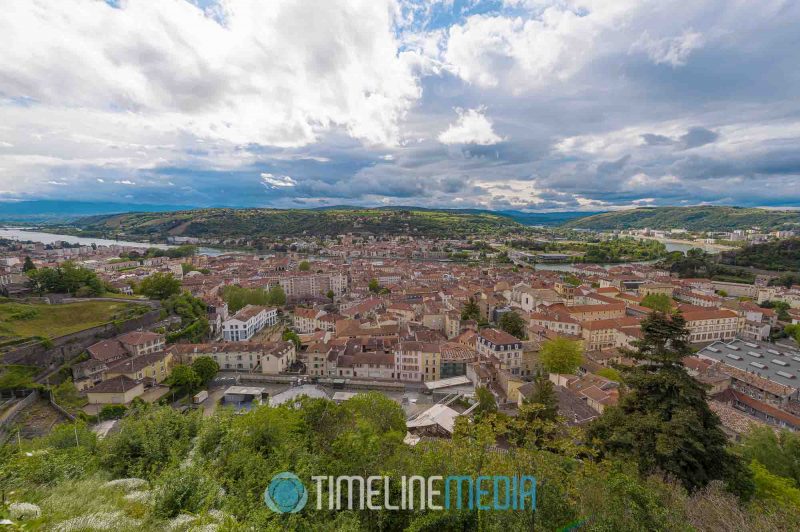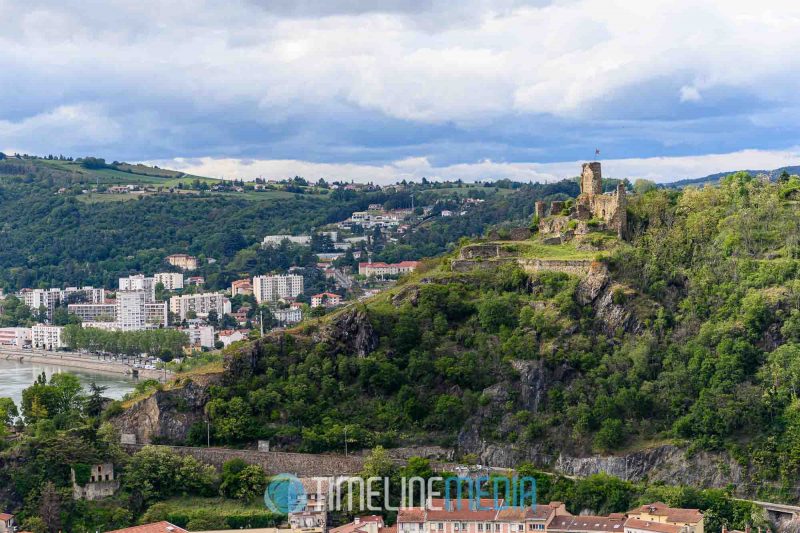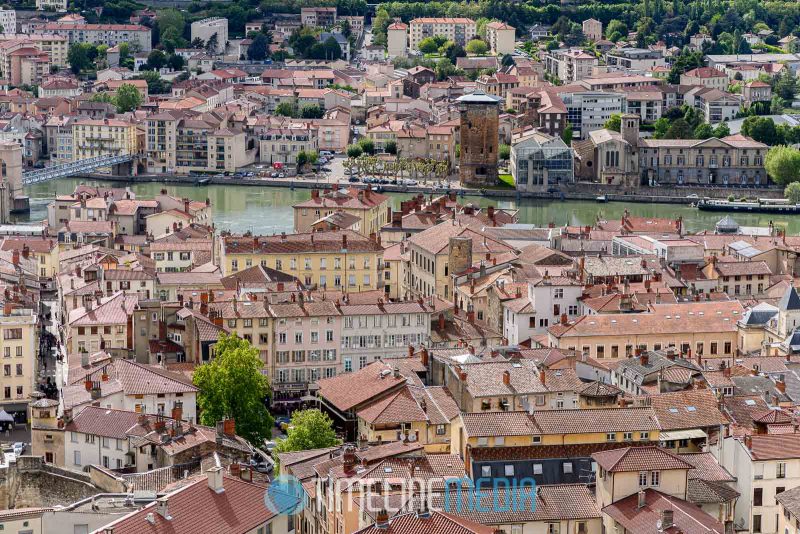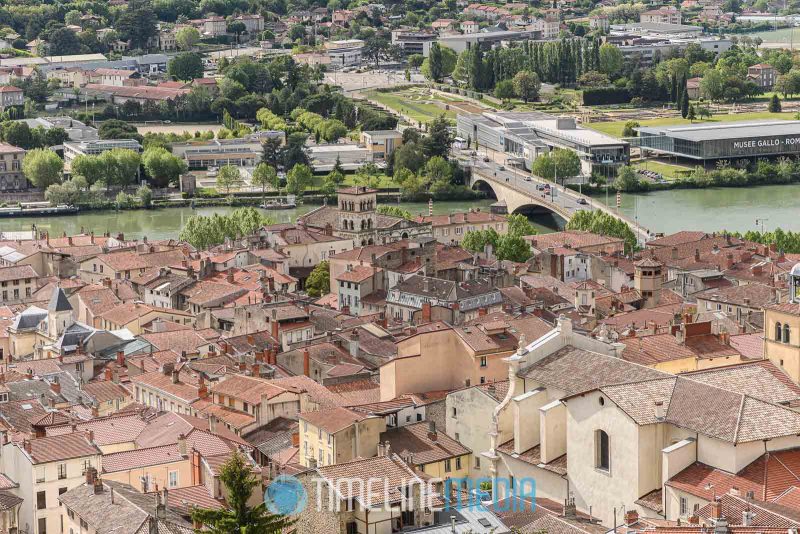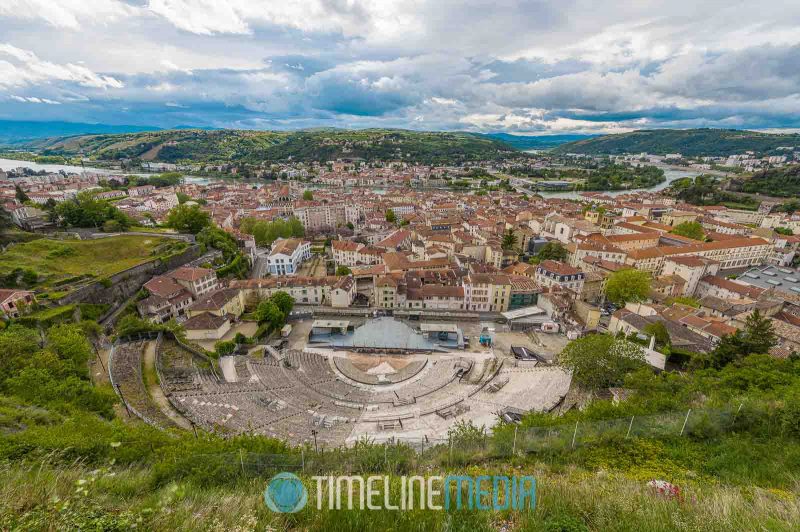 During a hike up Mount Pipet above the city, you are given a beautiful panoramic view of the city. Directly below you is the Roman theater that holds up to 13,000 spectators. The theater was buried for centuries. In the 1930x, it was uncovered completely. It is subsequently used for modern performances including the Vienna Jazz Festival which attracts international performers and audiences.
Vienne and Lyon
Lyon is the largest city on this trip. The Rhone and Saone river converge here at this second largest city of France. To be sure we saw the art and food that elevates this city to international fame. From the galleries, to large food halls with chefs on large advertisements, they have impressive diversity of culture throughout. Following our arrival discovering favorite areas was easy in this accessible area. The Old Town was walkable and accessible. At this time, we interacted with more of the people visiting the area, and we had many friendly interactions. Especially at the photo store where I was able to get a few of my favorite images printed to give as gifts to our tour operators.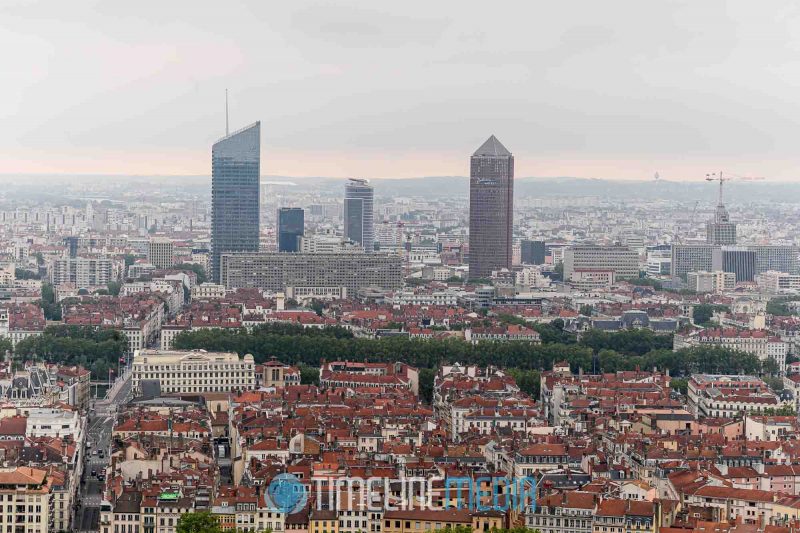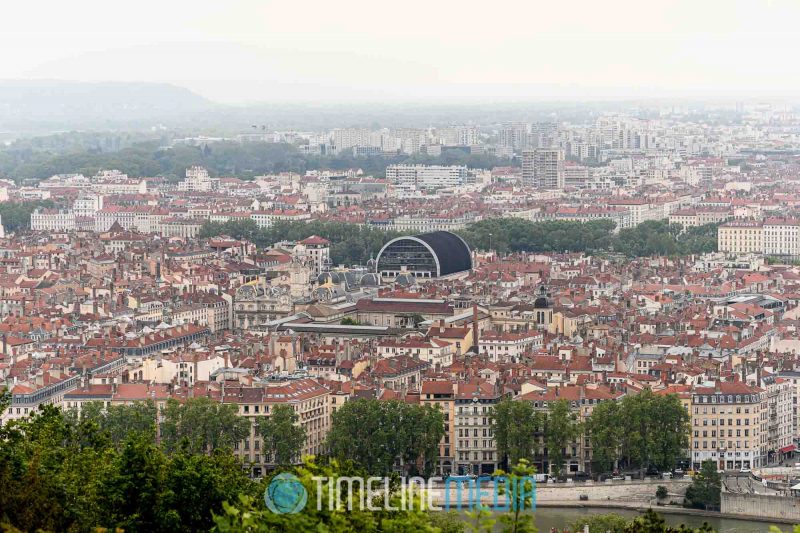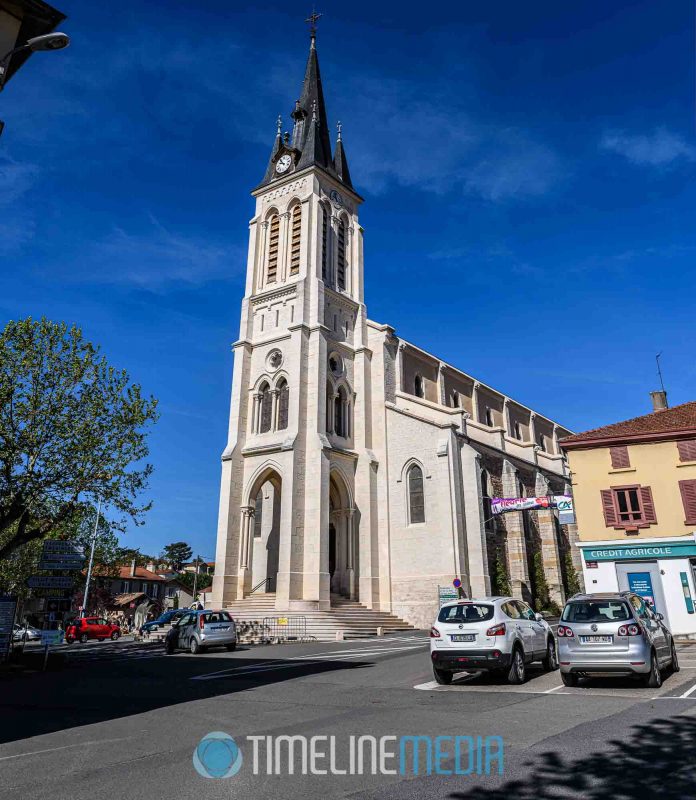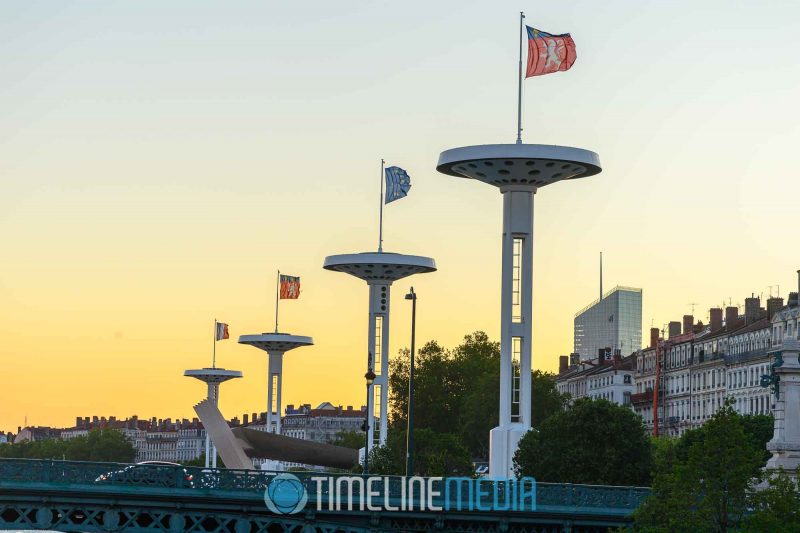 Little did we think that only a few months later more Americans would flood the city to support the Women's National Soccer team! The finals of the tournament is scheduled to be in Lyon where the United States brought home the top trophy again. Although we were not there for such a large event, we can see how this city has the capacity to host such an important, international tournament. Picturesque views as well as the best that France can offer in food helps to put their best foot forward. We enjoyed our short trip, and we look forward to a future trip to the south of France!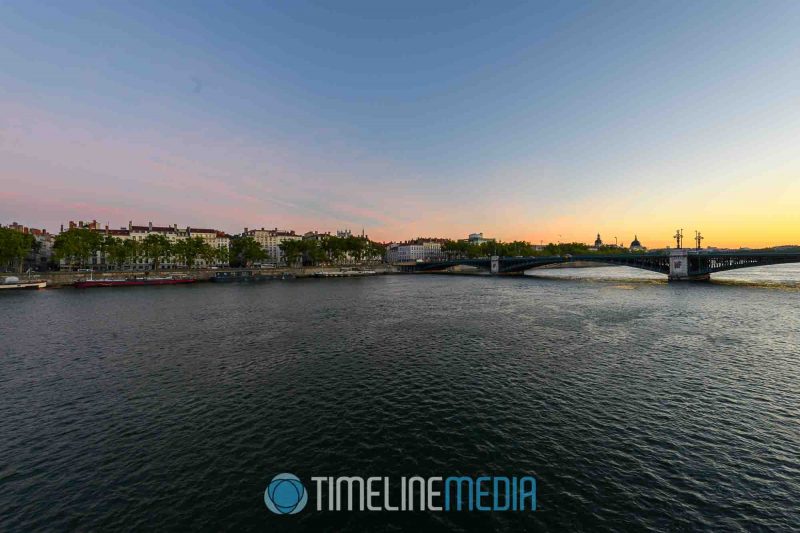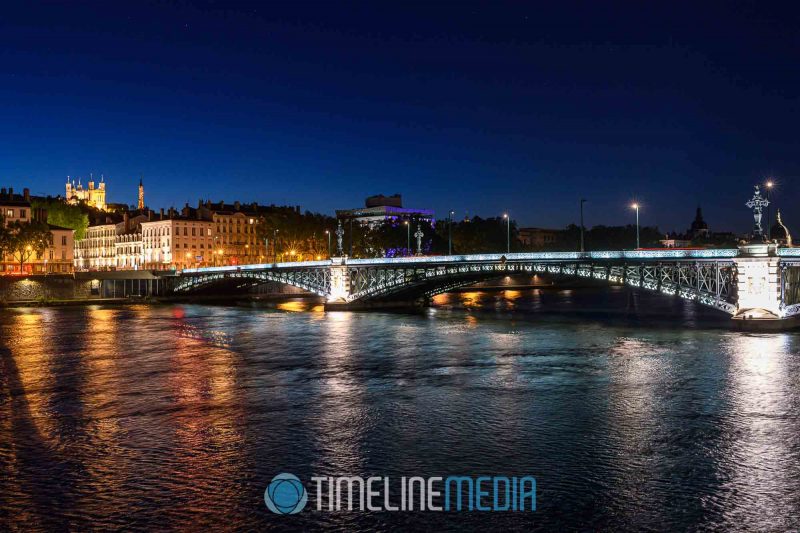 TimeLine Media – www.timelinedc.com
703-864-8208