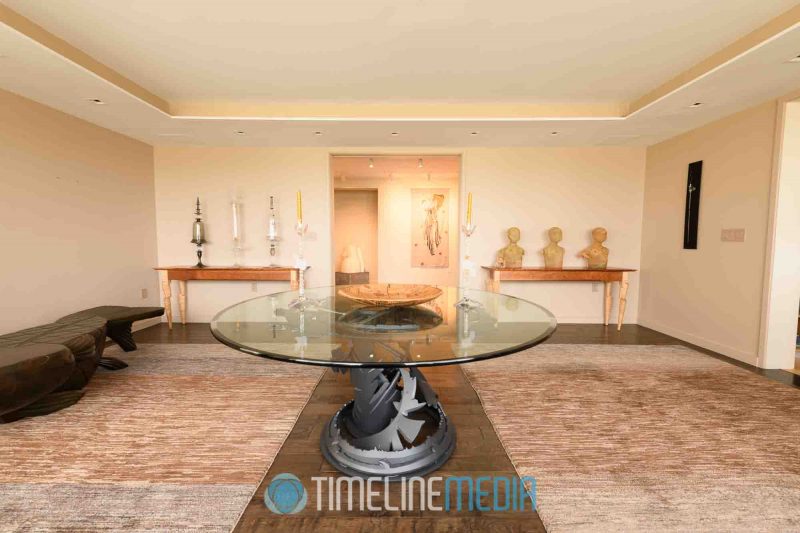 Bethesda, Maryland
Today's post looks back at a complete Penthouse project by Judith S Weisman Interiors. While working with other creatives can be stressful to some, I try to be as collaborative as possible. Not only does it make my attitude during an event more pleasant, it helps to bring people together as a team. For me, it makes the photos look much better when I review them later! In this case, Judith was terrific in showing off her work on this amazing home.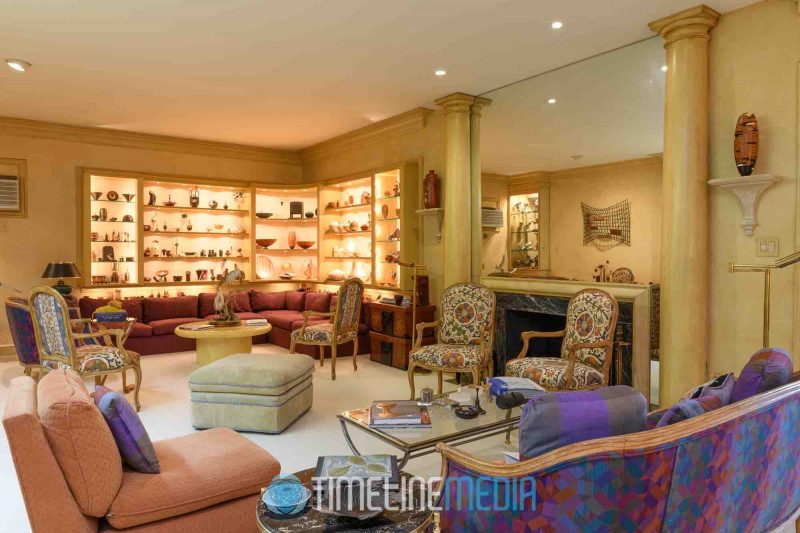 In light of the homeowner's extensive art collection, their viewability was the overall goal of the design. Large open spaces that allowed natural light through. Judith really set the myriad of pieces in the home that gave them their own space to be appreciated.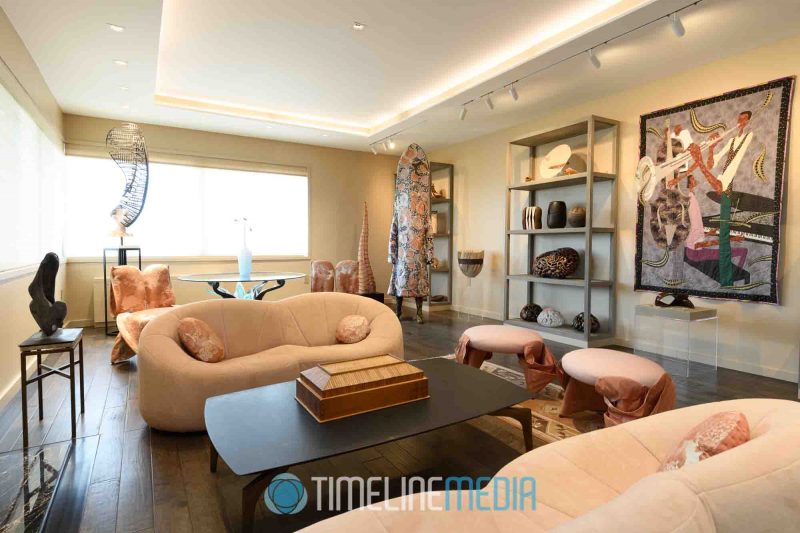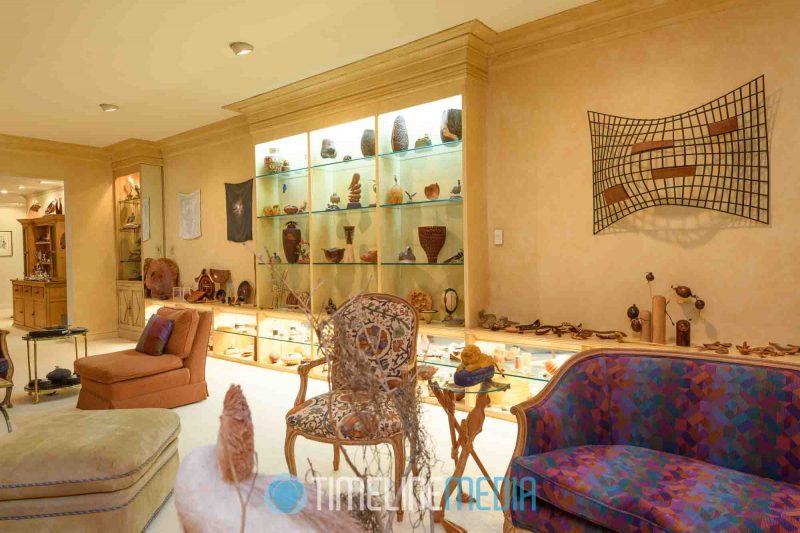 As can be seen, there was a lot to visually take in. In fact, this looked like a museum set inside a home! Each room had numerous art pieces, but also had seating and other comforts making it a livable space. Being that all the surfaces looked new, I was appreciative of all the details that went into the complete penthouse project. It was a daunting task to document all that had been done. Be that as it may, I can see the collaboration between Judith, the designer, and the homeowner to pull it all together.
Complete Penthouse Project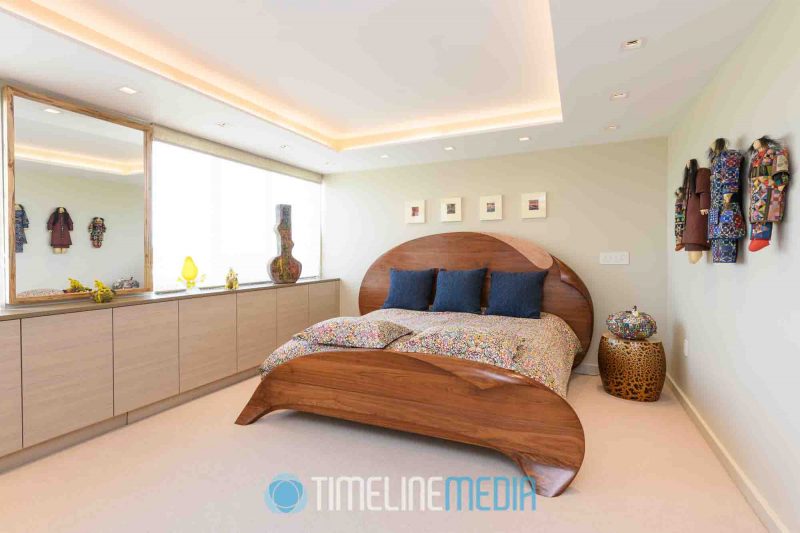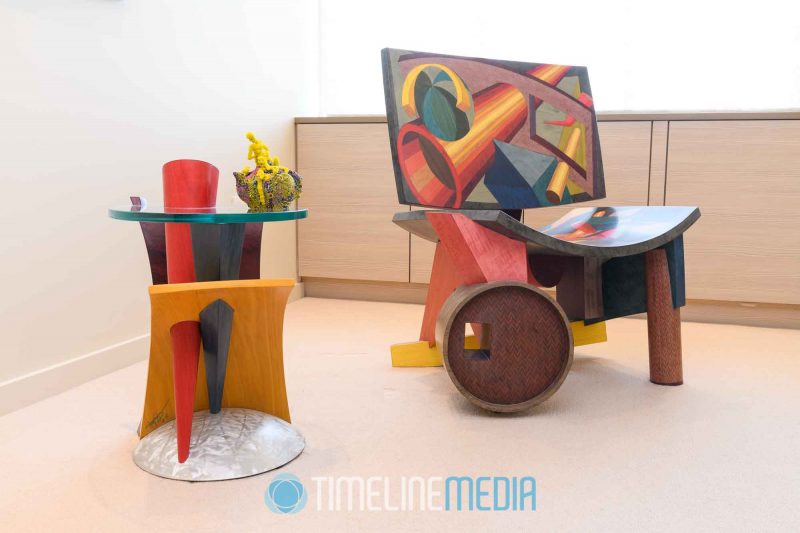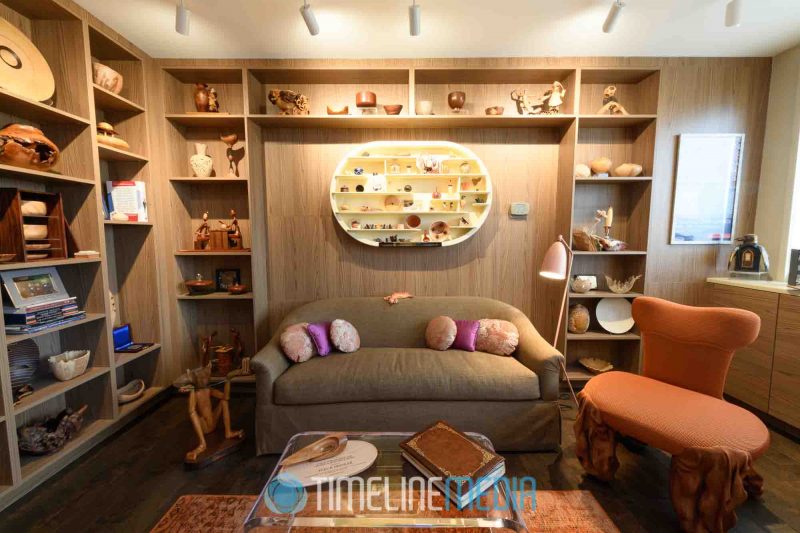 TimeLine Media – www.timelinedc.com
703-864-8208