Professional Showcase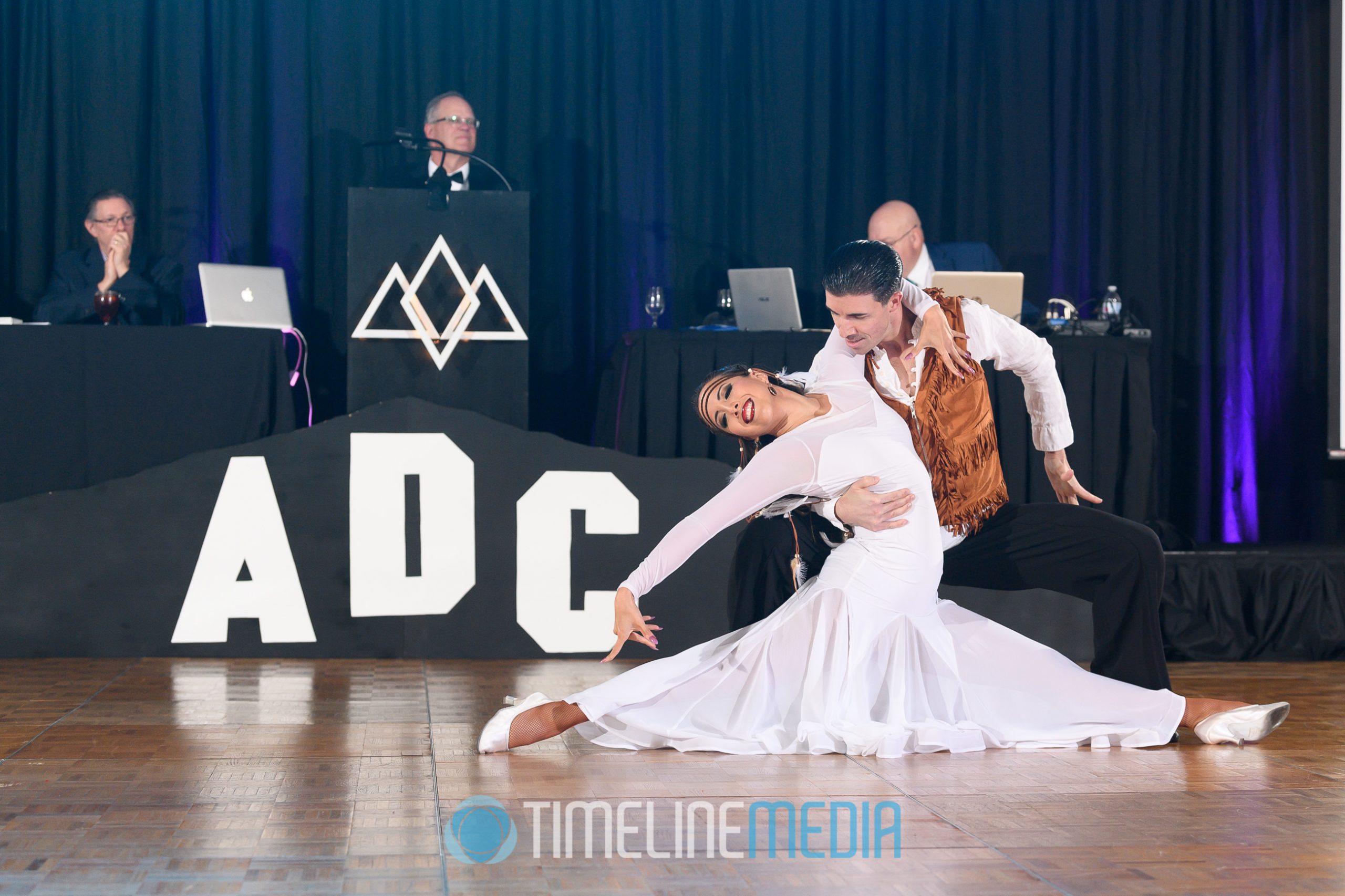 Today is the last day to view photos from the 2019 Asheville Dance Classic! As the last posting from this event, I am showing some of my favorite photos from the Professional show. To demonstrate their skill, Gabriela Sevillano and Dmitry Solomakha performed 4 dances that had the entire room on their feet after each one!
2019 Asheville Dance Classic photos at TimeLine Media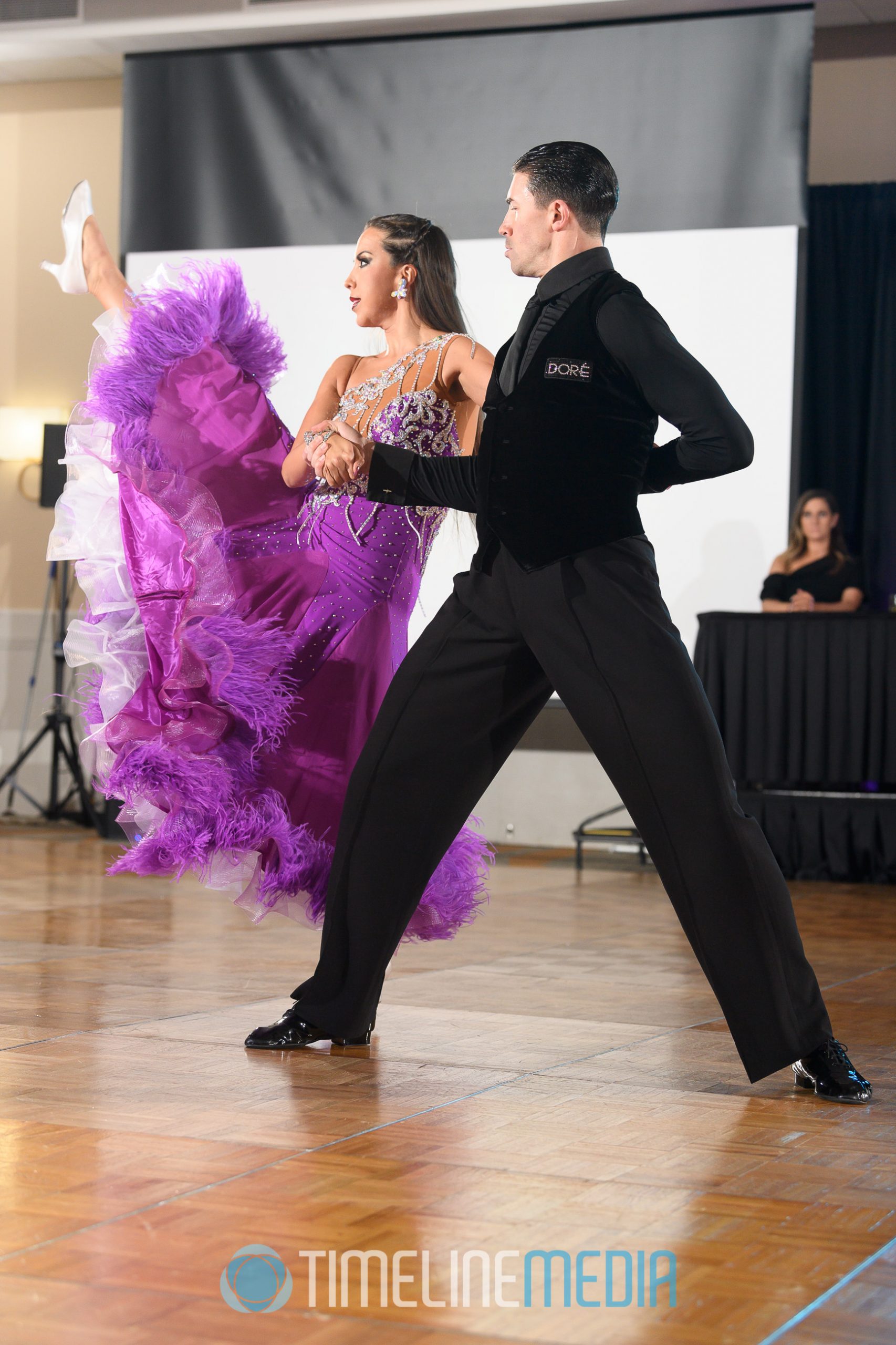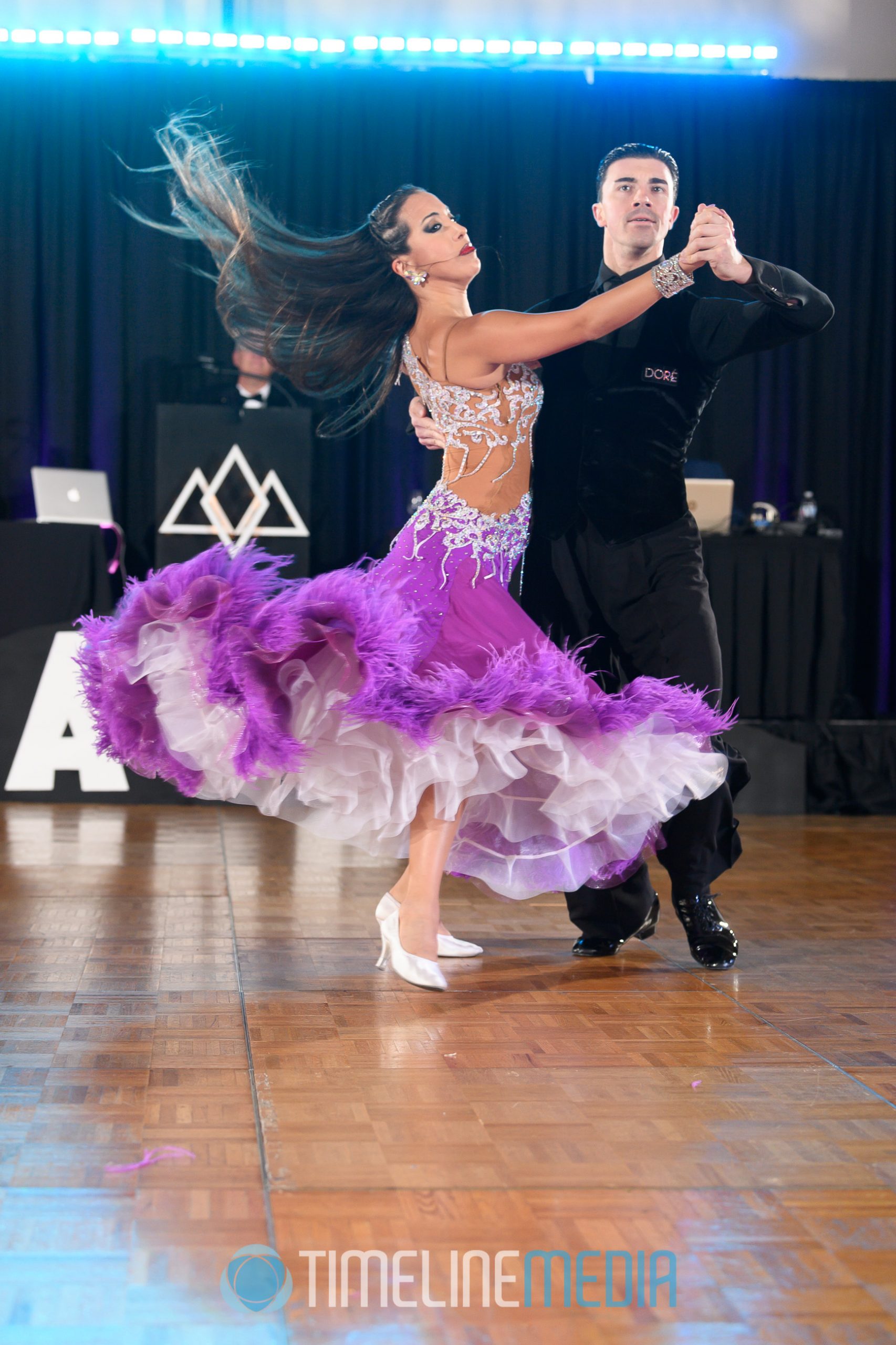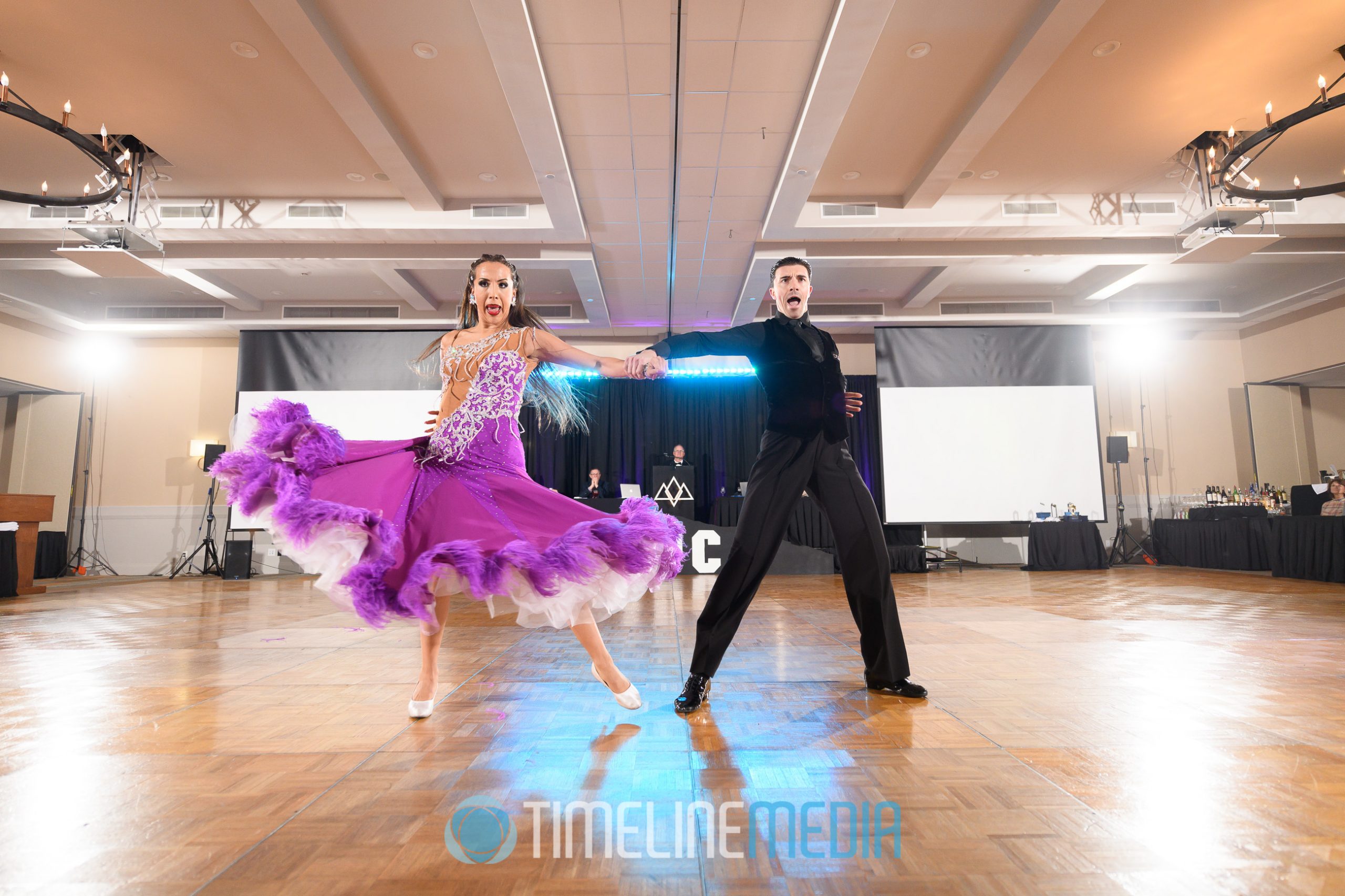 This was another fun challenge for me to photograph. These two were amazingly quick in their direction changes, and sharp in their lines. Whenever her long hair would flail in the air, I let the shutter fly to try to catch it mid flight!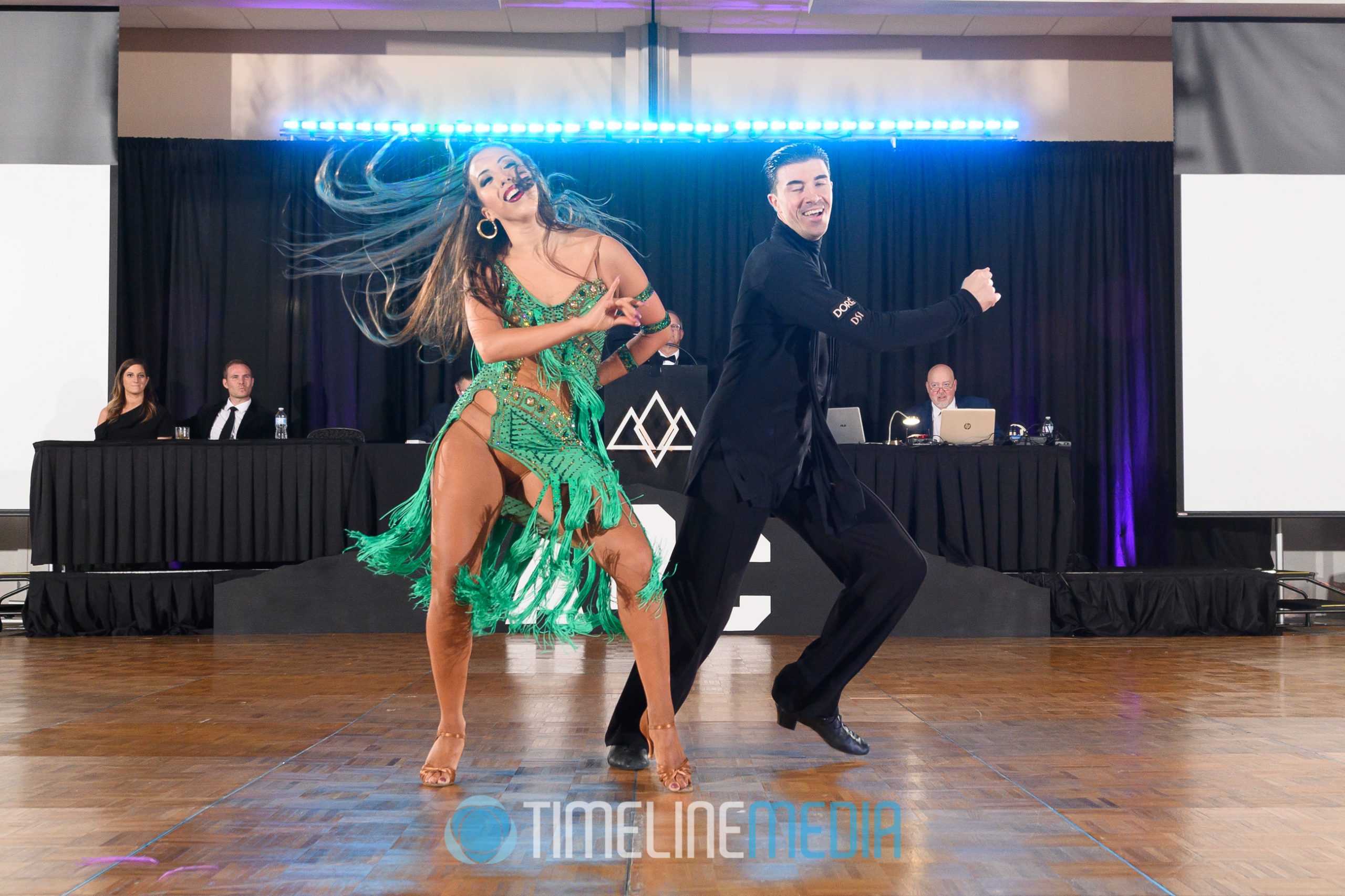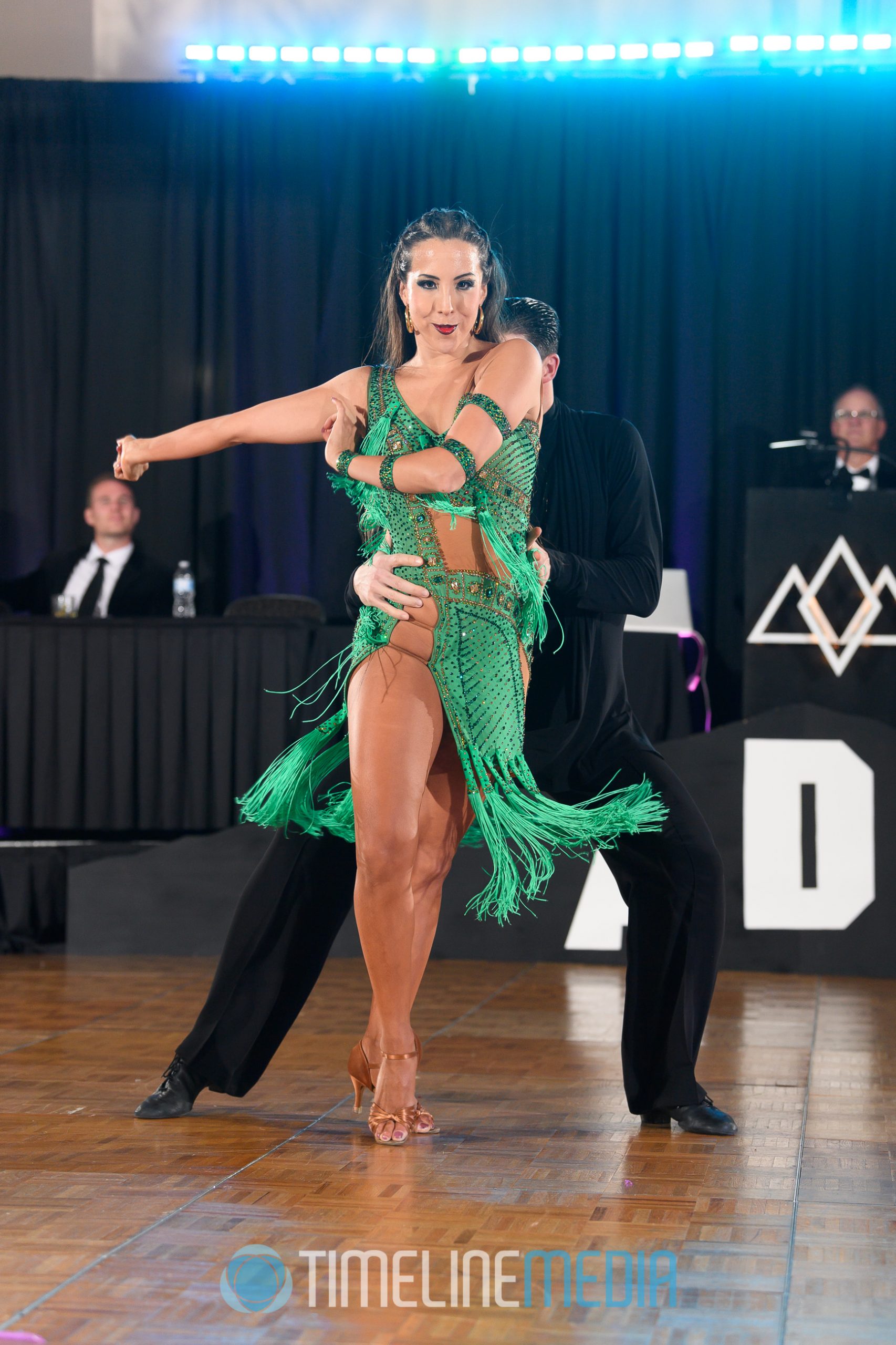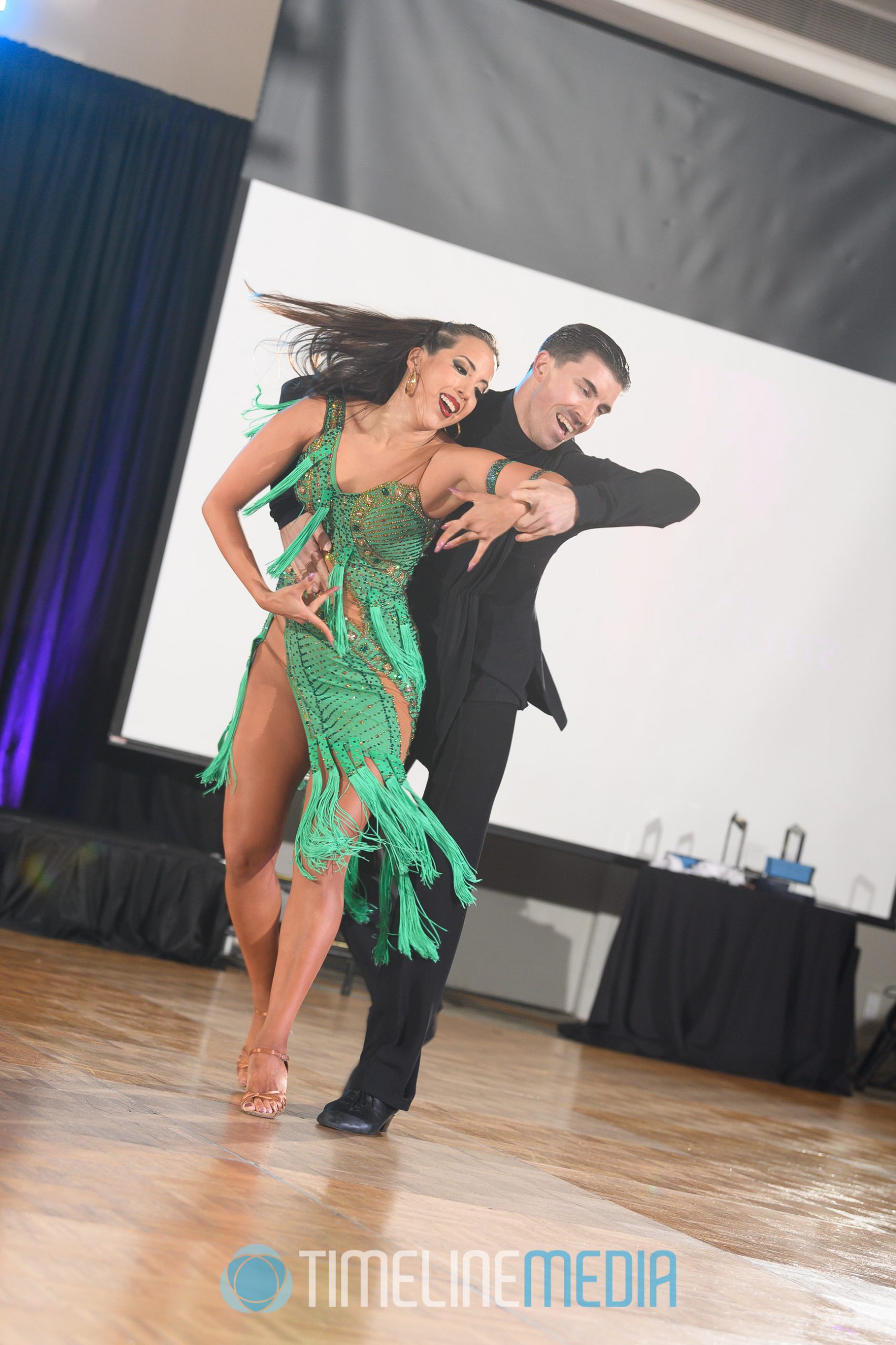 Asheville, NC
We really enjoyed our trip down to Asheville. Since both of us were able to make it this year, we had time to go around and see the downtown area, one of the arboretums, and some of the nice restaurants. In any case, this is a place we would like to explore more. Moreover we texted family to say that we should plan a trip down here so we can see even more. Thanks again for visiting the site to see the photos, and we hope to see you at the next Asheville Dance Classic this fall!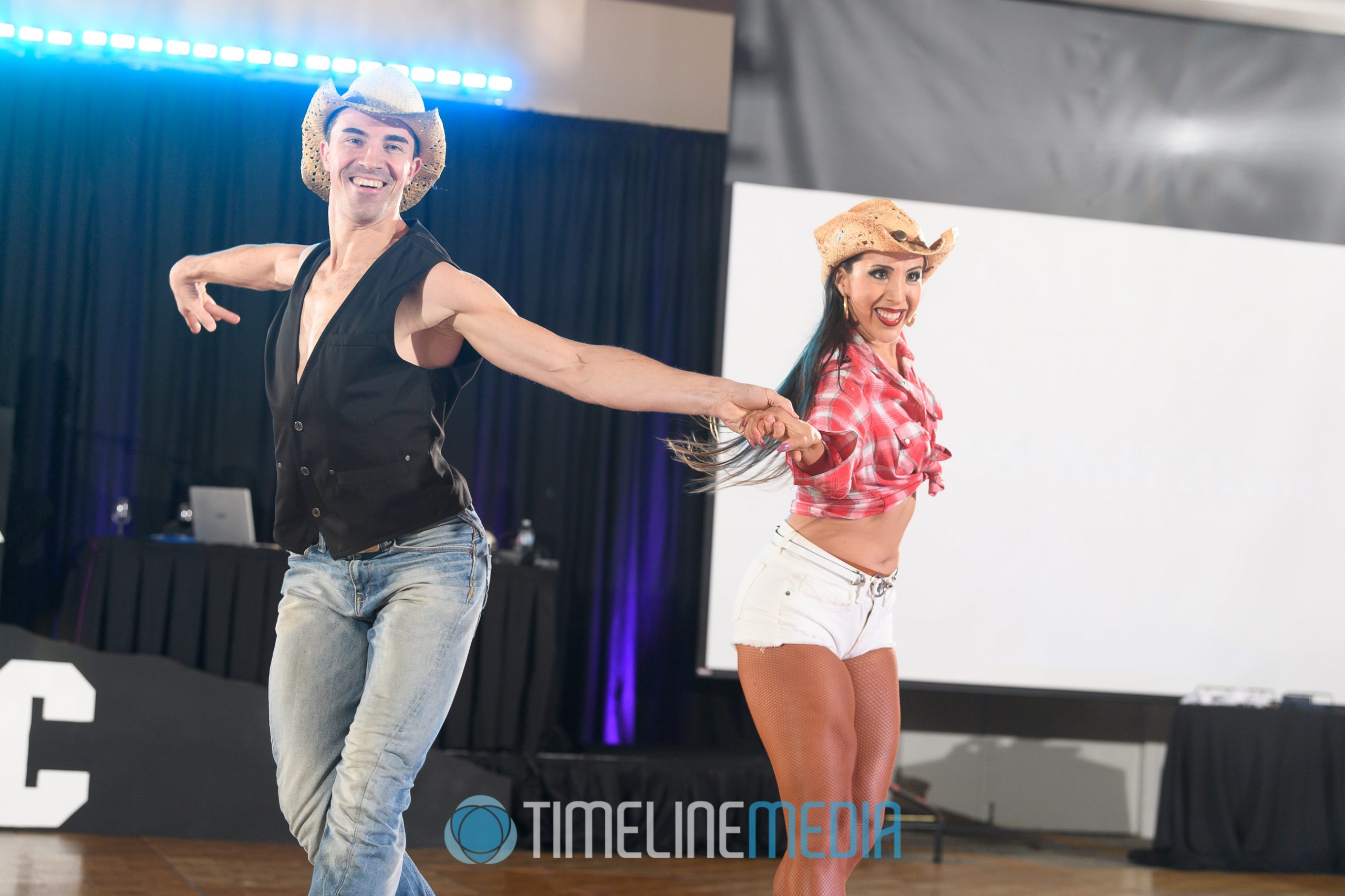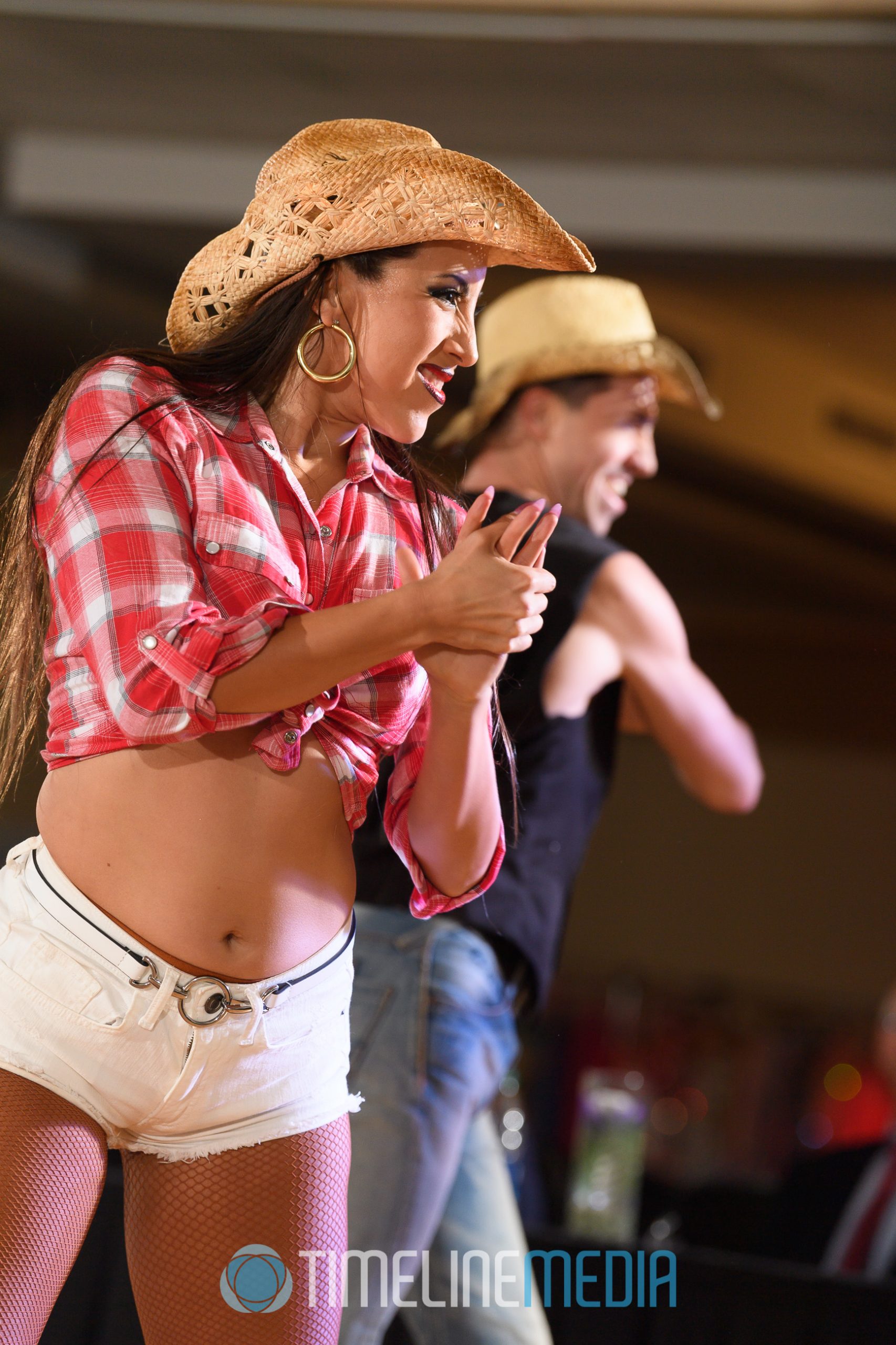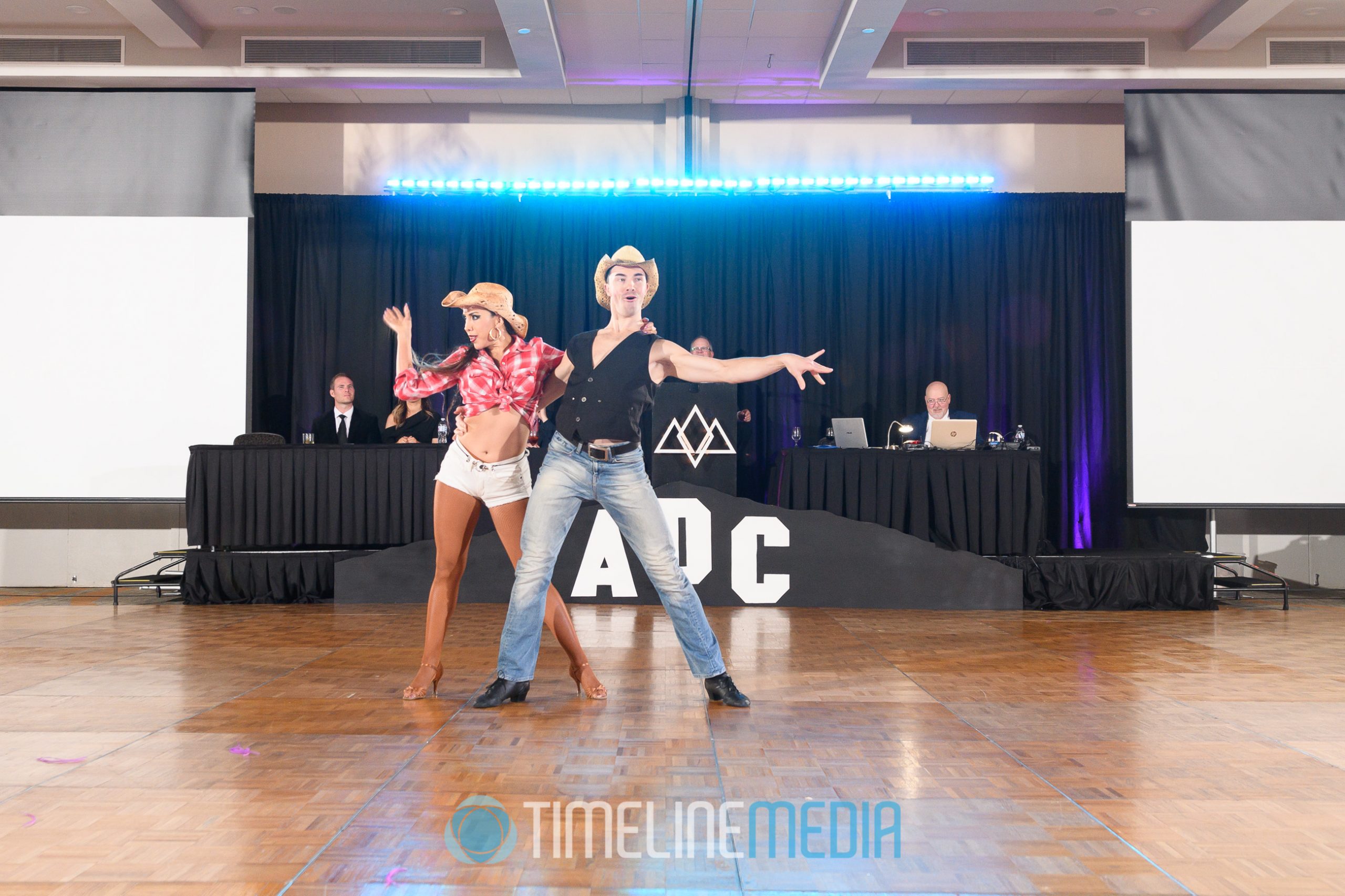 TimeLine Media – www.timelinedc.com
703-864-8208