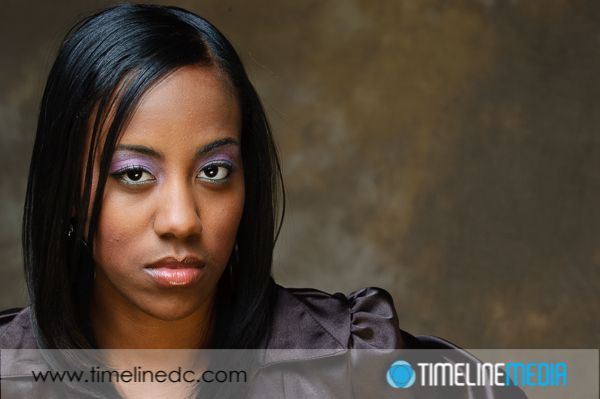 It is nice to see so many people that use my photos as their on social networks! There are many dancers that we see at competitions that use their action photos as their profile photos. It is funny when I get friend requests or LinkedIn connection requests and associated with the person is one of my photos.
Studio Portraits
Now that I am more comfortable with setting up and photographing the action on the floor, I have had more opportunity to do portraits off the dance floor. With the additional time that I must prepare and frame the photos, I have made more formal portraits. This has translated especially well for people wanting to update their head shots. For actors, dancers, as well as other professionals, it is important to have a current portrait taken within the last 2 years. For promotional materials, business cards, corporate directories, and social networks, the profile photo goes a long way to illustrate what you do.
Business Headshots
These photos are used on websites serving as introductions to potentials clients. They convey some of the personalities of those represented even though they are a still image. These can be done in the studio, at your location, or also in outdoor settings. If you have a need to update your headshots, please let me know! They are easy to setup in almost any location, and I am very flexible. At most it can take up to 2 hours to complete. If you need more examples or want more information, please leave me an email [ rassi @ timelinedc.com ] or give me call (703) 864 – 8208. Have a great weekend!
TimeLine Media – www.timelinedc.com
703-864-8208