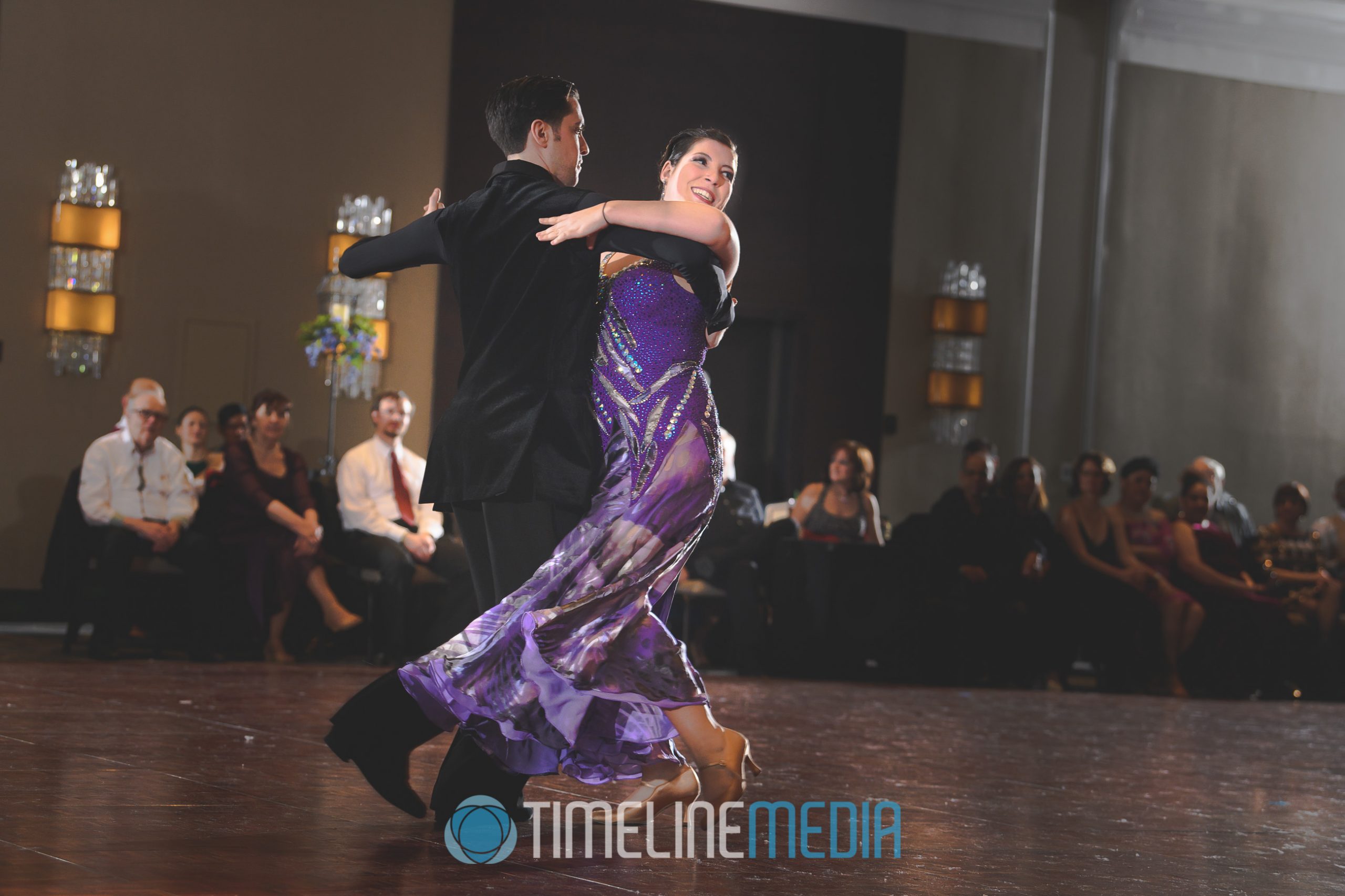 Tysons, Virginia
The photos from the 2019 Spring Freestyles are expiring soon! While I know the Fall Freestyles is just around the corner, we need to make server room. In the light of a busy summer, we really appreciate all the traffic to the website. Likewise we are thankful for the photo purchases that keep us going. While they are still up, they will be available here:
2019 Arthur Murray Spring Freestyles photos at TimeLine Media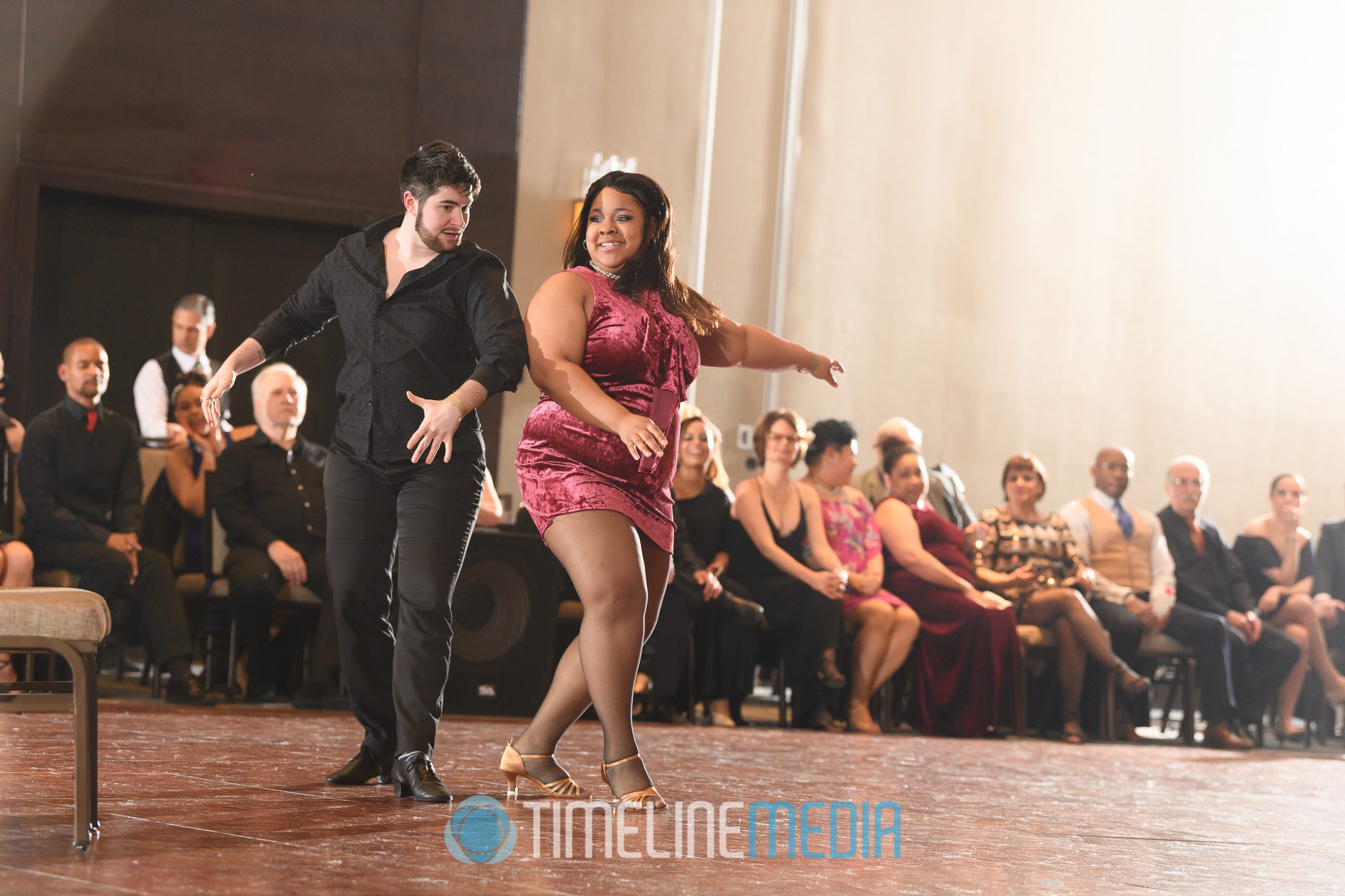 Professional Shows
As can be seen from the posted photos, we had seven awesome shows to finish this event. Of course not everyone likes the same dance. In that case, this was a nice mix for the final show. Because all of these were all couples with no group formations, there was more for students to learn for their dancing. Without a doubt, they took some of what they saw to their next lesson at the studio. Undoubtedly I have some photos for posters for next time! Check out the Facebook page for that contest soon.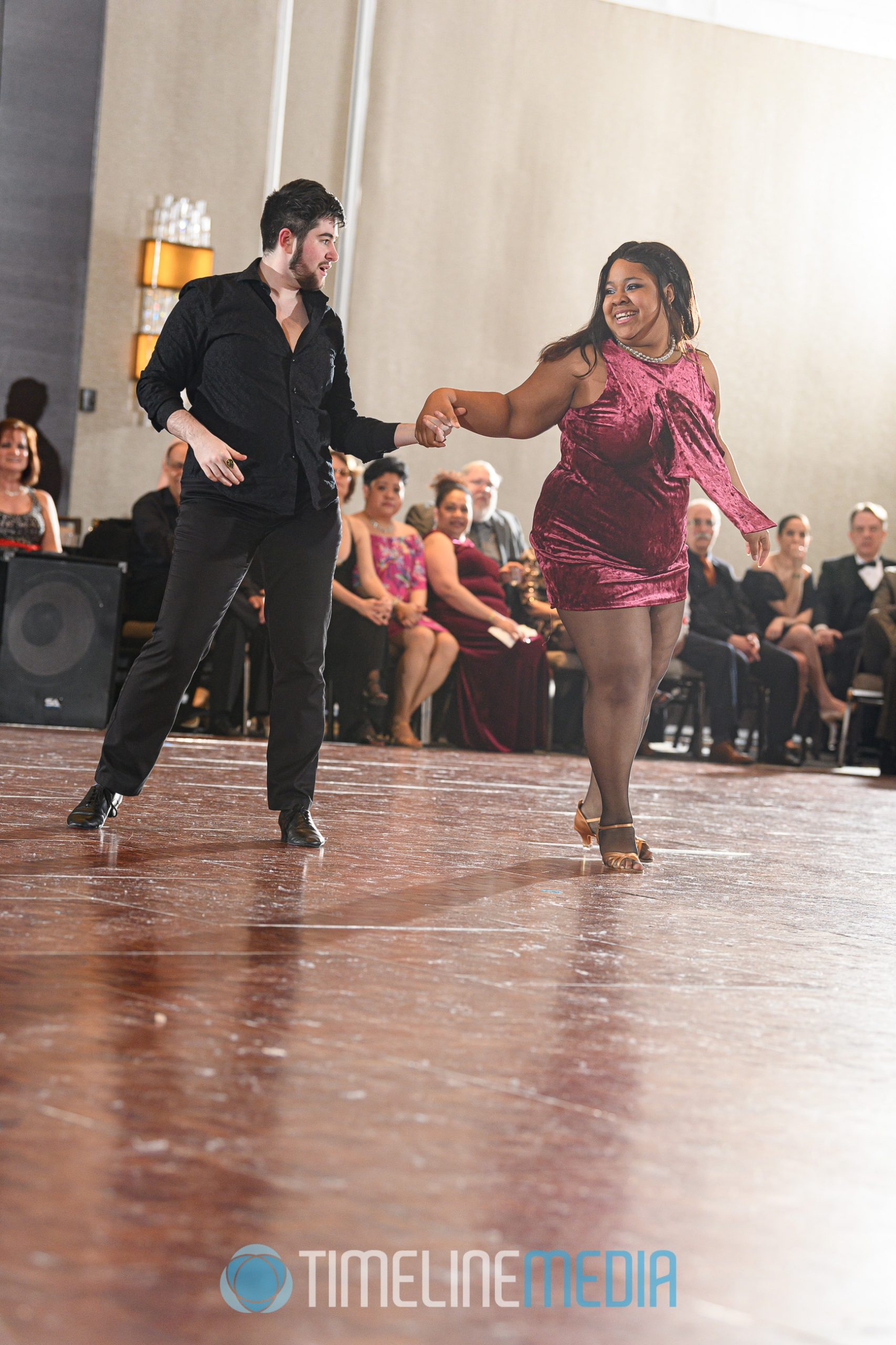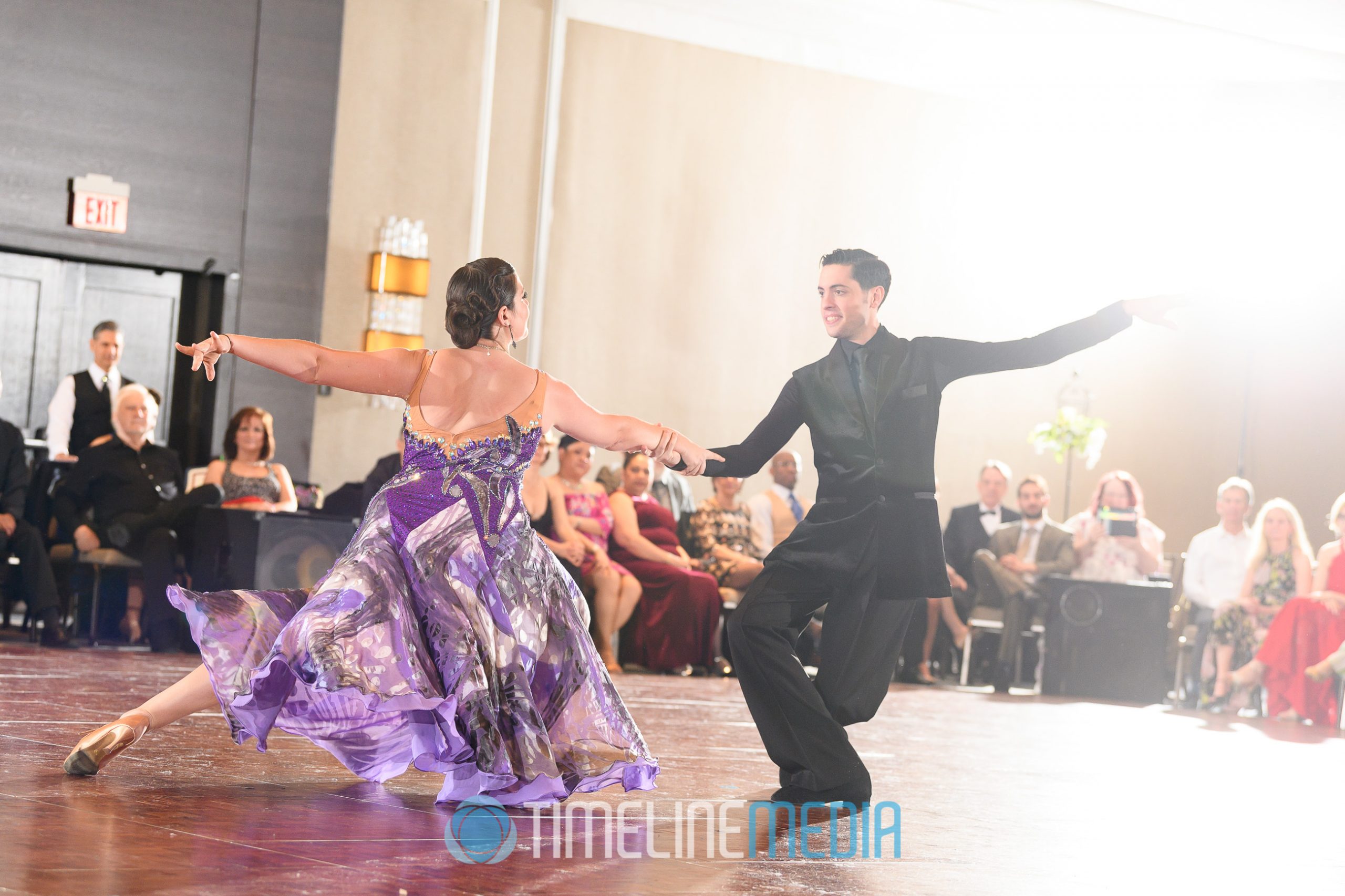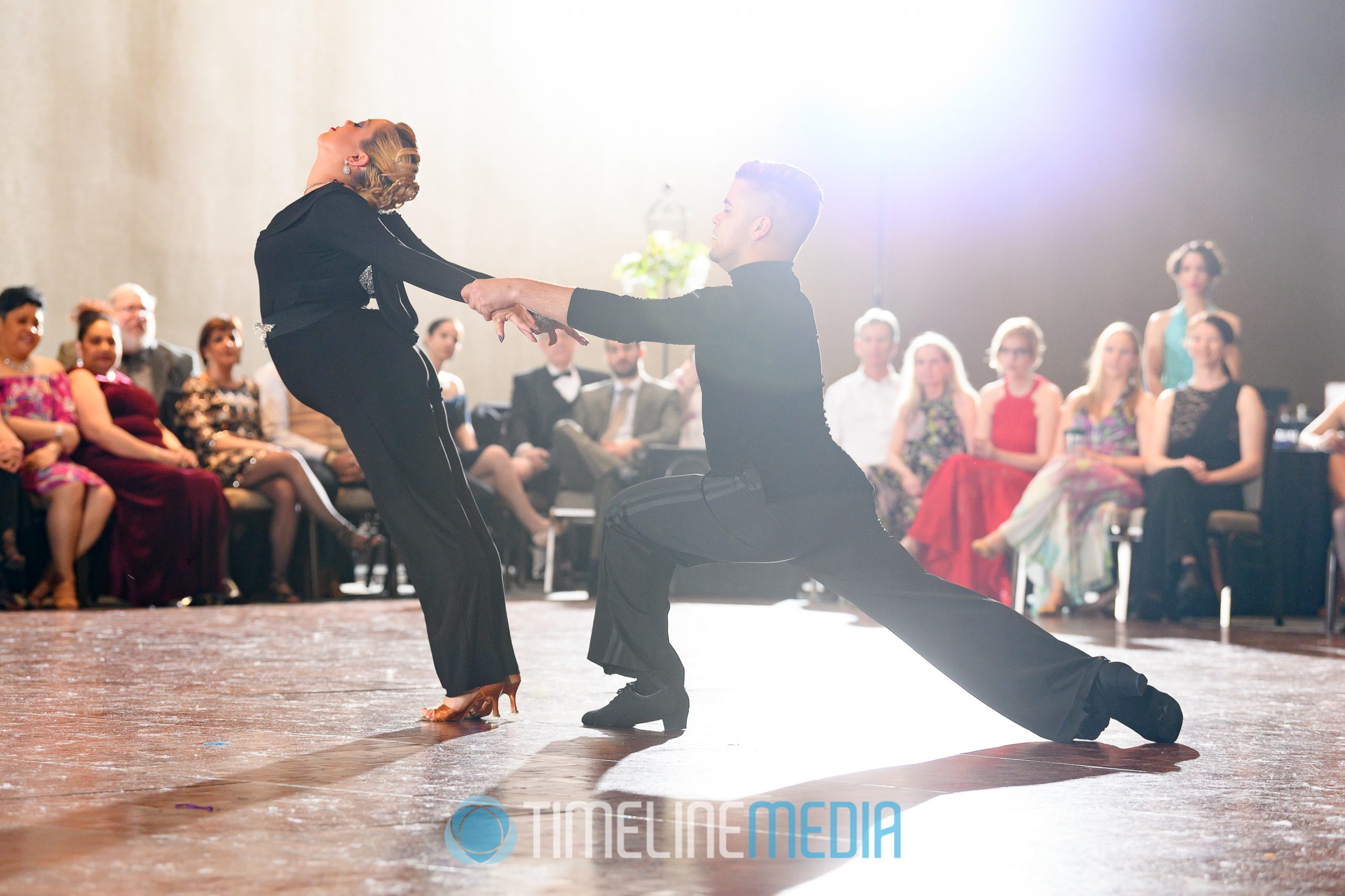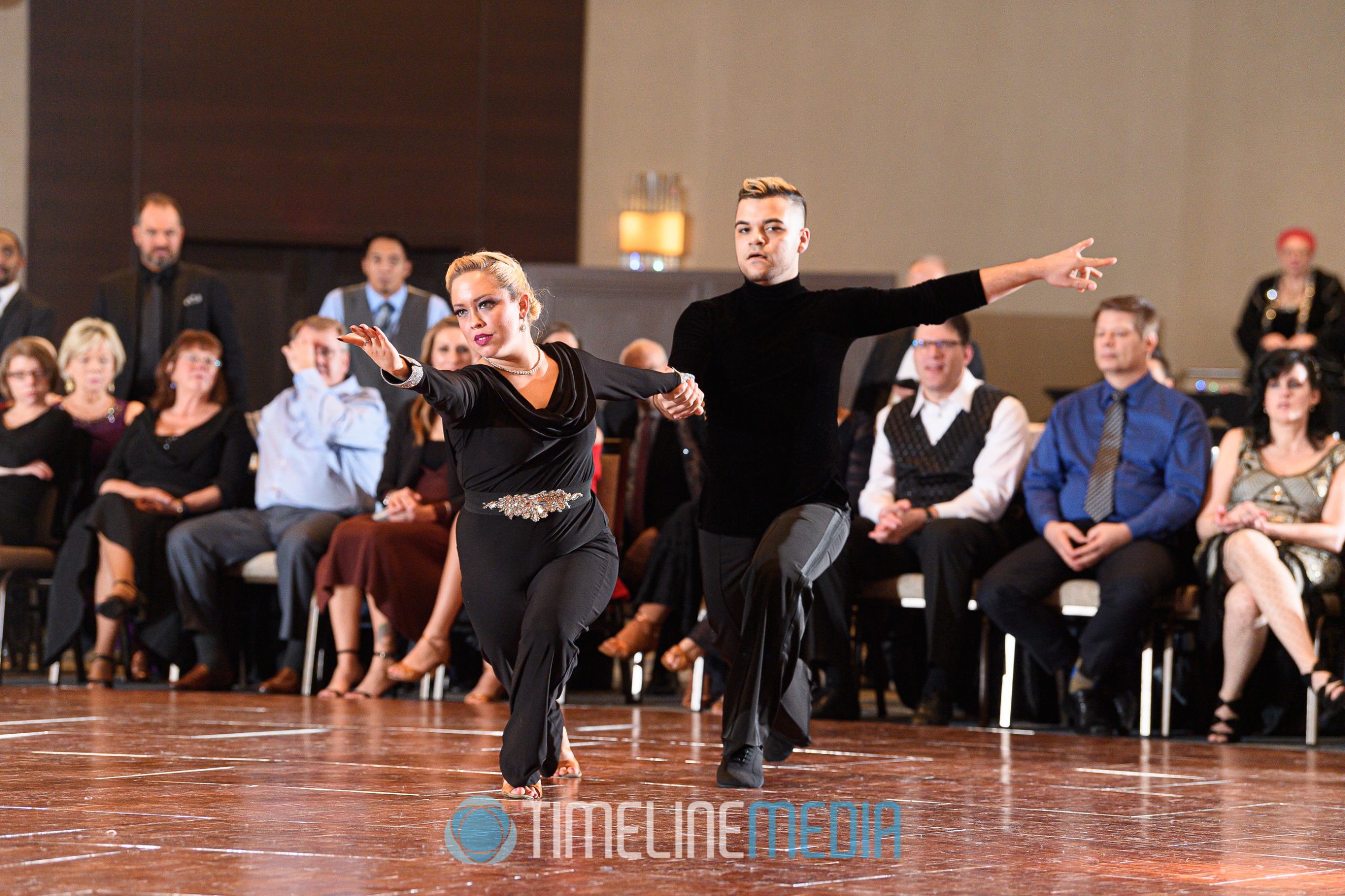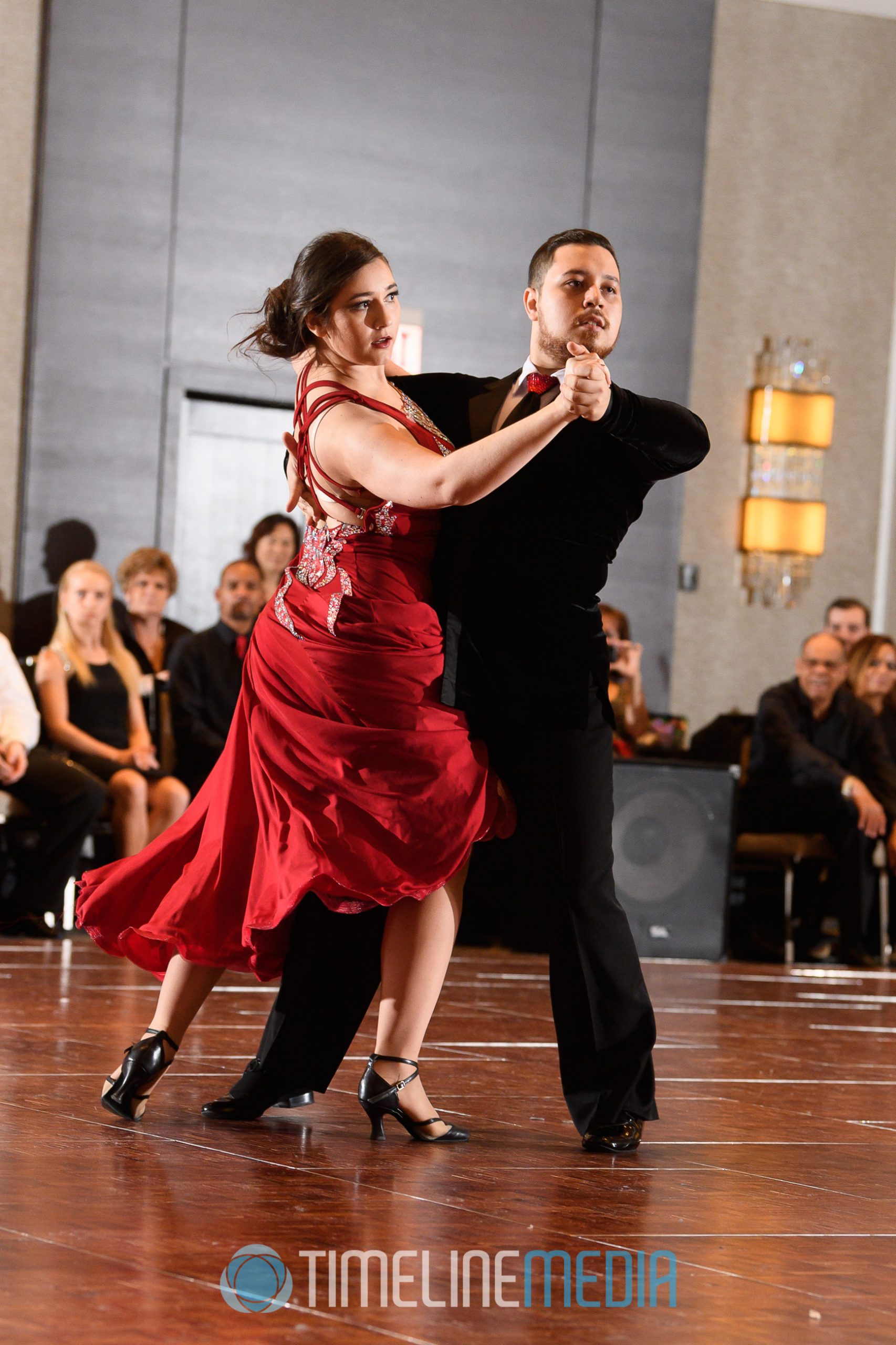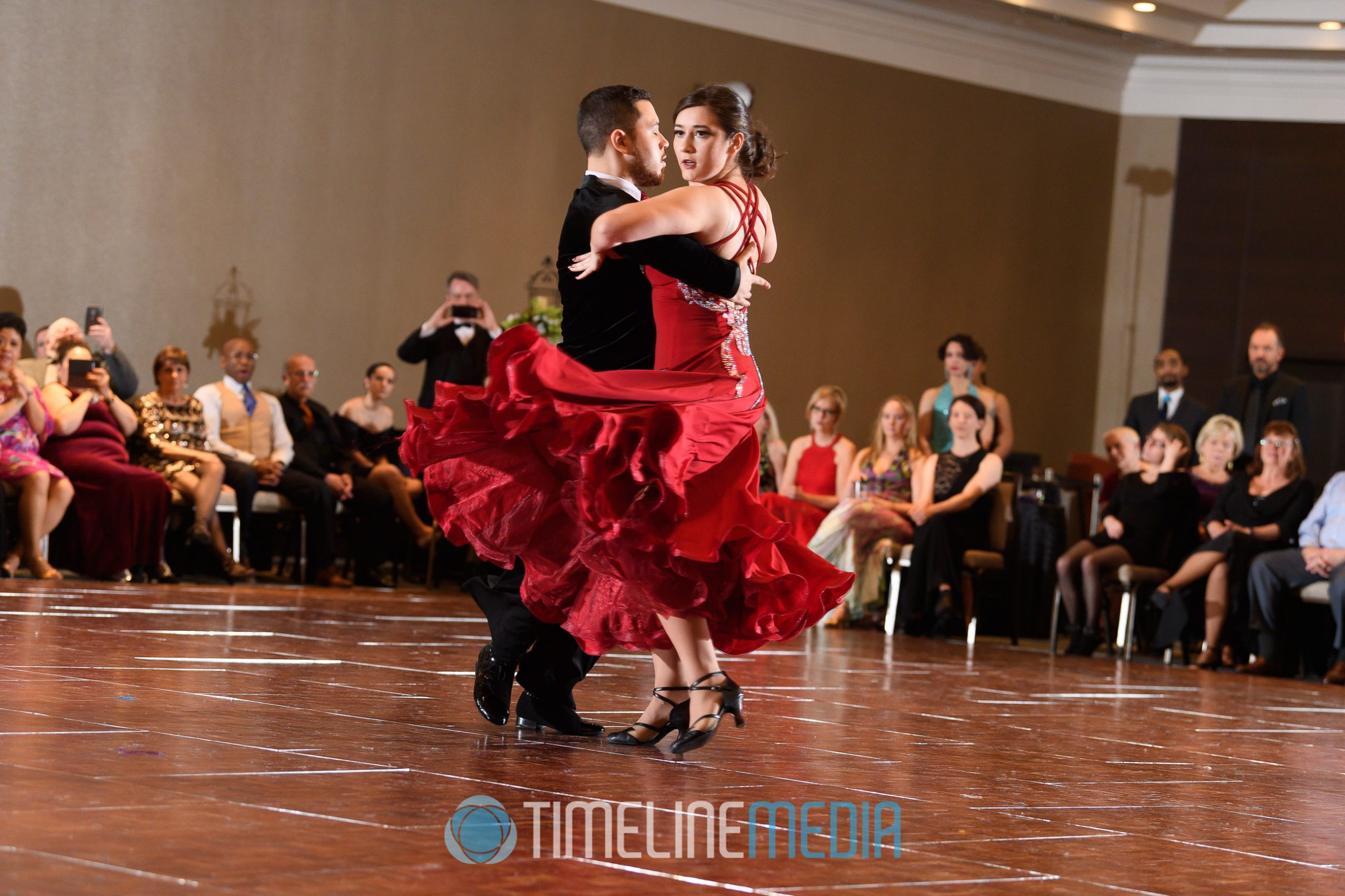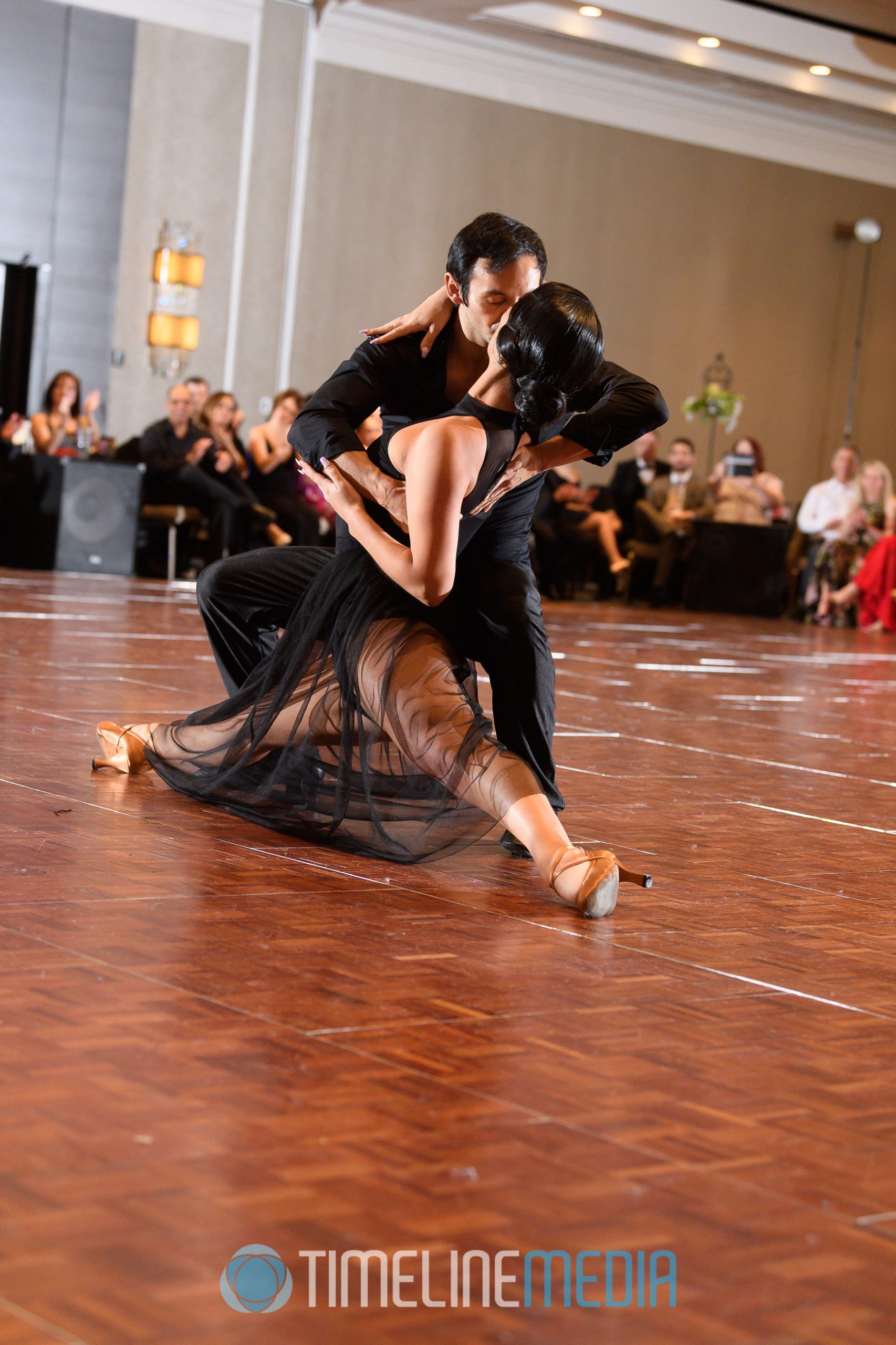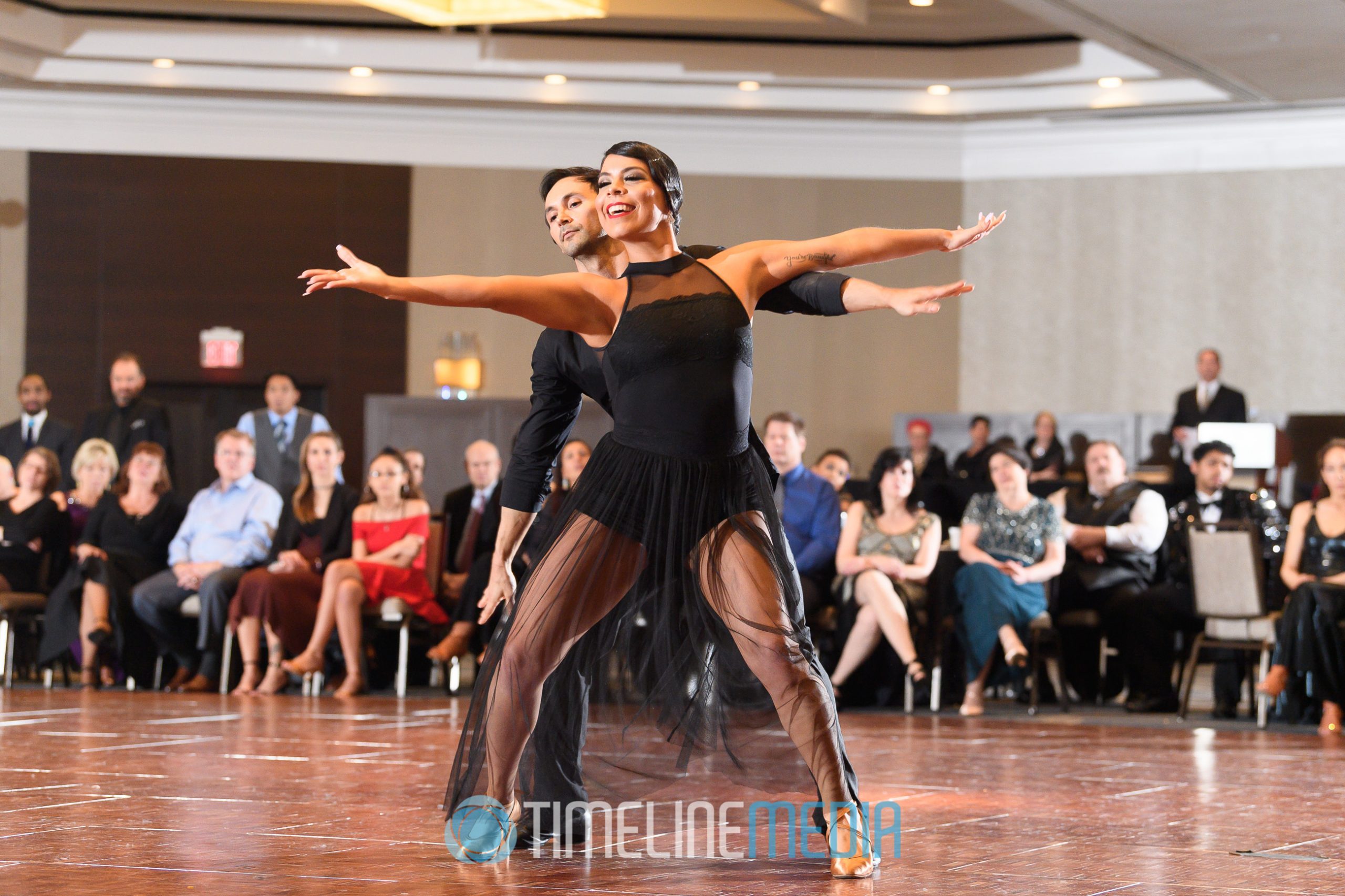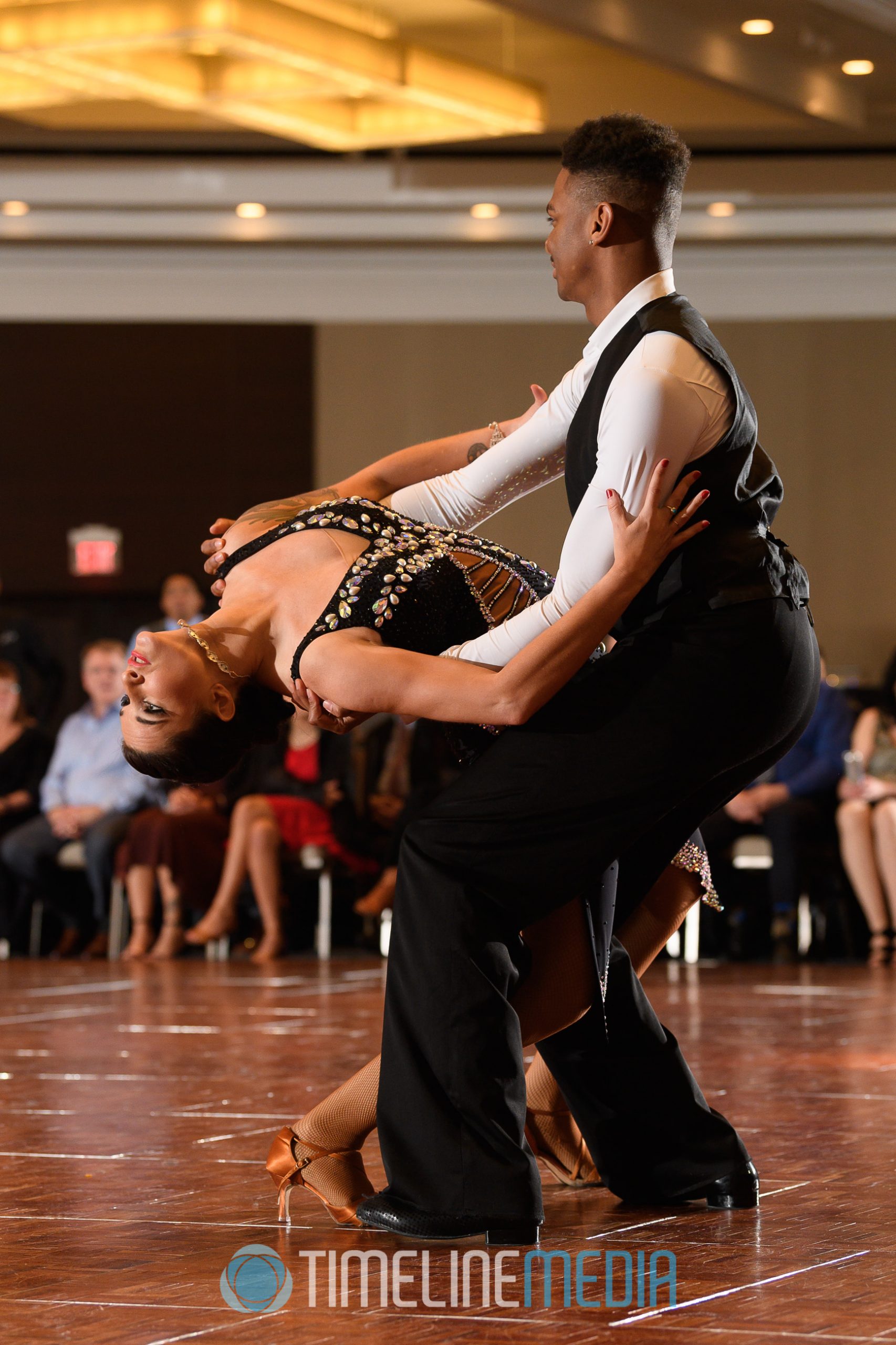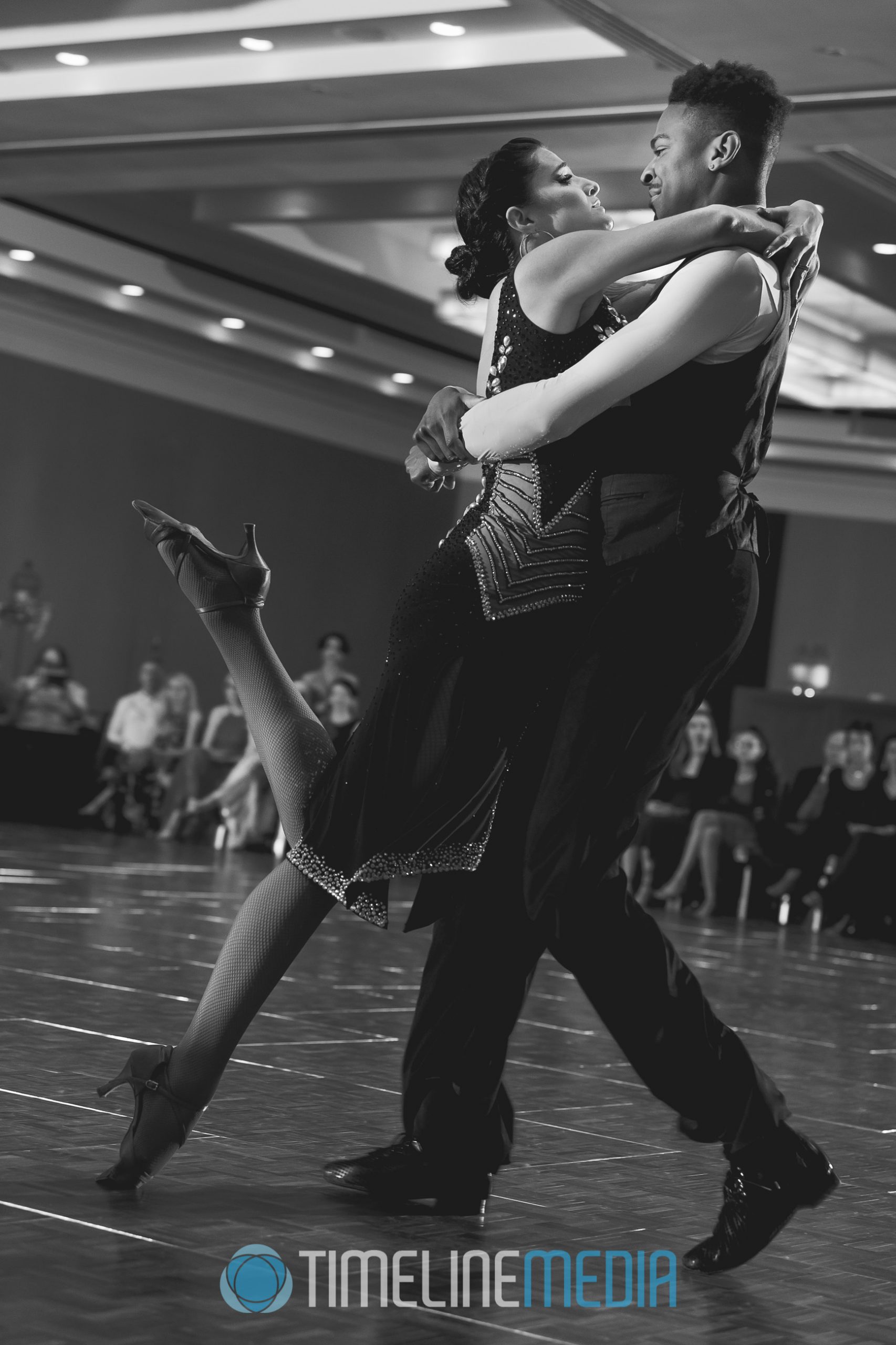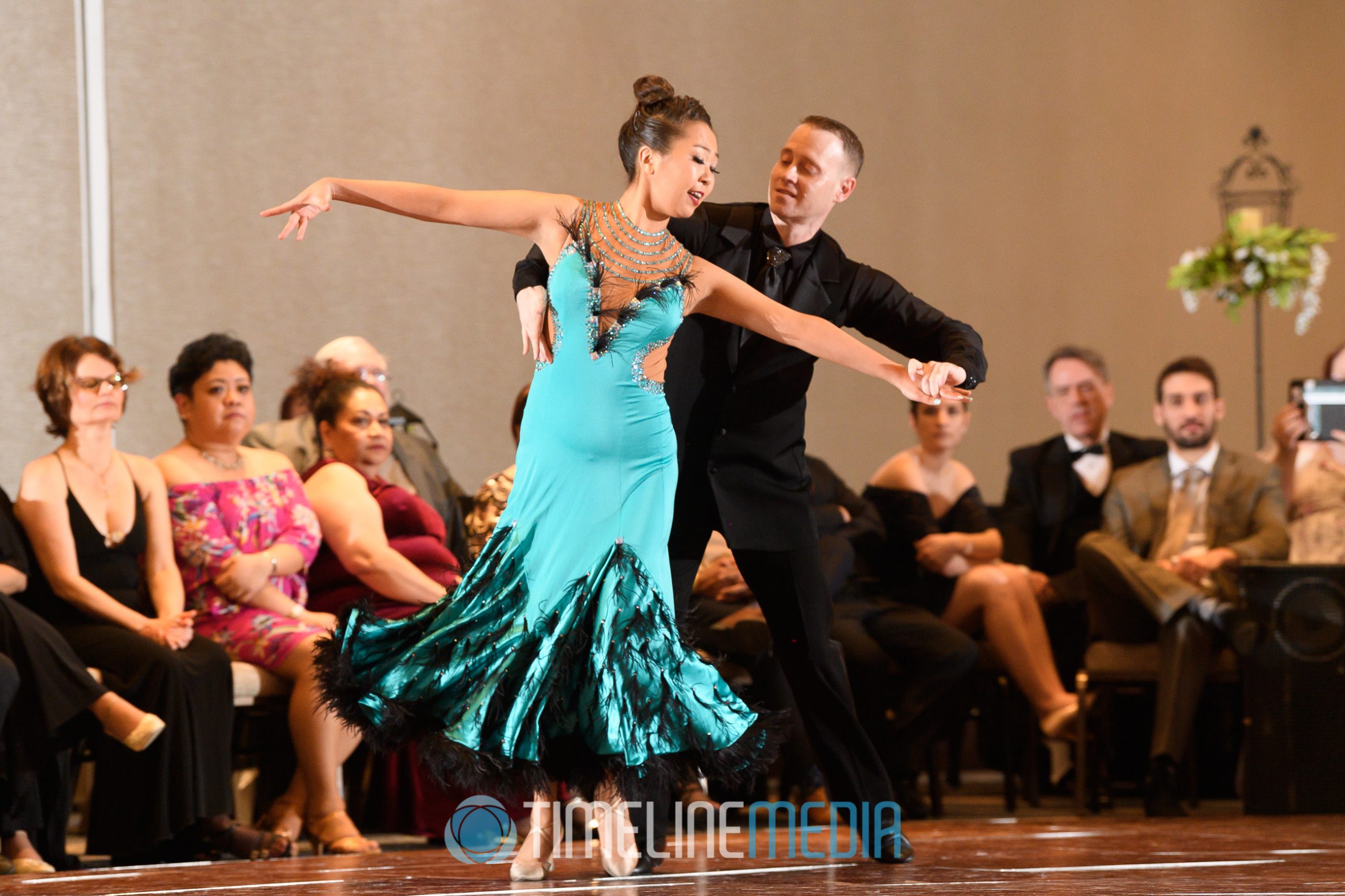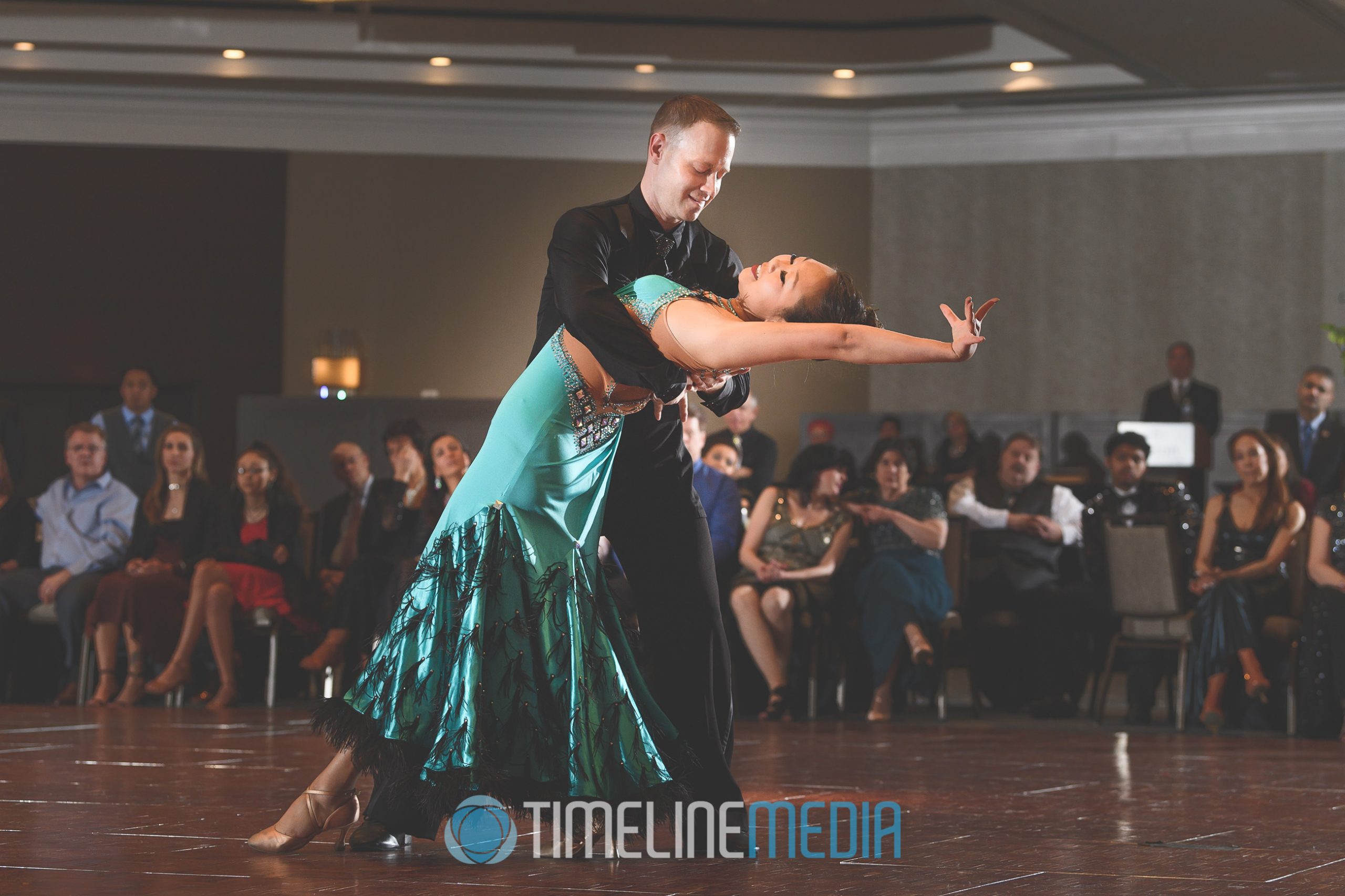 TimeLine Media – www.timelinedc.com
703-864-8208