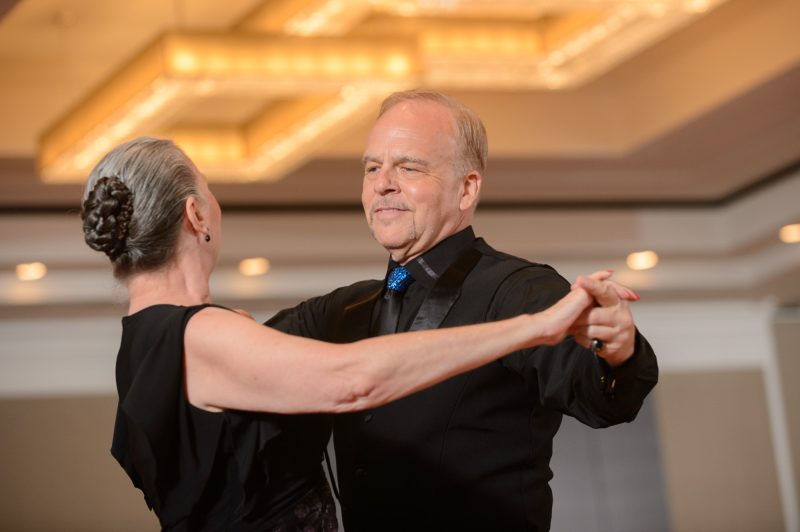 Arthur Murray Dancer
Last week, I was saddened to hear of the passing of Leonard Theiss. In a world that is full of strong personalities, preferences, and emotions, he was a gentle presence. Whenever we photographed an Arthur Murray event, he was there to dance, judge, and be an ambassador for his art form.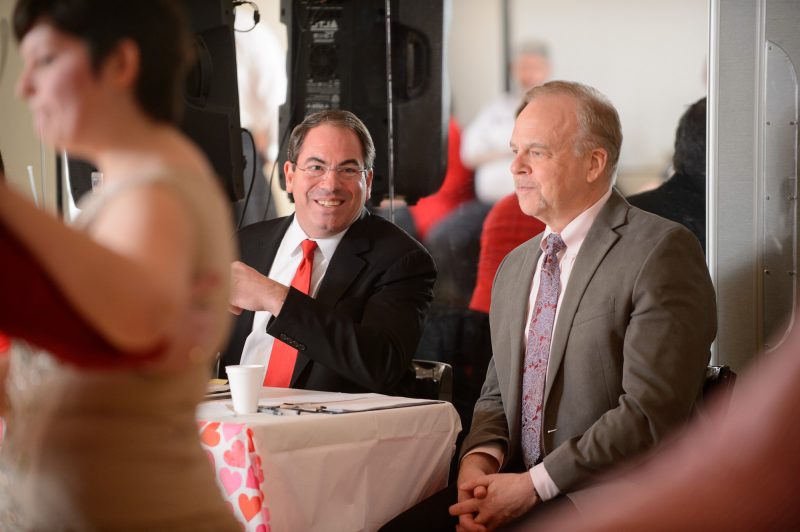 It was not an exaggeration that he was at EVERY Arthur Murray event we attended. To illustrate, we first attended a large Dance-o-rama in 2007 at the Bally's in Atlantic City. Being that this was my first serious ballroom dance photography, many of my memories have long since left me. I found the folder of photos, and saw him at the dais with his cousin, Steve sitting next to him.
Alexandria, Virginia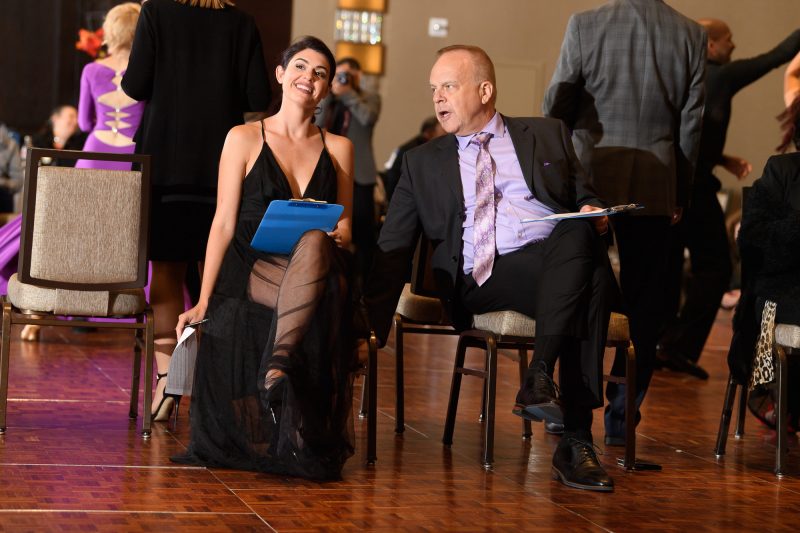 Soon after, the 2008 Northstar Dance-o-rama was officially the first event where TimeLine Media was the photography vendor. At this time, he brought students far from his home studio in Alexandria, Virginia to compete. I noticed how soft spoken, and gentle he was both on and off the floor. Likewise I saw many other dance teachers and students that were so happy to see him. Although he was an important person in the company, he gave so much of his attention to his students.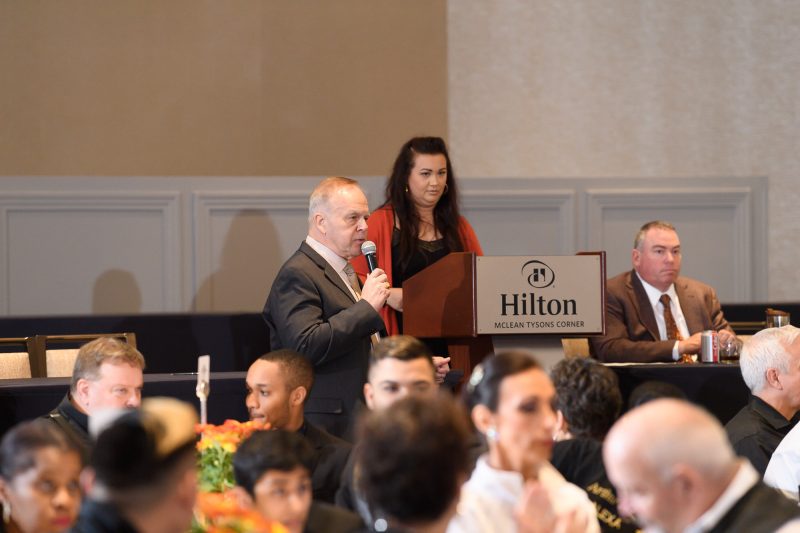 Throughout the years, Leonard became more familiar with us. Of course, we made lots of photos of him and his students, and he always made us feel welcome. Rarely, we would visit his studio to dance, and he was happy to see us do more than play with cameras. I'll remember him as a friend to all of the staff in the DC area – a dancer that appreciated studying the craft and passing his passion along to staff and student. To all of the Theiss family, and the extended Arthur Murray family, please accept our condolences.