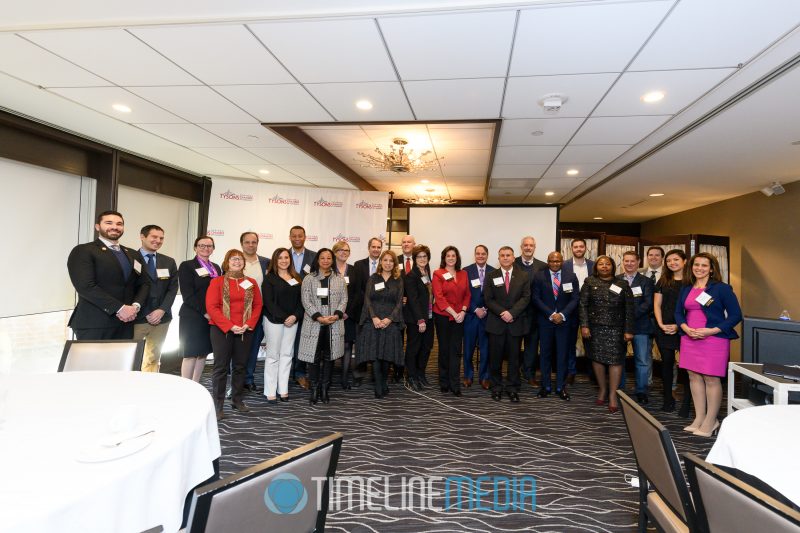 Tysons Tower Club
The Tysons Chamber held the 2020 Board Installation last week at the Tysons Tower Club. Indeed he is building on projects started last year to grow the Chamber. Likewise he had the support of a larger board to attain these ambitious goals. During his presentation, he encouraged involvement even if it would be new for the coming year.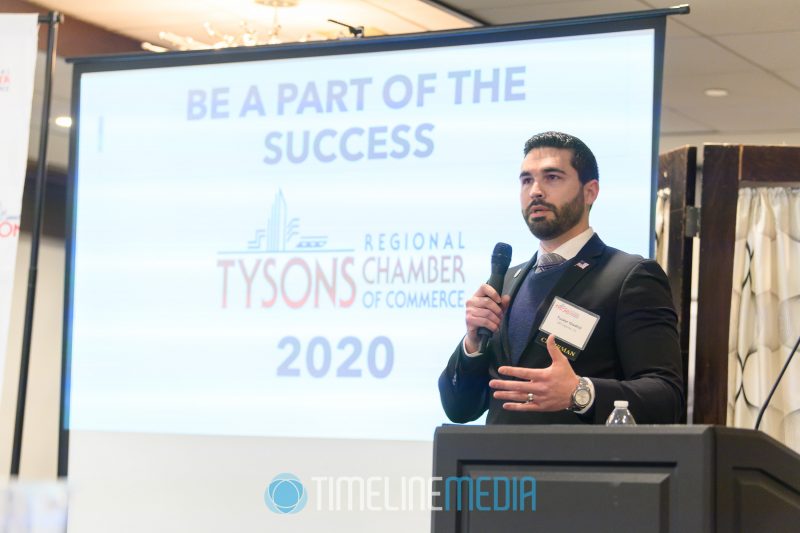 On this occasion, a panel comprised of member-companies discussed their experiences with the Chamber. 'Connections that Matter' is the tagline on all of the materials for events. In brief, the workshops, mixers, and committees foster the opportunities for making these connections. The panel explained these connections, and how they have contributed to their success.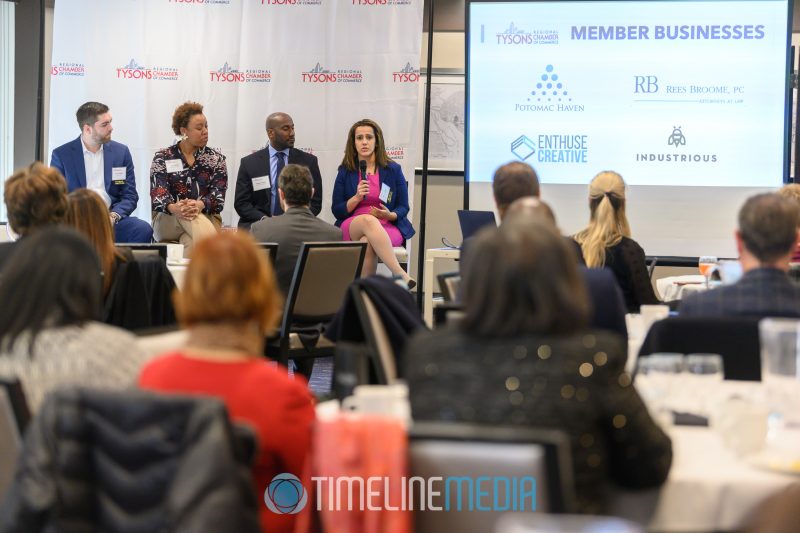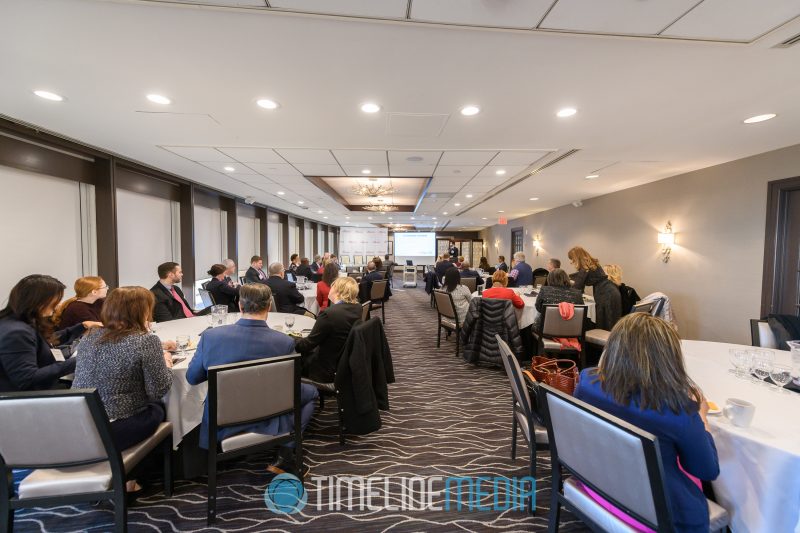 Group Photos
Networking is of course a big part of attending. After the 'hard part' of the swearing in, connections were starting immediately. Best of luck in 2020!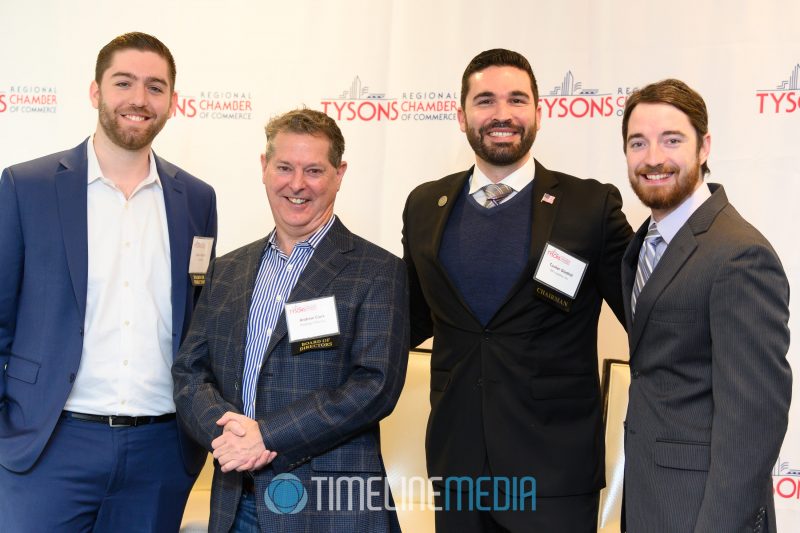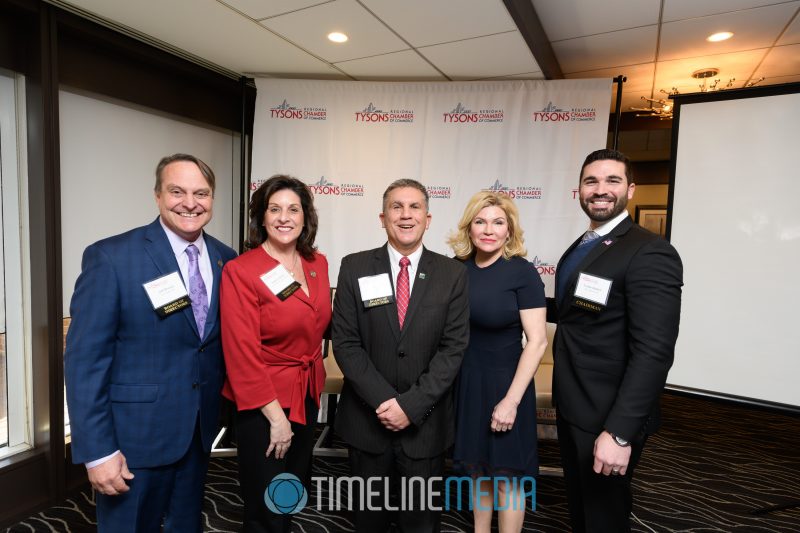 TimeLine Media – www.timelinedc.com
703-864-8208