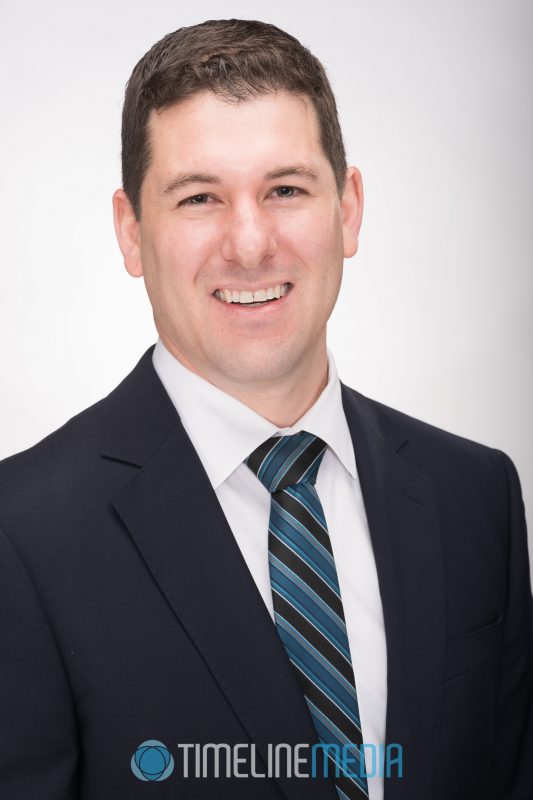 Studio Portraits
While in the studio last year, I reserved some time to make headshots for TEDx Tysons contributors. These were all done prior to the pandemic lock down. At this time they still had speaking and other events to prepare. From speaker coaching, venue logistics, and coordinating volunteers, it is a team effort to pull them off.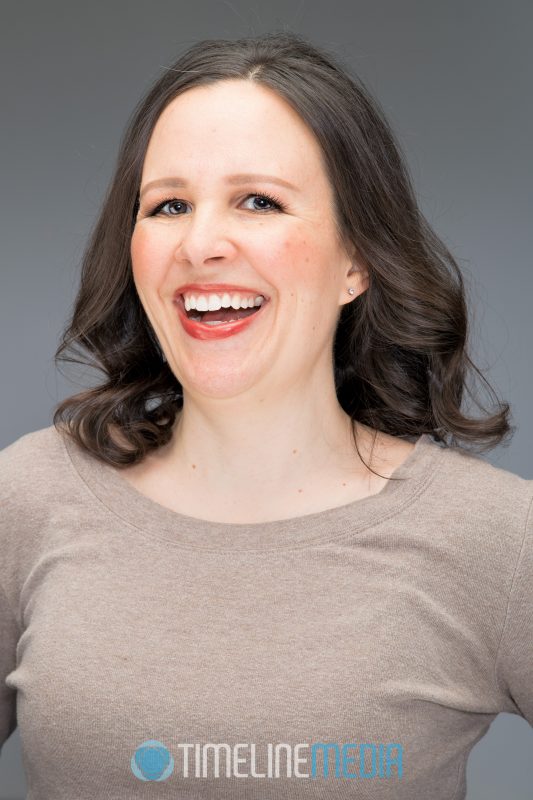 With this in mind, I wanted to contribute more than just the event photos to their efforts. I have been exposed to some incredible people while photographing these events. Of course, the talks and the speakers are as inspiring as you have seen on videos.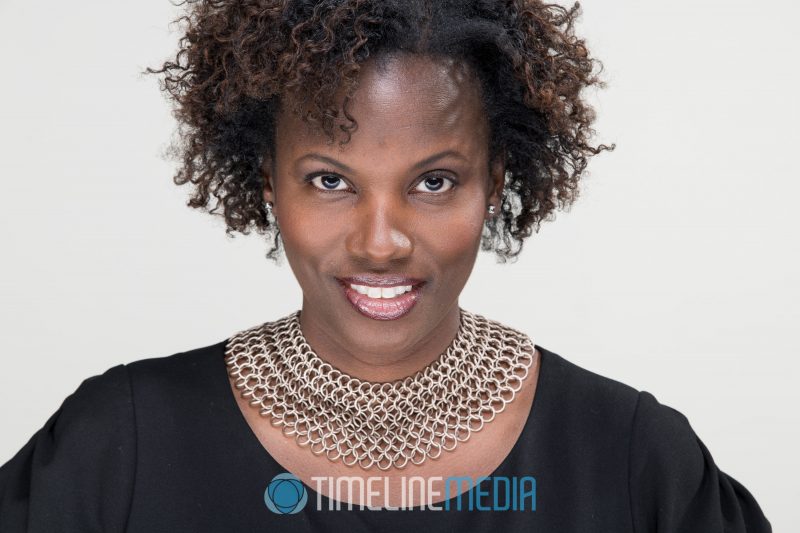 However, I have been equally inspired by the people working behind the scenes. They are driven to build a community in Tysons. Moreover, they create places for discussion with other attendees between talks. It is here that I see the power of what they are building. These ideas as spreading face to face, not on an internet comment board.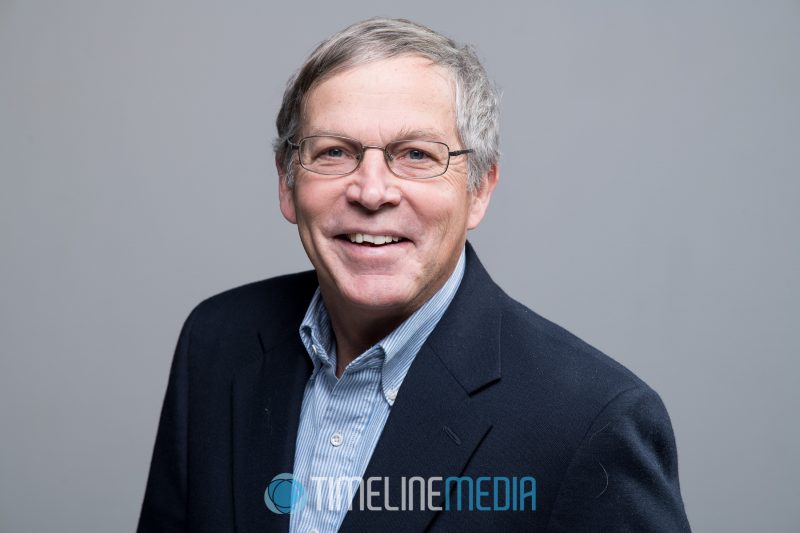 By all means they are planning to return to their events once this is all over. For now, they have many presentations available on their YouTube channel. It is inspiring to listen, absorb, and participate!
TimeLine Media – www.timelinedc.com
703-864-8208