On Saturday, I was fortunate to photograph Lauren and Ariel for their wedding in Silver Spring, MD. It started an overcast, slightly rainy day but turned as the bride, groom, and guests arrived at St. Stephen's Lutheran Church. They were all excited, and happy! Obviously, their excitement could not be contained inside or outside the building!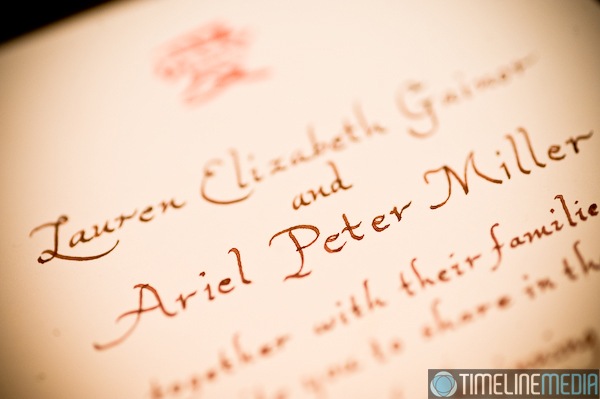 There were proud parents, supportive siblings, family from far and wide in attendance. On this occasion, the ceremony was unique and personal to the bride and groom. Additionally they had family participation and touches of their personalities from gifts, to written vows. Thanks especially to Maria, the mother of the groom, for letting me be a part of your family's celebration! I hope I was able to capture all the beauty and love that was shared by your growing family.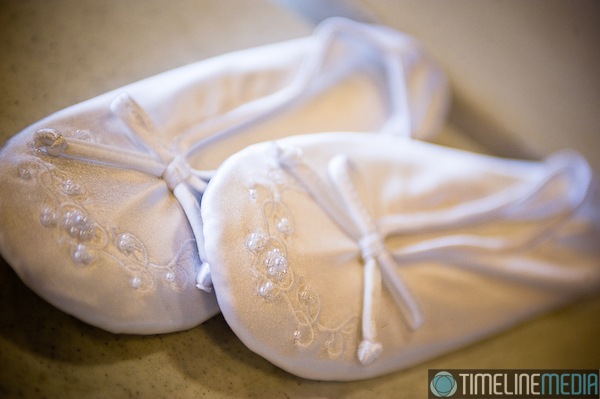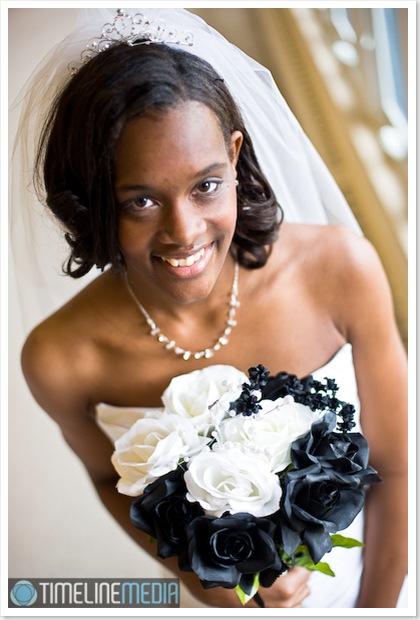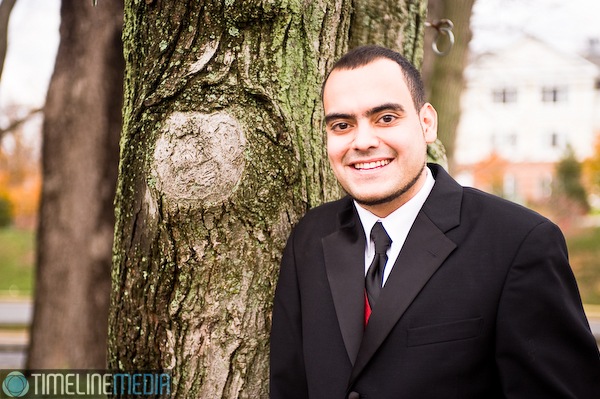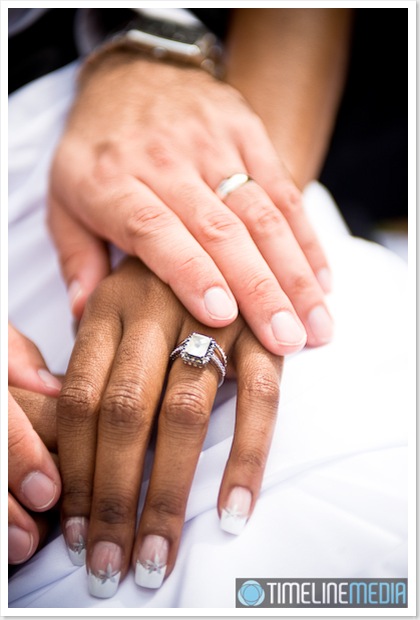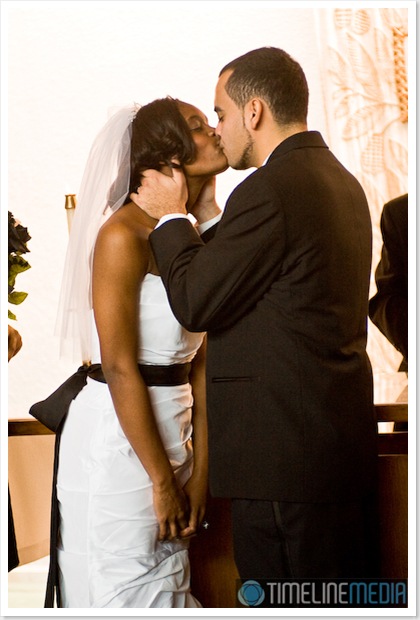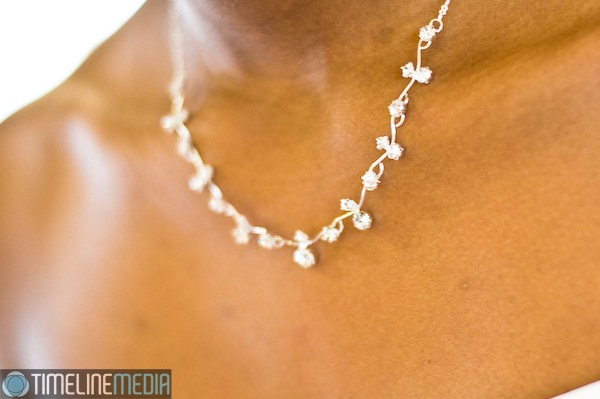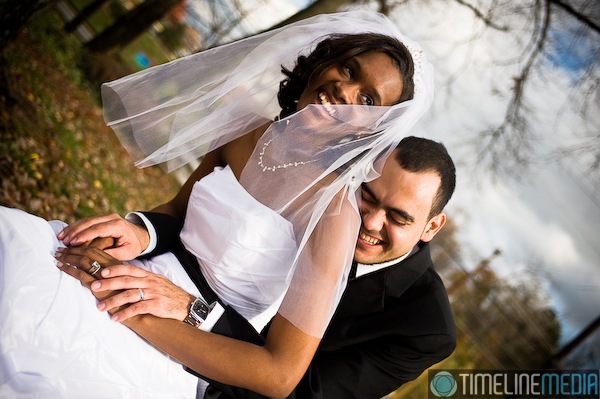 Congrats finally to the wedding couple! As can be seen, you had an amazing wedding celebration. Best of luck with your growing family, and I wish you health and happiness!
TimeLine Media – www.timelinedc.com
703-864-8208