Tysons Corner Center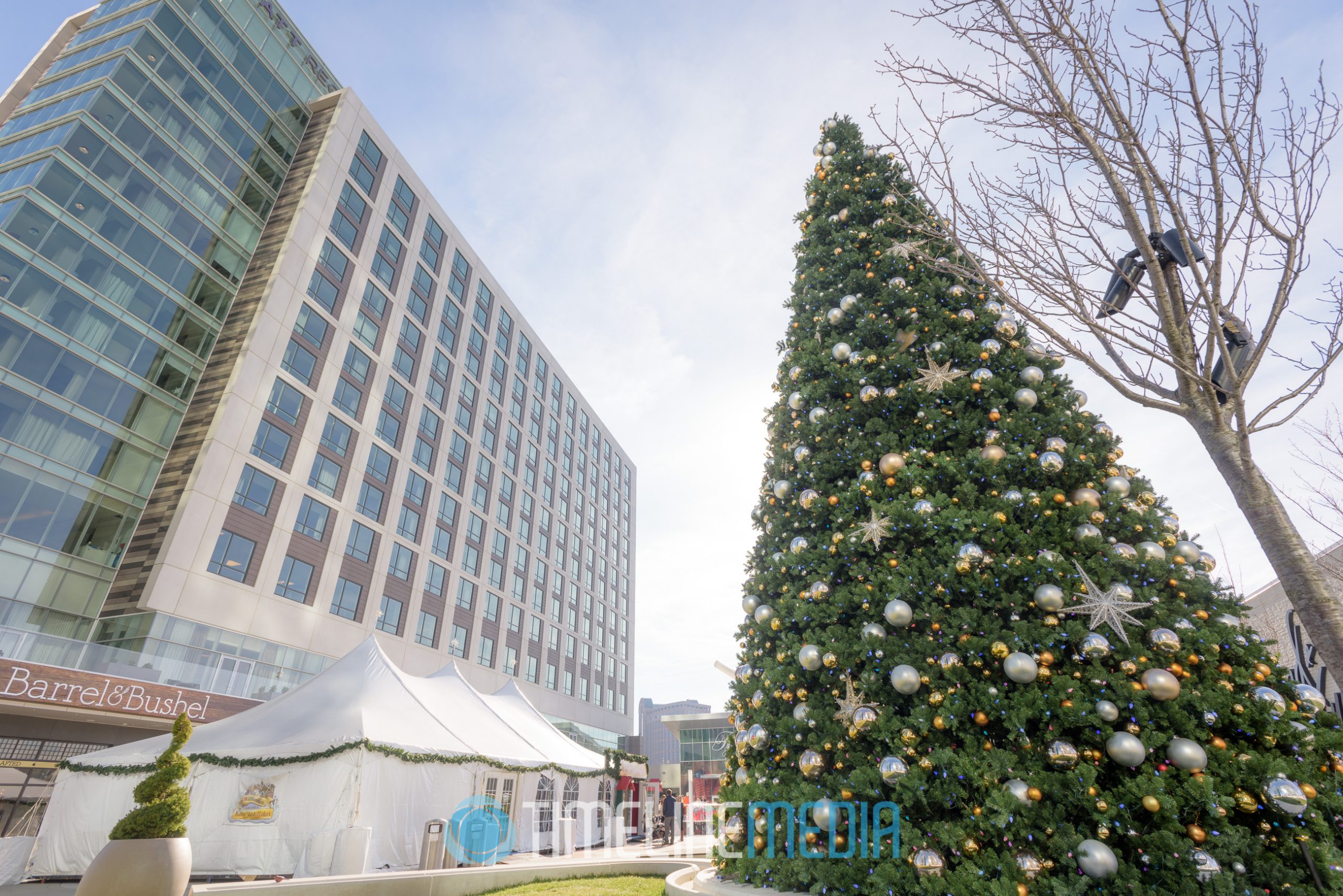 Rising from the Plaza at Tysons Corner Center, their large Christmas tree was a focal point this holiday season. Once the holiday market tents were built, and the tree put in place, the crowds started to gather. Finally it was time for the 2015 Christmas Tree Lighting ceremony!
Earl's – Tysons, VA
Whereas Earl's ice rink on the Plaza was a place to play and cool off, their restaurant warms you up. After all the skating, the inviting bar at the Earl's adjacent to the Plaza is a perfect meeting spot.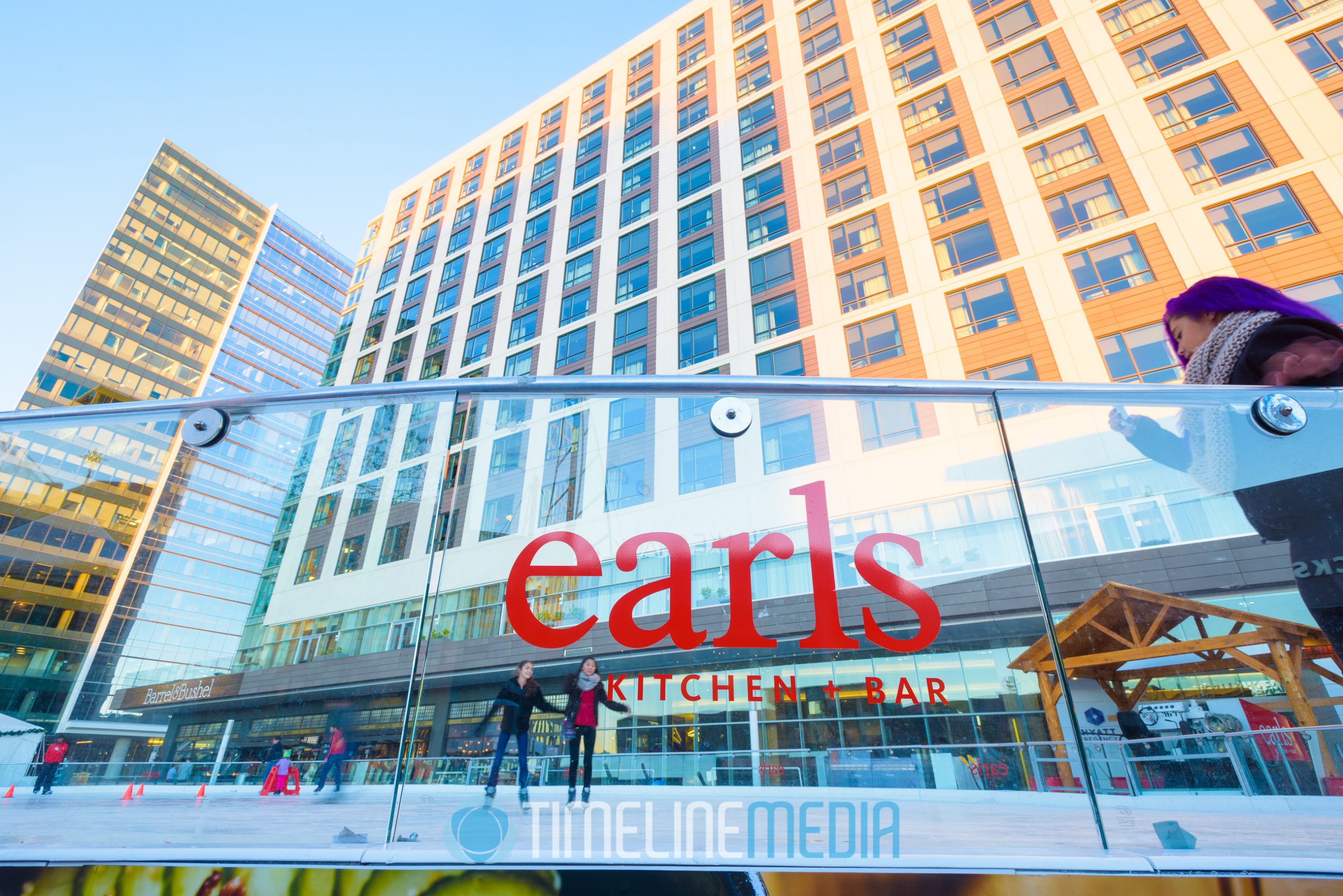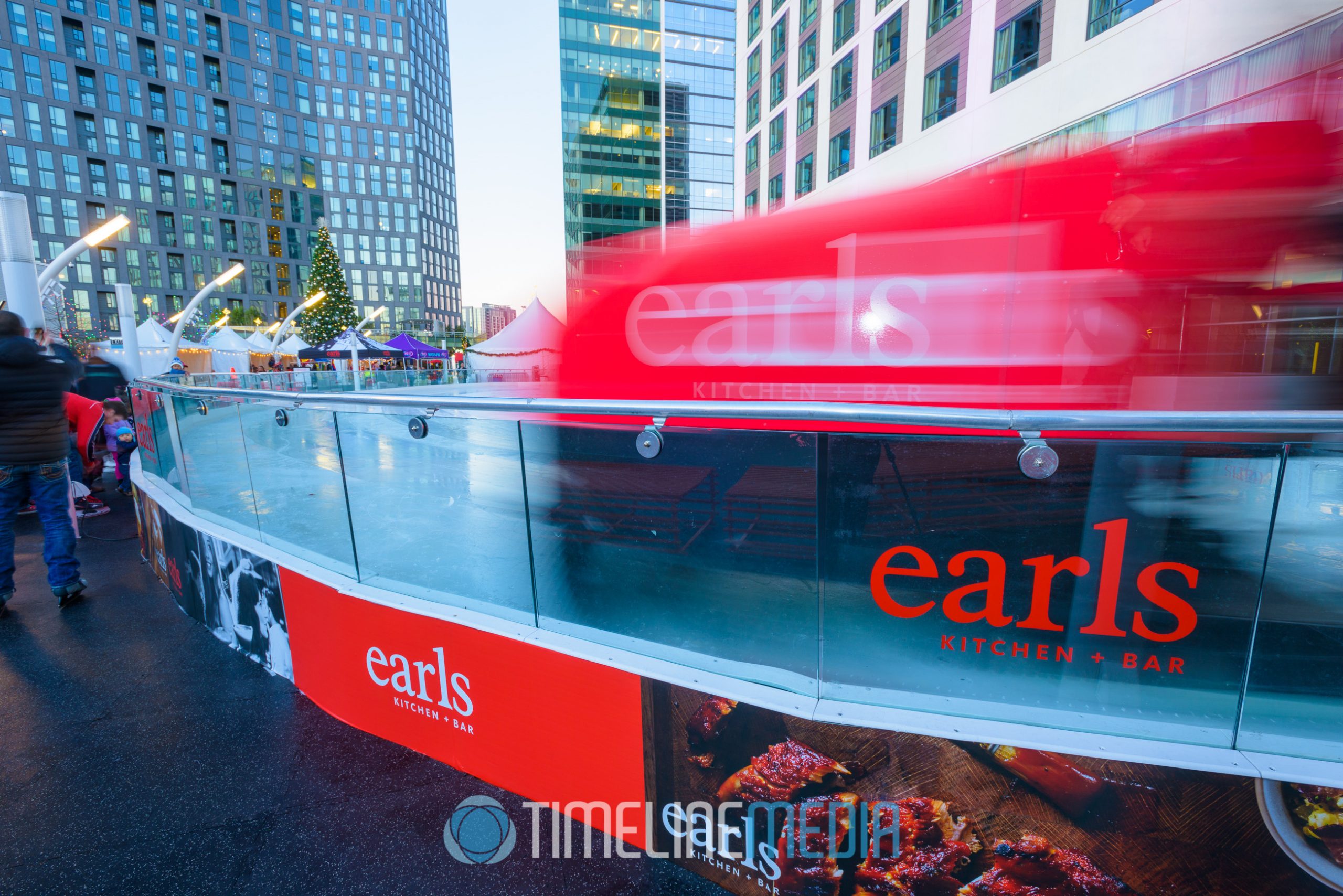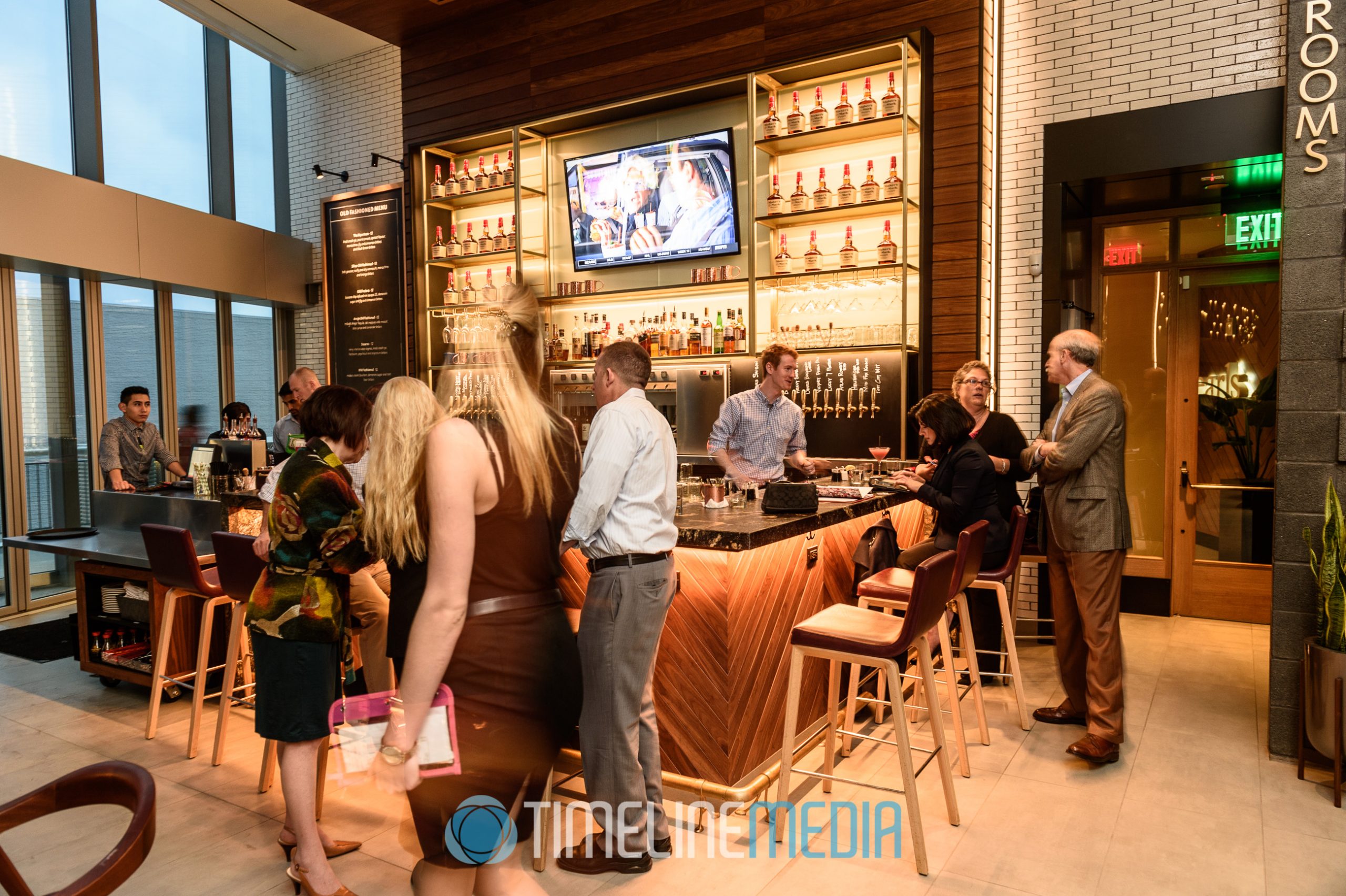 Soon, the ceremony was ready to begin. Chilli Amar, and Loo Katz of 97.1 WASH-FM met Santa at the ice rink. Doug Hill came to give us good weather predictions for the night. Elliott Yamin sang some holiday favorites and the tree was lit!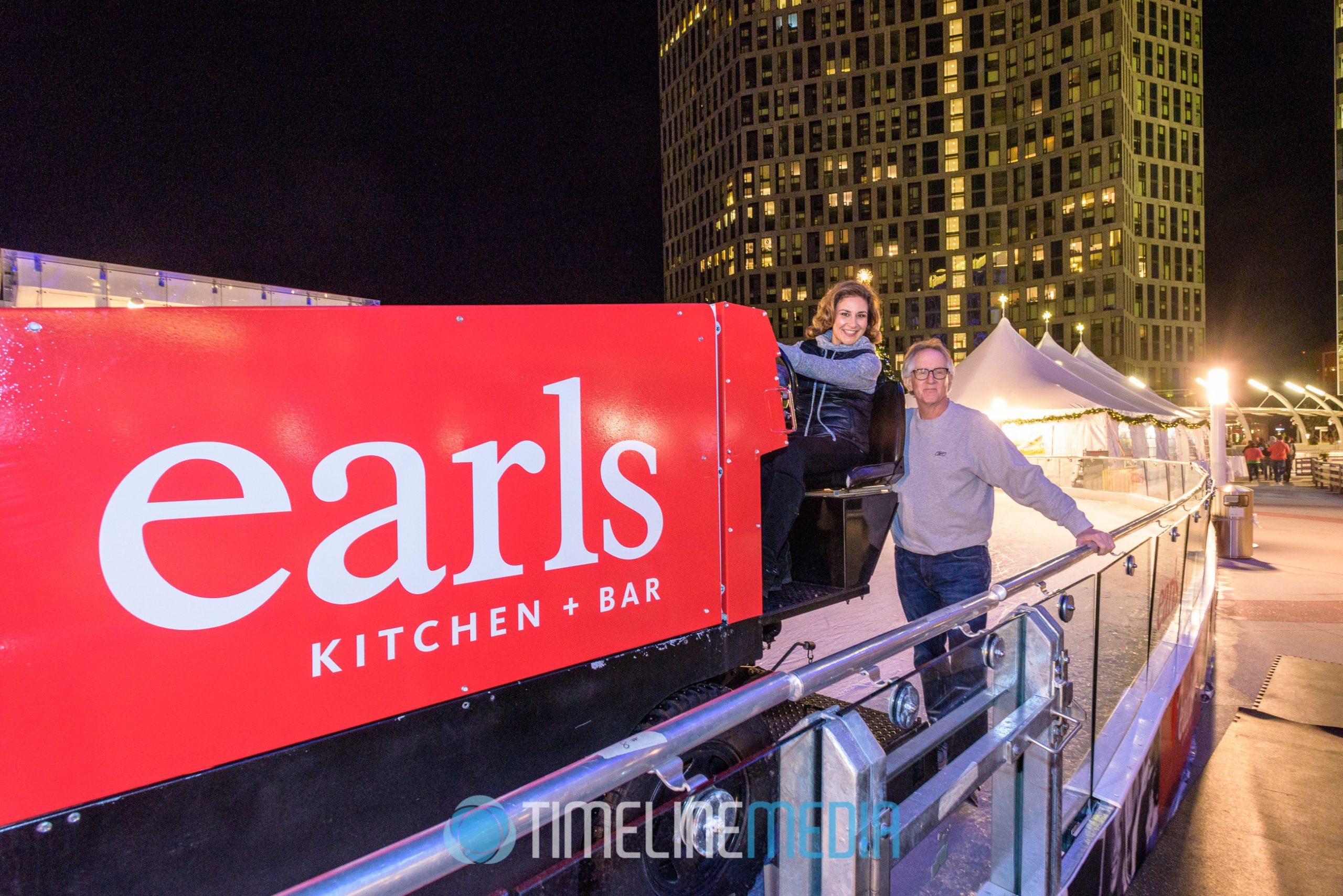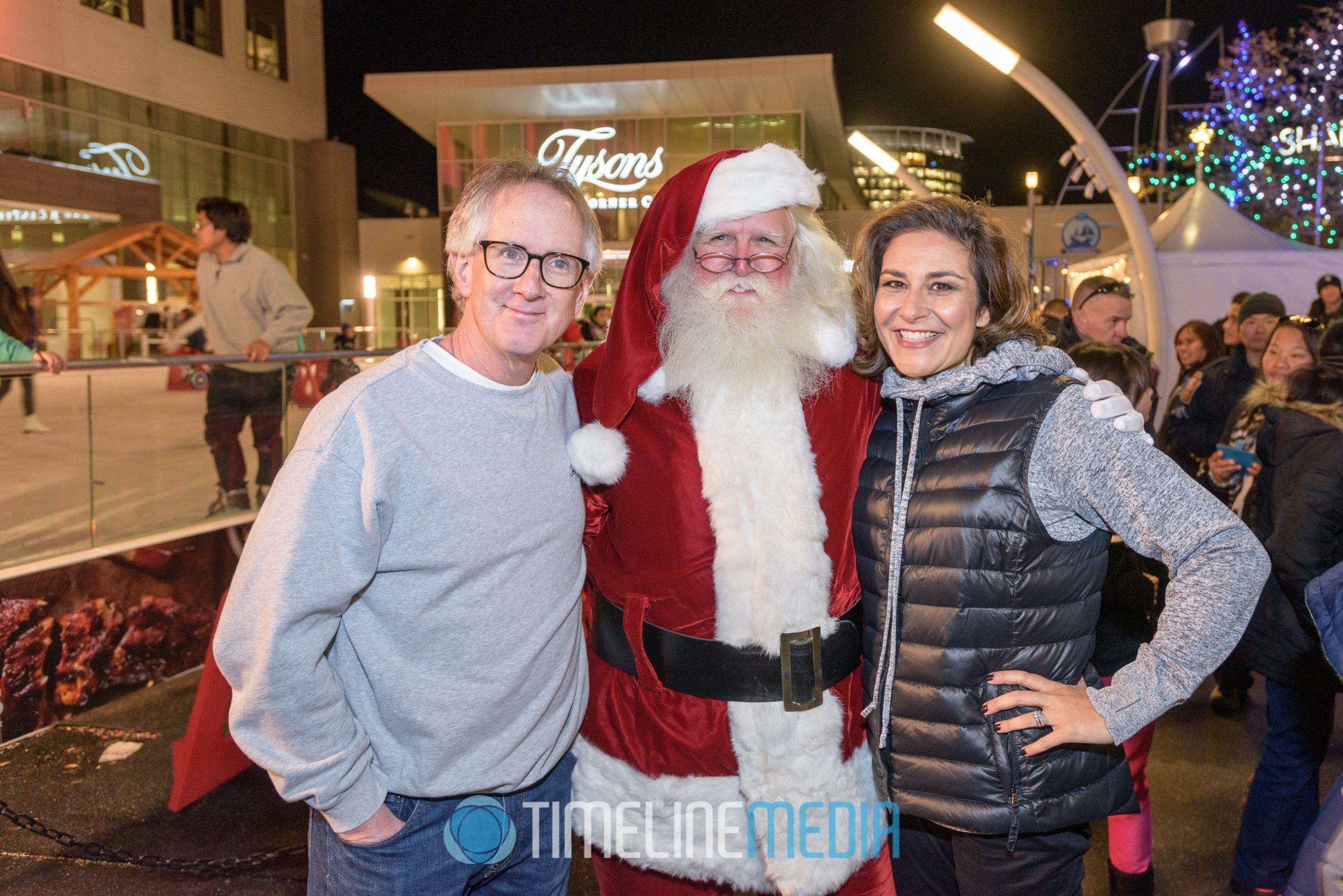 Tree Lighting Ceremony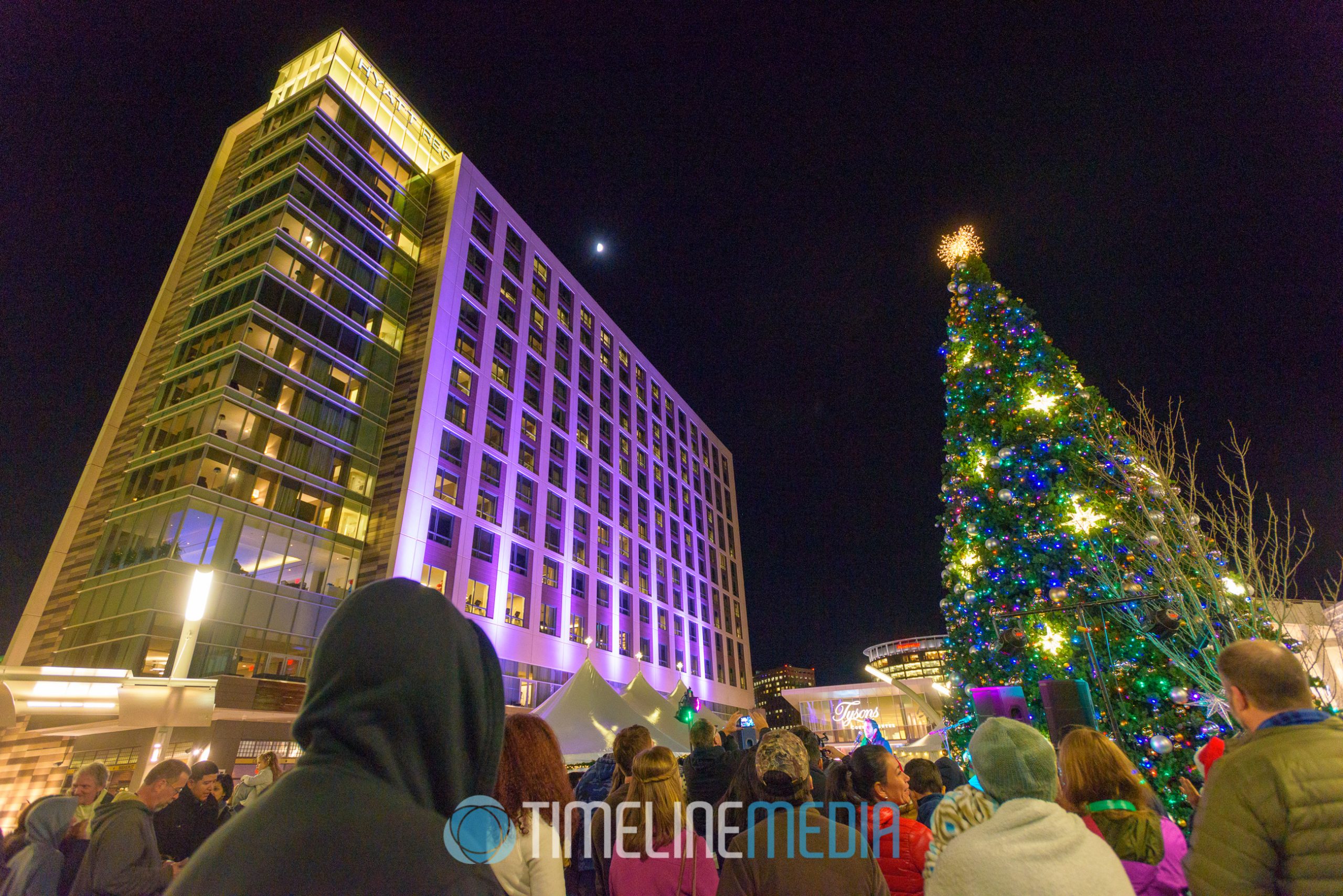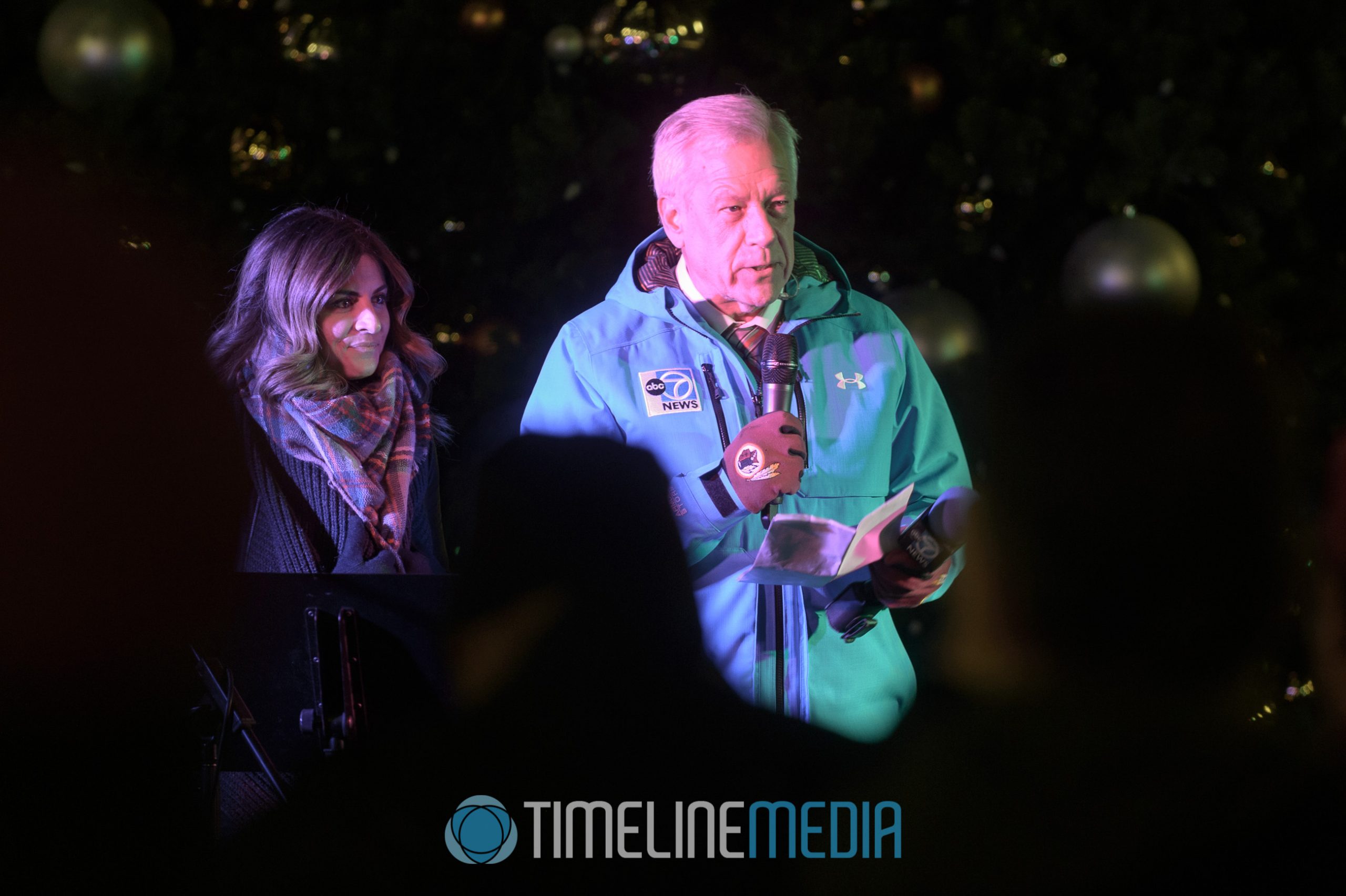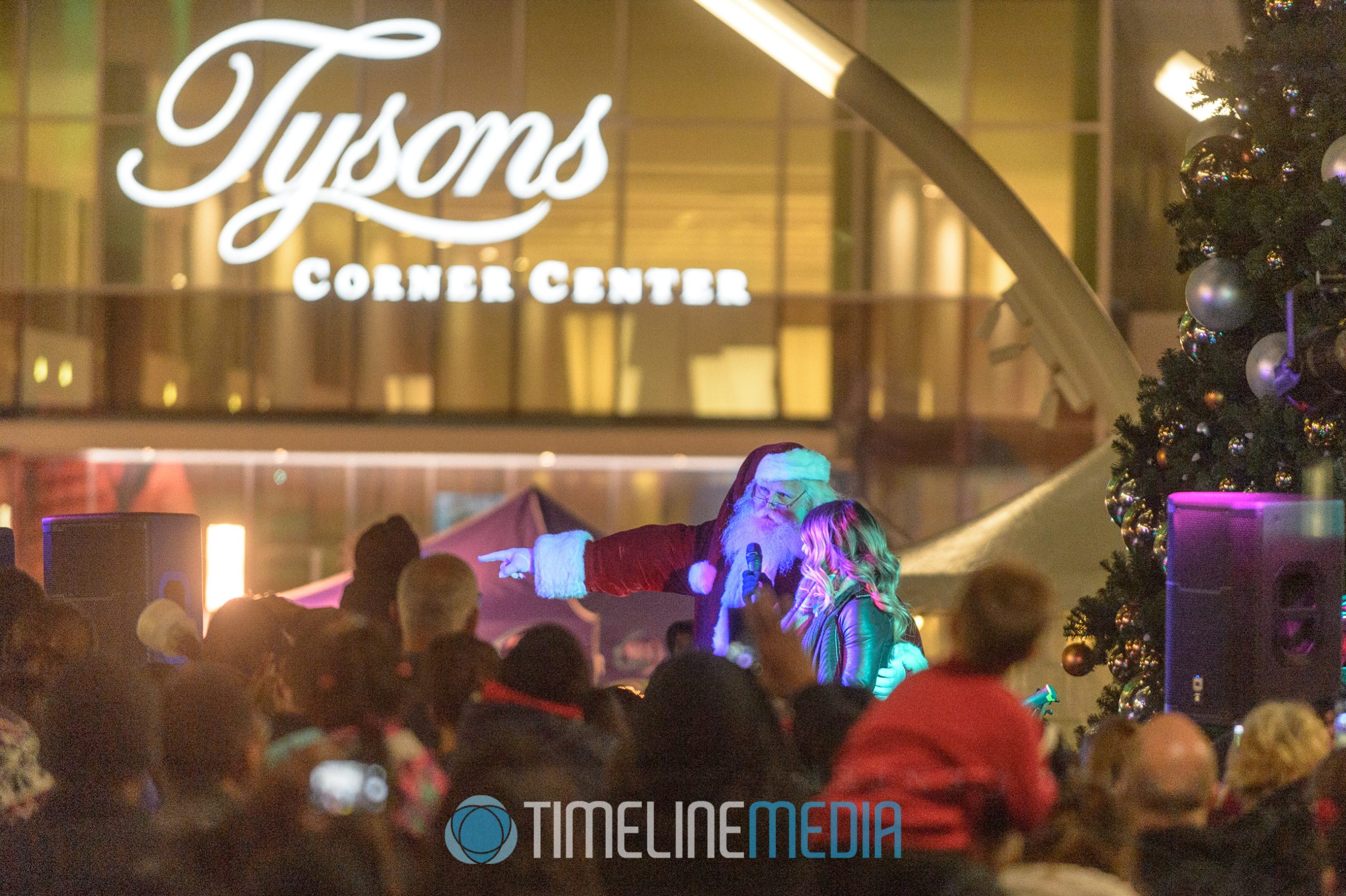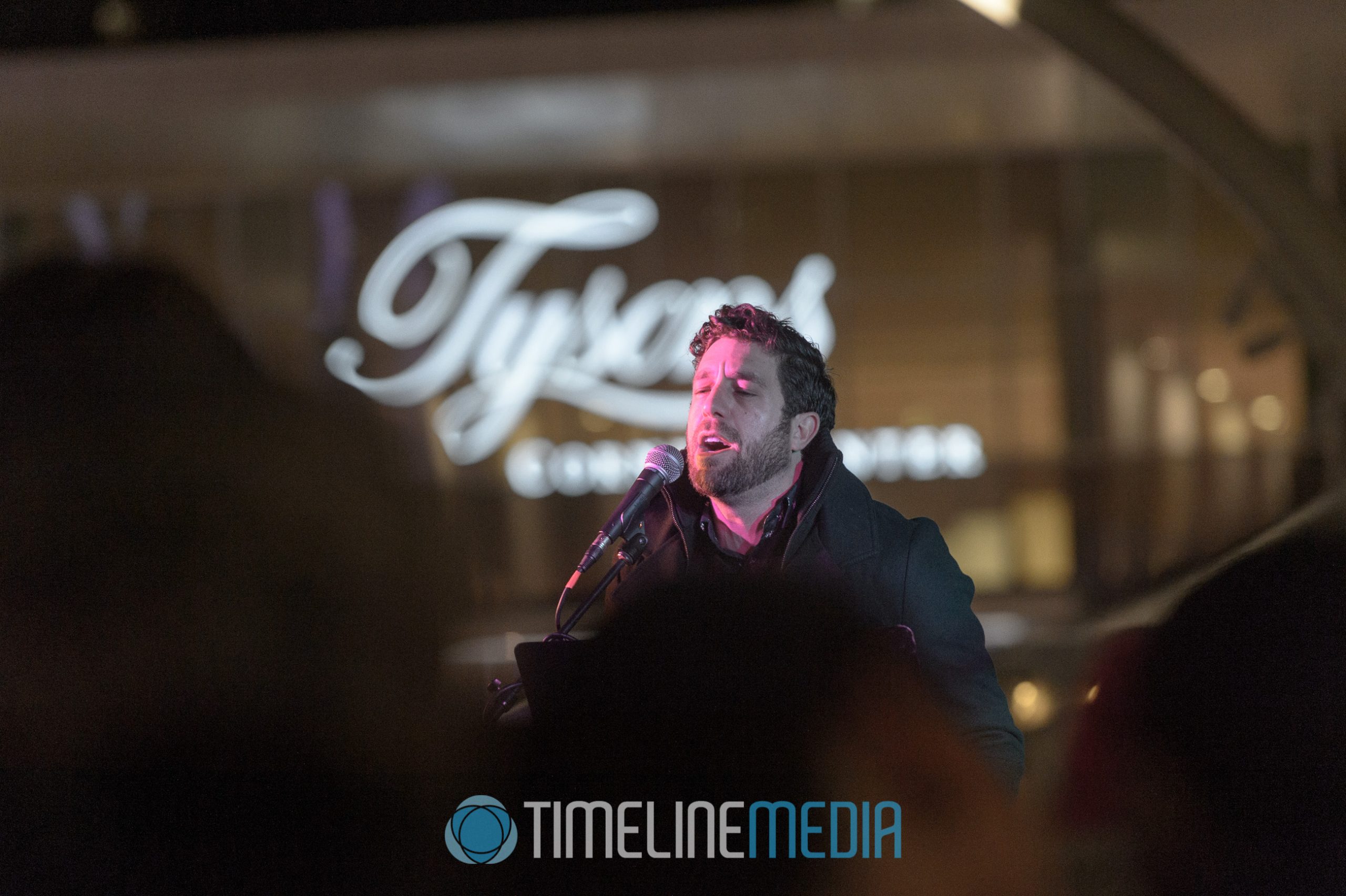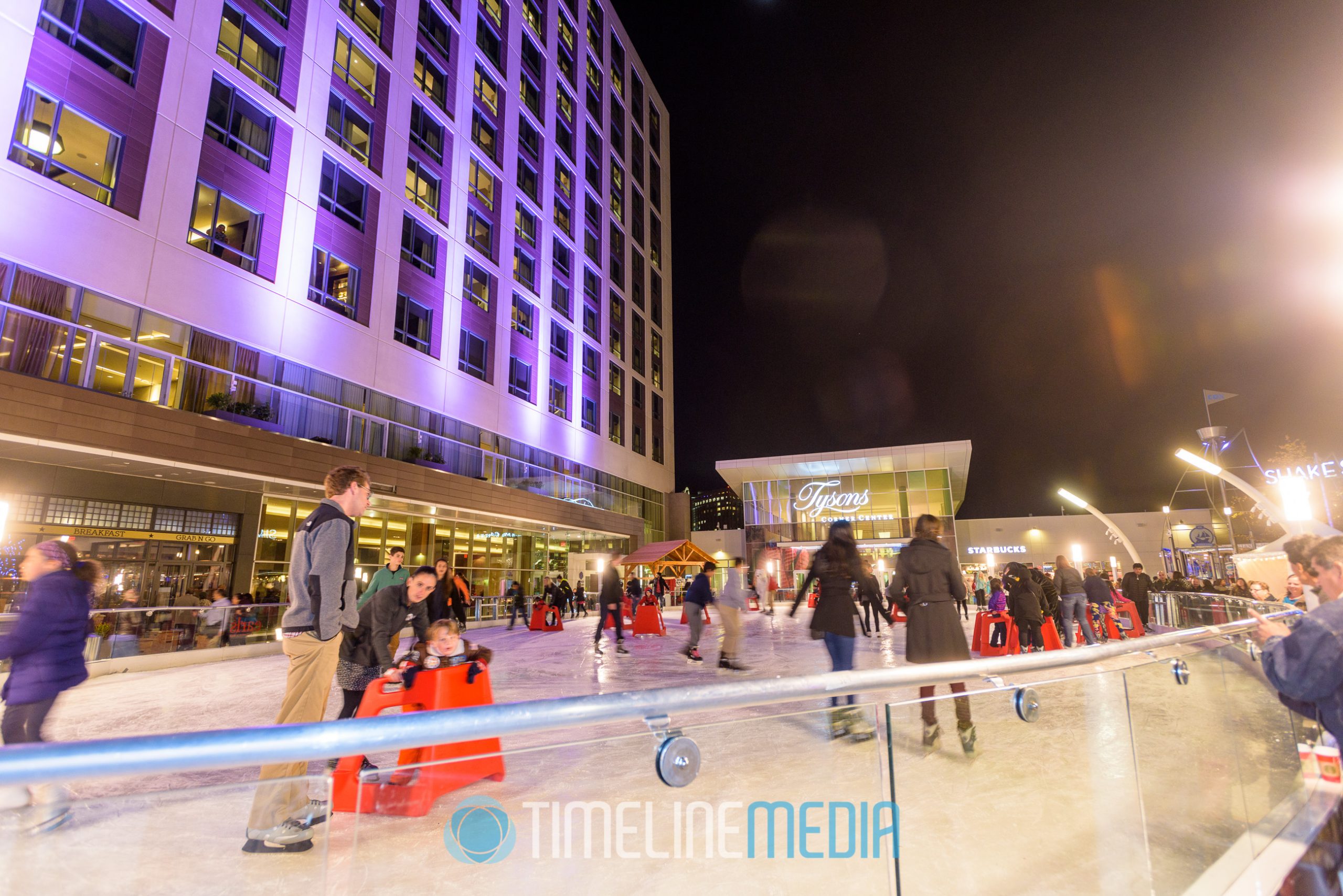 TimeLine Media – www.timelinedc.com
703-864-8208