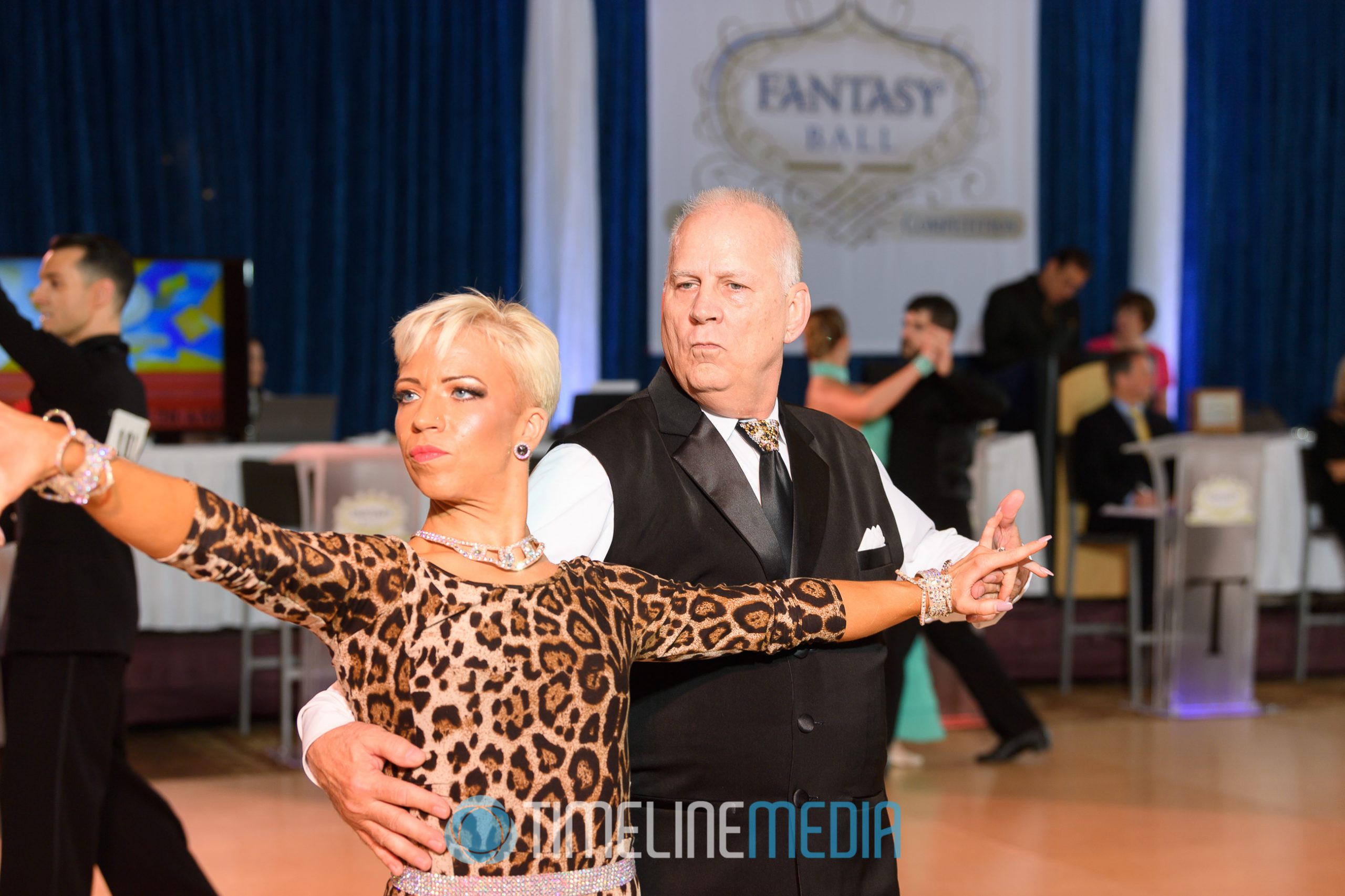 Virginia Beach, Virginia
The photos from last weekend's 2019 Fantasy Ball are ready to view! Since we were at a new venue this year, we had to adjust our setup. Similarly to previous years, we sorted and posted all the photos here:
2019 Fantasy Ball Dancesport Competition photos at TimeLine Media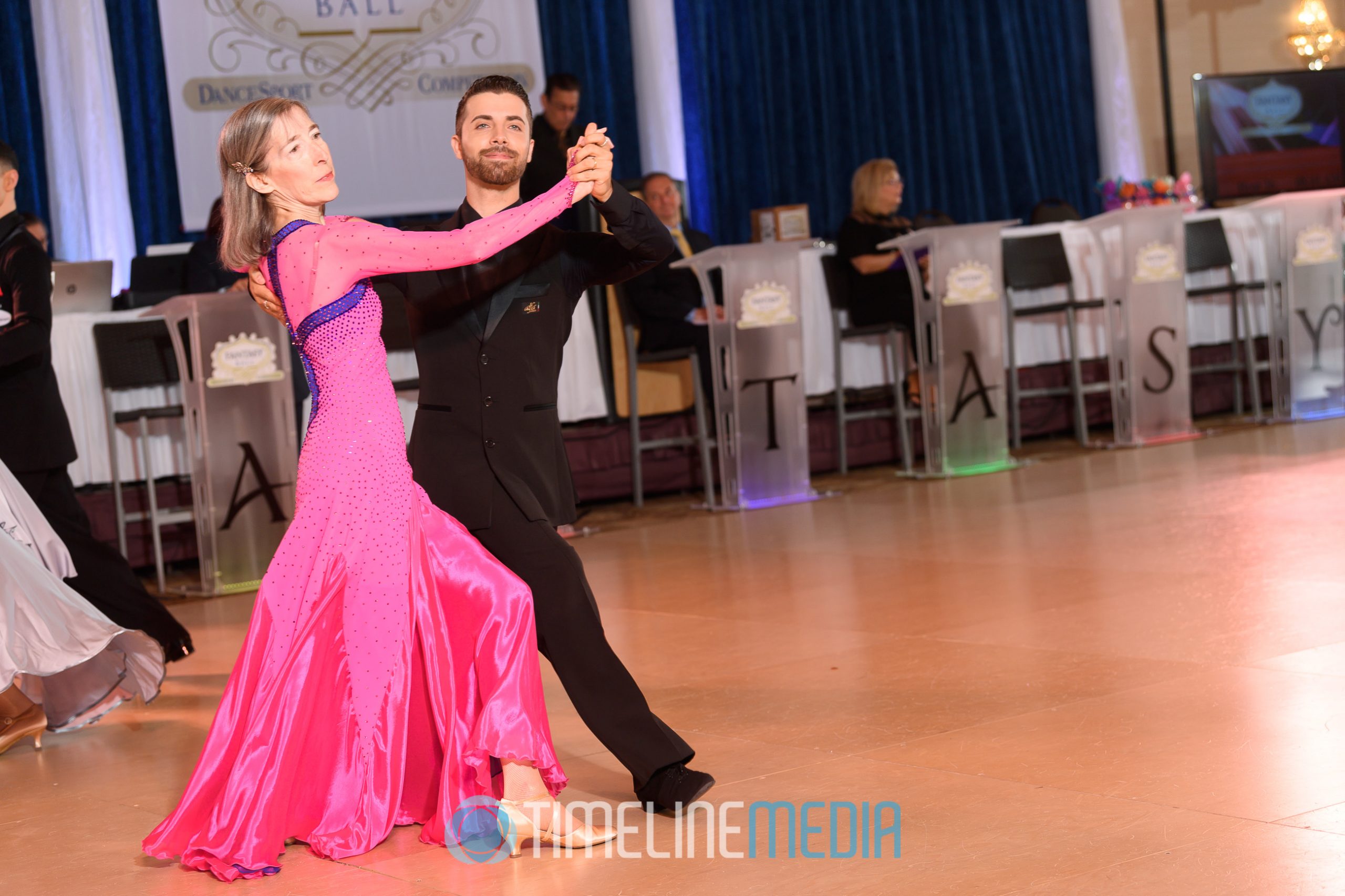 Pro-Am Dance Competition
We were at a new venue in contrast to last year's event. At this time, we were in a larger ballroom at a hotel right on the beach! While we had added room, the crowd was still right on top of the action. Garry filled the ballroom while adjusting the decor for the larger space.
In reality, the photos were very good from my point of view. However, I thought I could do more to make them more consistent. With the larger stadium lighting, their color affected my photos. Undoubtedly amount of light was not a worry! That is the most important factor in getting great photos indoors. I hope you enjoy the images!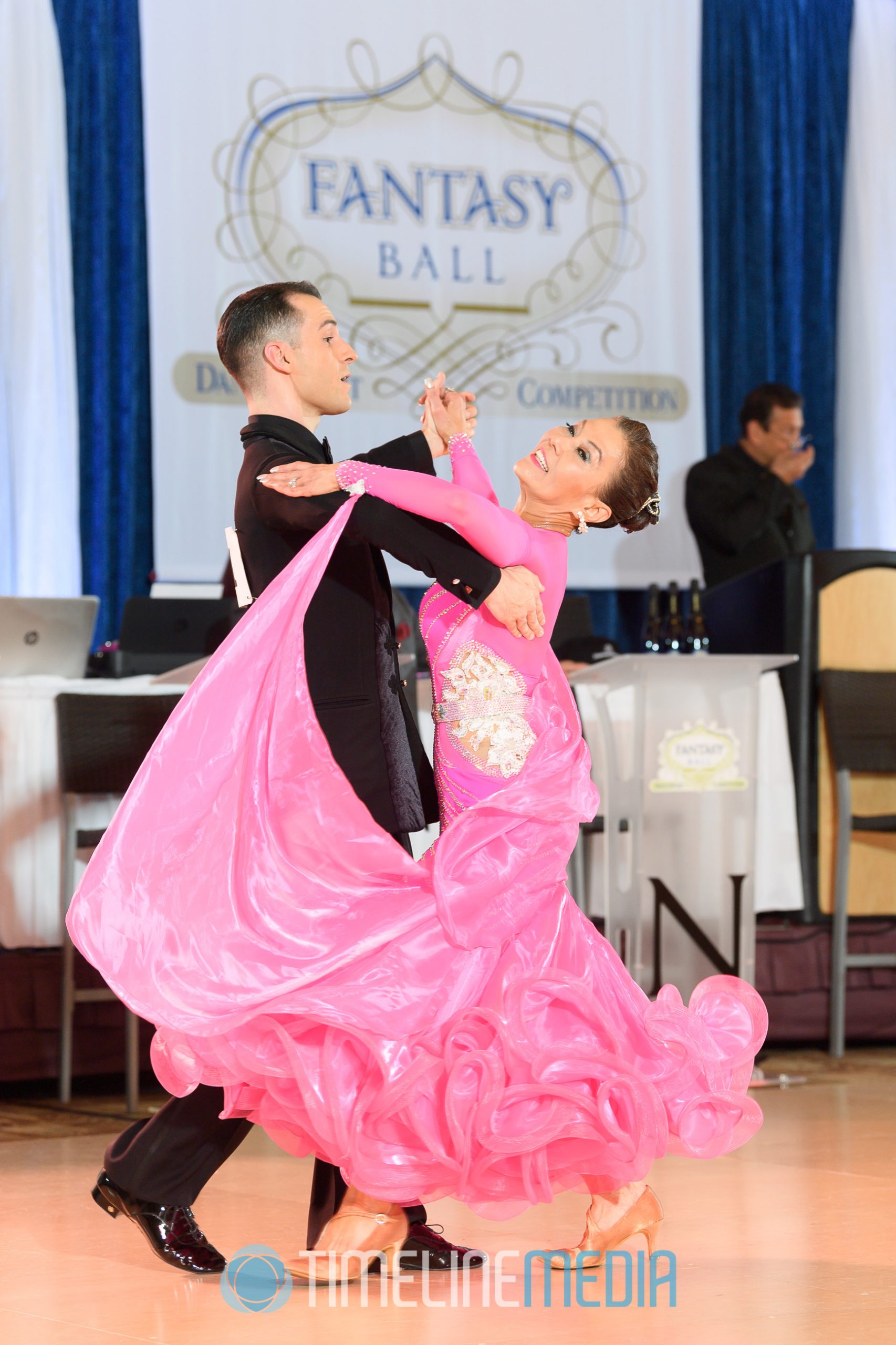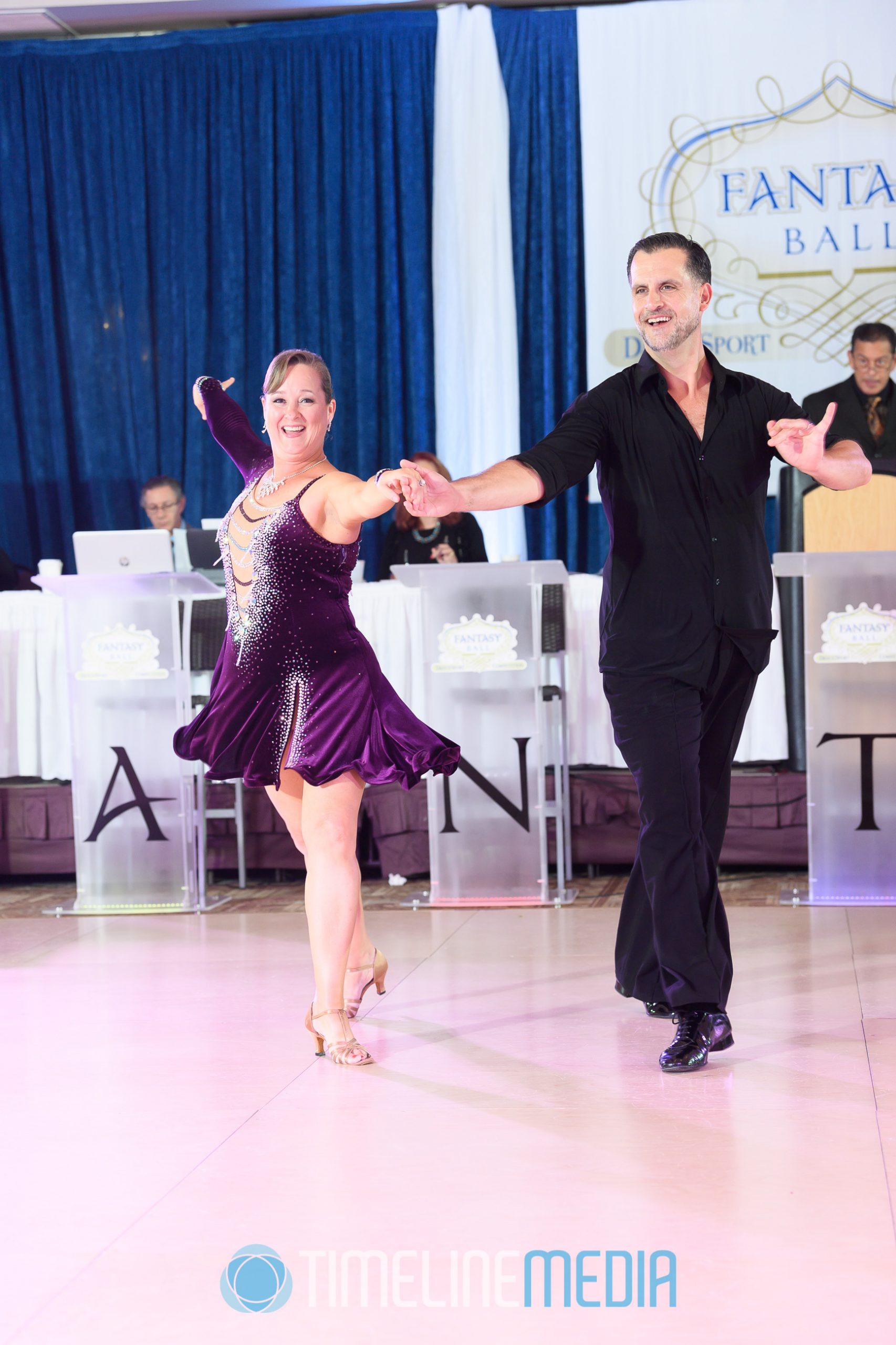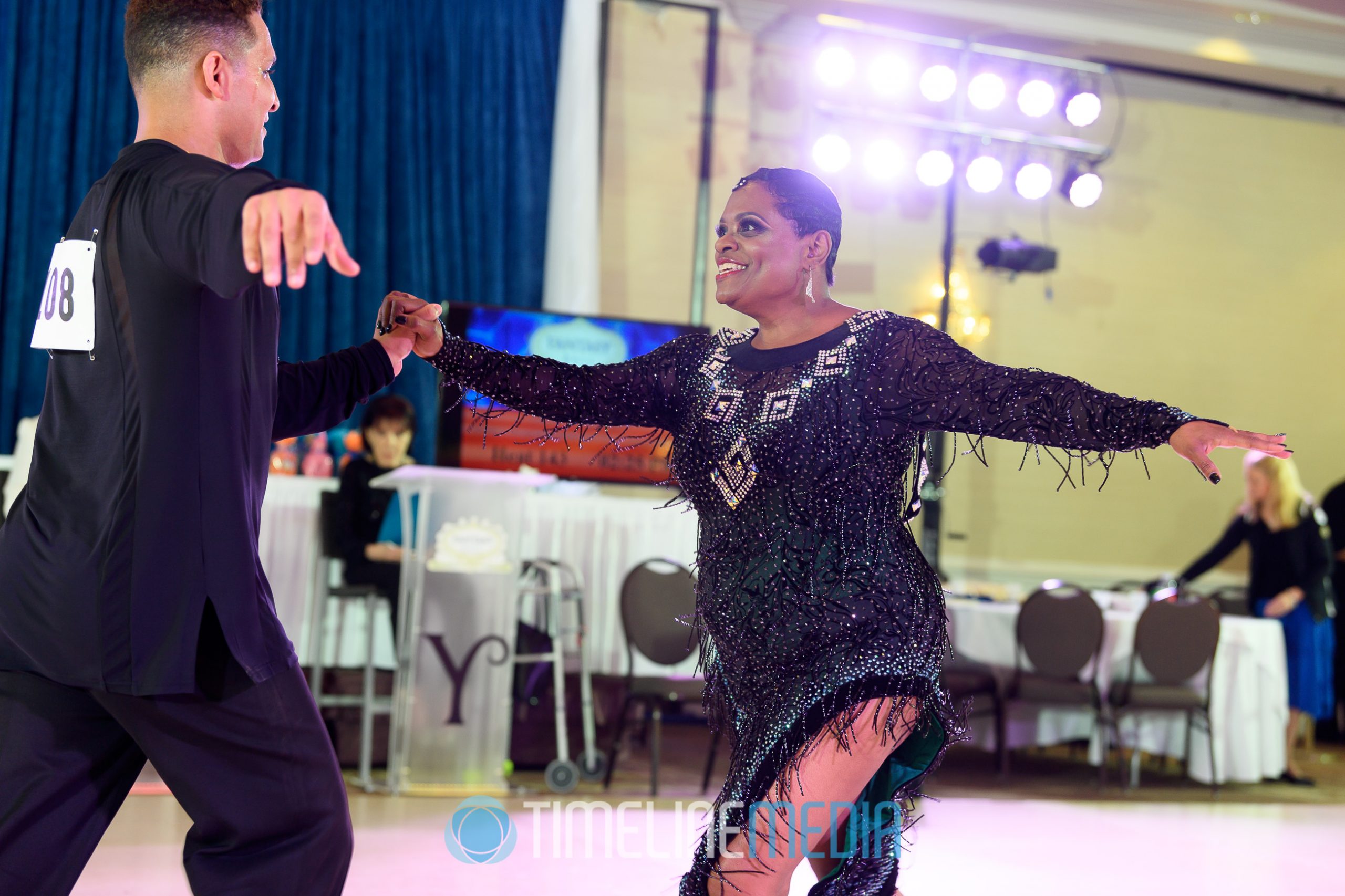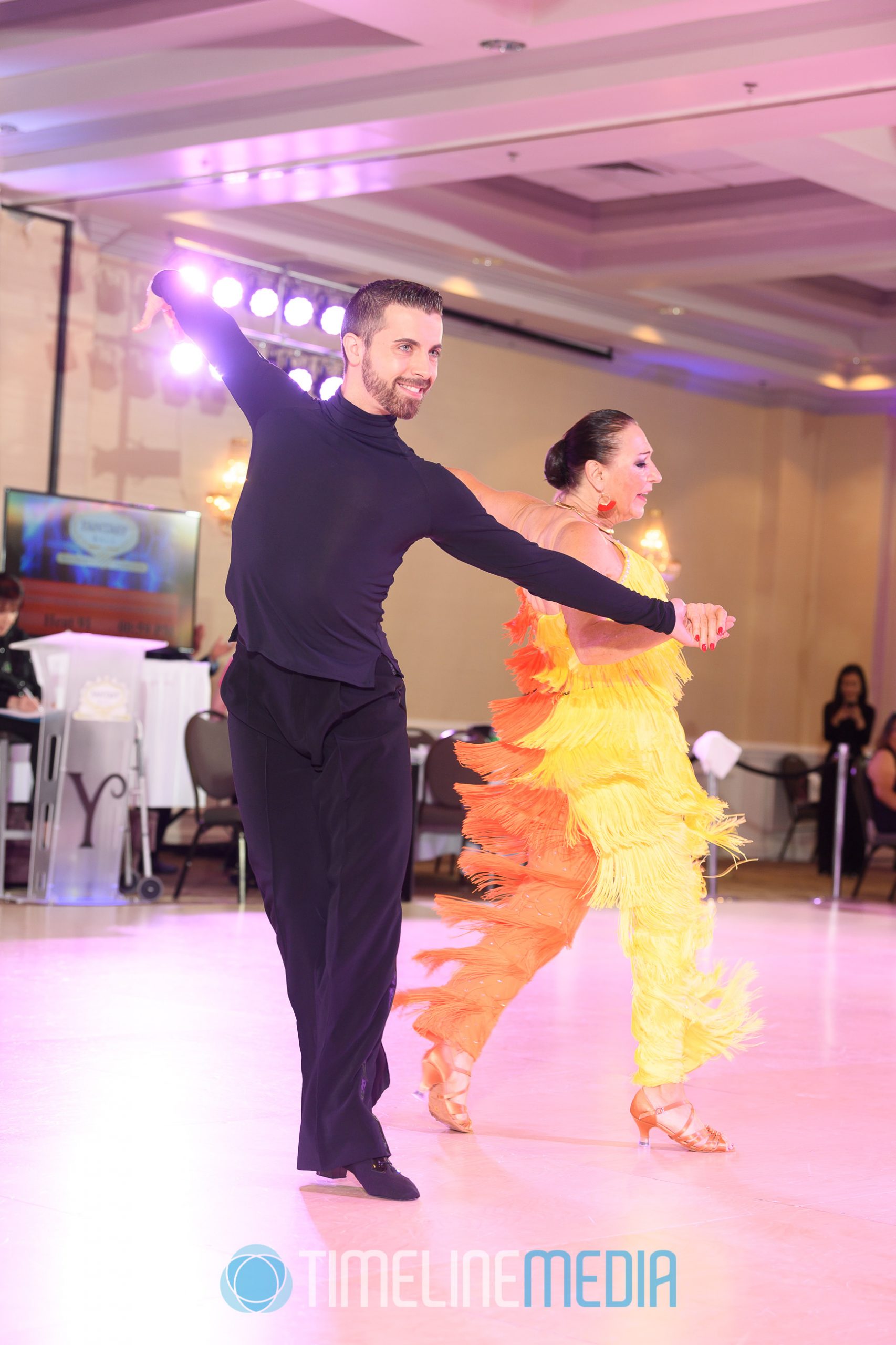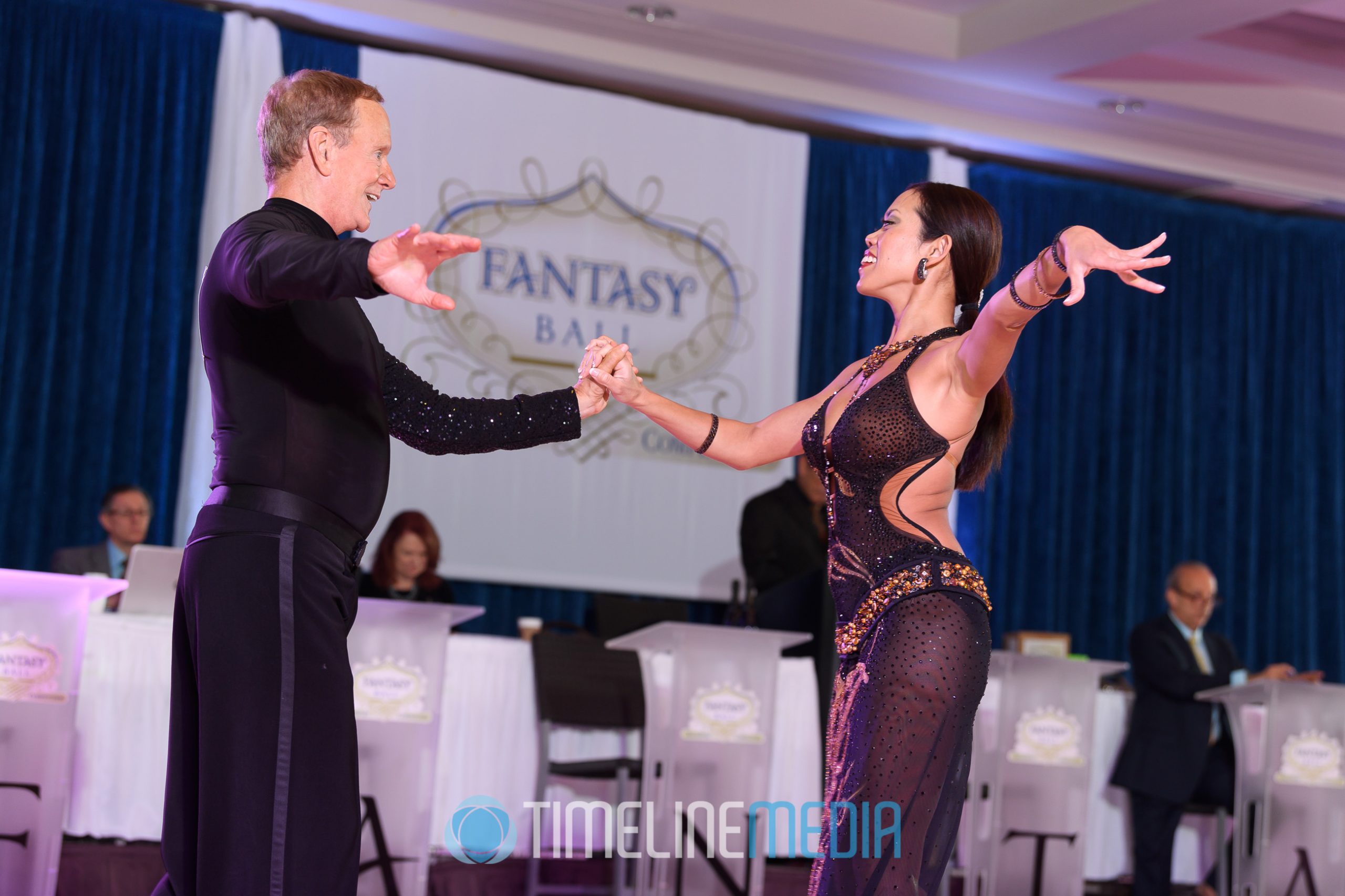 TimeLine Media – www.timelinedc.com
703-864-8208