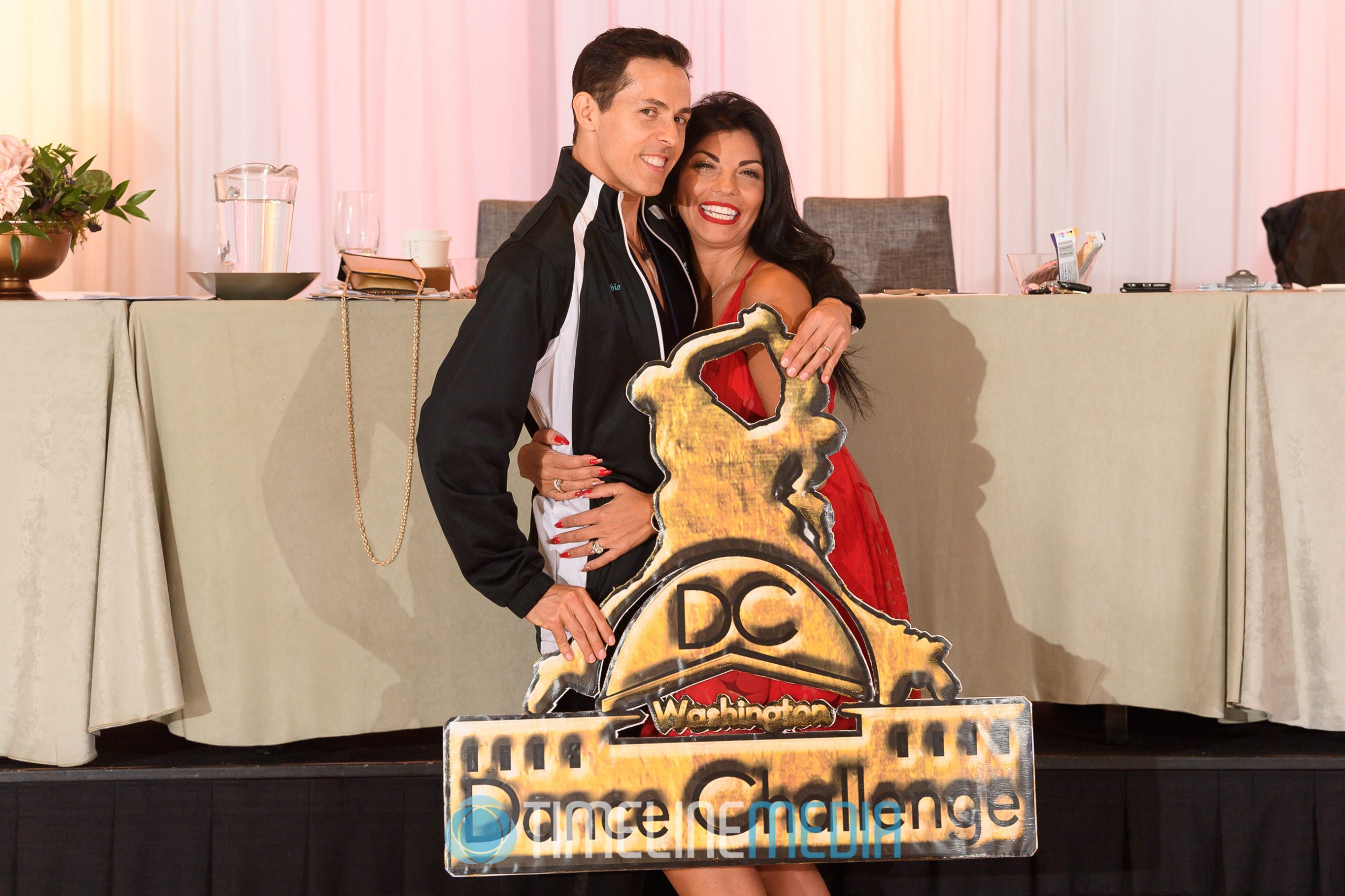 Alexandria, Virginia
The photos from last October's 2019 DC Dance Challenge are expiring at the TimeLine Media proofing site. Thanks to everyone that shared and purchased photos! Without a doubt we could not keep producing these without your support. Before they are sent to the archive, the photos will be here:
2019 DC Dance Challenge photos at TimeLine Media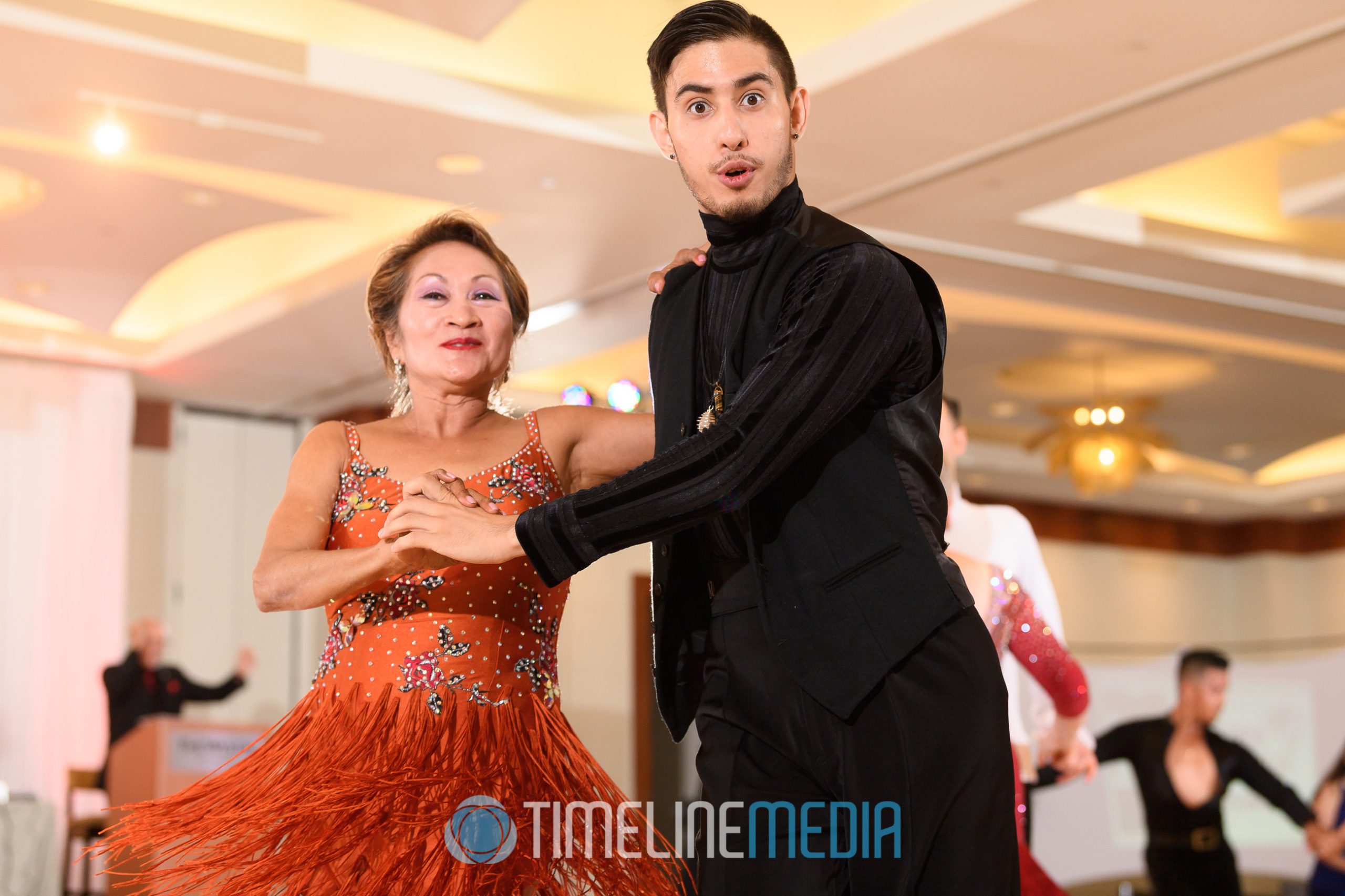 DC Dance Challenge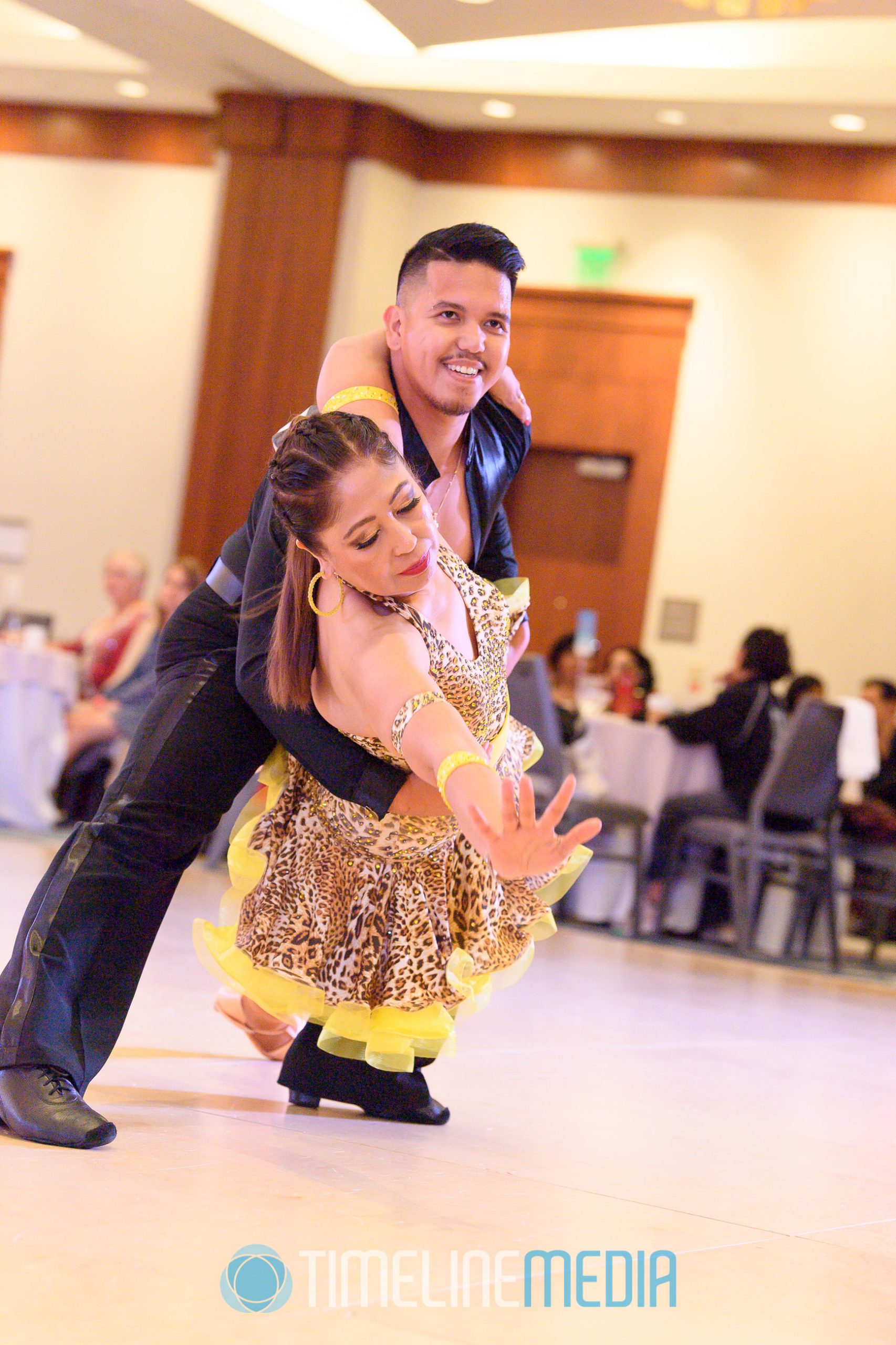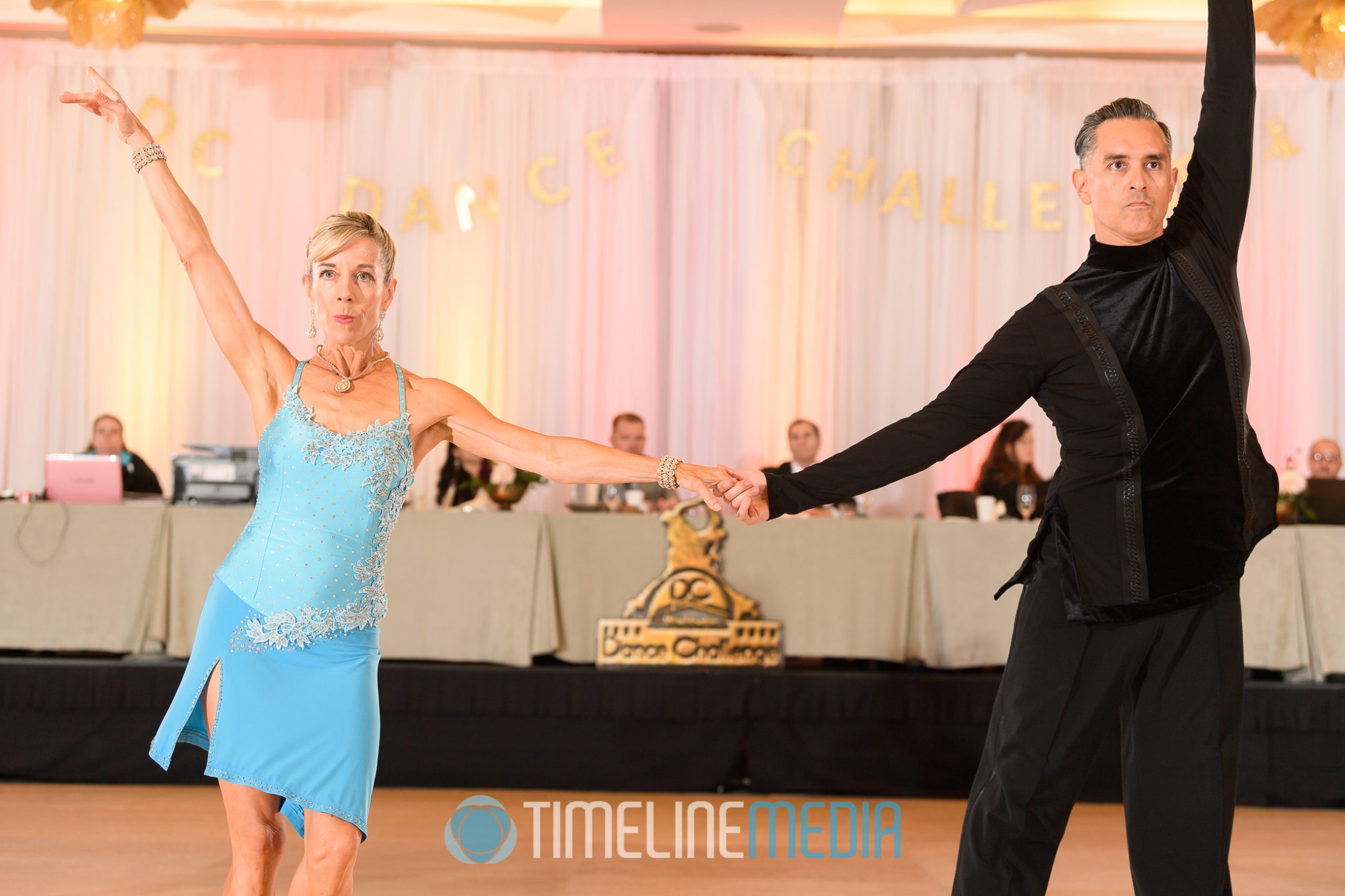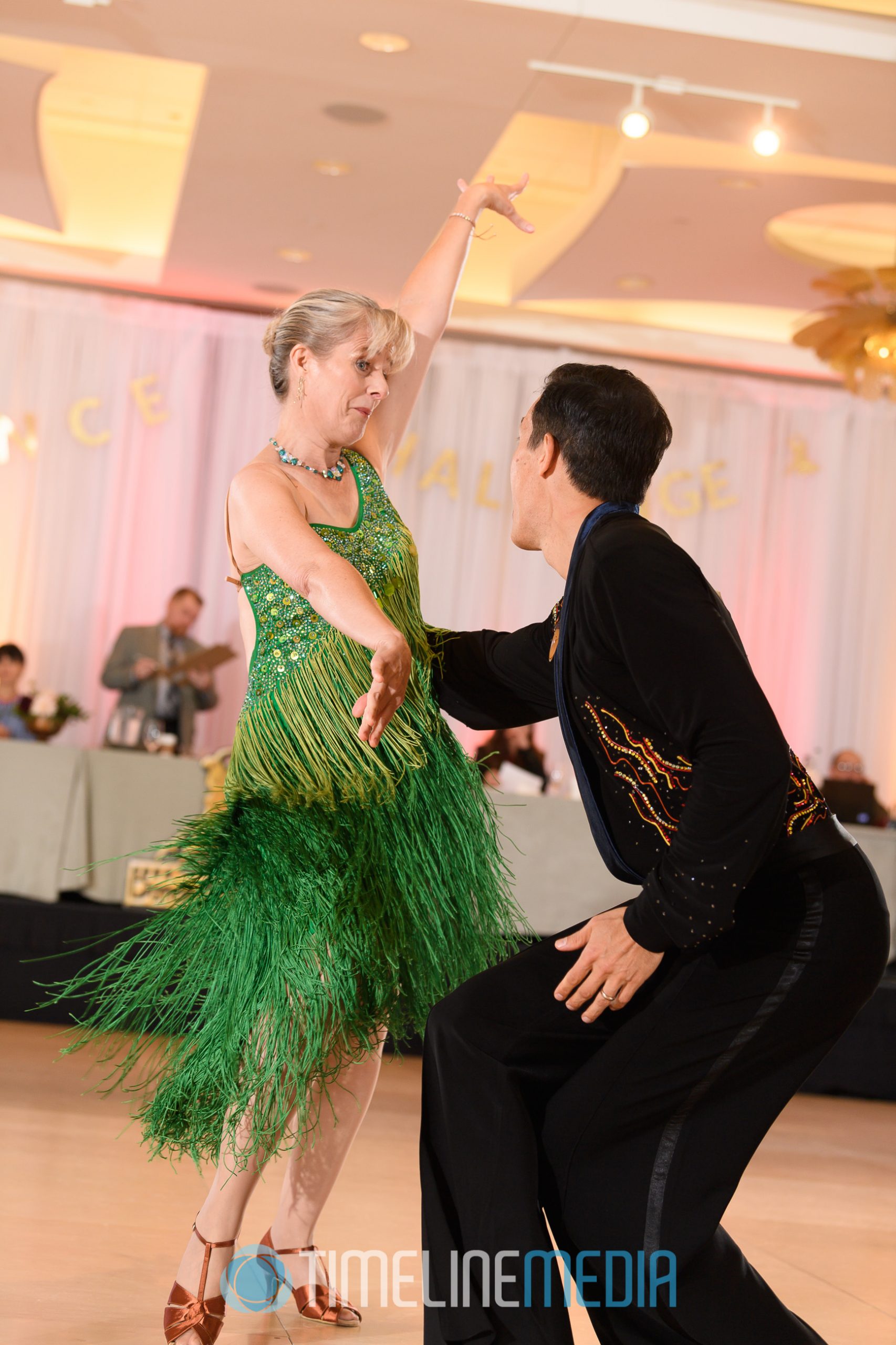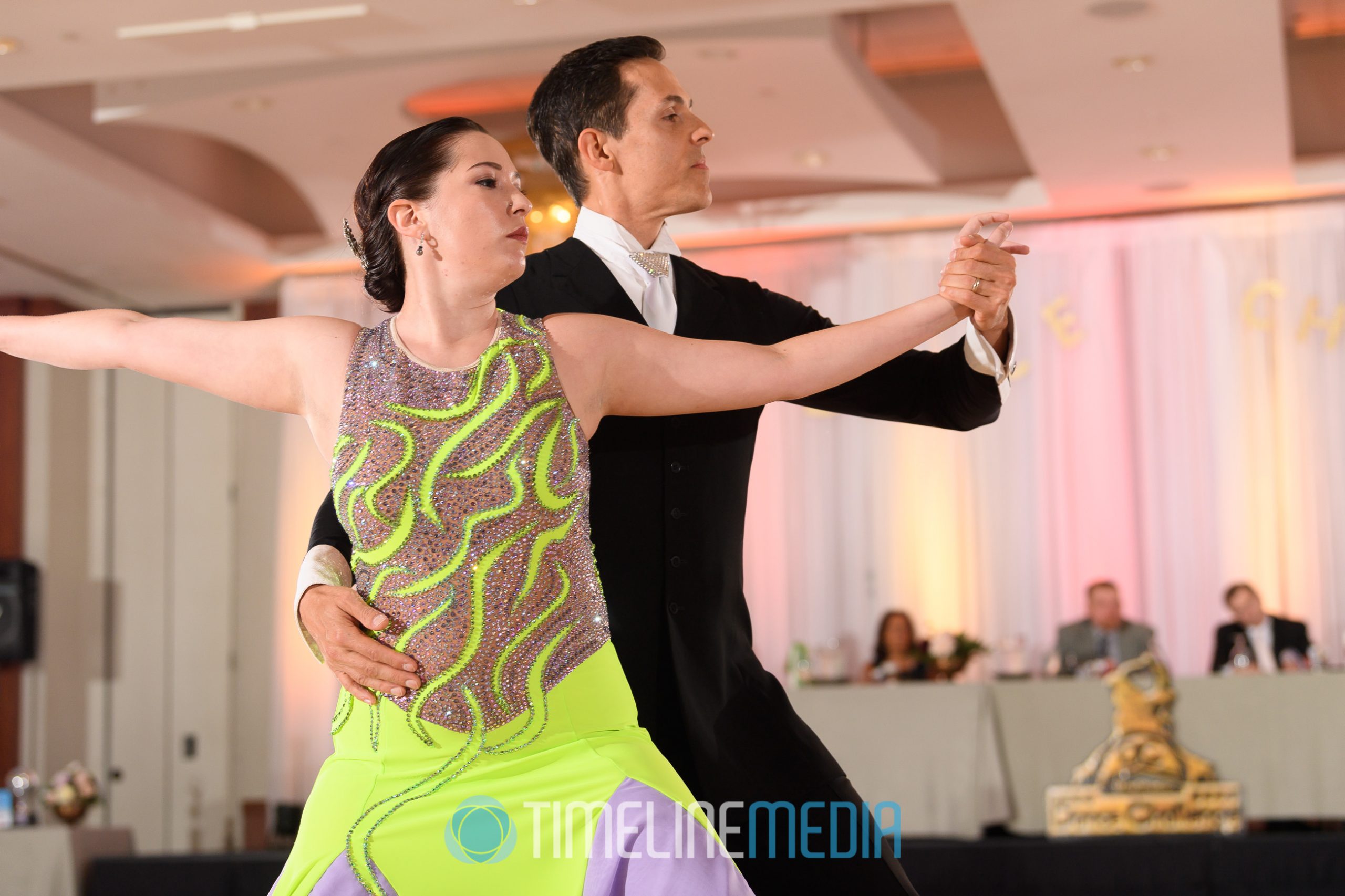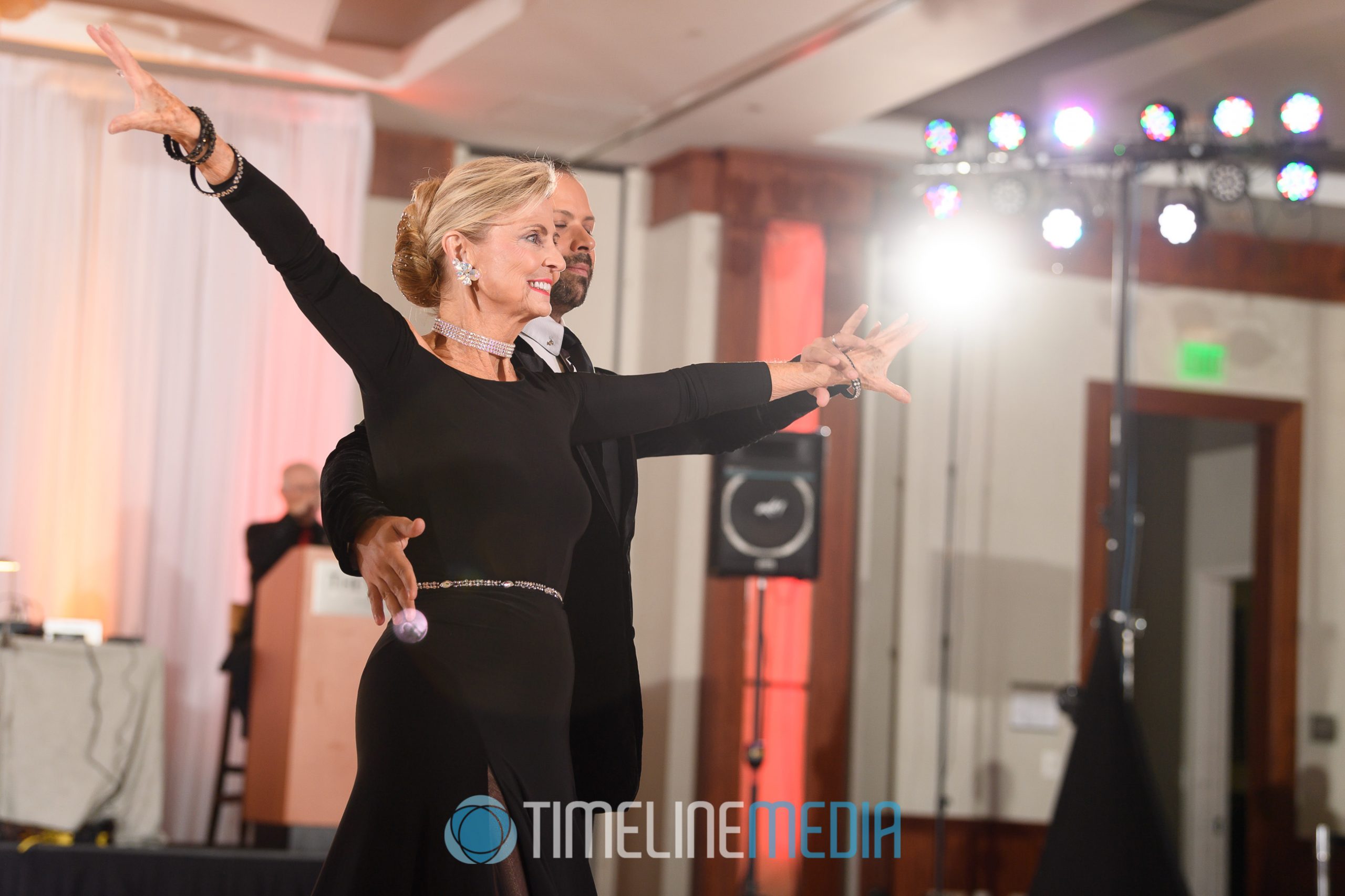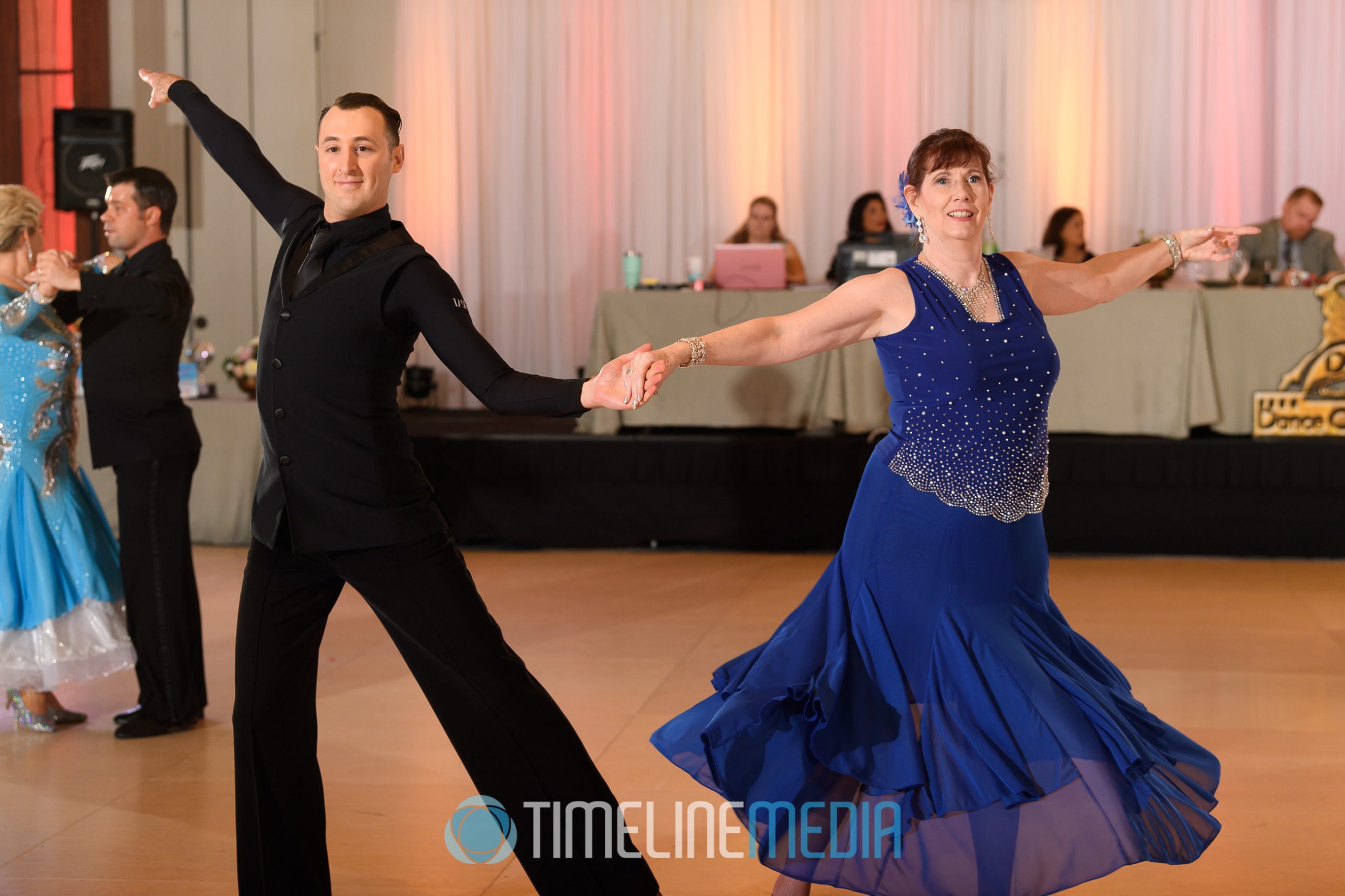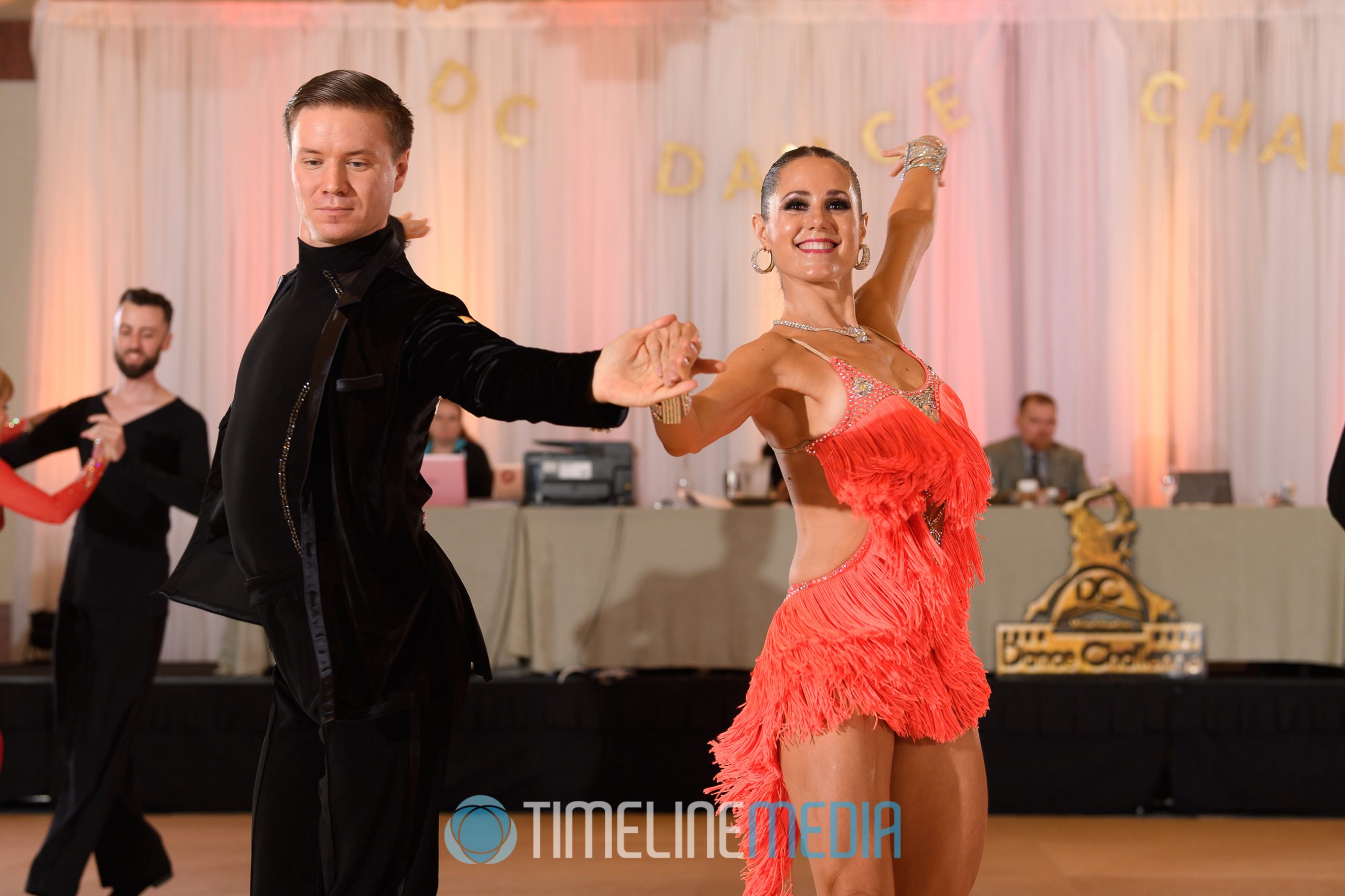 Since last year, this event has grown in participation! Studios from all around the nation come to visit DC. Moreover, the reception that Forever Dancing gives them really sets the weekend. With attention to both dancing, and sightseeing in our Nation's Capital, this competition is unique. By comparison, some events in the area never get out of the ballroom! With the Bonini's fostering a shared experiences with their guests, it makes this a great event to attend every October!
TimeLine Media – www.timelinedc.com
703-864-8208