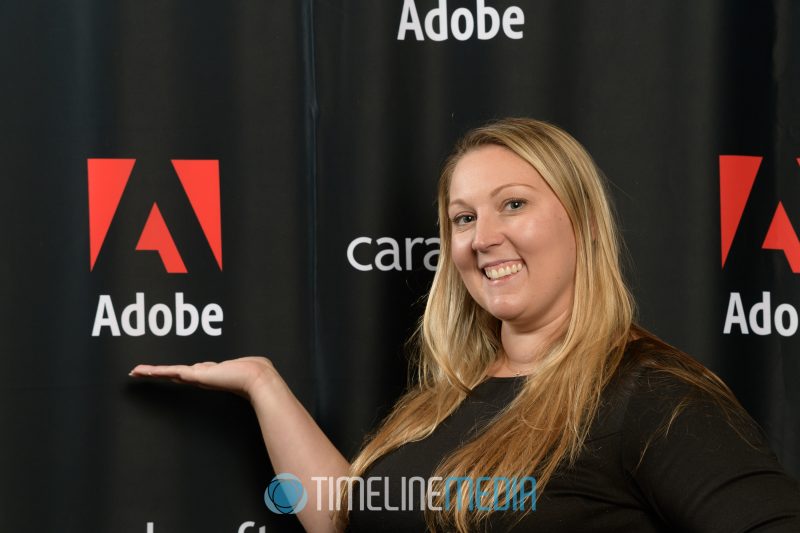 Washington, DC
Stemming from a referral from another photographer, I covered the Carahsoft 2019 Gov Con in Washington, DC. On this occasion, their event was held at the Grand Hyatt, a hotel fitting of the name. Attendees would be in the conference center, attending lectures and breakout sessions during the day. For the most part, I would be outside of these sessions creating headshots at a step and repeat.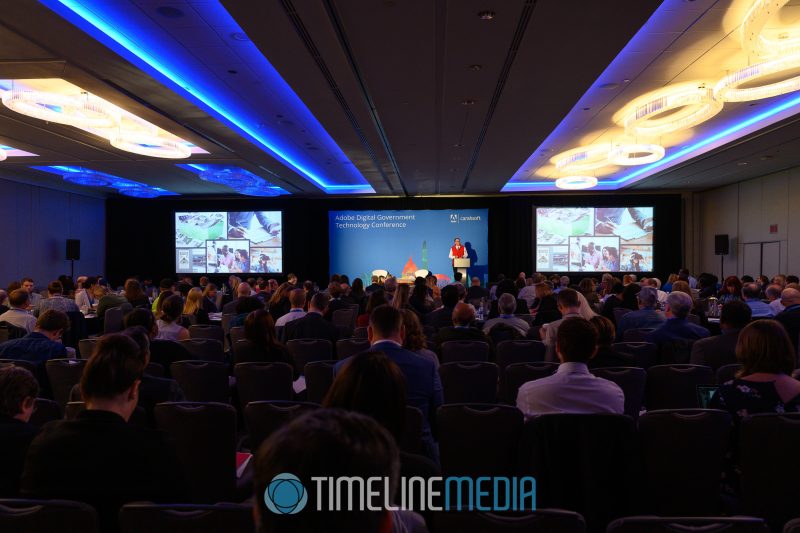 Since the booth was a little slow on traffic at the beginning of the day, I went into the conference center to see the opening remarks. Of course, I am familiar with so many of the Adobe products, and these attendees would be discussing their newest tools for government agencies.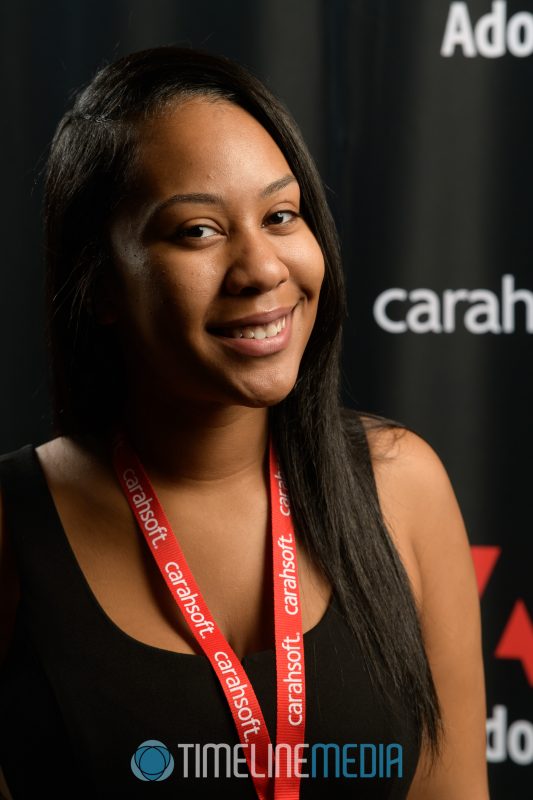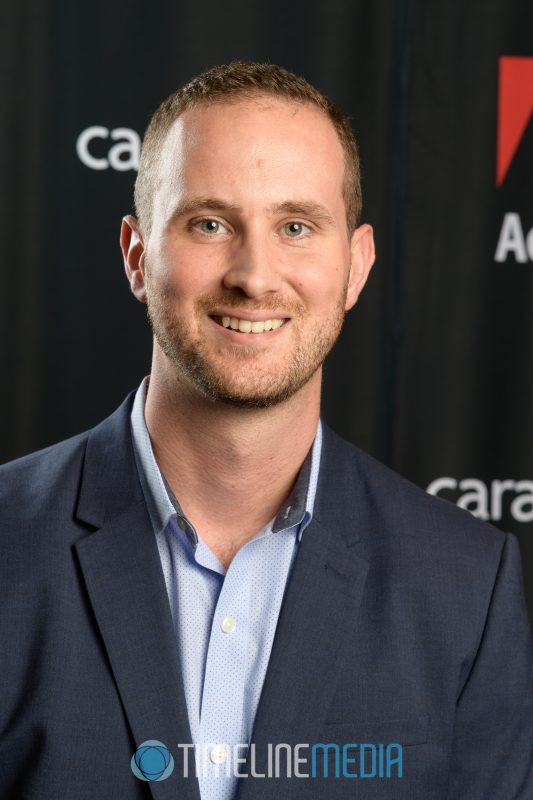 For the most part, I was outside at the step and repeat. The background was branded for carahsoft, and Adobe the two sponsors for the event. When people would come by, I offered them an updated headshot. Not only was this a little out of my comfort zone, but it is immediately broke the ice. The subsequent quick headshot session was much less awkward to go through comparatively! As I warmed up to the situation, I had a nice long line of people that wanted to get new portraits made. I ended up having a great time, and I hope I made a good impression for carahsoft and their guests!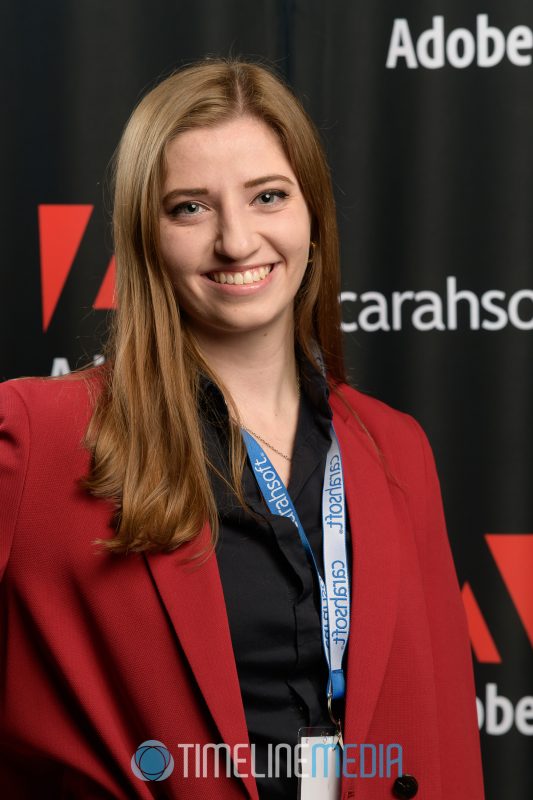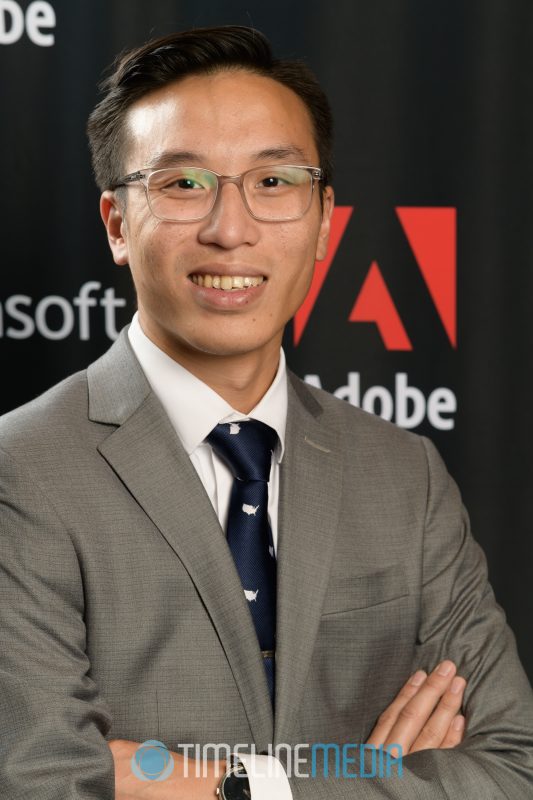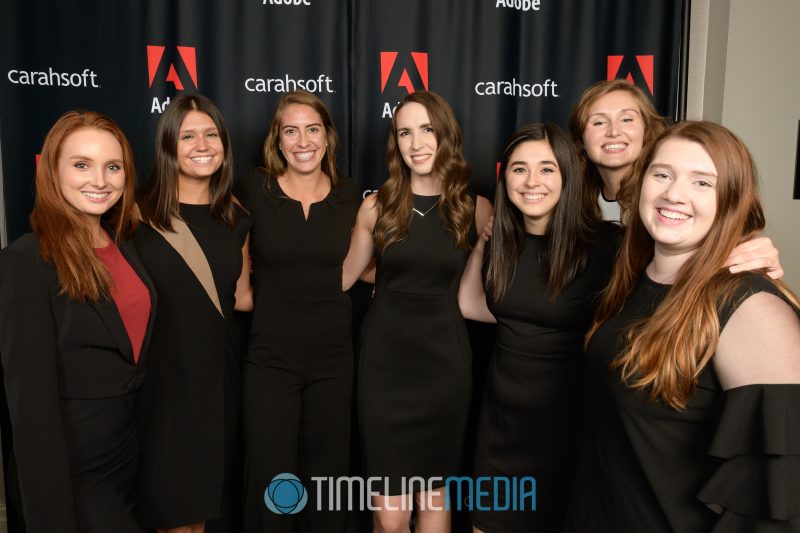 TimeLine Media – www.timelinedc.com
703-864-8208