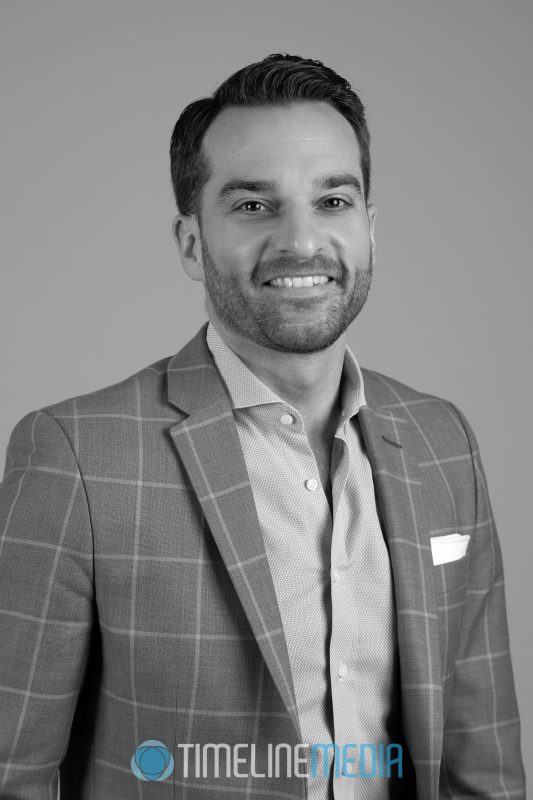 Washington, DC
Earlier this year, I volunteered some time to photograph the 2020 MWOY Candidates for the National Capital Area Leukemia and Lymphoma Society. In similar fashion to last year, I planned on bringing a mobile lighting setup to their venue. On this occasion, it was at the KPMG offices in downtown Washington, DC.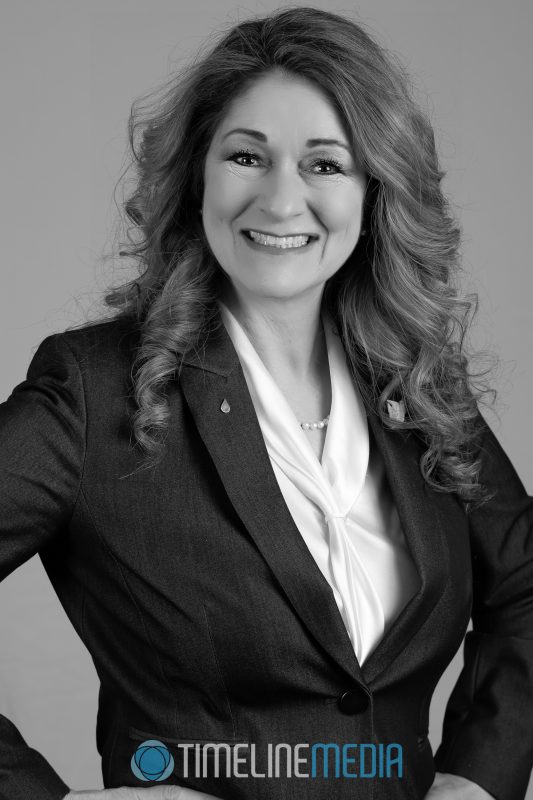 Overall this was an easy setup considering I have not been to this location previously. Above all, I want to thank the LLS team for their help in loading in the gear. Following the load in, setting up three flashes in the conference room was easy. While there, I was able to make photos of all the candidates there for the kick off.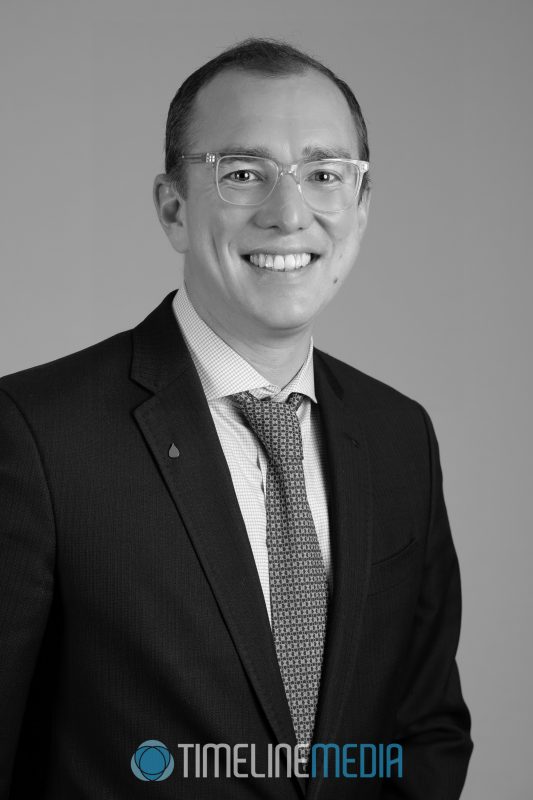 2020 MWOY Candidates
The Man and Woman of the Year Candidates are embarking on a philanthropic competition to support blood cancer research. Indeed, I have contributed to their mission by making these headshots. When they have their gala dinner to announce the winner of the competition, they display these portraits throughout the venue.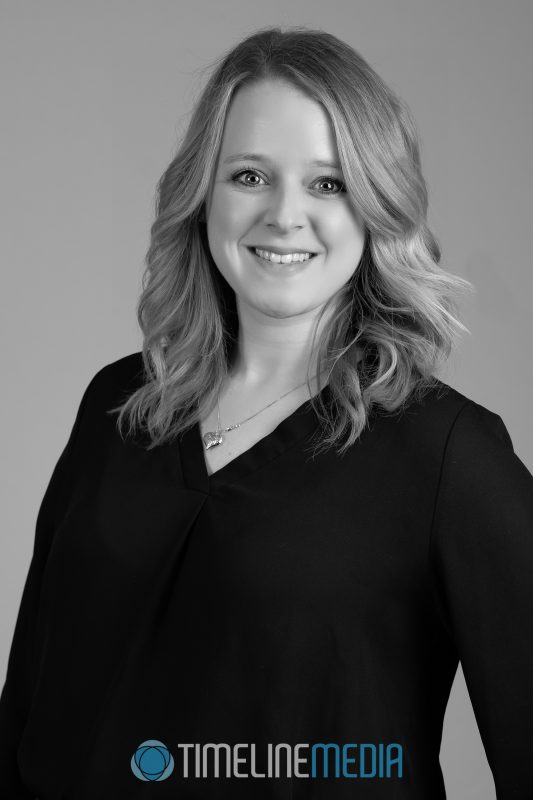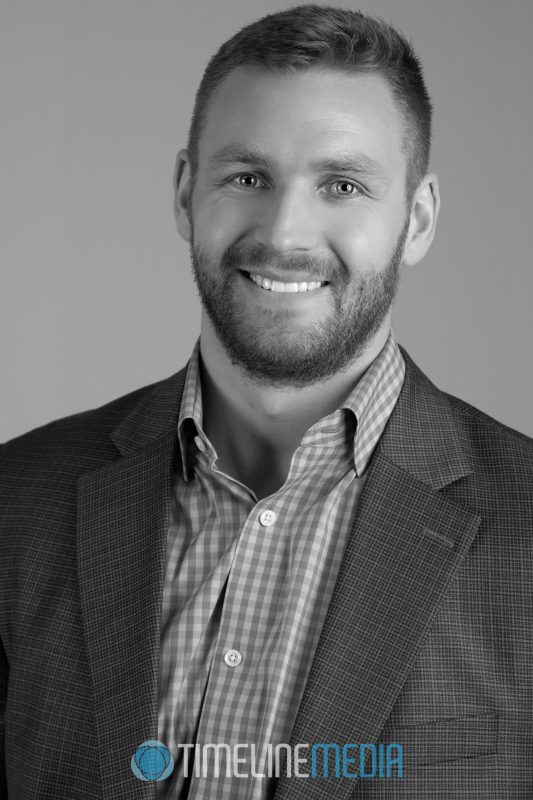 TimeLine Media – www.timelinedc.com
703-864-8208